More manufacturers are moving towards electrified powertrain technology– with environmentally friendly alternatives to combustion engines making more sense in the real world.
However, some companies have looked at the technology in a different way and used electric power to make some seriously quick cars, with either an all-electric powertrain or an electric motor supplementing a fuel-powered combustion engine.
Here are some of the world's fastest electrified cars around…
Rimac C_Two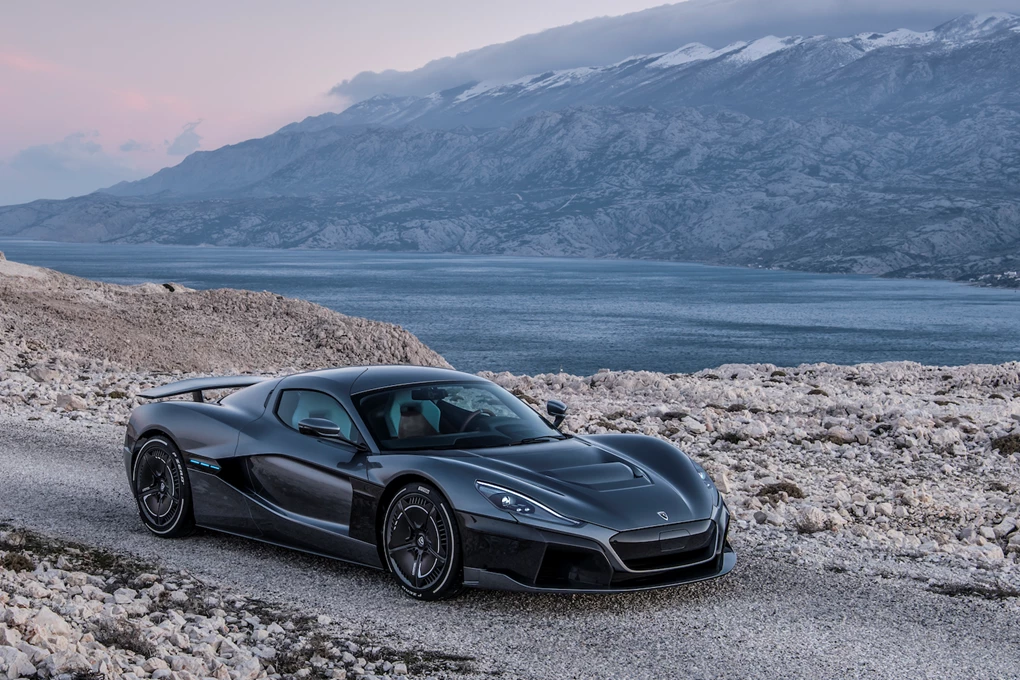 Croatian brand Rimac first burst onto the scene with the Concept One back in 2013, which came with more than 1,200bhp and 1,600Nm of torque from four electric motors and a 90kWh battery. But 2018 saw Rimac improve even more so with its next effort, the C_Two. Again, the C_Two came with four motors – but when paired to a larger 120kWh battery pack, it develops 1,888bhp and has a quoted 0-60mph time of under two seconds – while its top speed is a theoretical 250mph! This thing looks and should be bonkers.
Nio EP9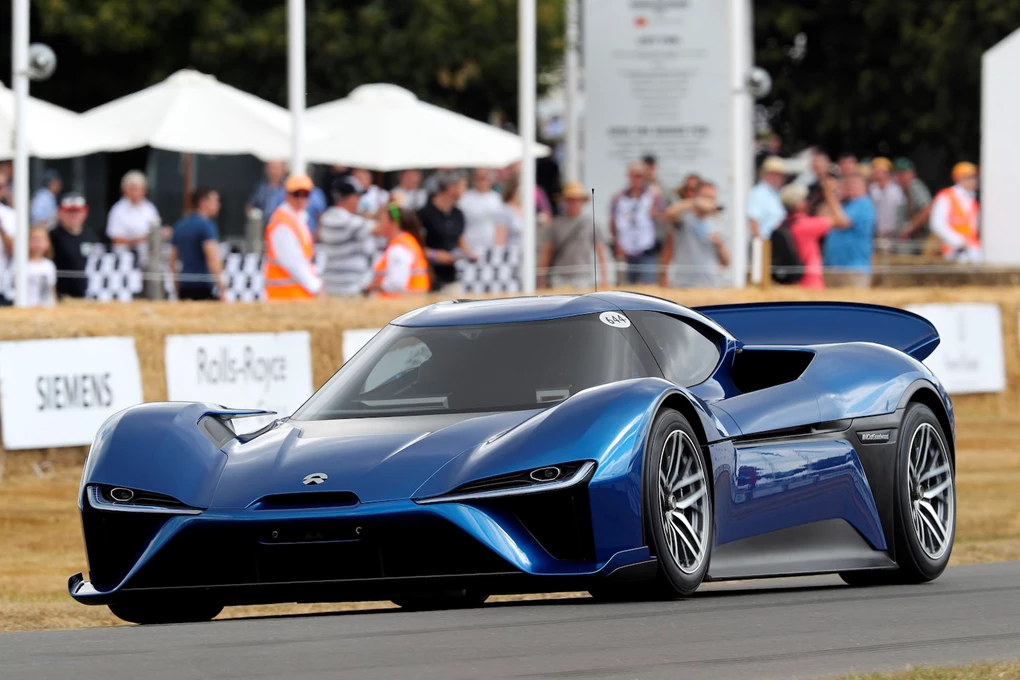 This track-exclusive machine appeared in the latest series of The Grand Tour and Chinese company Nio – who also run a Formula E team – ensured that it could lap the Nürburgring quicker than almost anything. As with the Rimac, it has four electric motors but only has a measly 1,341bhp. Despite this clear lack of power, the EP9 can still go from 0-60mph in 2.5 seconds and reach a top speed of 194mph – so it's no slouch.
Tesla Model S P100D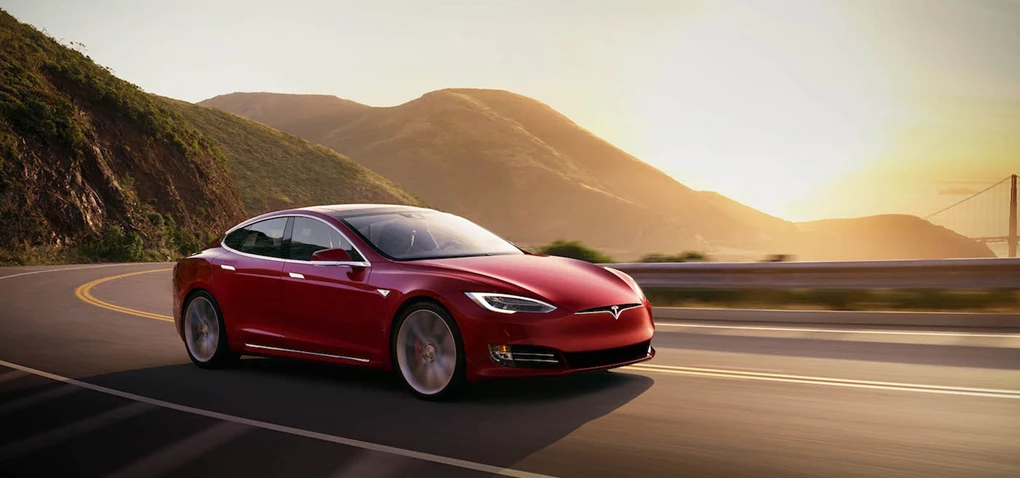 The American brand, led by wacky CEO Elon Musk, has been making waves in the EV segment for some time – and the manufacturer's models are certainly more attainable than the previous two models listed. In P100D form, the Model S saloon can accelerate at supercar levels, and when in Ludicrous mode, the S can go from 0-60mph in just 2.2 seconds. Its top speed is limited to 155mph, and costs upwards of £126,900.
Tesla Model X P100D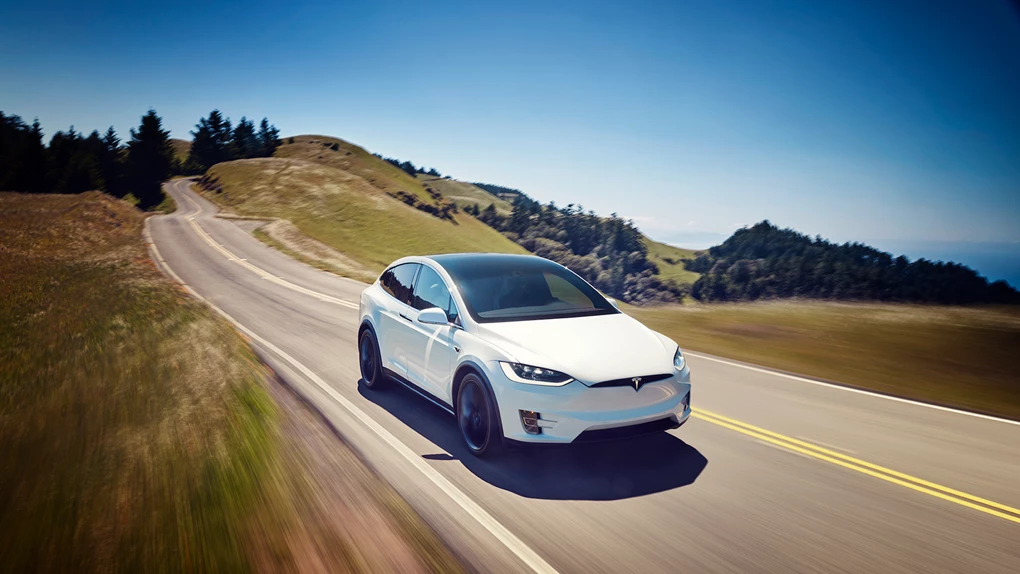 This all-electric SUV comes with the same powertrain as the Model S above, and despite it being much larger, it isn't that much slower. The sprint to 60mph from a standstill takes just 2.9 seconds and the X P100D's top speed is stemmed at 155mph. Costing £133,300, it definitely isn't cheap, but this is one of the fastest SUVs available and all of that performance with zero emissions produced.
BMW i8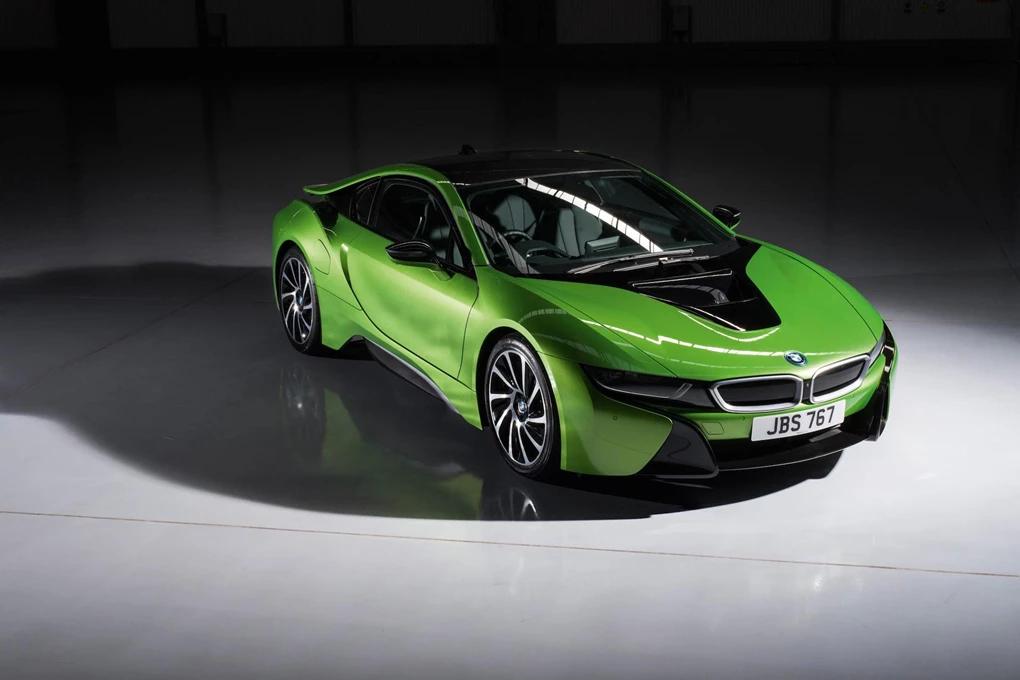 See Available i8 deals
Despite its futuristic looks and premium badge, this is actually the cheapest car on this list – starting at £114,935. This is also the only hybrid on the list, showing that combustion engines aren't dead just yet. Teaming a 1.5-litre, three-cylinder turbocharged petrol engine with an electric motor, the i8 – which is also available as a Roadster – can go from 0-60mph in 4.2 seconds and reach a limited top speed of 155mph.