Where fun and low-cost motoring are concerned, a brand that's hard to beat is Fiat. 
This Italian manufacturer continues to be renowned for its range of predominantly small cars, which bring plenty of character to their segments. And though the 500 continues to dominate, there are plenty of other options to consider as well.
This year is quite a big one for Fiat, what with the introduction of its new electric 500, and with updates to its Panda and Tipo models, too. 
Let's take a look at what the 2021 Fiat range has to offer…
Electric 500 – from £19,995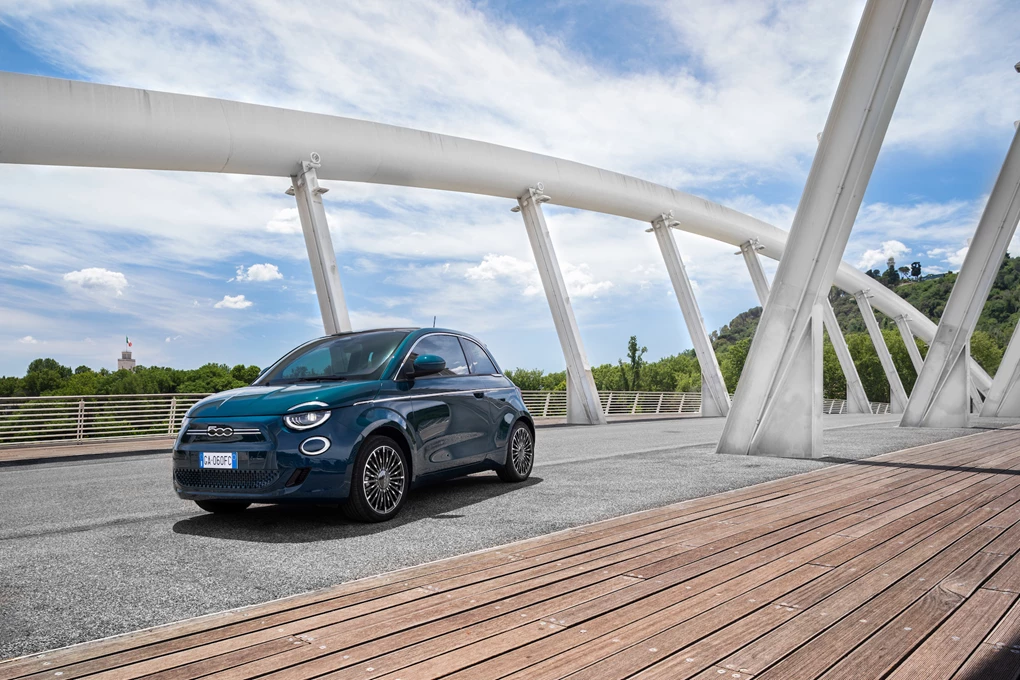 The biggest update for Fiat in 2021 is the introduction of its eagerly-awaited electric 500. Despite looking similar to the standard model, it actually sits on a completely different platform and gets a modern interior with a range of new technology that makes it a fantastic cutting-edge EV.
With sub-£20,000 (after the plug-in car grant) pricing and a range of up to 199 miles, it's a brilliant small electric car. 
Electric 500 Convertible – from £26,145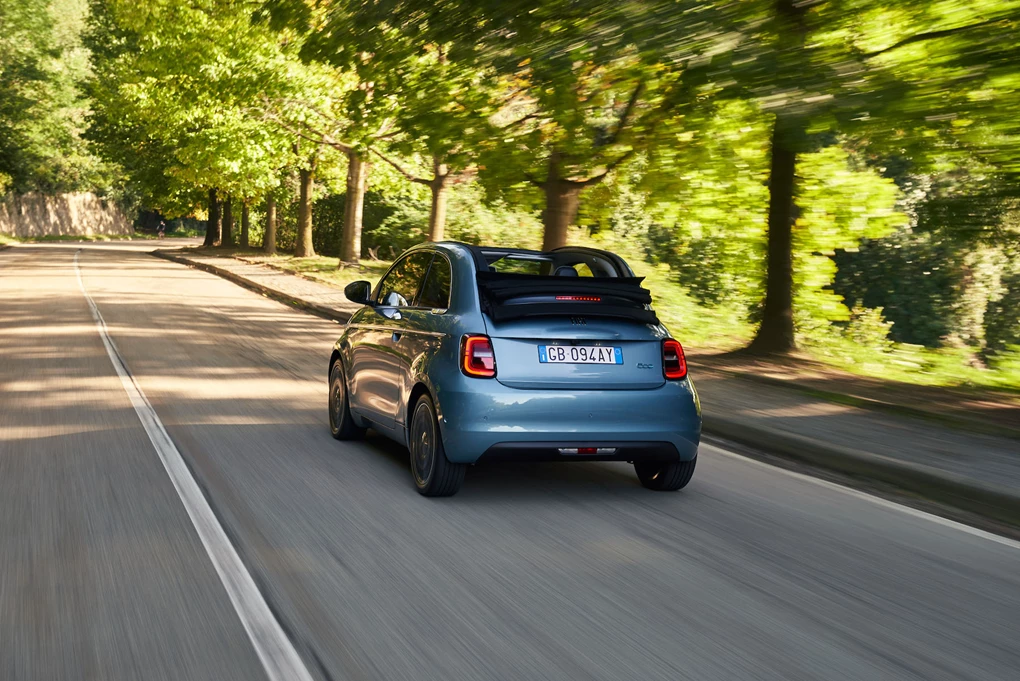 If you fancy a bit more freedom than the standard electric 500, then Fiat also offers buyers a stylish drop-top model. 
In fact it's the only electric convertible you can buy today and it's already won a number of awards – including Driving Electric's Car of the Year. 
500 – from £13,270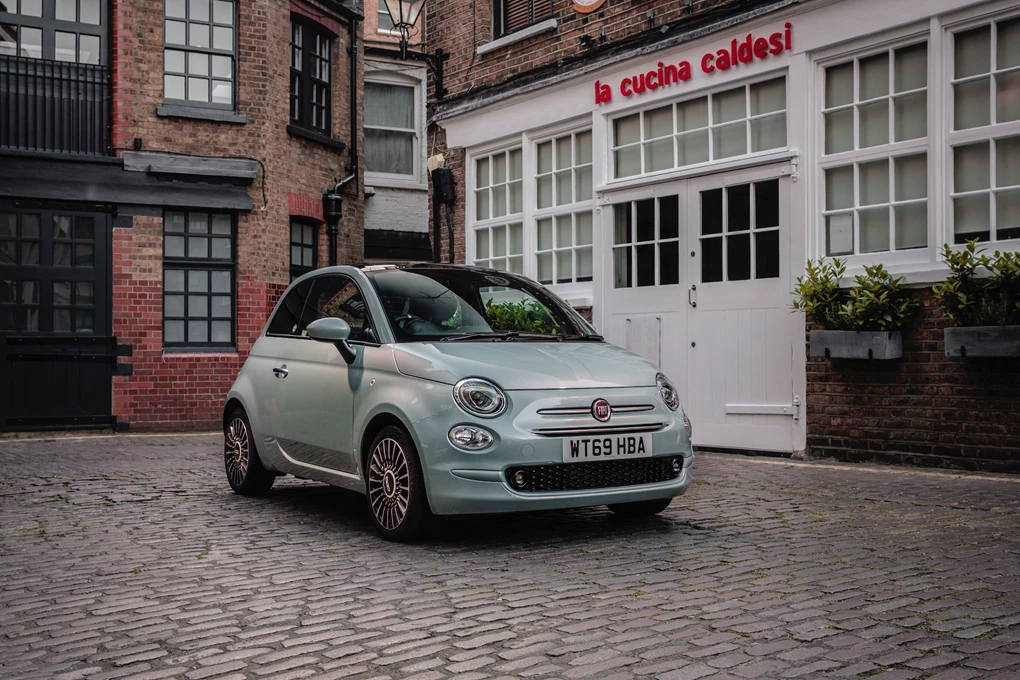 But if you're not quite ready to make the switch to something electric, don't worry though as Fiat continues to produce its glamorous and popular petrol 500. 
With a whole range of personalisation options on offer, as well as a more efficient new hybrid powertrain, this Fiat remains one of the better city cars on the market today. 
500C – from £15,920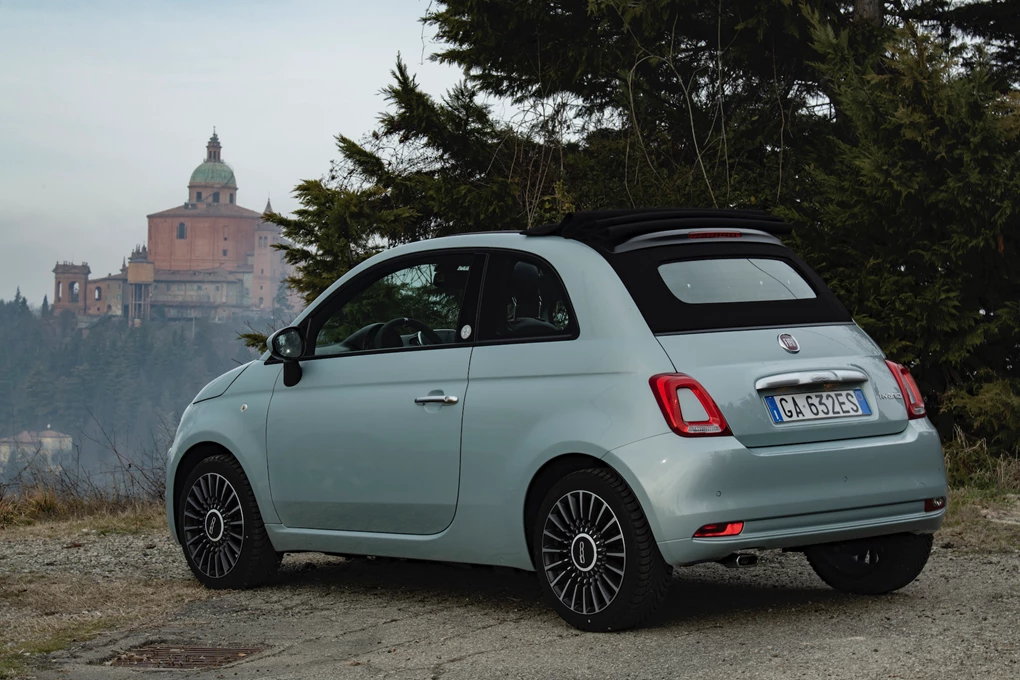 Just like the electric 500, Fiat will also sell you a drop-top version of the petrol model, too – the 500C. It's also the cheapest way of getting behind the wheel of a convertible, as well, with a low starting price of £15,920.
It's not a cabriolet you'll buy for being luxurious and sporty, but its mix of style and affordability still give it plenty of appeal. 
500X – from £19,860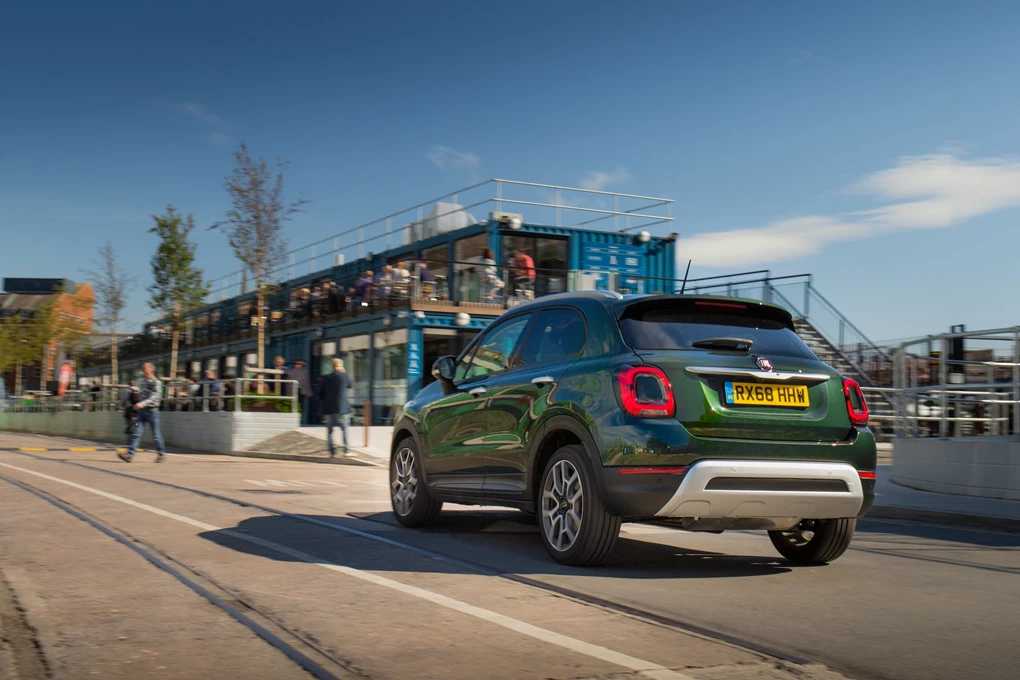 Fiat's '500' range doesn't just stop at hatchbacks and convertibles, though, with the firm offering its 500X as a more practical option that competes in the ever-popular crossover class. 
It's ideal if you love the look of the 500 but need a bit more room, and it's also pleasant to drive as well. A 'Sport' model also brings racier styling to the range as well. 
500L – from £18,030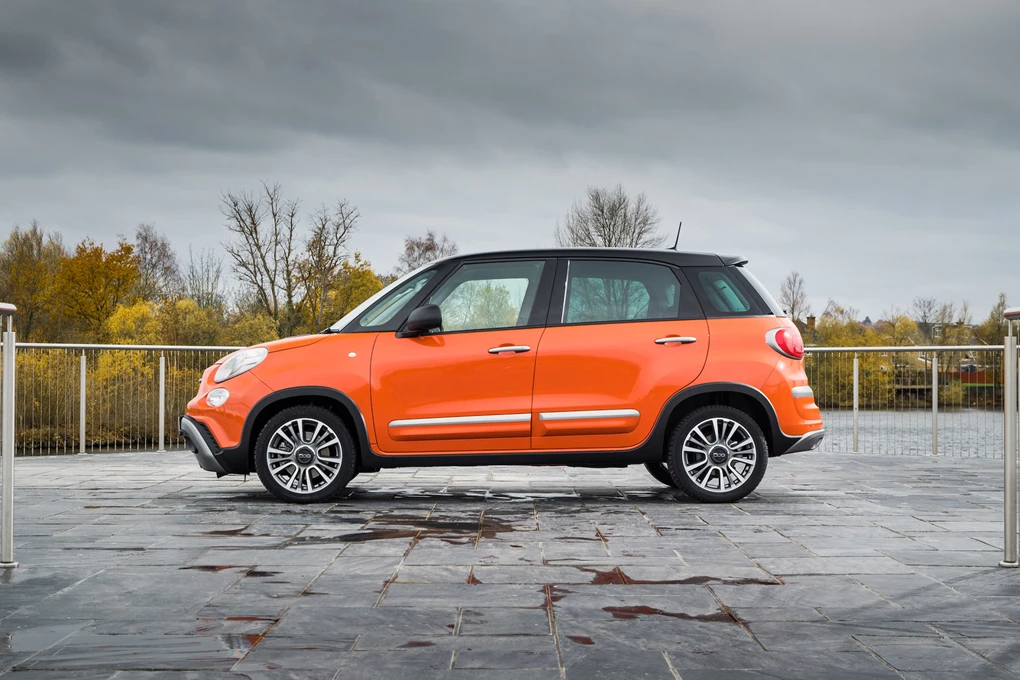 Small MPVs might not be as popular as they were just a few years ago, but if you have a family and want a 500, the 'L' model is the one to go for, and it's also one of the most stylish people carriers on the market. 
With plenty of rear seat space and a useful 400-litre boot, it's an ideal unconventional choice if a standard hatchback is proving too small. 
Panda – from £12,025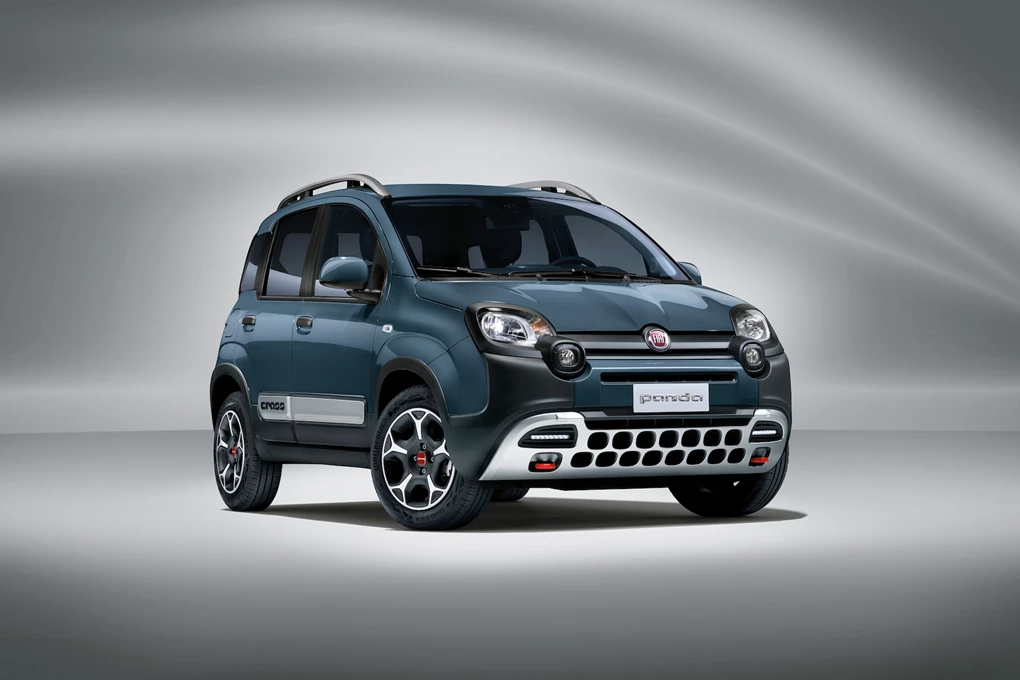 While the Panda might not be enormously popular here in the UK, over in Fiat's home of Italy this is the firm's best-selling car. And with its mix of funky design, dinky dimensions and ease of driving, it's easy to see why. 
Fiat has also recently updated the Panda, introducing additional technology, along with a new 'Sport' model that brings more appealing styling to the range. 
Tipo – from £17,690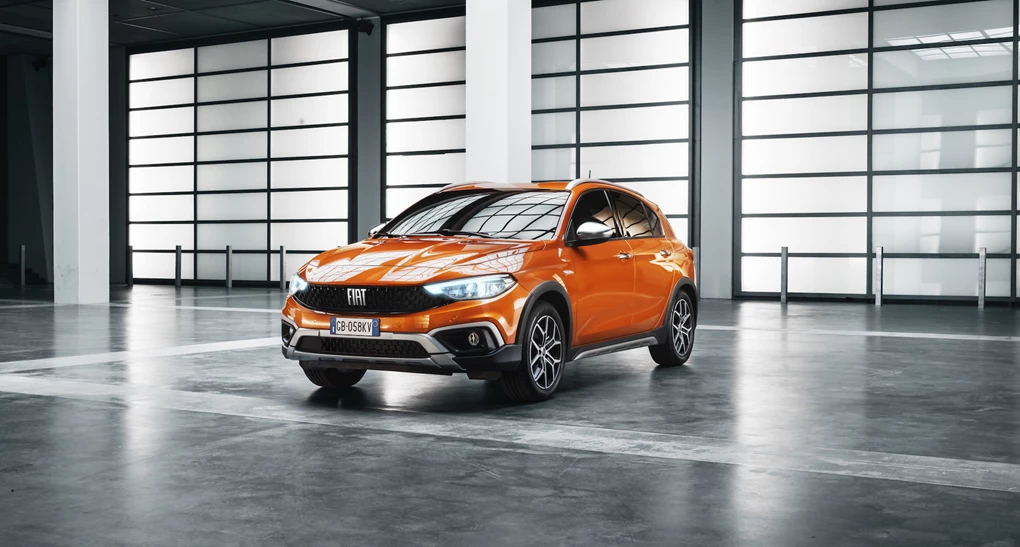 Another model given a welcome rejig for 2021 is the Tipo – Fiat's Vauxhall Astra-rivalling family hatchback. 
Key changes include a more stylish front end, additional technology and standard kit, along with the introduction of a new 'Cross' model, bringing a raised suspension setup and rugged styling to this model. 
Tipo Station Wagon – from £19,190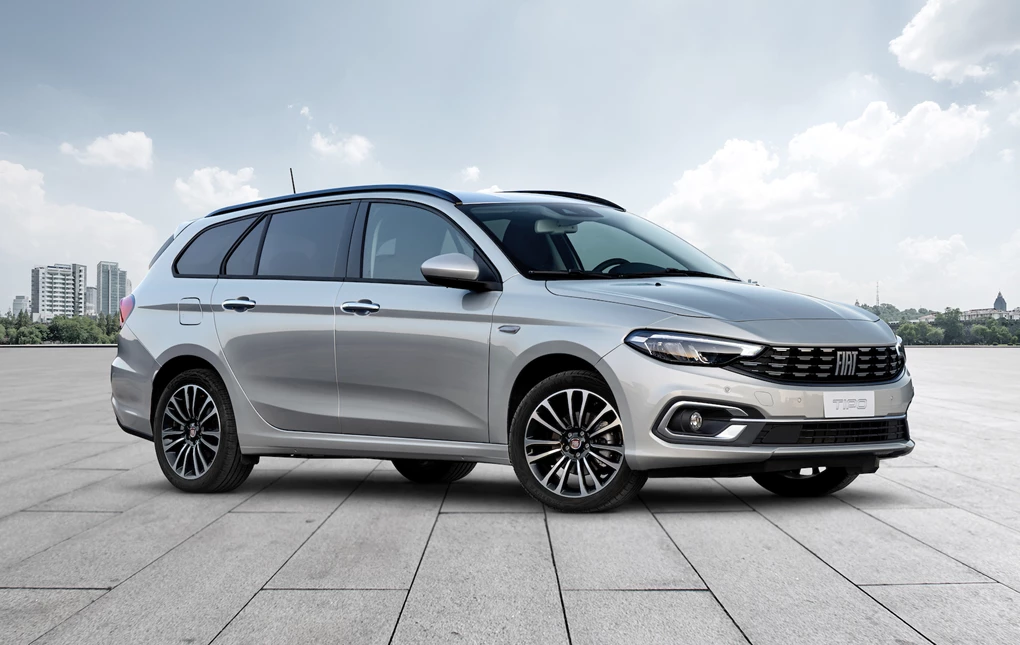 The most practical model in Fiat's entire range, the Tipo Station Wagon is a versatile family estate car that offers an impressive 550 litres of boot space. 
With prices starting from a little over £19,000, it's also one of the most affordable models in this class.
Enquire on a new Fiat