For many businesses, leasing is the most cost-effective way of having a fleet of cars – meaning you don't have to splash out all in one go on models.
It's great if you aren't particularly fussed about owning the car at the end of contract, and it's a simple process, too. First you pay an advance rental payment or deposit, set your annual mileage and then pay a flat fee for the number of months you sign up to for the contract. Come the end of the contract, you simply hand the car back.
But if you're looking for the best cars on business contract hire, what cars should you be considering? It's time to take a look…
(Note that all prices are excluding VAT)
BMW X5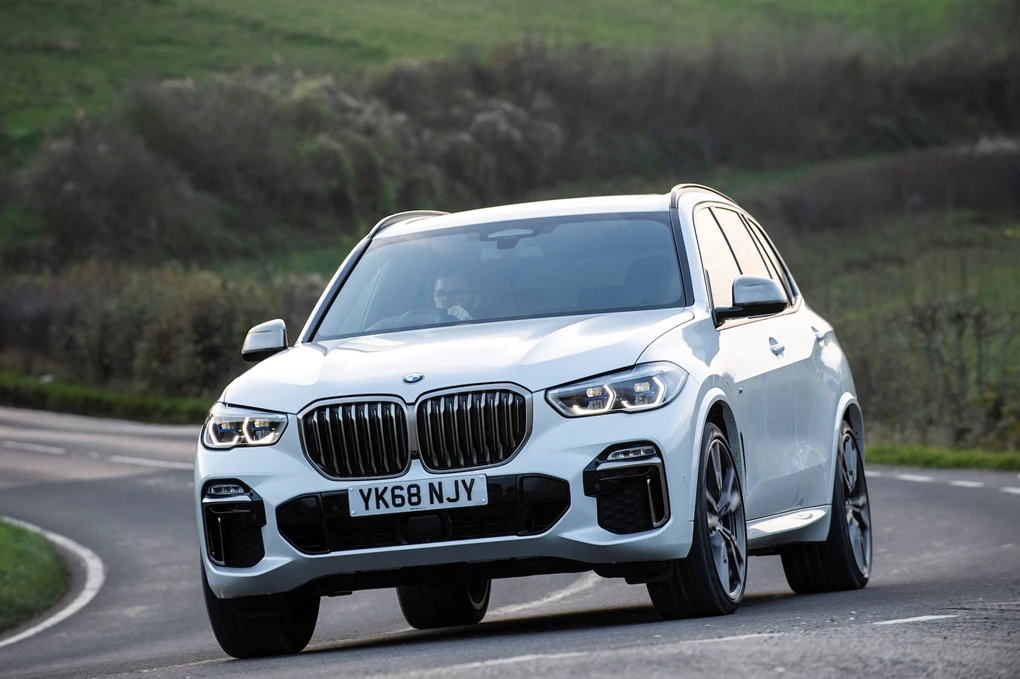 See available X5 Business deals
BMW's large X5 has become a popular model with businesses thanks to its high-quality interior, superb engines and premium feel. For such an expensive model, it's also attractively priced, with an entry-level X5 xDrive30d available from just £587 per month with a £3,522 initial rental on a three-year contract.
If you'd prefer a plug-in hybrid, BMW offers the excellent xDrive45e, which has a seriously impressive electric range up to 50 miles. This pushes the price up to £696 per month with a £4,176 initial rental.
Audi e-tron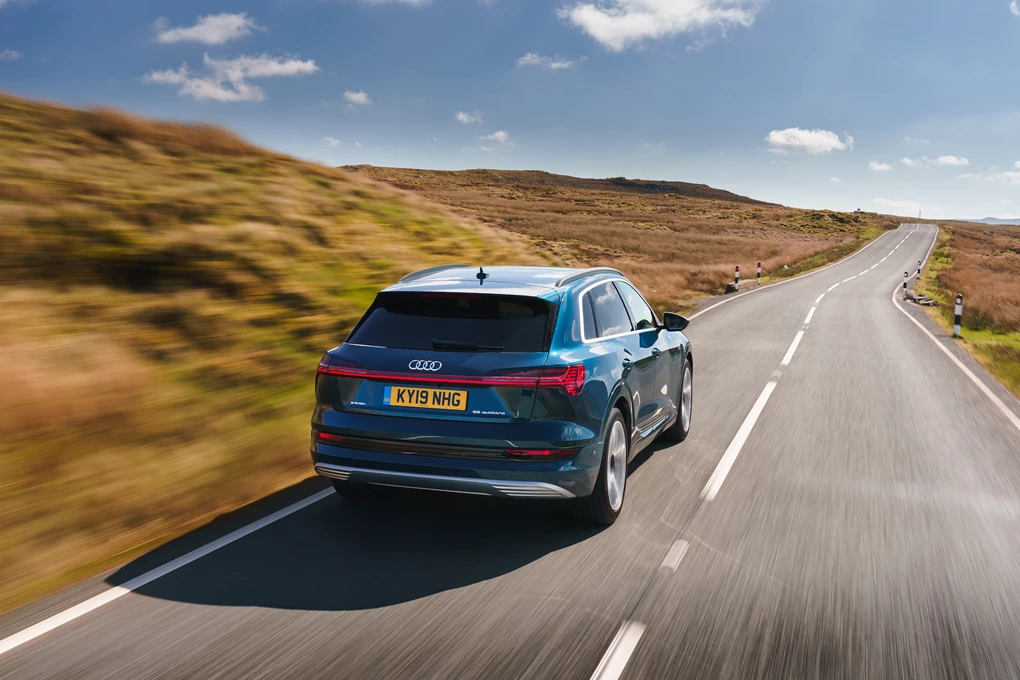 Electric cars offer huge financial incentives for business customers, as from the 2020/21 financial year, you'll pay absolutely nothing in company car tax as it has a Benefit-in-Kind percentage of zero.
It's a very convincing EV, and also superb value for money on business contract hire, with an e-tron Technik available from just £533.14 per month over three years with a £3,198.84 initial payment.
Volvo XC40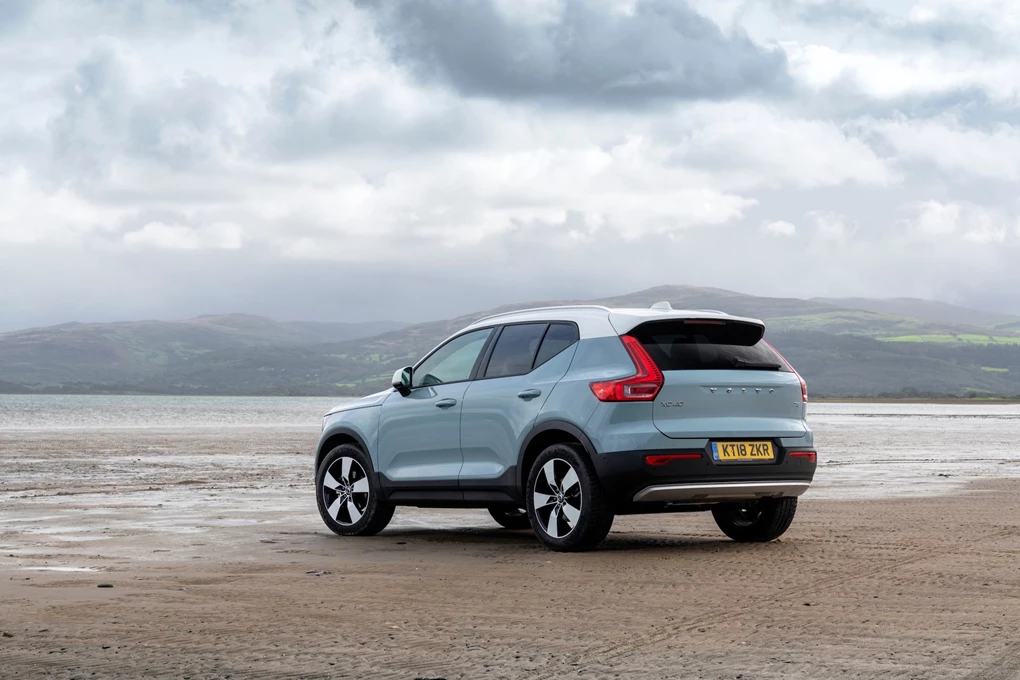 See available XC40 Business deals
Volvo has a seriously impressive range of models these days, and the firm's most compact SUV is one of the best. Combining the same stylish exterior and upmarket design that you'd find from far more expensive Volvos in a more affordable package, the XC40 is now a big seller for Volvo.
It's also a very appealing model to get on a business contract hire, with an entry-level XC40 in Momentum trim with the D3 diesel engine costing from just £295.84 per month, with a £1,775.04 initial rental. A plug-in hybrid will also be joining the UK range shortly, which will add another dimension to this Volvo's abilities, and widen its appeal to businesses looking for electrified models.
Jeep Renegade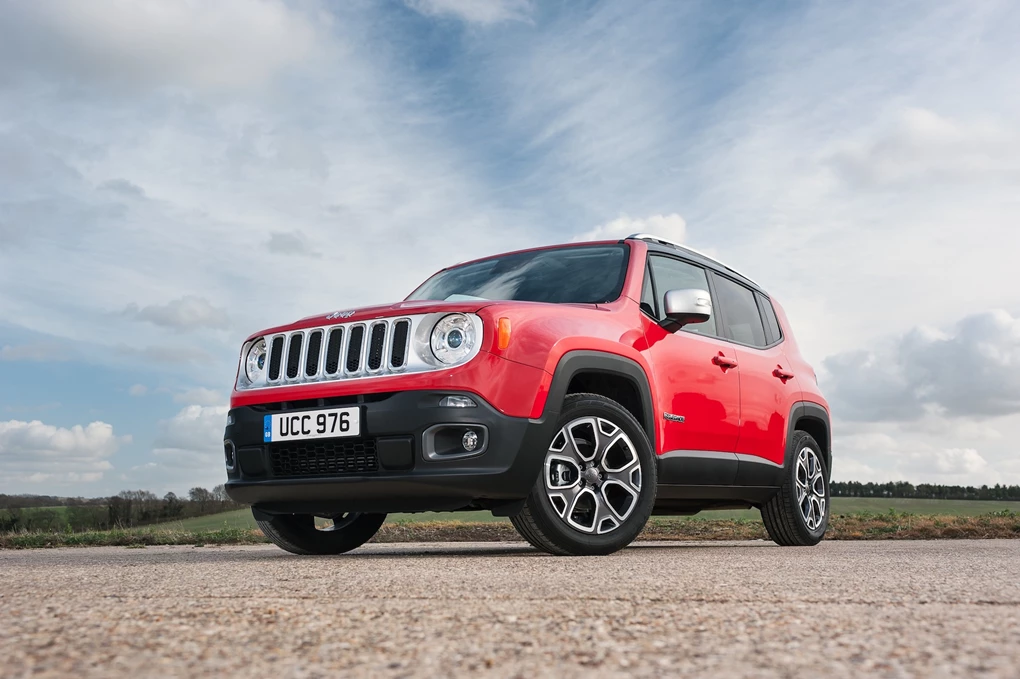 This compact model shares its platform and underpinnings with the Fiat 500X, which is one of the best cars to drive in its class. If you value chunky styling, this is a car to go for, with its square wheelarches, high ride setup and efficient engines also adding plenty of appeal.  It was also awarded 5 stars in the 2017 EURO NCAP safety test.
The Jeep Renegade range is very appealing for Business contract hire, starting from £169 per month plus initial rental of £1,690.
Volvo XC60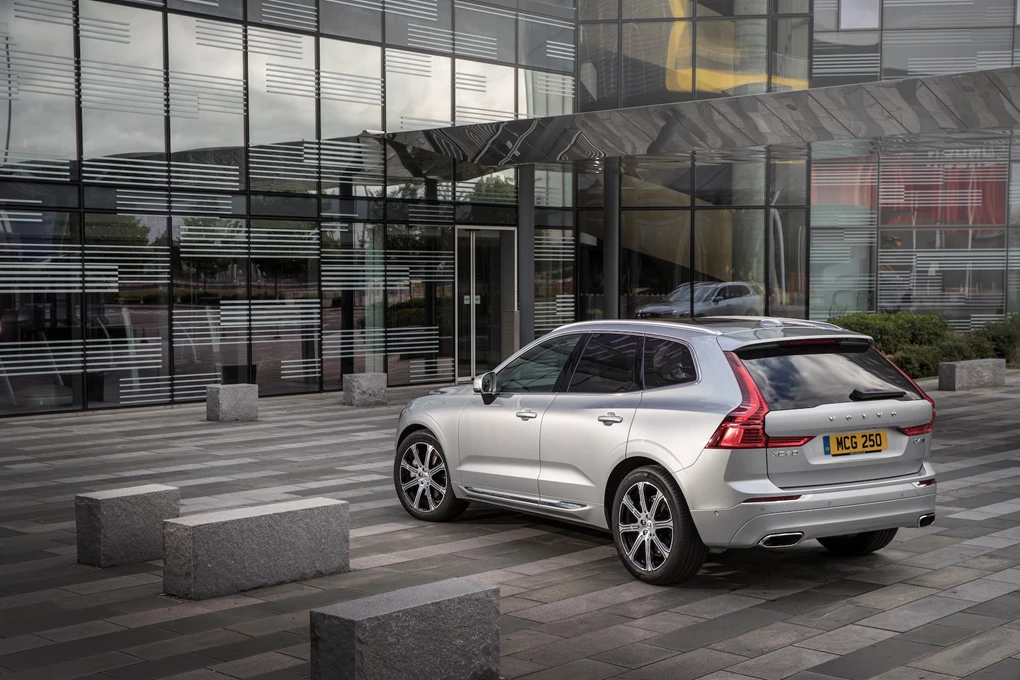 See available XC60 Business deals
A second Volvo appears on this list because this Scandinavian manufacturer is a growing player in the business car world, and the XC40's larger XC60 sibling is a fantastic choice. Its larger size makes it yet more appealing, while offering a more luxurious interior in the process. You're also able to choose it with a plug-in hybrid powertrain, which offers both low running costs and superb performance.
It's also not vastly more expensive than the XC40, with monthly prices available from £345.26 per month over a three-year contract, with a £2,076.56 initial rental. The plug-in hybrid is a lot pricier, though – increasing the monthly payments to £512.62, with an initial rental of £3,075.72.