1. BMW i3 94aH Range Extender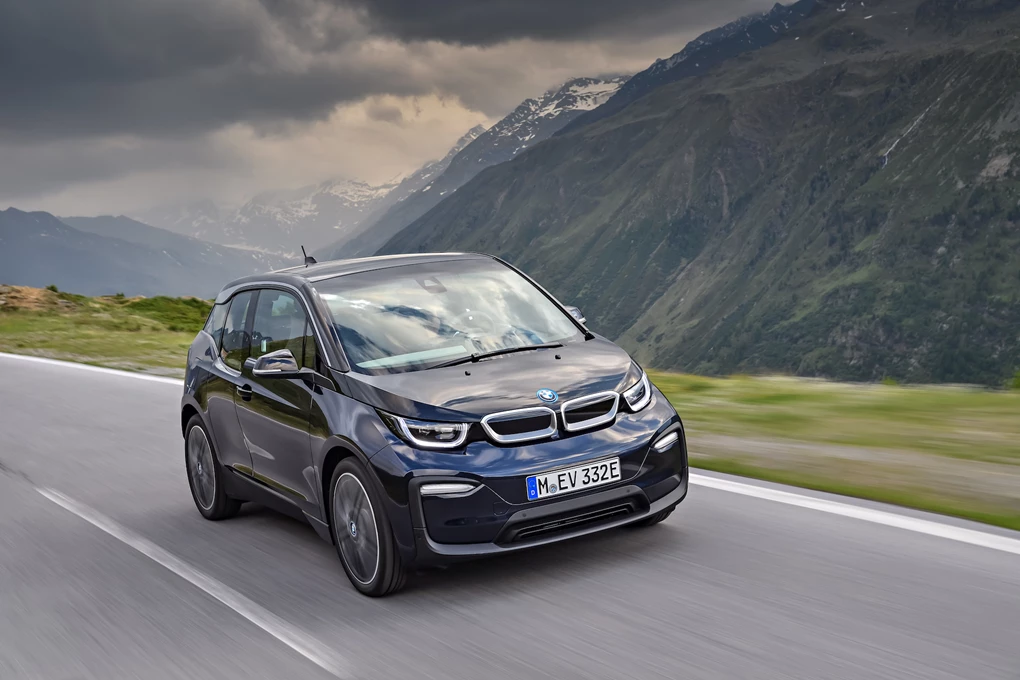 Enquire Now on a new BMW I3
The BMW i3 is a very clever piece of kit and differs from other plug-in models by not operating as a direct hybrid.
Instead, the BMW employs range extender technology to maximise its fuel economy. The difference between it and a plug-in hybrid is that there's never any direct drive from the petrol engine to the car's wheels, with it instead acting as a generator for the batteries.
On a standard combined MPG cycle, then, the i3 returns an astonishing 470.8 mpg, though to achieve this kind of figure in daily use would involve only using it for short distances and keeping the battery topped up at all times.
Even so, a combined MPG figure of over 100mpg is entirely possible if used carefully.
2. Peugeot 208 1.6 HDi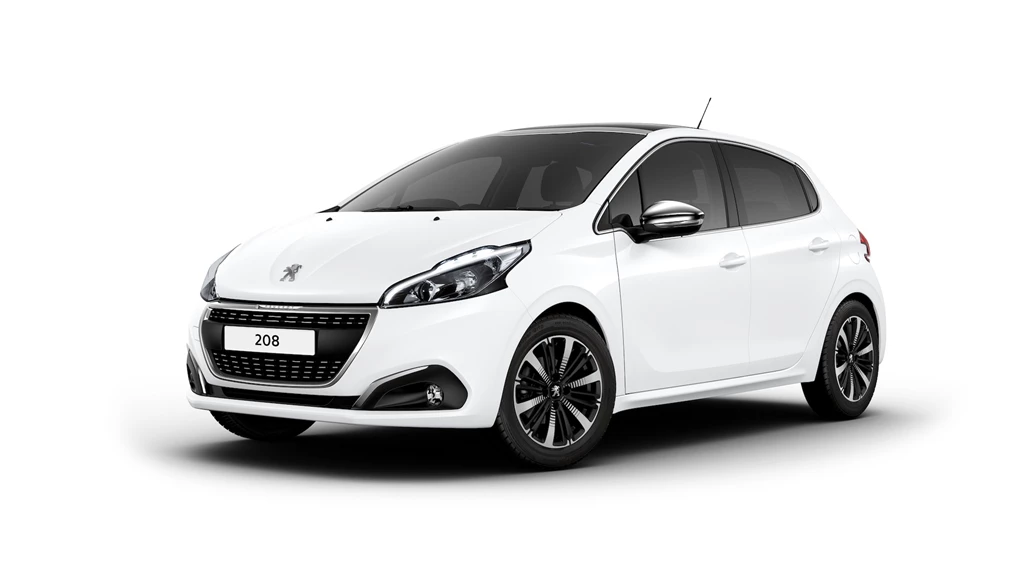 Enquire Now on a new Peugeot 208
The 208 is a good supermini in most circumstances – agile, nippy and spacious, and both far better to look at and much better made than its predecessor, it's a car that has quite a bit going for it.
In addition, it's also the most frugal diesel car on the market right now, with 94.5 mpg attainable on the combined cycle if you opt for the 75PS 1.6-litre HDi variant.
Admittedly, it's not the liveliest model in the 208 line-up, but it's capable enough on the open road and positively sips fuel, with a range of 750 miles per tank.
3. Renault Clio 1.5 dCi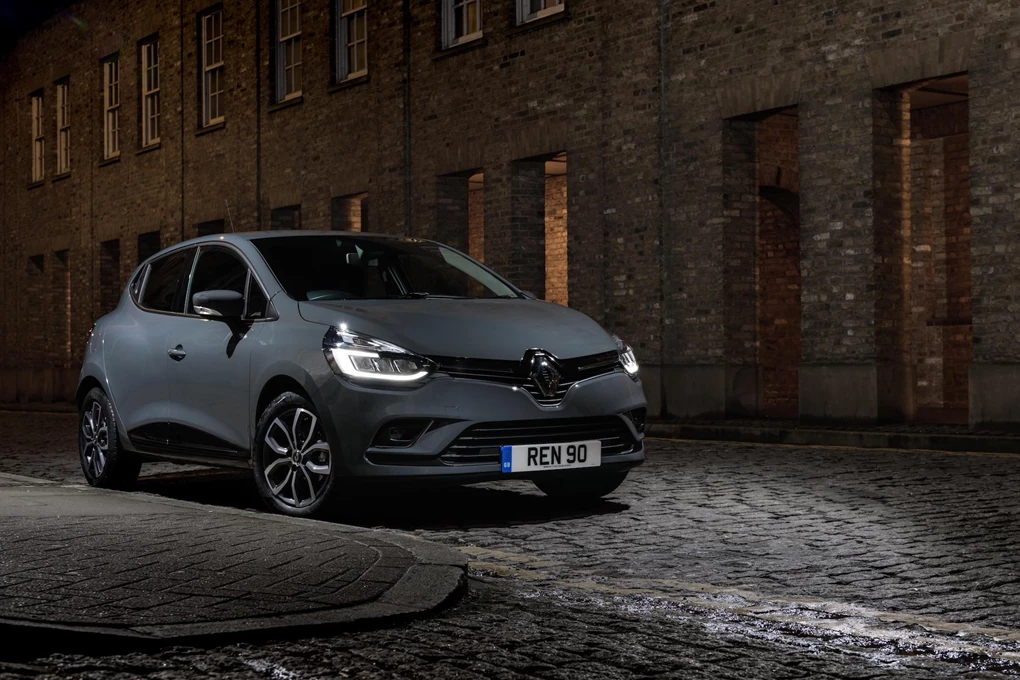 Enquire Now on a new Renault Clio
Another small French hatchback with an impressive fuel economy record, the Clio is faster and more lively than the Peugeot, with 90PS over the 208's 75PS.
The trade-off is a 6.5mpg drop off in combined fuel economy, although 88mpg is still pretty impressive, and quite probably worth the extra expense for the Renault's peppier performance.
Add in great looks and a superb chassis, and it's a great choice for miserly motorists who still enjoy driving.
4.

Vauxhall Astra 1.6 110PS EcoFlex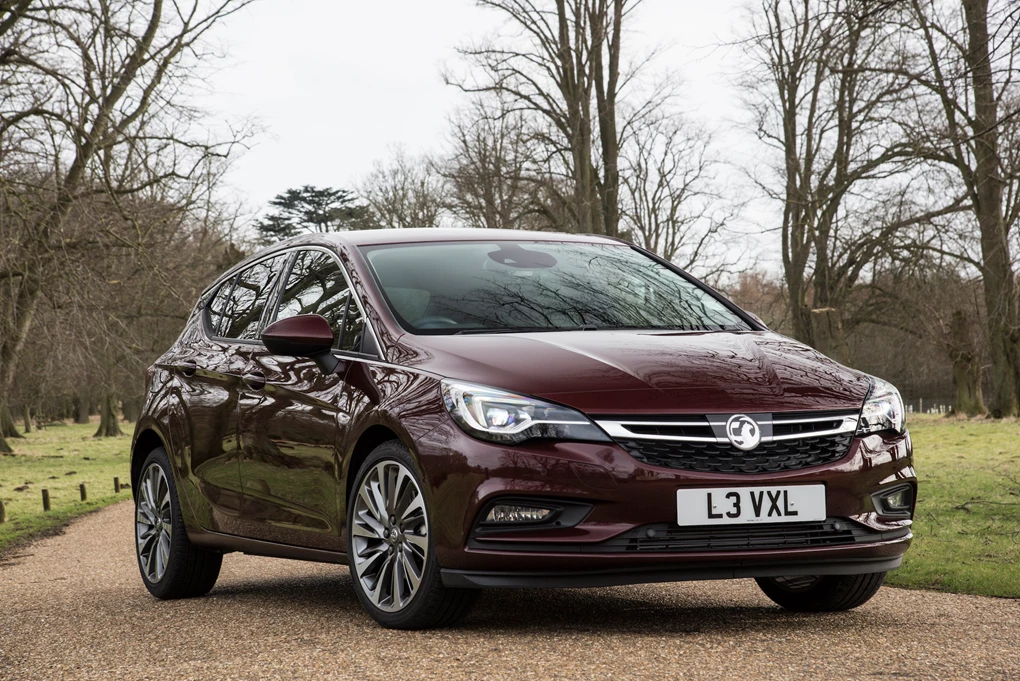 Enquire Now on a new Vauxhall Astra
If you need something a bit more practical, then the latest generation Astra is a sensible choice, not least because it's one of the best compact hatchbacks to drive, with a high tech interior, excellent ride comfort and good leg and head room. 
There's a lot to like about the Astra, not least its fuel economy. With the 1.6-litre 'Whisper' diesel engine upfront, it can return up to 83mpg on the combined cycle, while still having a decent turn of pace and enough practicality to double up as a family car.
If you're prepared to sacrifice another 1-2mpg, there's an even more practical estate model.
5.

Toyota Mirai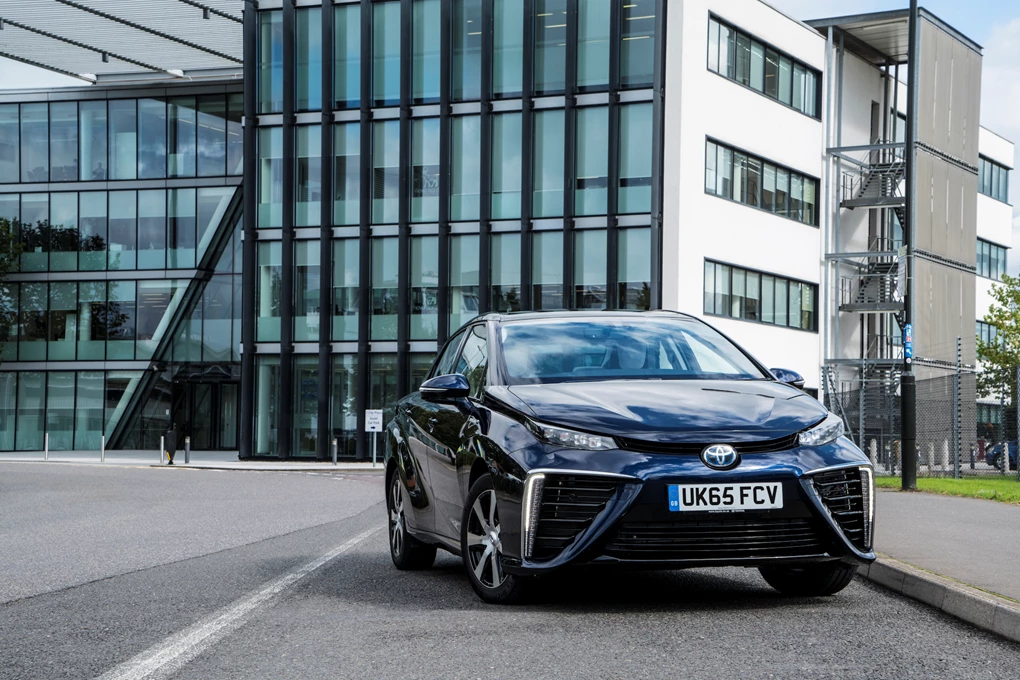 Enquire Now on a new Toyota Mirai
A combined fuel economy figure of 75mg might not sound that brilliant in a modern day context, but the Toyota Mirai is far more relevant to cost-conscious mootrists than that.
It's the world's first ownable fuel cell car, and while it may cost a cool £60,000 to buy and rely upon a tiny network of refuelling centres, Toyota needs to be commended for having the sheer brass to come out and put something completely different on the market.
The Mirai has absolutely no tailpipe emissions, while its hydrogen fuel cells power an electric motor at all times, so technically it runs of fresh air…