It's safe to say 2020 has been a turning point for electric cars, with registrations rising significantly as more motorists look to get behind the wheel of an EV. 
There have been a number of new electric cars that have arrived this year, but 2021 is set to be even bigger and better when it comes to battery-powered models. 
But what new EVs are arriving next year? Let's take a look. 
Ford Mustang Mach-E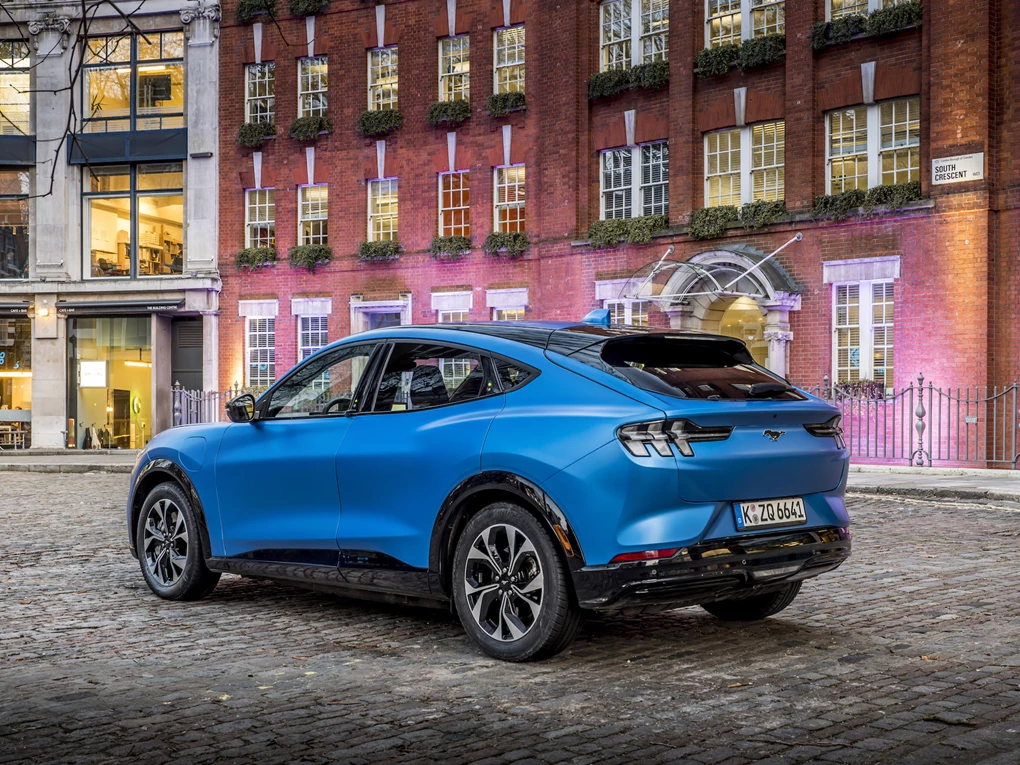 Ford's first bespoke electric car has been a long time coming, but the Mustang Mach-E is set to meet and exceed all expectations. With cool styling, a long electric range of up to 379 miles, and a performance derivative set to follow, this will be an instrumental car for paving the future of Ford. 
Citroen e-C4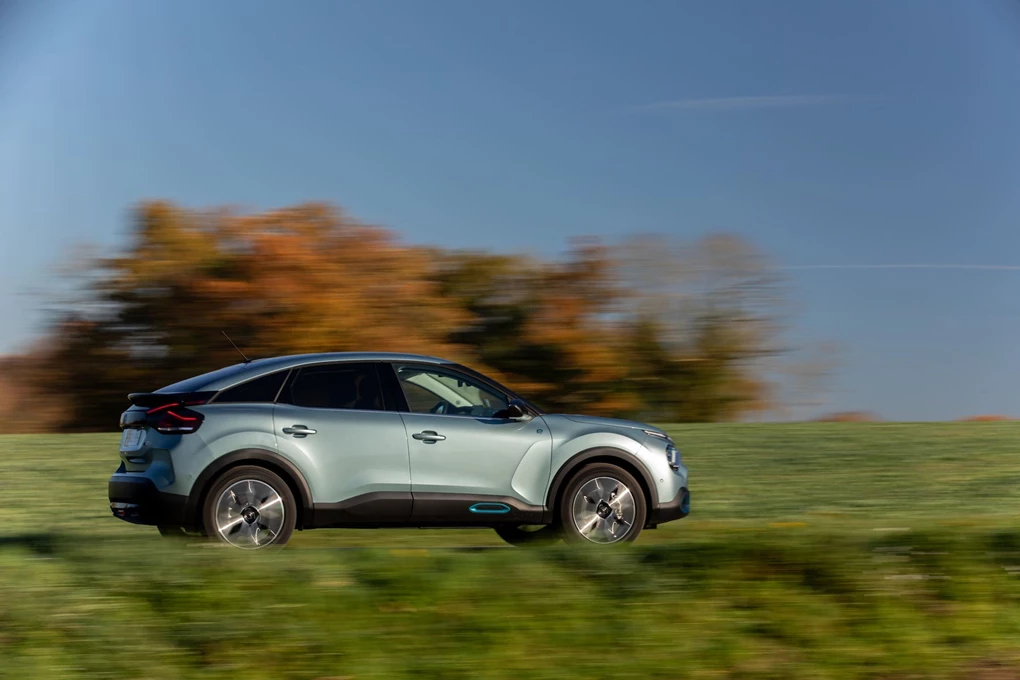 Citroen is reviving its standard C4 nameplate after a brief hiatus for 2021 with a funky new model that blurs the boundaries between a conventional hatchback and an SUV. Offering plenty of standard kit, sub-£30,000 pricing and a 217-mile electric range, it's set to be an ideal model to make the switch to electric motoring. 
Volvo XC40 Recharge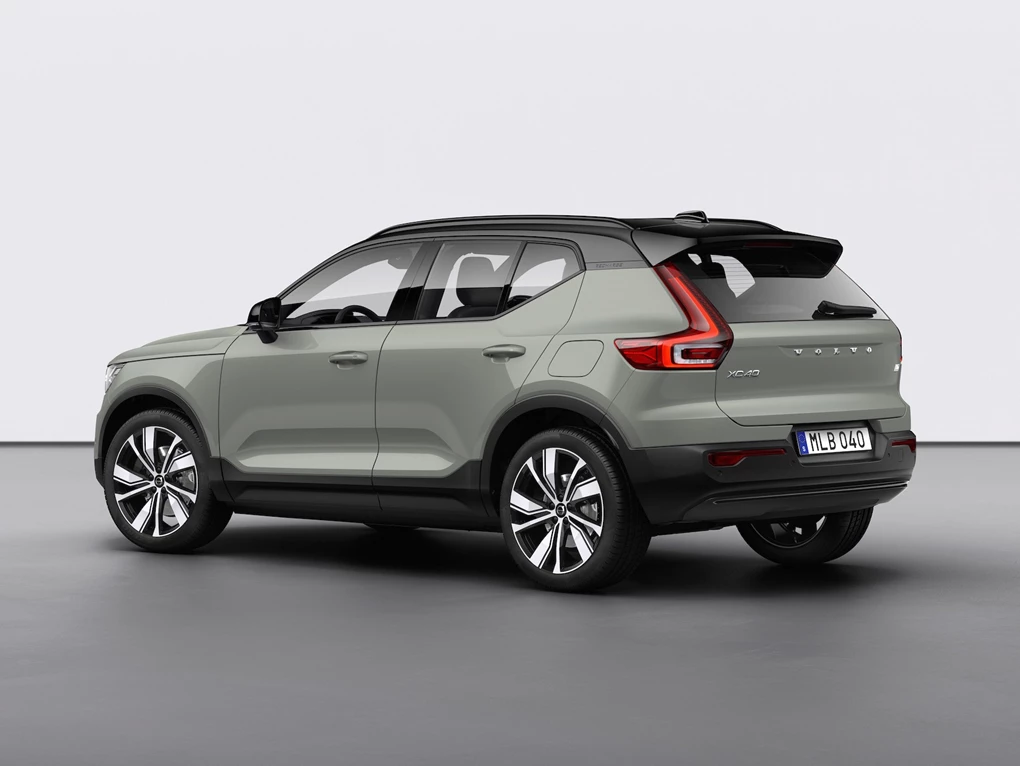 The Volvo XC40 arrived in showrooms at the start of 2018 as a seriously accomplished compact SUV, winning a host of awards for its sleek design, high-quality cabin and comfort. But in 2021, it will serve as the basis for the brand's first EV – the Recharge P8. Offering strong performance, a range of 208 miles and a new Android-based infotainment system, it's certainly set to impress. 
Audi e-tron GT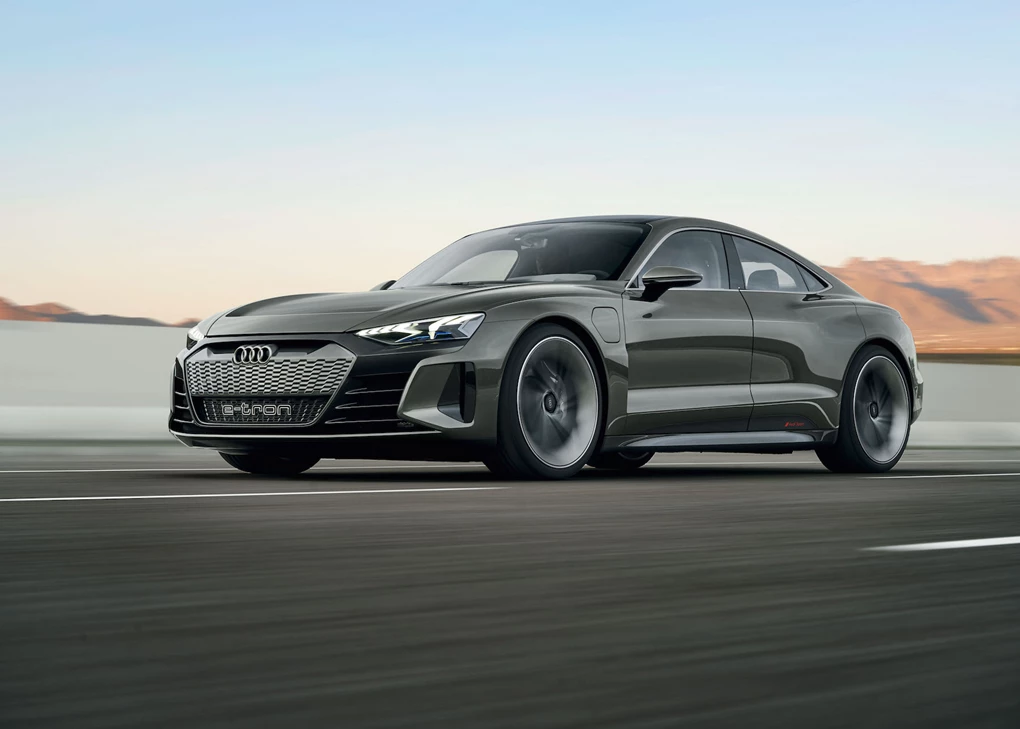 Audi is embarking on a brave electric offensive, with a range of 'e-tron'-badged models in the pipeline. But the one we're most excited for is the new GT model, which shares a platform with the wonderful Porsche Taycan and aims to deliver sterling performance and breathtaking looks, if the prototype model is anything to go by. 
Mazda MX-30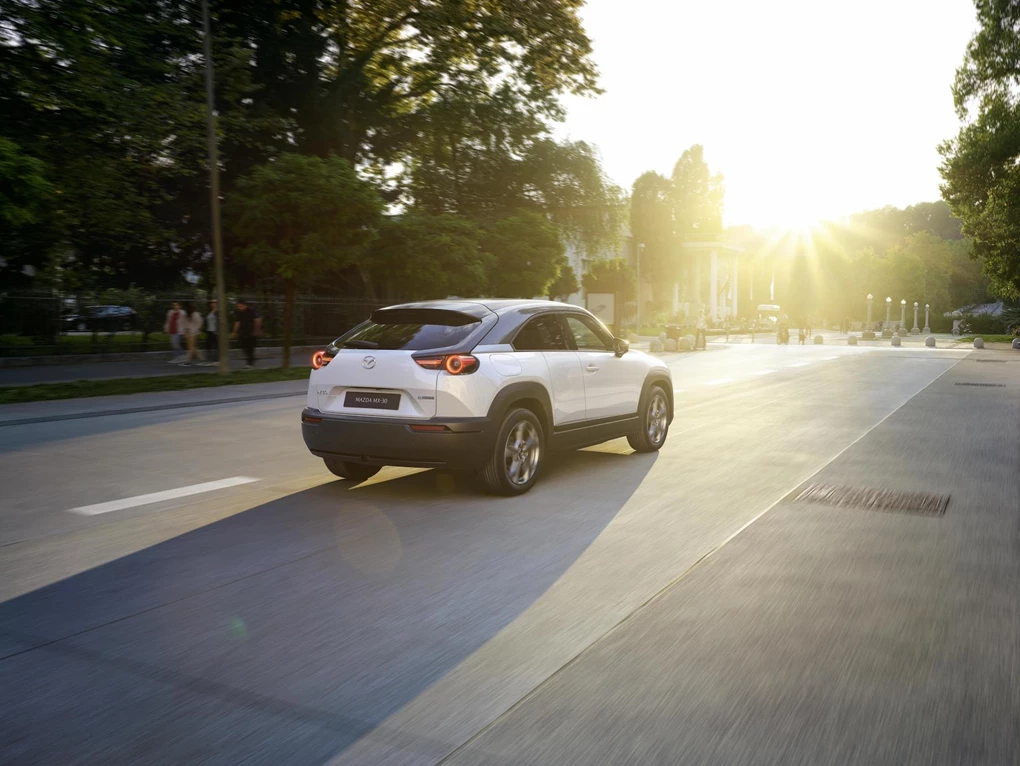 Keen to show that EVs can come in all shapes and styles, the Mazda MX-30 will arrive in showrooms in March 2021 as a funky new electric crossover, and also the brand's first EV. It's great to drive, has a cool interior, and though its 124-mile range isn't great, should offer plenty of appeal to inner-city motorists.
Enquire on a new car!