Plug-in hybrids combine the power and performance of a combustion engine with the ecological capabilities of an electric motor – meaning higher fuel efficiency and less emissions.
BMW currently offers seven models with a plug-in hybrid powertrain, ranging from saloons to its top-end sports car. We take a look at those models.
2 Series iPerformance Active Tourer 225xe PHEV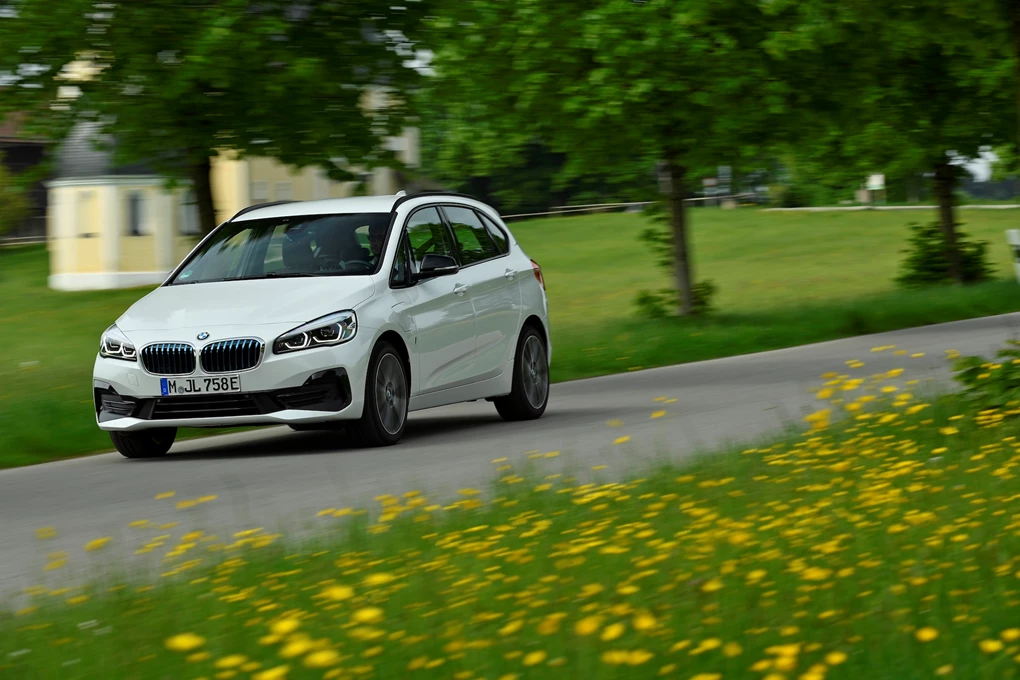 Enquire Now on a new BMW 2 Series
The mid-size MPV offers plenty of practicality for most families, and with the eDrive technology underneath, this model can really shift. It can reach 60mph from a standstill in 6.5 seconds and has an electric range of 25 miles – which can be perfect for urban transport. Emissions are as low as 57g/km CO2.
3 Series iPerformance Saloon 330e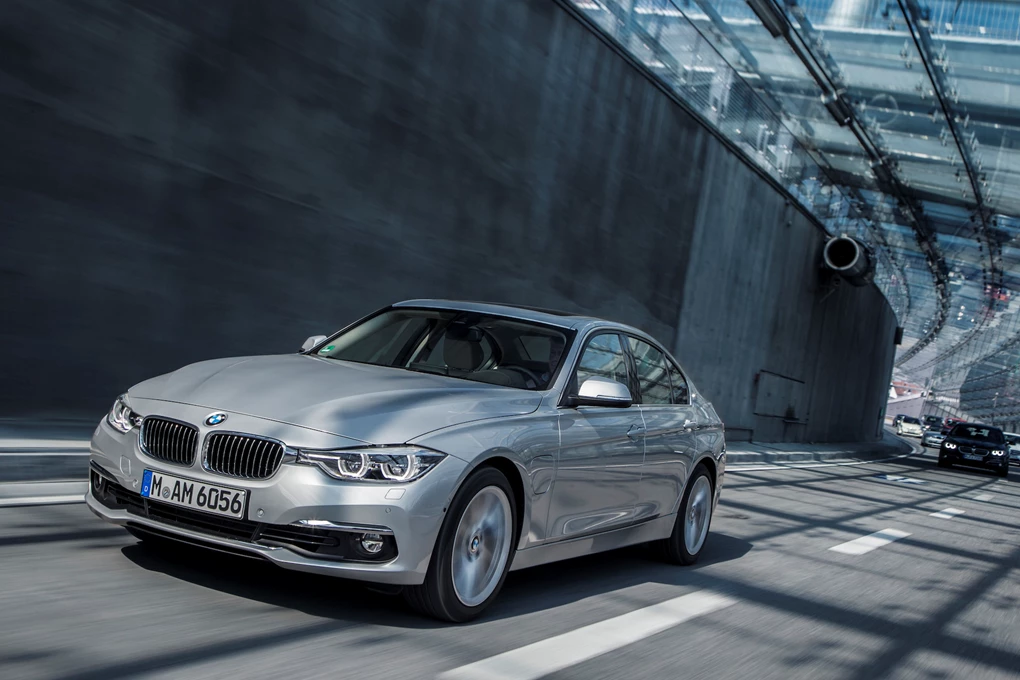 Enquire Now on a new BMW 3 Series
Pairing a 2.0-litre petrol engine with an electric motor, the 3 Series iPerformance allows drivers to cruise up to 23 miles on all-electric power and emit as little as 45g/km CO2. Though practicality is hindered slightly by the powertrain additions, the 3 Series still offers more than enough premium features to please pretty much anyone.
5 Series iPerformance Saloon 530e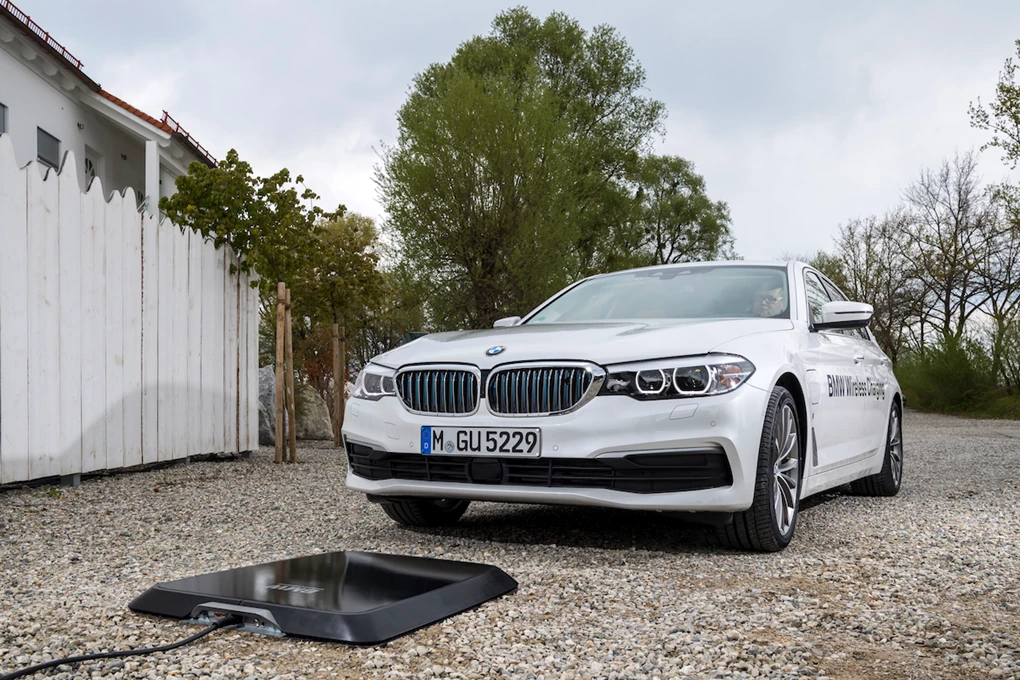 Enquire on a new BMW 5 Series
This BMW plug-in is different from the rest, as from summer 2018, you can get a wireless charging pad to revitalise the battery pack. As one of the newer electrified models, you can get up to 28 miles of all-electric range and the combination of the petrol engine and electric motor produce 249bhp – meaning a 0-60mph time of six seconds flat.
7 Series iPerformance Saloon 740e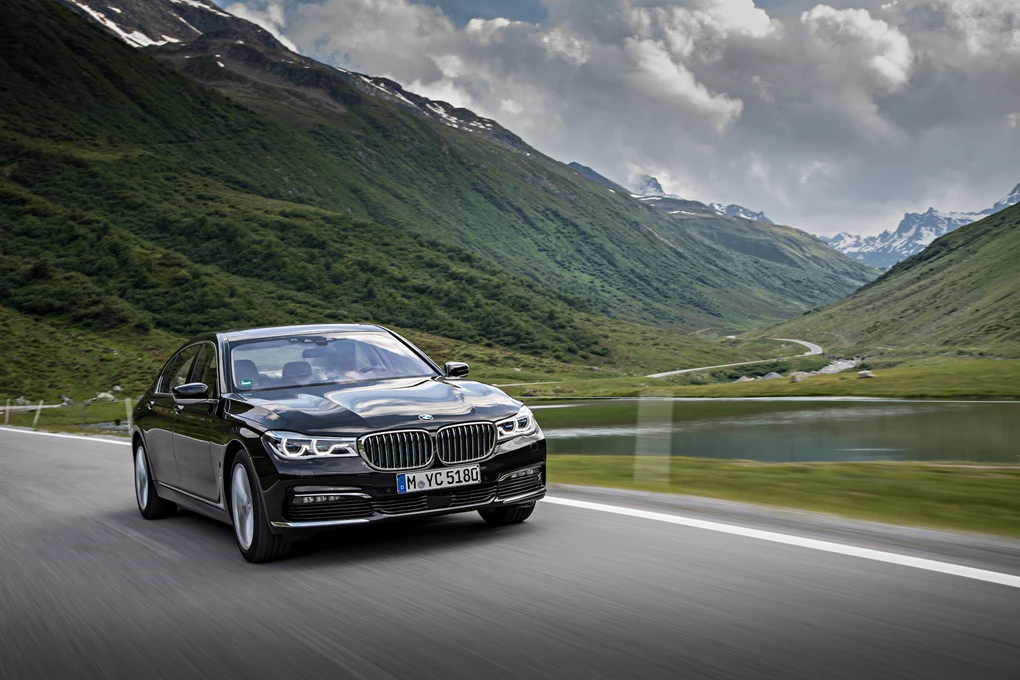 Enquire on a new BMW 7 Series
As the current flagship sedan, the 7 Series is one of the best models you can get from BMW. Teaming a 2.0-litre petrol engine with an electric motor, the electrified 7 Series produces 322bhp and can accelerate from 0-60mph in 5.2 seconds. You won't be wanting for comfort either, as you can choose the long-wheelbase version with this powertrain.
X5 iPerformance xDrive40e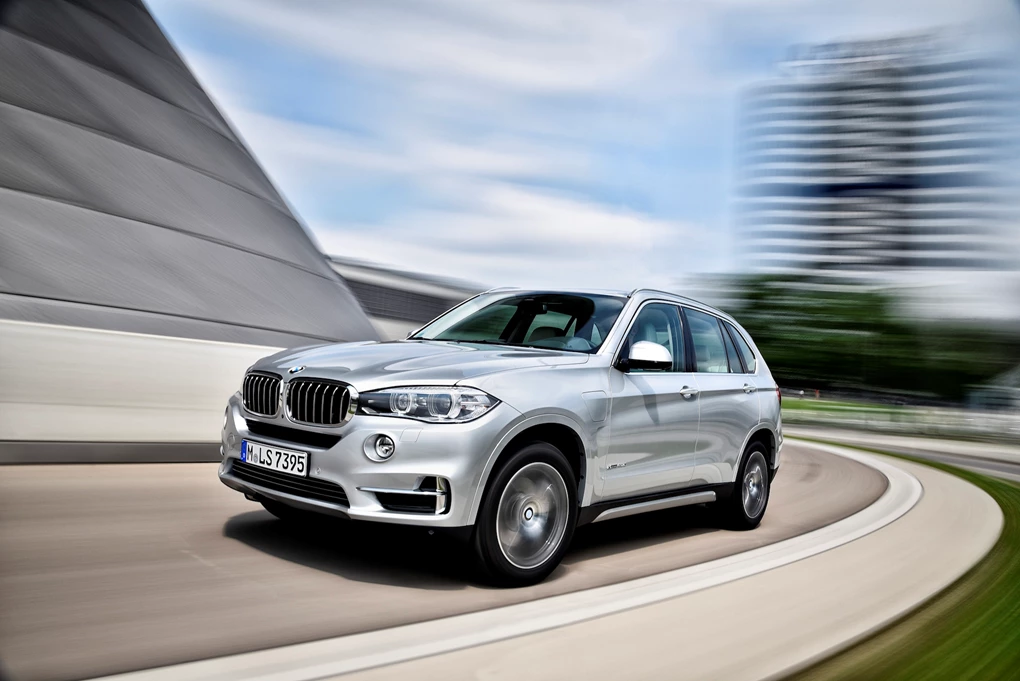 Enquire Now on a new BMW X5
The large SUV comes with four-wheel drive unlike many of the plug-ins available from BMW and is the most practical of the bunch as well. Capable of going 19 miles on pure electric power, the petrol engine and electric motor combine to make 308bhp and propel the SUV from 0-60mph in 6.6 seconds.
i8 Coupe/Roadster
Enquire now on a new BMW i8
Even though the general shape has been out for a few years now, the i8 still looks futuristic and well ahead of its time. Now available as a roadster, the i8 is fitted with a 1.5-litre petrol engine that produces 369bhp when paired to the electric motor and it can smash through the 60mph barrier in just 4.2 seconds – 4.4 seconds for the roadster. It can manage 22 miles on the electric power alone – meaning you can save the fuel when cruising around town in your flashy sports car.