When it comes to electrified models, BMW was well ahead of the curve with its range of plug-in hybrid models and its innovative 'i' brand that kickstarted with the i3 and i8 in 2013 and 2014.
Since then the brand hasn't launched any new EVs, though has introduced a whole host of hybrid models to broaden the appeal.
It's certainly worked, with BMW producing its 500,000th electrified model in December, and the firm targeting a quarter of its new models to be electrified by 2021, and for half of them to be that by 2025.
But what electrified BMWs are on offer now? It's time to take a look…
i3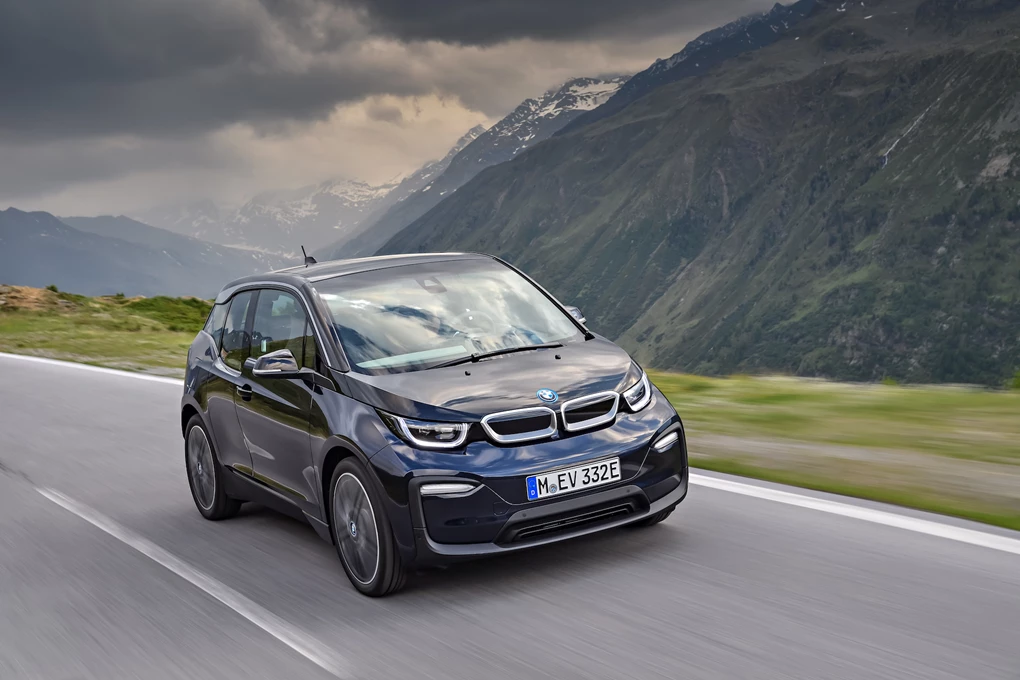 See available i3 deals
Currently BMW's only all-electric model, the i3 has been an enormous success for the firm, with sales continuing to grow for this futuristic and quirky hatchback each year. With its zippy performance, fun driving experience and modern-feeling interior, it's a great choice if you're looking to make the switch to electric. An 'S' version is also on offer for those wanting something a little sportier.
330e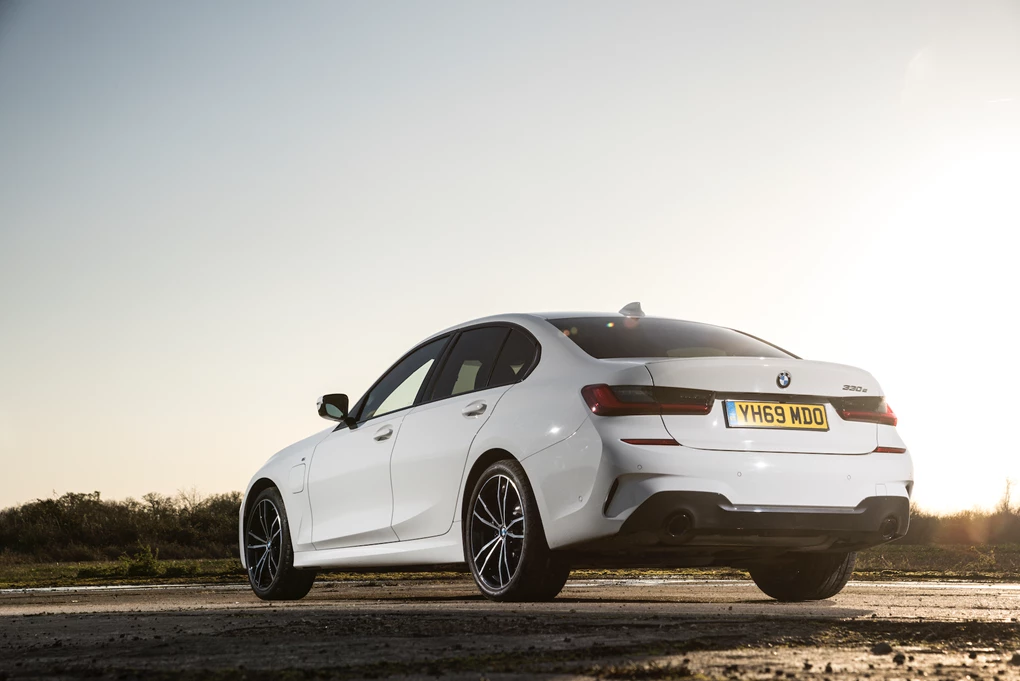 See available 3 Series deals
The plug-in hybrid 330e has been a popular choice in BMW's range since it was introduced in 2016 – largely appealing to fleets and company car drivers looking to reduce their carbon footprint. It's a great alternative to a diesel or petrol 3 Series, and is now available in both Saloon and Touring (estate) guises for the first time ever, along with all-wheel-drive. Its new larger battery allows for an electric range of 35 miles, which is enough to cover plenty of commutes.
530e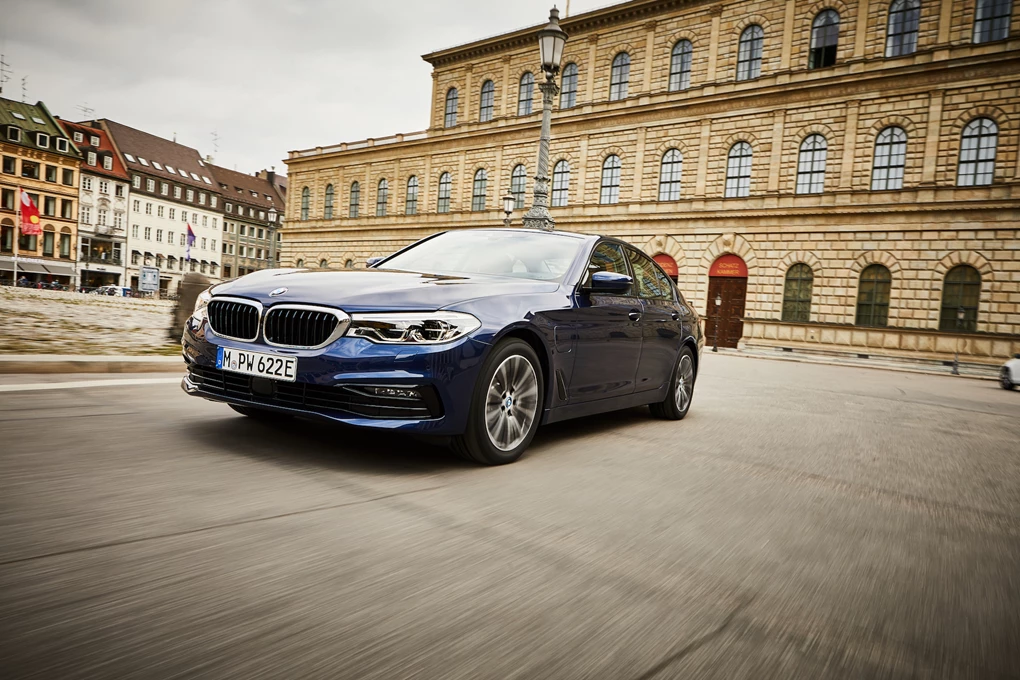 See available 5 Series deals
Just like the 330e, the 530e is one of BMW's most popular electrified models, and a great alternative to the best-selling 520d. It features the same 12kWh battery as its smaller sibling, though with the 5 Series being a larger car, it cuts the electric range down to nearer 30 miles. You'll also only find it in saloon guise, though it remains a practical and spacious executive car option.
745e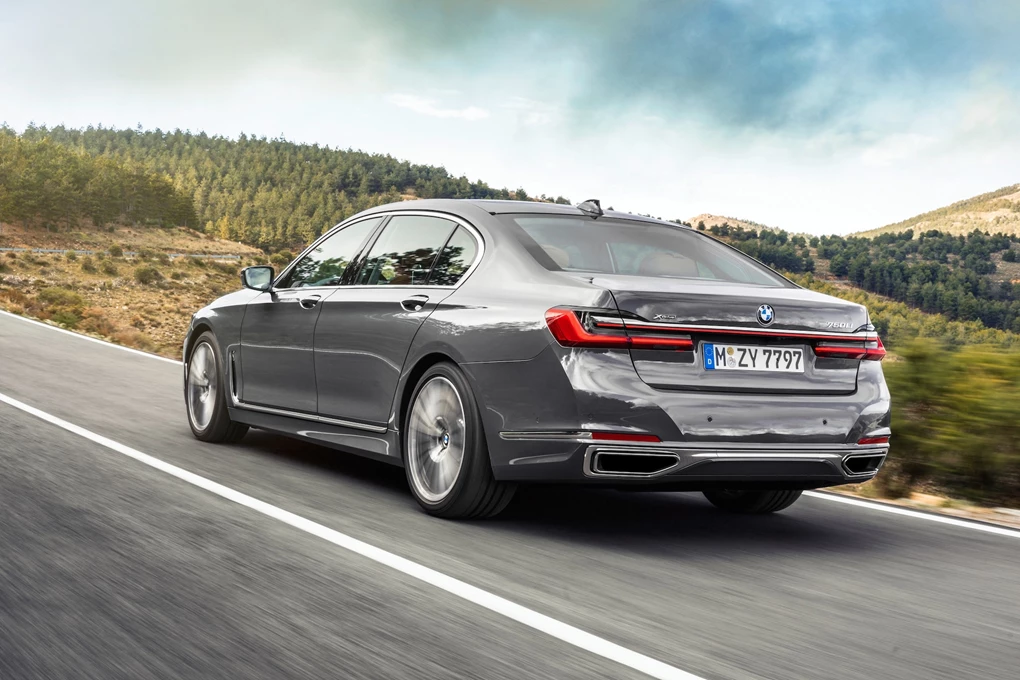 See available 7 Series deals
If you're looking for something plusher and more luxurious, the 7 Series is the option to go for, which too comes with a plug-in hybrid powertrain. If you spend a lot of time driving around towns and cities, it's a great option as it's able to silently cruise around with zero emissions for up to 35 miles in one of the best interiors around.
X1 xDrive25e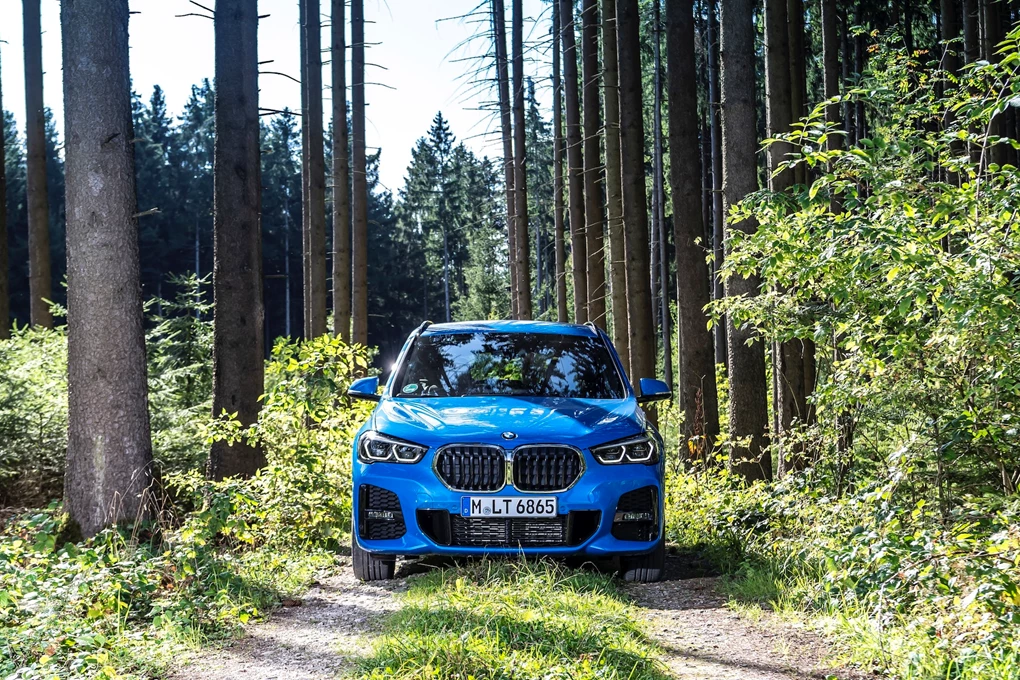 See available X1 Deals
One of the key differences on the facelifted version of BMW's baby X1 crossover is the introduction of a new plug-in hybrid version – the xDrive25e. While it might be BMW's smallest SUV, it's still a good size and practical enough for family duties. A sub-£40,000 asking price and a 35-mile electric range offer plenty of appeal, too.
X3 xDrive30e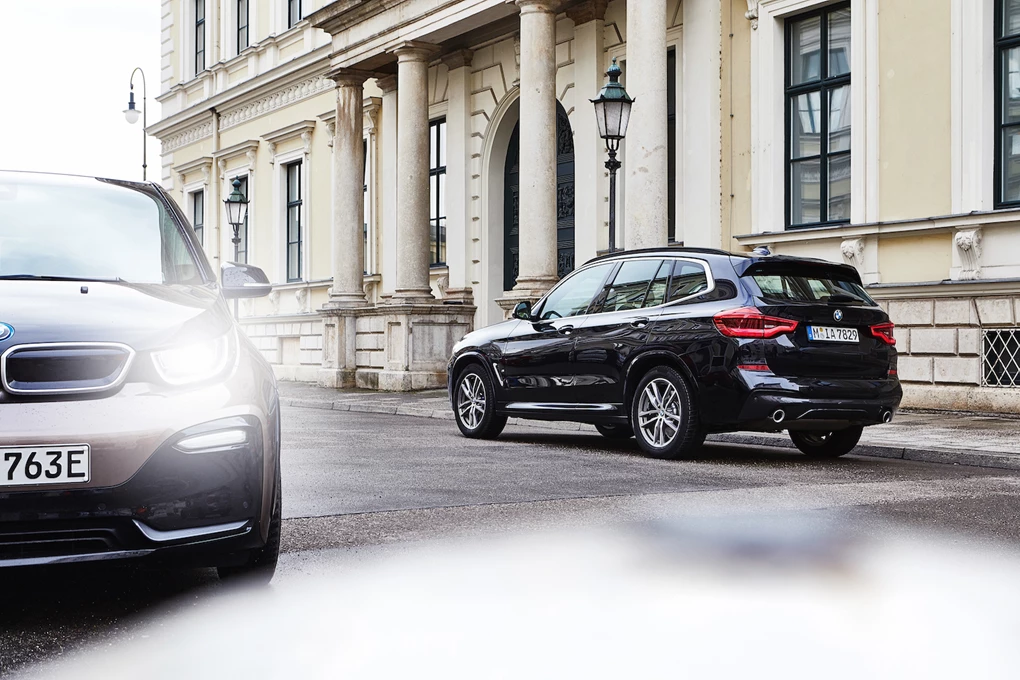 See available X3 Deals
BMW has been promising a plug-in hybrid version of its mid-size X3 for some time, and now that an electrified version of one of its closest rivals - the Audi Q5 - is now on sale, BMW has stepped up to the mark. This new model can travel for a claimed 31-mile on solely electric power, and is expected to be a hugely popular fleet choice through its mix of upmarket image and low running costs.
X5 xDrive45e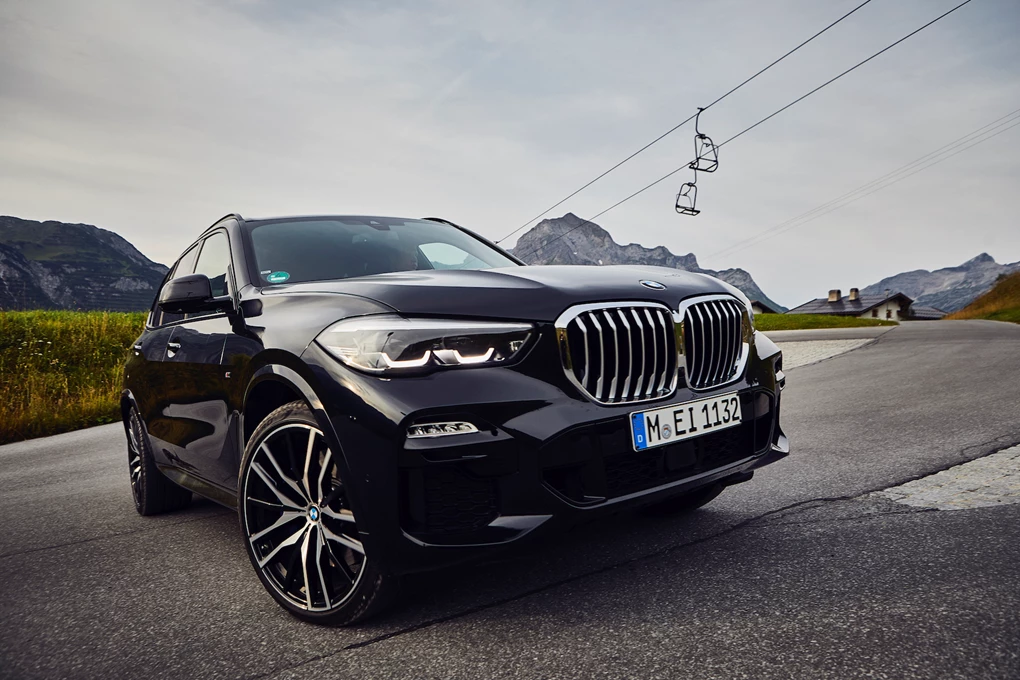 See available X5 Deals
If you're not convinced about a plug-in hybrid BMW just yet, wait until you've met this X5 xDrive45e – offering one of the longest electric ranges of any PHEV on sale to date. Its huge 24kWh battery is larger in capacity than some pure EVs, and means that the X5 can travel for more than 50 miles in electricity – making it exceptionally cheap to run if you keep the batteries topped up.
i8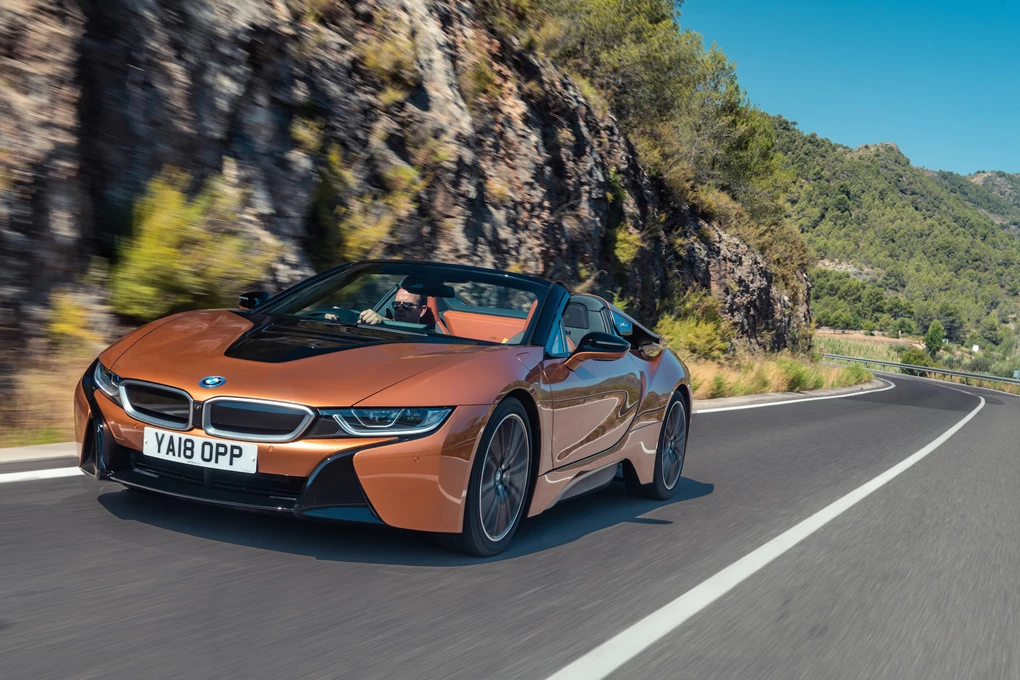 See available i8 deals
The i8 was one of BMW's first electrified models, and remains one of the most stylish models around – even six years after it first went on sale. It's able to accelerate from 0-60mph in just 4.2 seconds, but can do so while delivering lower running costs than a regular small hatchback. If any car was to show electrified cars can be cool, the i8 is that model. Adding to the appeal is the fact you're able to choose it as a Coupe or Roadster.