BMW X1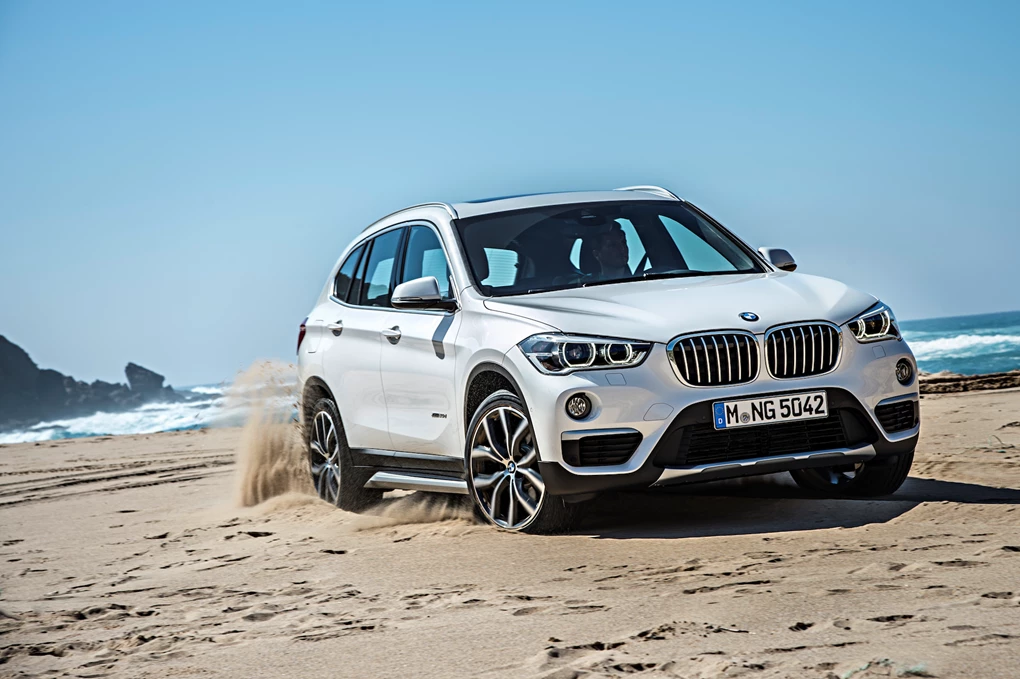 Enquire Now on a new BMW X1
The entry-level X-SUV, the X1, is still quite a decent size – longer and taller than its closest rivals, and with superb build quality.
The cabin echoes that of the 3-Series, while it comes with a choice of petrol or diesel BMW Twinpower turbocharged engines. Four trim levels are available – SE, Sport, xLine and M Sport. The top two are the best – the xLine has a rugged SUV feel, while the M Sport is a sportier choice with firmer suspension and sharper steering.
BMW X2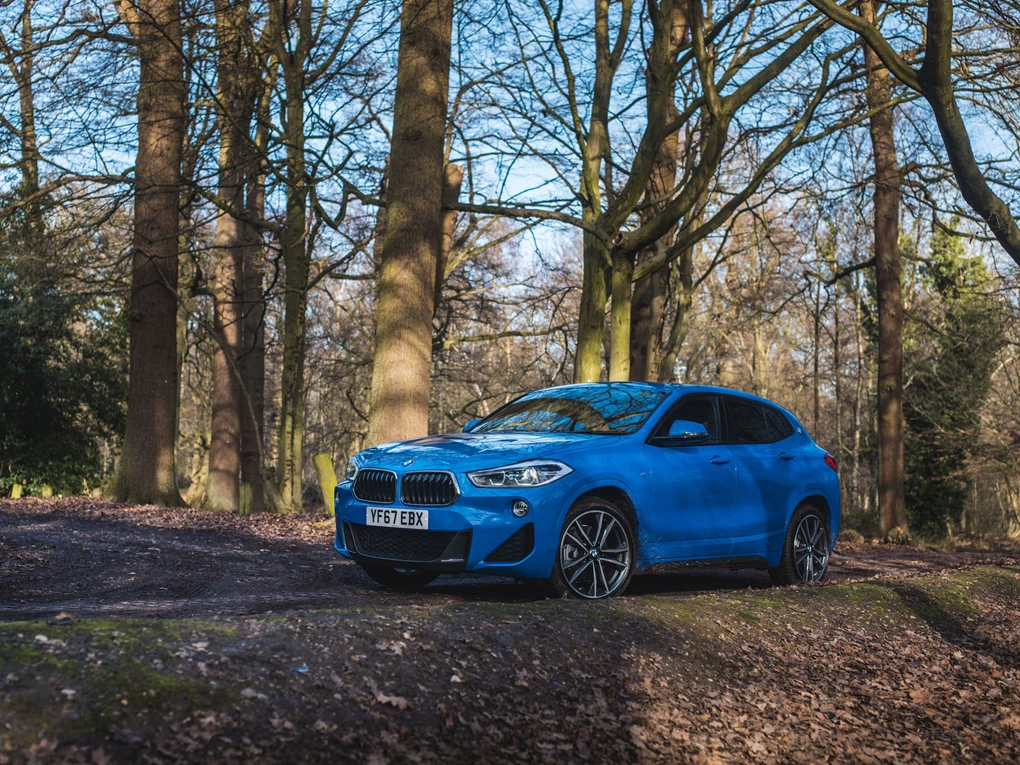 Enquire Now on a new BMW X2
The X2 is one of the more recent additions to the X line-up and combines SUV appeal with sporting coupe looks.
Fat wheel arches , kinked wheel arches and wide flanks give the X2 a very distinctive road presence, yet it retains a functional load bay and rugged, utilitarian interior layout.
There are two models available – the M Sport and M Sport X, both powered by a 400Nm 2.0-litre twin-turbo diesel engine.
BMW X3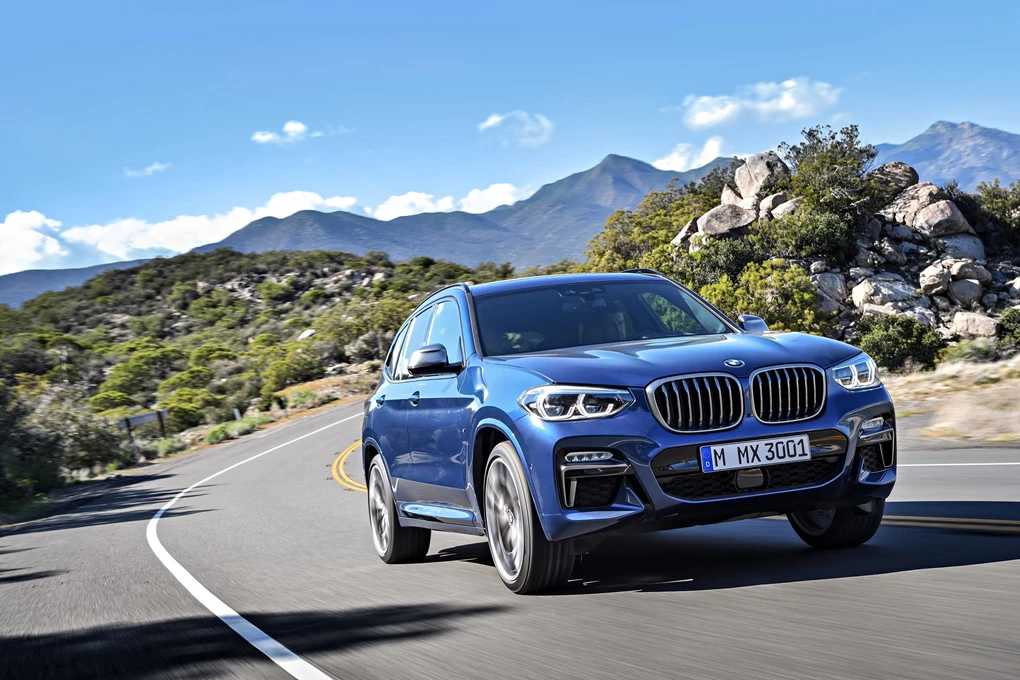 Enquire Now on a new BMW X3
The X3 is the smallest of BMW's full-size SUVs and competes against rivals such as the Audi Q5 and Mercedes GLA.
Recently revised, it comes with a 265bhp six-cylinder engine and is the first BMW to feature the brand's 'Active Air Stream' kidney grille, which cuts off the flow of air through the radiator grille when cooling isn't needed to aid aerodynamic efficiency.
There's also a flagship M40i performance version, with 360bhp and 500Nm of torque.
BMW X4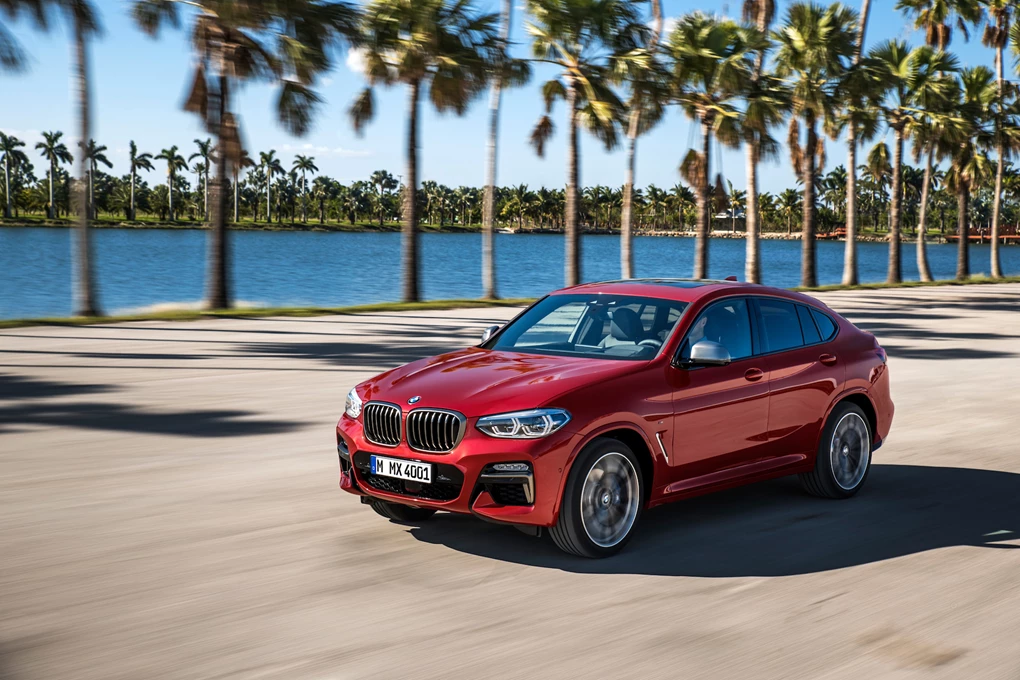 Enquire Now on a new BMW X4
The unusual X4 was BMW's first 'Sports Activity Coupe', a concept that builds on the SUV prowess of the established X3 and X5 models and ties it in with sports coupe styling.
It's certainly different, while the M40i M Performance model is a real brute. It's the ultimate mix of niche models, but it kind of works…
BMW X5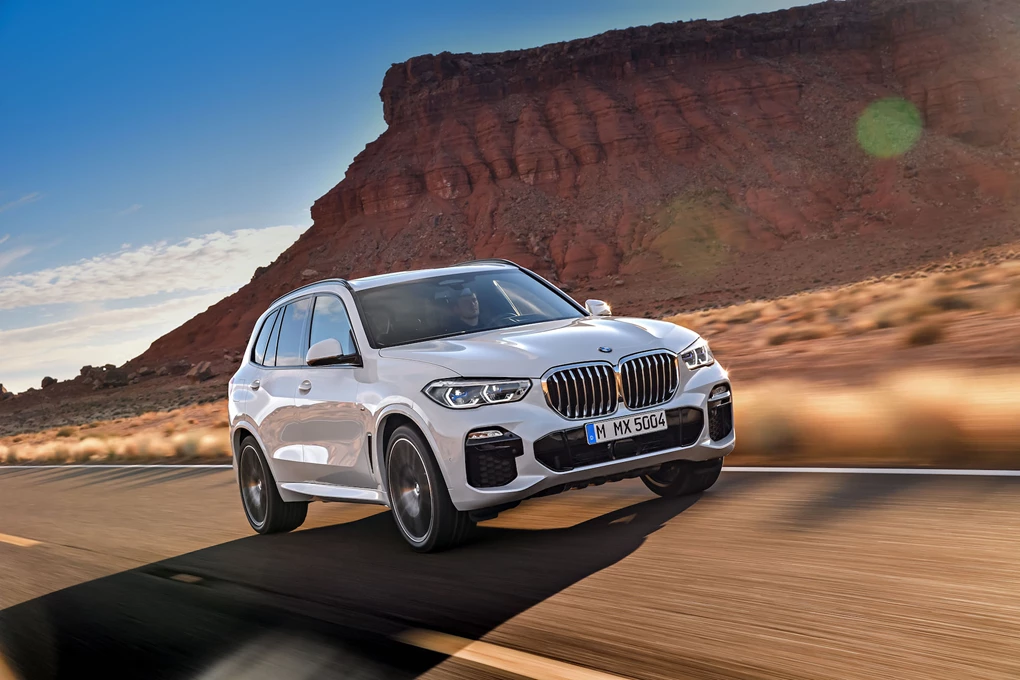 Enquire Now on a new BMW X5
The original and still the best loved, BMW's X5 is heading further and further towards the luxury market, with a new model on the horizon later this year.
That means there are some terrific deals on the existing model, though, with some astonishing run out deals. Yet the current X5 is still a terrific car and one of our favourite SUVs – handsome, comfortable and absolutely terrific to drive.
BMW X6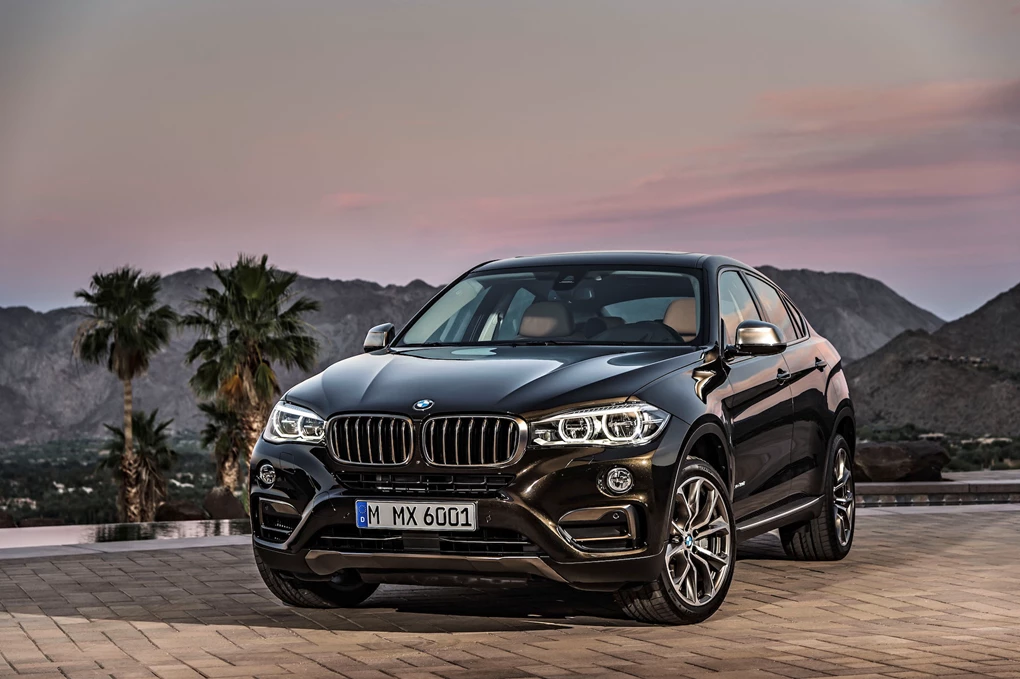 Enquire Now on a new BMW X6
Taking the X5 chassis and grafting on a large, luxury coupe body might not sound like a recipe for success, but the X6 has been a resounding success, appealing to the luxury car buyer who wants something different.
The performance flagship M50d model is a real monster, though all variants of X6 have an unmistakable road presence.