The iconic Range Rover arrived in 1970, and 48 years later it's still going strong, now in its fourth generation. The popular SUV is loved for being versatile, luxurious and a great all-rounder — earning a place in the hearts of many people across the globe.
Thinking of getting one yourself? Well, coming up next is an overview of what the Range Rover has to offer…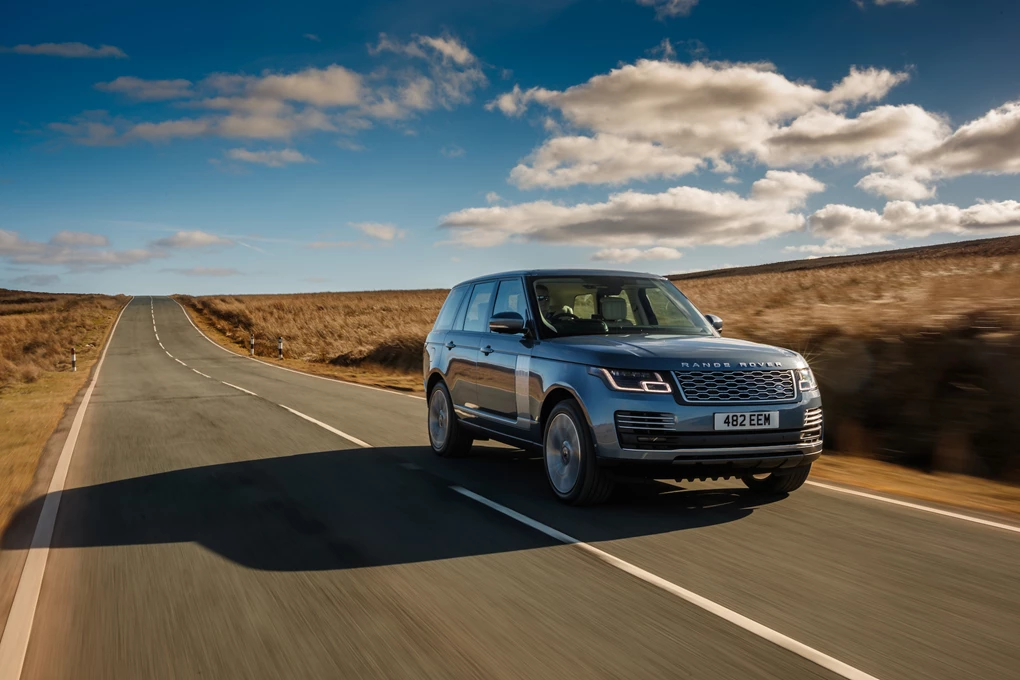 Powertrains
You can spec your Range Rover with a choice of six power options. However, it must be said that, depending on what trim and configuration you go for, some engine options will be restricted — so choose wisely. The main range has two diesels (a 253bhp V6 and a 334bhp V8) and three petrols (a 335bhp supercharged V6, a 2.0-litre PHEV and a V8 with either 518bhp or 557bhp). Whether you want performance, economy, or a bit of both — there's an engine to suit you.
Of course, if you want the most efficient of the range, go for the hybrid. Land Rover claim it'll do 88mpg and emit just 72g/km. This powertrain is the most future-proof option.
Trim levels
All Range Rovers are very luxurious, but you're still going to want to have a look through the various trim levels to spec your car to perfection. Again, you need to consider your engine choice, as that'll affect your trim selection and vice versa.
The base HSE is your cheapest option and comes with heated front seats, a Meridian Sound System and a rear view camera. Even at entry level, there is a lot of good kit on offer. But if you want the best of the best, the range-topping SVAutobiography (only available with the V8 petrol) will be the model for you. For example, it has 24-way heated and cooled, massage front seats — just to name one feature out of many.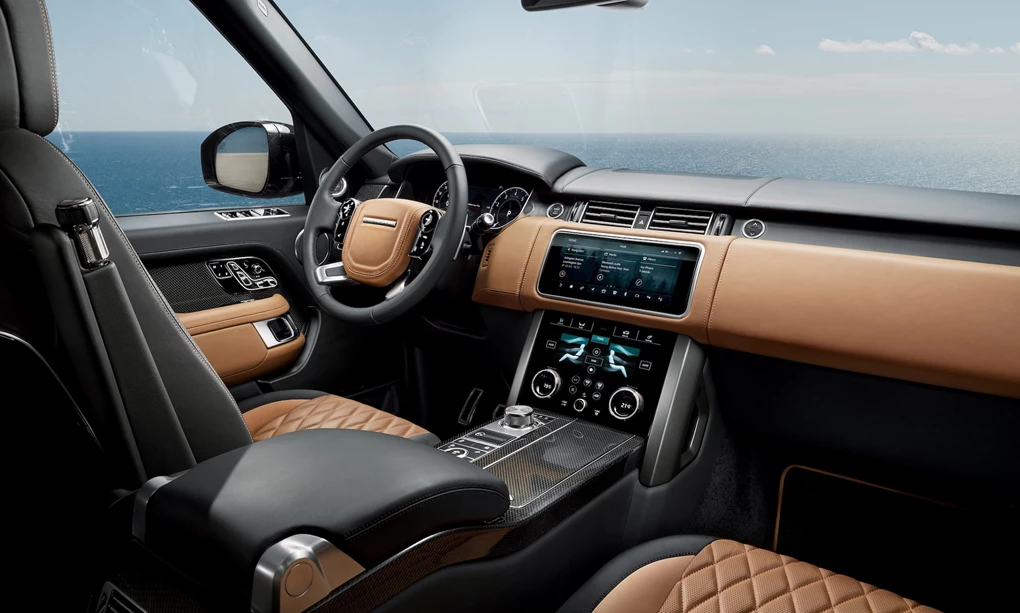 Equipment
For 2018, the Range Rover was given a much-needed facelift. One of the interior changes made was the addition of the 'Touch Pro Duo' infotainment first seen in the Velar. It includes two 10-inch touchscreens situated in the centre console that control things like navigation, climate, radio and other media.
As you can imagine, different trim levels add different kit, but as mentioned before, the offering is generous across the range. Really, unless you have the money, a base to mid-spec model will do you fine. Some features on the higher specs, like a gesture-controlled sunblind, are a bit gimmicky.
Practicality
You can get the Range Rover either in standard wheelbase or long wheelbase form. Both versions offer a great amount of practicality, with good boot and passenger space thanks to the large SUV's size. If you plan on chauffeuring with this car, the LWB model offers 186mm more rear legroom — something that might come in handy when carrying executives and posh clients. Most people, however, should be happy with the standard wheelbase.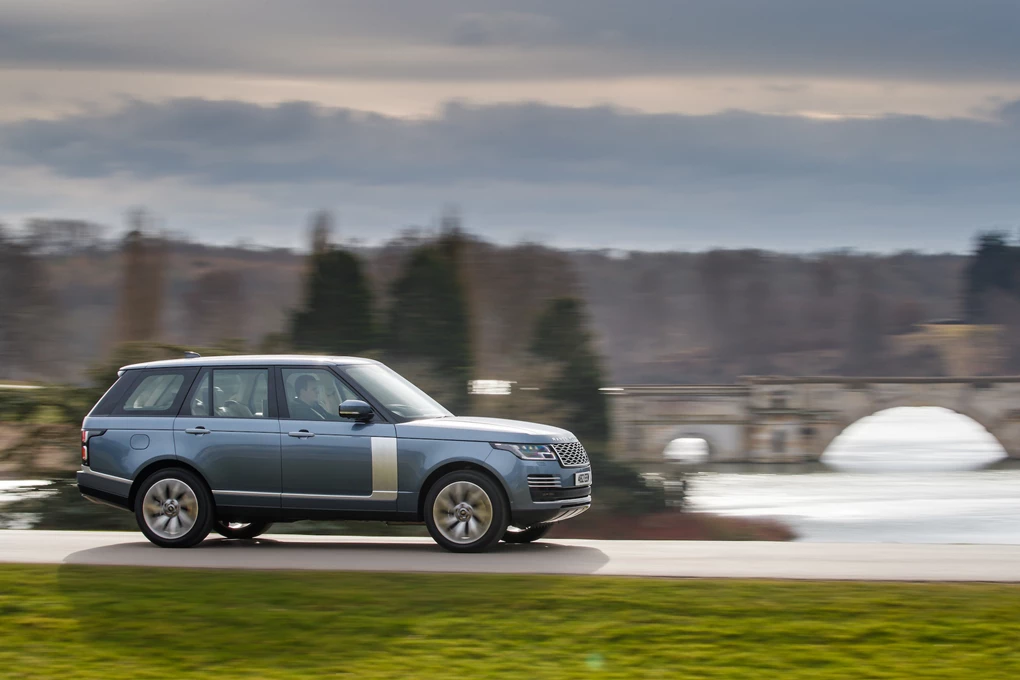 Off-road ability
Range Rover is a name synonymous with off-roading and the latest generation is no exception. Go for Terrain Response, and you have yourself a full-on go-anywhere vehicle. You can wade in water up to 900mm deep, drive up mountains and deal with the toughest terrain. What's more is it's easy to do. Just leave the system in auto and the car will do the rest.
Pricing
Prices range from £75,940 to £175,610 — quite a considerable gap due to the options on offer. All models offer a lot of luxury, warranting the £70,000 plus price tag. If you want the most premium offering with all the bells and whistles, the price jumps. But if you can afford it, the increase is worth it.
See local Range Rover prices