As electric cars have risen in popularity, frequent long waiting lists on new models has meant that many used electric cars have benefitted from reduced depreciation.
While, of course, you can't eliminate depreciation entirely, by choosing the right electric car, you can help to reduce the cost of this.
Here are 10 EVs that offer slower depreciation, according to data from car valuation experts Cap HPI.
Renault Zoe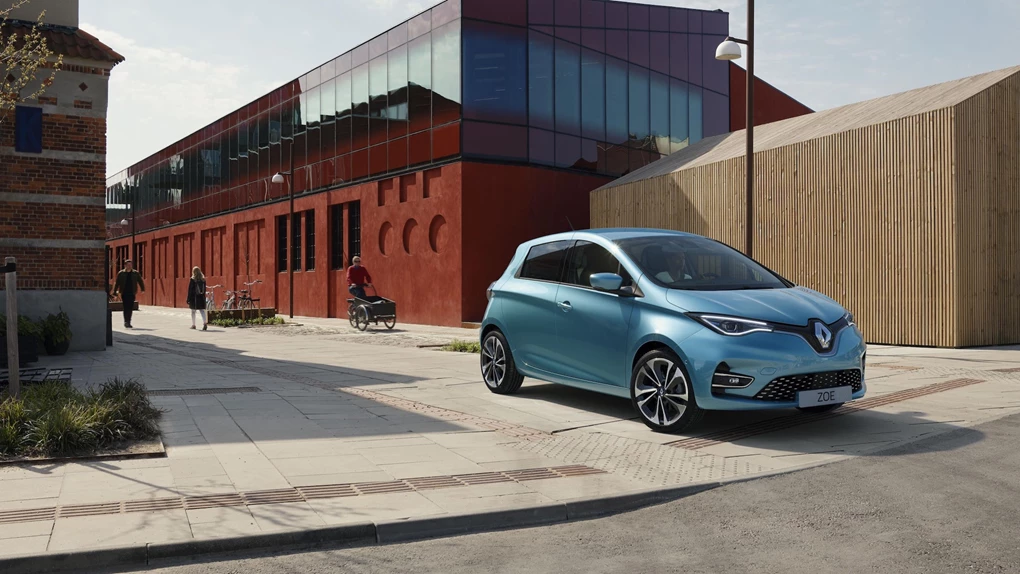 See Available Zoe deals
The Renault ZOE is one of the most affordable electric cars today, both on the new and used market. It's also one of the most popular EVs, too, and for good reason.
Cap HPI says the ZOE will retain 47per cent of its value after three years (based on 10,000 miles per annum), which is more than you would find in many other conventional superminis. With anew model arriving into the UK at the start of 2020 with a longer electric range and a classier interior – but without any real price increase – this will only help the ZOE's fortunes further when it comes to depreciation.
Kia Soul EV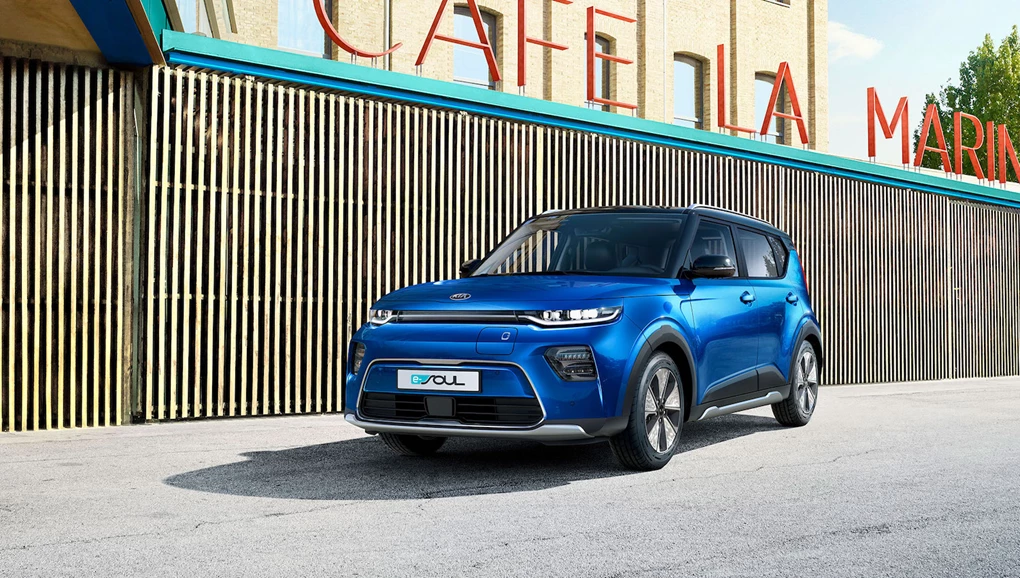 See Available Soul deals
Kia's quirky Soul EV was the brand's first all-electric model, with the boxy crossover being quite a niche choice in the UK thanks to its limited electric range.
However, even despite its niche status, Cap HPI says that after three years the EV retains 52.8 per cent of its original value.
Nissan e-NV200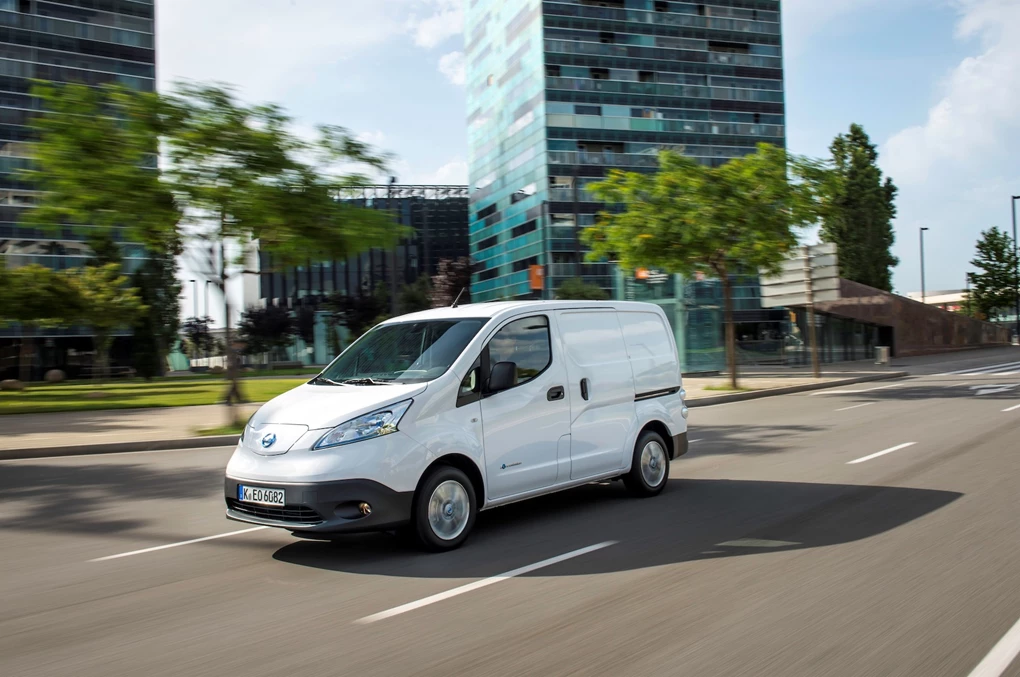 See Available e-nv200 deals
Nissan's e-NV200 van has slowly become more popular as more businesses look at a way of reducing their carbon footprint, and making their fleets electric is a great way of doing this.
The all-electric van can retain 56.2 per cent of its value after three years.
Smart EQ Fortwo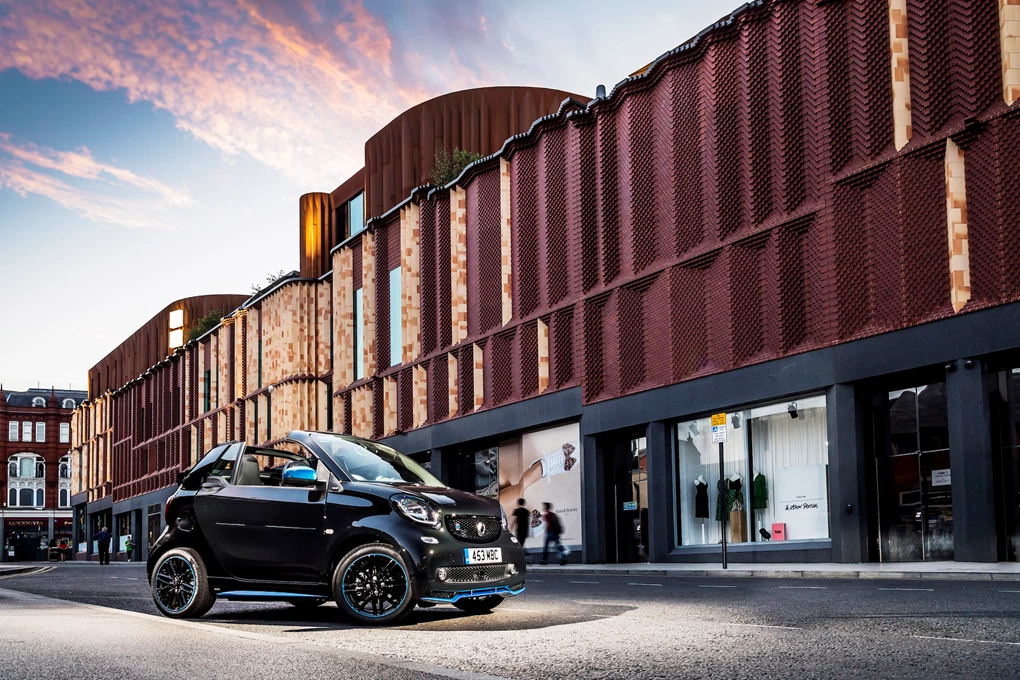 See Available Smart deals
Smart has been offering its city-aimed EVs for several years, but the Mercedes-owned brand recently announced that it was switching to become a firm that only sold electric models – waving goodbye to petrol-powered Smarts.
When you see its superb depreciation stats, it's easy to see why, with the EQ Fortwo retaining 59.7 per cent of its value after three years.
Tesla Model S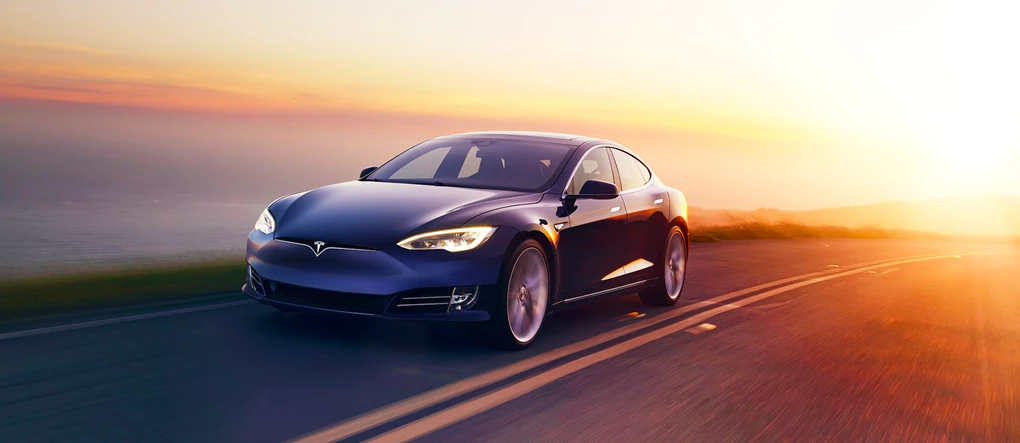 See Available Tesla deals
While models such as the Nissan Leaf and Renault Zoe helped to make electric cars affordable, it's Tesla that has often been the technology showcase for EVs.
Although buyers now have more affordable Teslas to choose from, the Model S saloon has performed very well when it comes to limiting depreciation – retaining an average of 60.8 per cent of its value.
Hyundai IONIQ EV
See Available IONIQ deals
The IONIQ has been a key car for Hyundai as the South Korean manufacturer has transformed into a booming car maker dedicated to EVs.
While you can pick an IONIQ with two hybrid powertrains, it's the EV we're focusing on here, and buyers will be happy that it retains 61.7 per cent of its value in the first three years once it's registered.
Nissan Leaf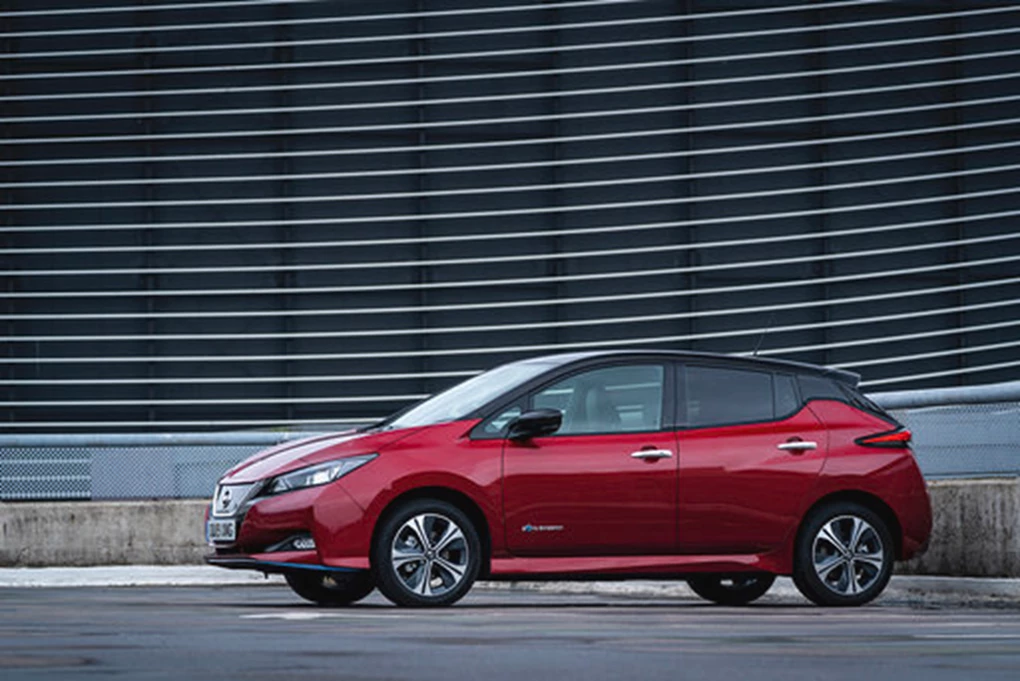 See Available Leaf deals
The Nissan Leaf is still Brtiain's most popular EV to date, and the model's appeal was bolstered in 2019 with the addition of a new 'e+' version, which features a larger battery enabling a range of 239 miles.
Despite selling in comparatively big numbers next to other EVs, it still holds its value well – retaining 64.5 per cent of its original price after three years.
Tesla Model X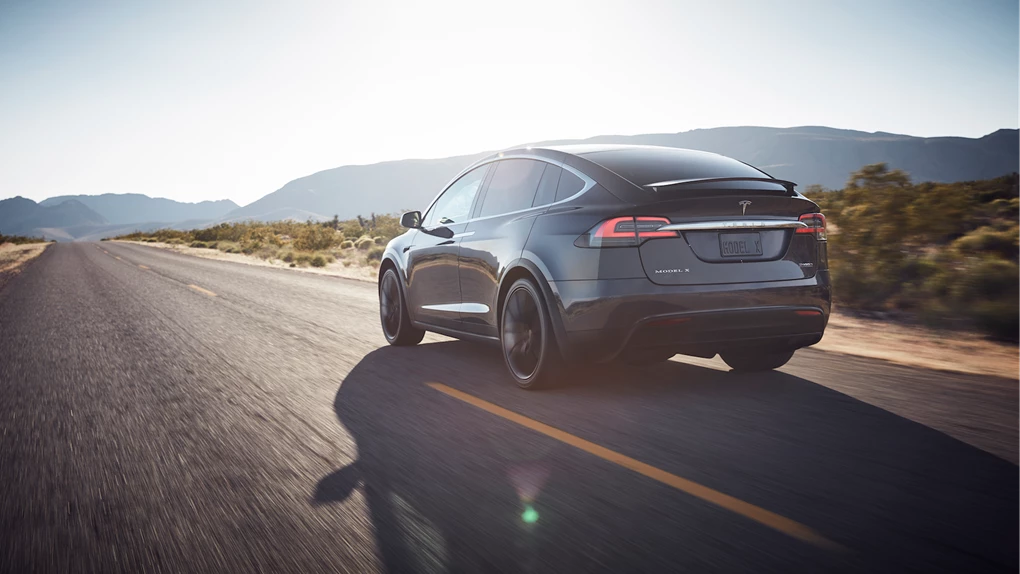 See Available Tesla deals
With SUVs being particularly popular in the current market, it's not surprising that the Model X 4x4 is holding its value even better than the Model S.
After three years it will have retained 64.6 per cent of its value.
Volkswagen e-Golf
While the Volkswagen e-Golf might not offer the long electric range that rivals will now offer, that premium badge and high-quality interior goes a long way in making this hatchback a depreciation-busting model. Once three years are up it will have retained 66.3 per cent of its original value.
Jaguar I-Pace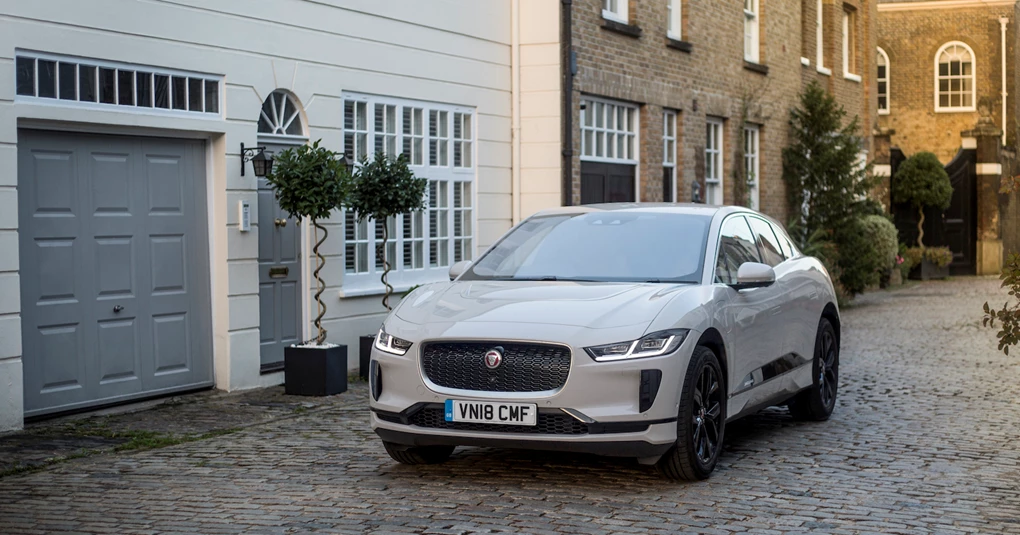 See Available I-Pace deals
Jaguars and Land Rovers are known for retaining their value well, and it's great that Jaguar's first EV is proving to continue that trend.
After three years, it will have held onto an astonishing 74.6 per cent of its value, according to Cap HPI.