So the first question is what actually is Seat Fullink? Well it's basically the infotainment system Seat uses throughout its range of cars and is a way to connect to Android Auto, Apple CarPlay and MirrorLink. It connects your phone with the vehicle and therefore allows you to lay music, answer calls or even read out messages to you among many of its features.
A USB cable is the best way to use the system as it enables you to maximize the quality of connection you have.
To make the system function you simply connect your phone into your USB cable and connect that into the car. Then you have the ability not just to receive messages and access your music, but also to navigate through the phones apps, send vice messages to people, ask the system to send back a text by using the voice system to write it.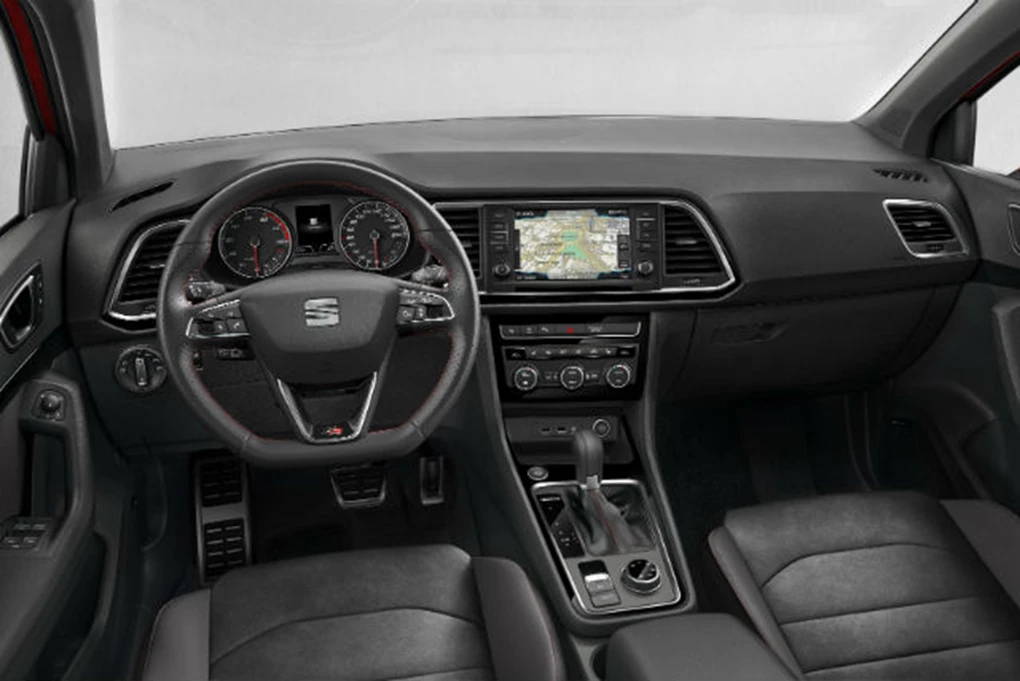 The system can also access your social media applications and send you all the updates you need from Facebook and Twitter.
And if you haven't optioned satellite navigation in your new Seat, don't worry. Thanks to the connectivity accessing google maps is a doddle, and best of all you never need to take your eyes off the road or your hands off the steering wheel either.
Most mobile phones are already compatible including all iPhone models of 5 and onward. Other phones include the Sony Xperia Z3, Most of the Samsung Galaxy range, and any other phones with ML 1.1 technology.
More phones will be added to this list over time, however.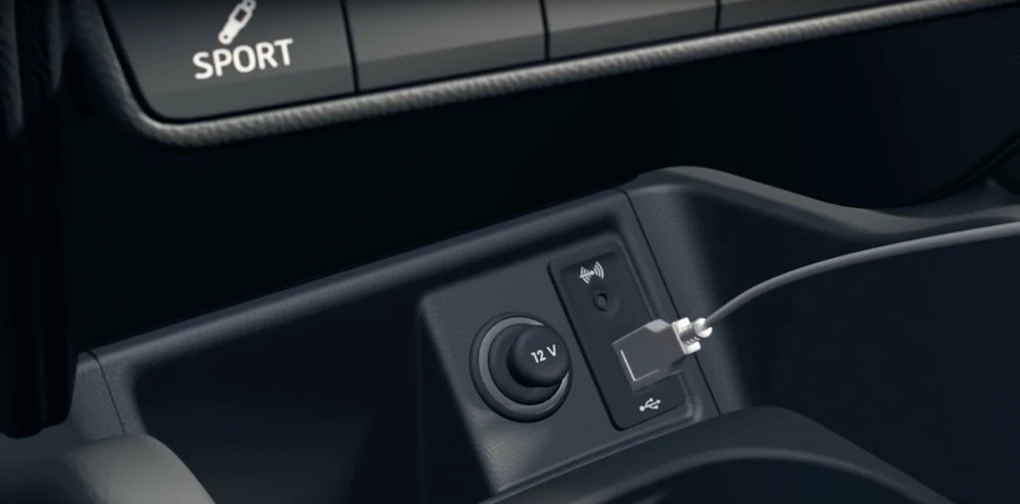 Another neat trick up its sleeve is the ability to tell you the weather. Naturally we already have this feature on you phones, so it uses that information to tell you all about the precipitation in your location, refreshing the information very three hours or every 10km.
So the main question besides what Seat FullLink actually is, is which vehicles are available with it. Currently Seat can offer the system in its Ibiza, Toledo, Leon and Alhambra models. However, with the new Arona on its way and the latest large SUV offering from the Spanish brand, you can expect to see the system in those models too.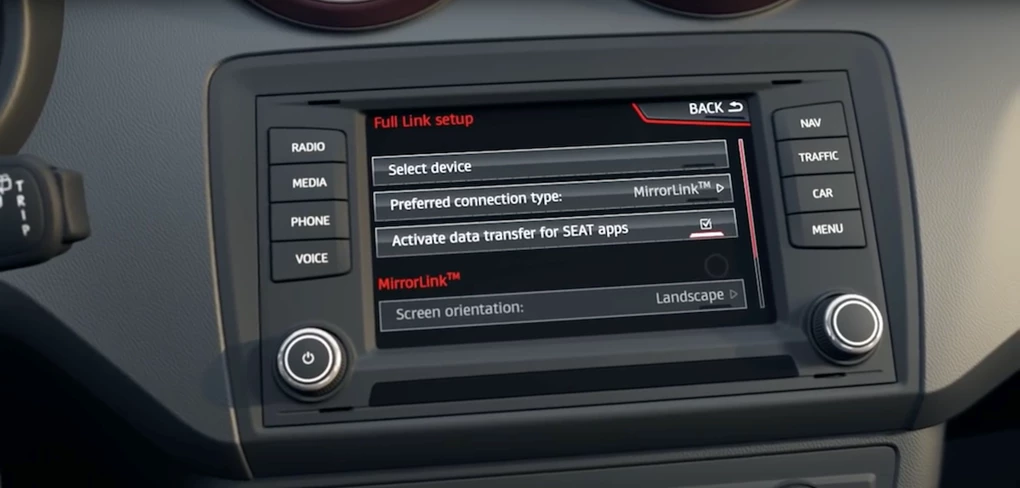 Most people will be wondering if it's a very easy system to use, and the answer is yes. Simply log onto your app store and download the app onto your phone. One this is done it allows access to your device once it is connected wit the car. Seat recommends using the USB cable but you can also use it without via Bluetooth connectivity.
The idea is to encourage drivers t remain as hands free as possible in an age where we seem obsessed with our phones. The FullLink system makes everything hands free and seems very intuitive to use.
The app doesn't just allow you to access your phone hands free. It can also give you information about your vehicles, whether that be when it needs a service or if you want to change the background colour on your infotainment screen. There are several options for personalisation within the car.