Choosing a new car is exciting, but it's also a minefield, with over 50 car brands to choose from and a myriad of different models of all sizes, shapes and prices.
At Car Keys, not only do we provide the latest news, reviews and guides, we also have our new car finder tool, which will give you all the models that fit your criteria and help you see what options are at your disposal. This takes into account your budget, type of model and other essential car options to ensure we find the right car for you. 
Here's what you need to know when looking for your next car.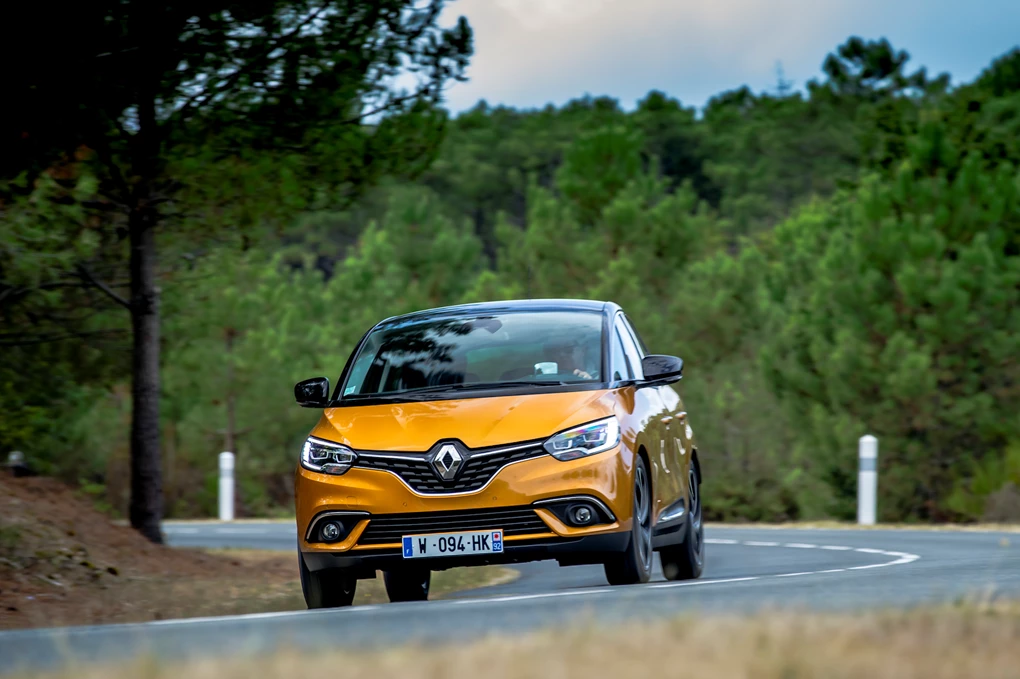 Budget
First of all, be clear on how much you have to spend. There's no point setting the bar too high and then being disappointed that you can't afford the car that you really want. Be realistic, too. If you're spending £15,000, then you're not going to get a top-of-the-range luxury car or a large SUV.
If you find the cars that you really like are outside of your price range, it may be worth looking at nearly new or second-hand as well.
Do your research, too. Some manufacturers have special offers, or limited editions which have extra equipment at a better price.
How are you planning to buy it?
Next, you need to establish how you're going to pay for your car. If you're buying it outright with cash or a bank loan, then it's easy to work out what you can afford.
If you're looking to take out a PCP or Hire Purchase agreement, there are more options open to you, but you need to be strict with yourself. Know what you have available as a deposit, be that cash or a part-exchange, and set your monthly budget.
What type of car do you need?
Do your homework, and read a few online reviews before setting your heart on a particular vehicle. Do you live in a rural area where an SUV or car with raised ground clearance will be easier to live with on a day-to-day basis than a lower saloon car? Do you need an estate? Is your car choice more aspirational, in which case maybe a sports car or convertible is the way forward?
You also need to think about your driving requirements. If you regularly do long journeys, for example, comfort may be more important than sportiness, but the latter
may draw you in when you're in the showroom
Save money on a new car today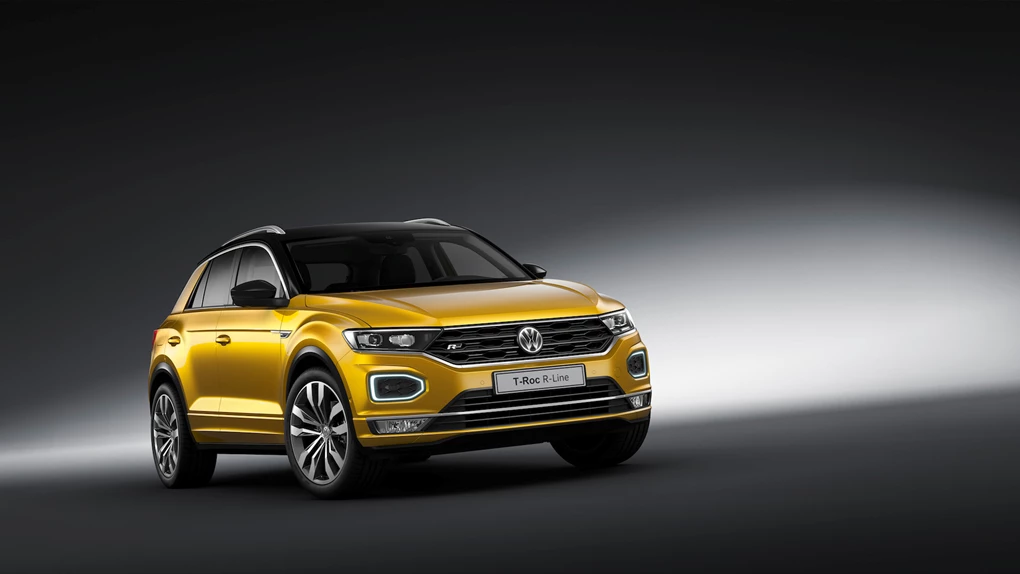 How long are you keeping it for?
How often do you change your vehicle? This is quite important, as you need to do some research into residual values to get an understanding of what it might be worth when the time comes to change.
Reliability is key, too. Check out owners' reviews online for a guide as to what a car is like to live with, and do your research into previous reliability of a particular model. If you're looking at keeping a car for longer than three years, it may be worth looking at a brand such as Toyota, Subaru or Hyundai, which come with five years' cover, or Kia and MG, which offer an unbeatable seven-year warranty.
Which options are worth having?
Some options are more desirable than others. In today's world, connectivity is king, so a decent infotainment system that's smartphone compatible, ideally with Apple CarPlay or Android Auto, is worth paying the extra for.
Old favourites such as cruise control and metallic paint will also help give your car a better resale value, as well as being nice things to have.
Other expensive options, such as sunroofs or unique interior trims, might appeal to you, but unless you really need them they wont really add to its value come resale time.
Do my family like it?
Okay, so you've found a car you like and it ticks all your boxes, but unless you're single it's not just you that has to live with it. If you have a partner, make sure they like it too, especially if they'll be driving it occasionally – the last thing you need is domestic strife because they don't get on with it.
Also, if you have children or dogs, make sure the car is suited to your needs. Once you've bought it, it's a bit too late to discover that the boot is too small, or there isn't enough room on the back seat for your child seats.
Keep your options open
Finally, have more than one car on your shortlist. This gives you more flexibility when it comes to negotiating a deal.
Happy car shopping!
Find great car prices today