Buying and settling on the right car for you can be tricky, as there are a whole host of factors to think about.
Performance, standard equipment and spaciousness often come into the equation, but above these factors is usually the issue of price and budget.
Here we take a look at how you can find the right car for your budget…
Buy within your means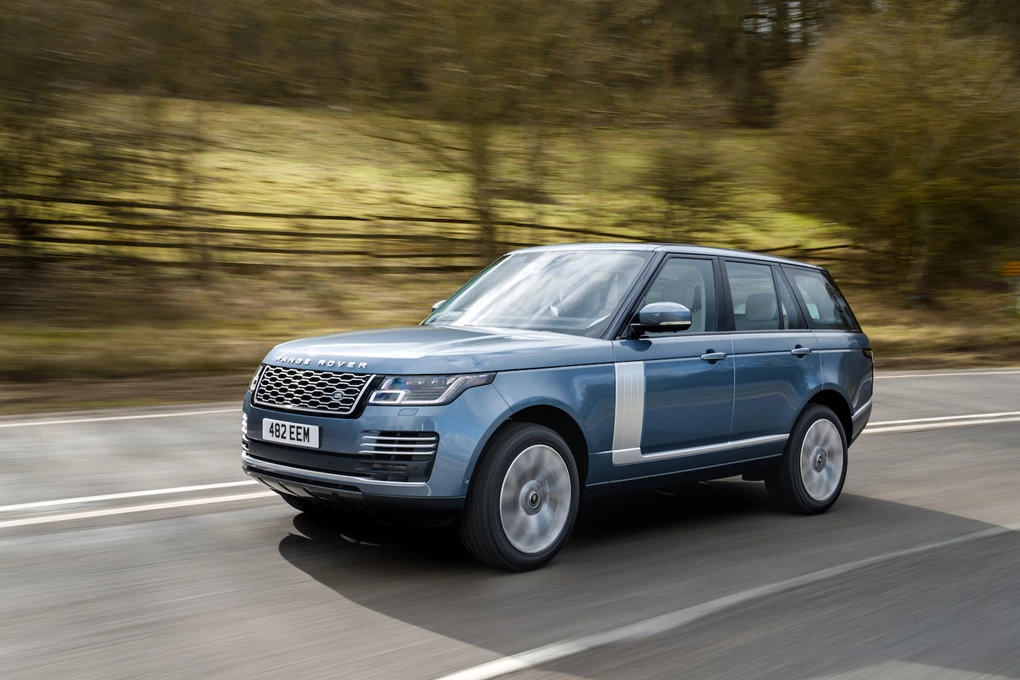 When you step into a showroom it's all too easy to get drawn into something that's more expensive and upmarket than what's in your price range. So making sure you don't get lured in by salesman into bigger and better models is crucial to helping you decide on the right car.
Set yourself a clear and fixed budget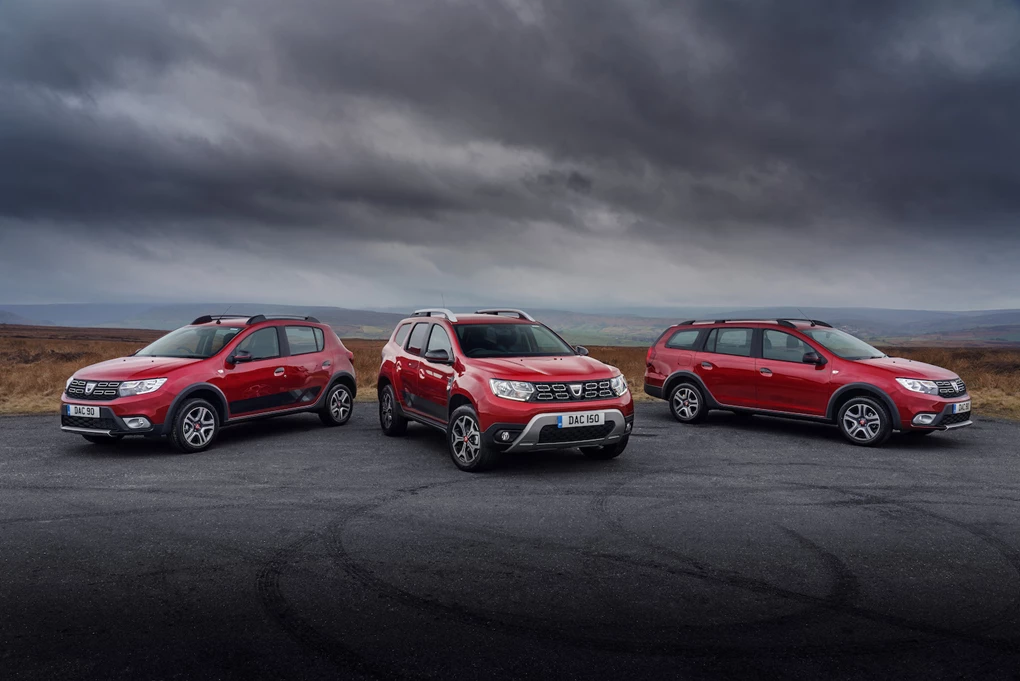 Before you even set foot in a showroom or search on a car-buying website, you should calculate a realistic and sensible amount you want to spend.
If you're wishing to buy the car in one lump sum, consider the money you might already have set aside or in the bank account. Only use a fraction of that money, though, as you don't want to splash the cash and then be left struggling when other bills and expenses come into play.
If you're looking to lease or finance a car, consider the amount of disposable income you will be able to spend on a car. This will be easy if you're already financing a model, but if you're switching into a new car that you'll be paying for on a monthly basis, it's something that you have to make sure you'll be able to pay each month throughout the contract, as if not the car could be repossessed by the leasing or finance company.
Consider what you need from your car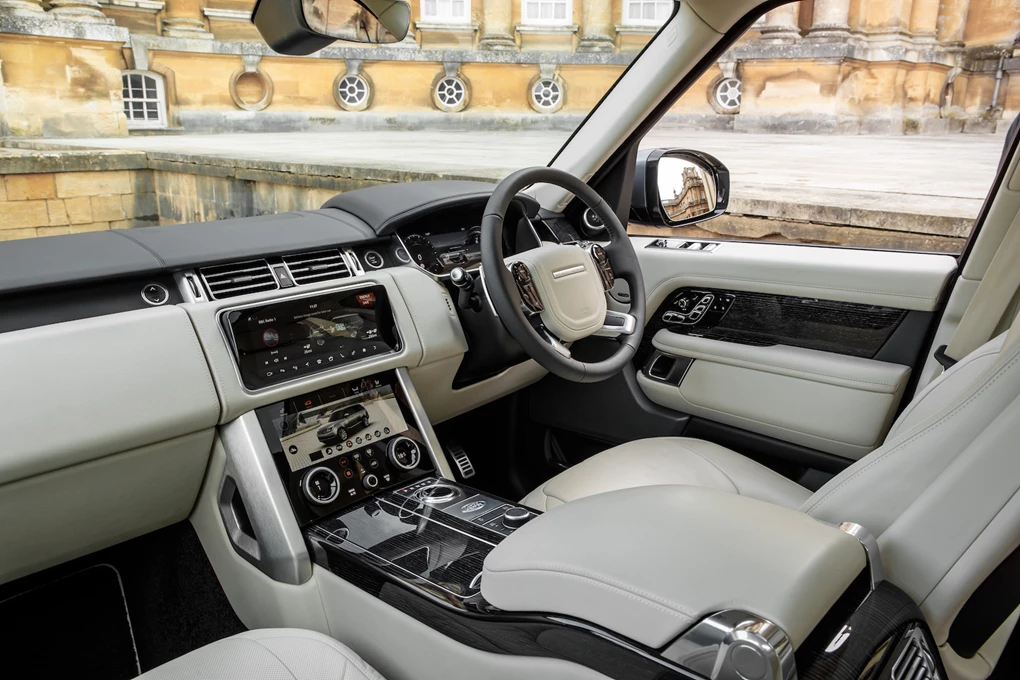 There's a clear difference in terms of what you need from a car and what you want from a car, which could help you to think about a more affordable next car. While leather seats might be something you've always wanted, there is no point blowing your budget just to get a car with such a feature. In comparison, rear parking sensors and Bluetooth could be a necessity.
Think about running costs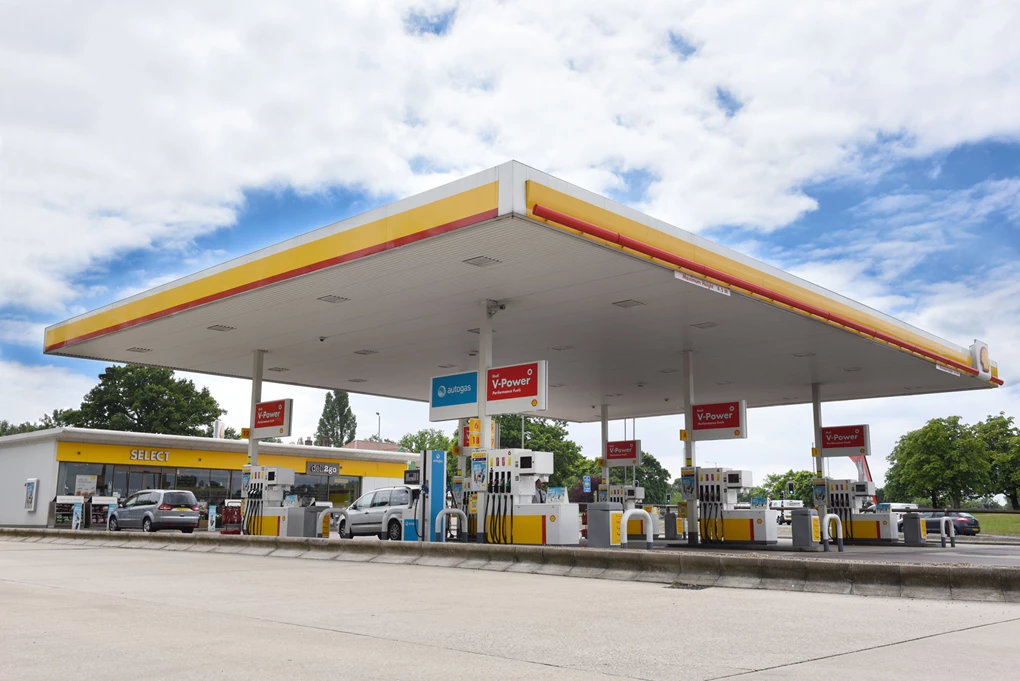 When it comes to setting a budget and picking the right car, it's so important to think about the running costs involved with such a vehicle. There's fuel efficiency, the cost of road tax and also how much servicing bills might cost – all these things are worth researching before shaking hands on a deal.
Insurance is a crucial factor, too, and you should look at getting a quote from your insurer or an insurance comparison site before purchasing a vehicle – particularly for younger drivers, or those that have been involved with incidents.