During the coronavirus (Covid-19) pandemic, the majority of us have been sticking rigidly to social distancing guidelines to limit the spread of the virus.
However, it's worth remembering that it can also live on harder surfaces, including around your house and in your car.  
While many of us are not leaving home and are therefore not using our cars much or at all, if you're a keyworker or still need to go out and do your shopping, there's a chance you'll still be using your car. It's important to make sure it is as clean as possible.
Here, we've come up with the best ways to clean and disinfect your car. Remember, though, you should only leave your house to clean your car if it's safe to do so. That means only if you have a driveway, and you should not make any special journeys.
What are the key areas to clean?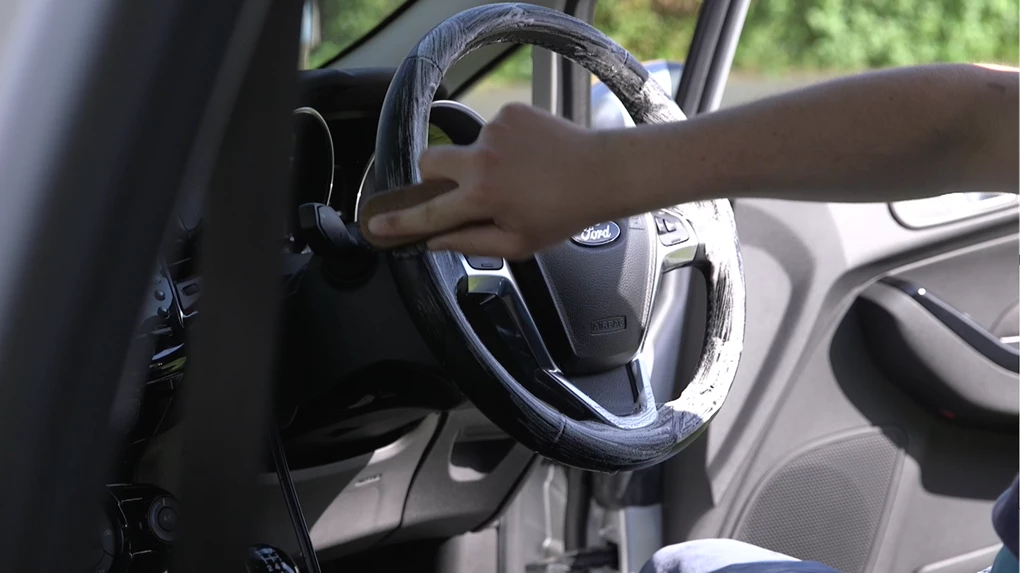 While you should deep clean your interior fully at this time, there are certain areas that require more attention – the 'touchpoints'. Door handles and steering wheels are the obvious ones, but you should also do any buttons, electric window switches, and indicator and wiper stalks. These are all key areas that gather grime, and ones you don't really think about.
How should I go about cleaning them?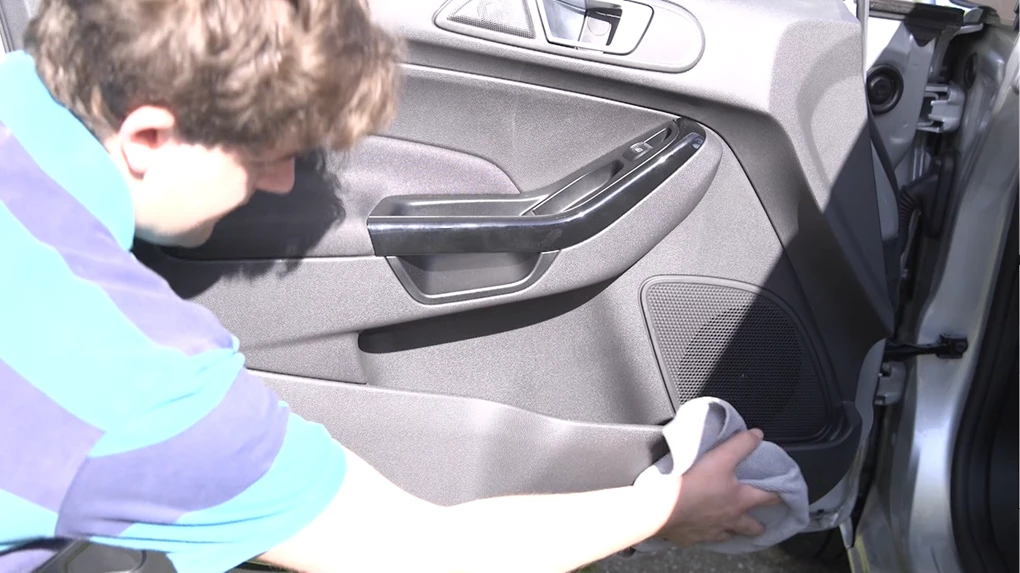 If you have gloves, it's a good idea to wear them and make sure you wash and sanitise your hands before and afterwards.
 Initially, you should just use dedicated interior cleaning products as instructed. Though these are very effective at cleaning, they don't all contain anti-bacterial properties, so afterwards we would recommend using dedicated anti-bacterial wipes for these surfaces. While these might be harsher than what you should typically use to clean a car, at these times, these products are fine to use every now and again. 
What about the exterior?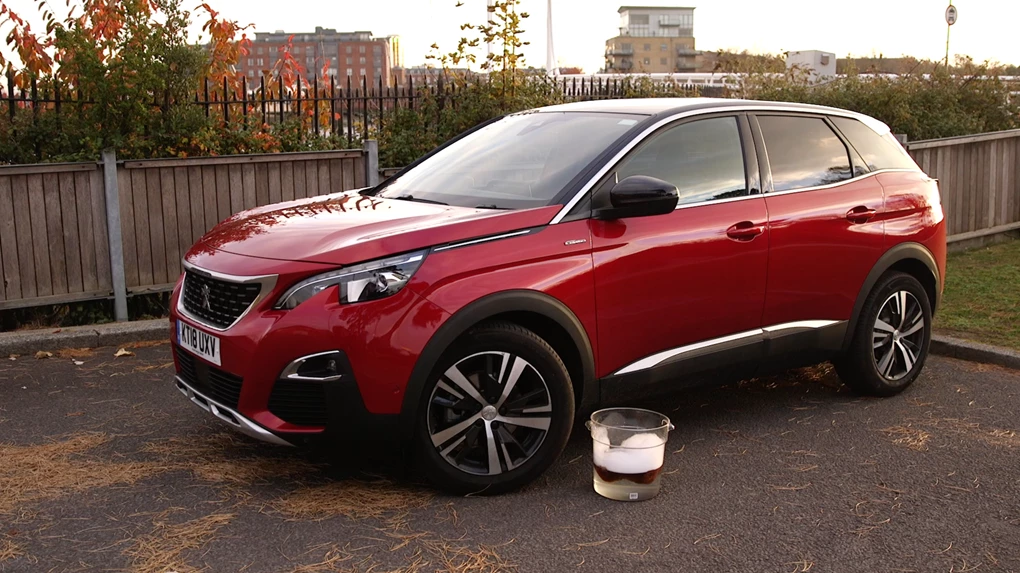 While not quite as important to clean your car's exterior, if you've got the space and are able to do safely, you may as well do so. We'd recommend using a pressure washer, if you've got one, a dedicated car shampoo and a drying towel at minimum to clean your vehicle.  
Once it's all clean, though, you should also use the aforementioned disinfectant wipes (or spray a product sparingly onto a soft damp cloth) on touchpoints outside of the car. The main areas are the door handles, boot opener and fuel/charge flap if you've filled up your car recently.
Don't forget to sanitise your car key either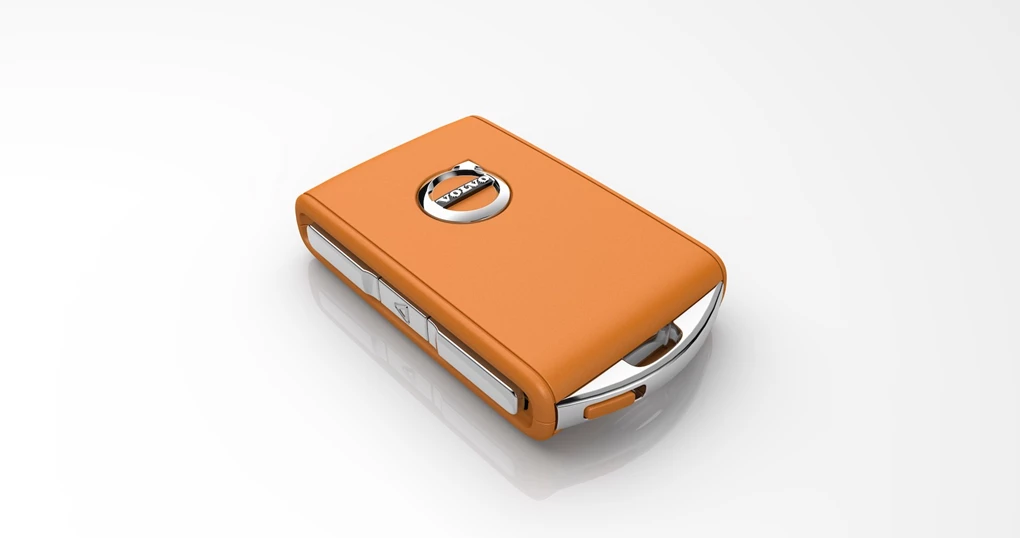 While we're focusing on the car itself here, it's important not to forget the key itself – an area that picks up all kinds of dirt at the best of times. This also needs disinfecting in the same ways as mentioned above, and it's something you should do after each time you use the car just to be on the safe side.   
What should I avoid doing?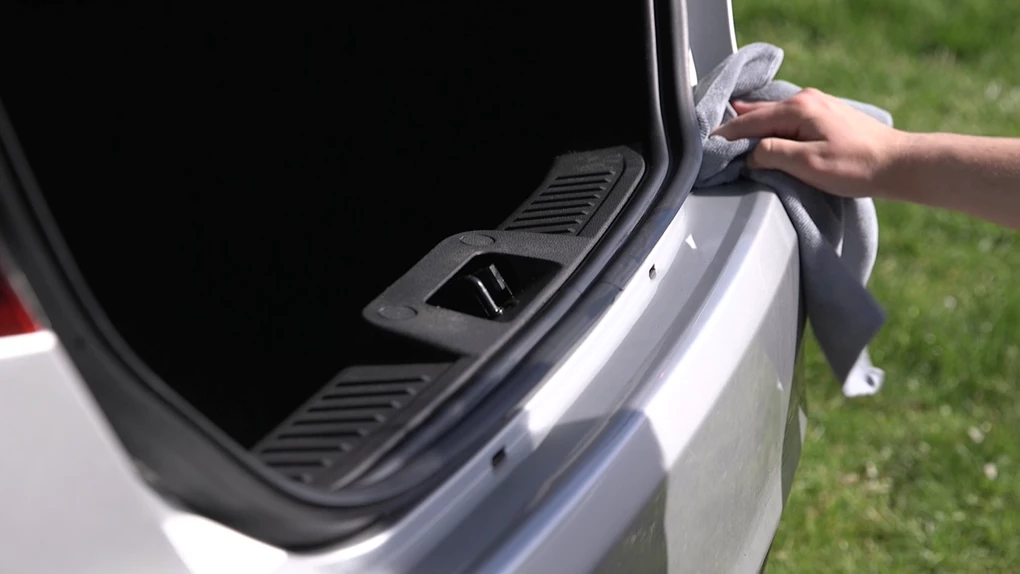 At these times, you might be tempted to use extreme household cleaning products to disinfect your car. However, vehicle surfaces are far more delicate than household ones, so it's important to not do any damage to your car. You should avoid using any overly strong products to do your car – especially bleaches – as these could damage vinyl and plastic.
Ammonia-based cleaners (washing-up liquid is an example) should also be avoided.  
If your vehicle has a leather interior, extra caution should also be taken here, as this is one of the easiest surfaces to damage. You should only really use dedicated leather cleaners for this.
For the latest government advice, visit https://www.gov.uk/coronavirus.