With many motorists now self-isolating and not leaving their homes, the government was getting increased pressure to make changes to the annual MOT test.
These have now been announced, and it means that from March 30, if your vehicle's MOT expires, you will get a six-month extension on it, ensuring your vehicle can remain on the road – it's particularly important for essential workers.
However, just because of these measures, it doesn't mean that you can neglect your vehicle throughout this period. You should do the exact opposite, in fact, with motorists able to get prosecuted if you don't ensure your vehicle remains in a safe condition.
To make sure your car remains in a roadworthy condition during this time, here are the key things to check…
Be visible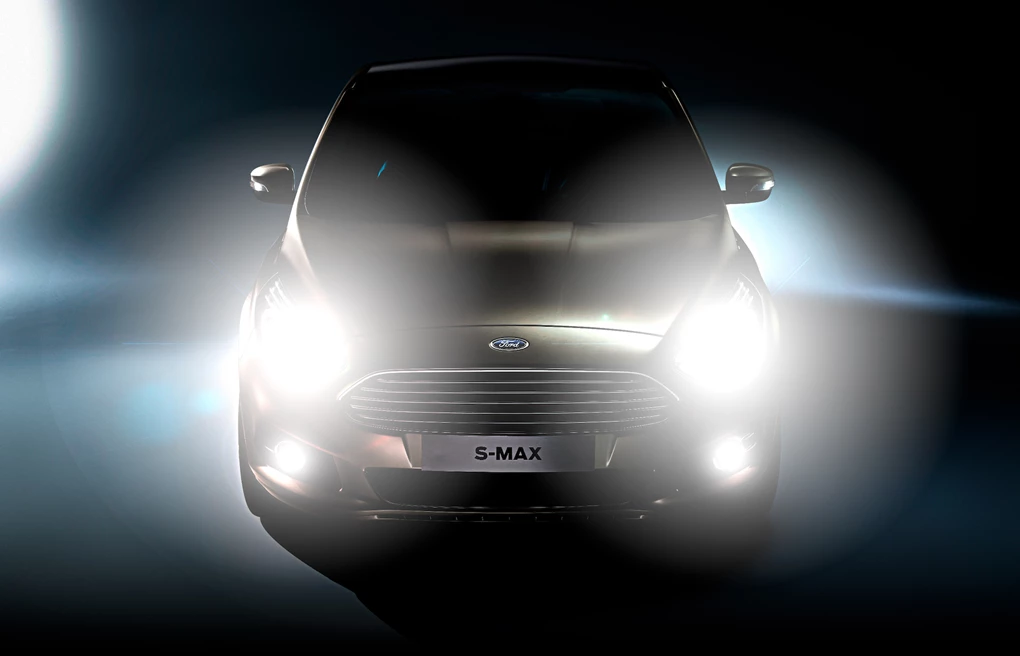 Ensuring all your car's lights are working is fundamental to its safety, and it's one of the areas that will attract police to look at your car and potentially stop it. You should check that all your lights – including indicators and brake lights – work regularly, and if any bulbs are out, have them replaced immediately.
Check your fluids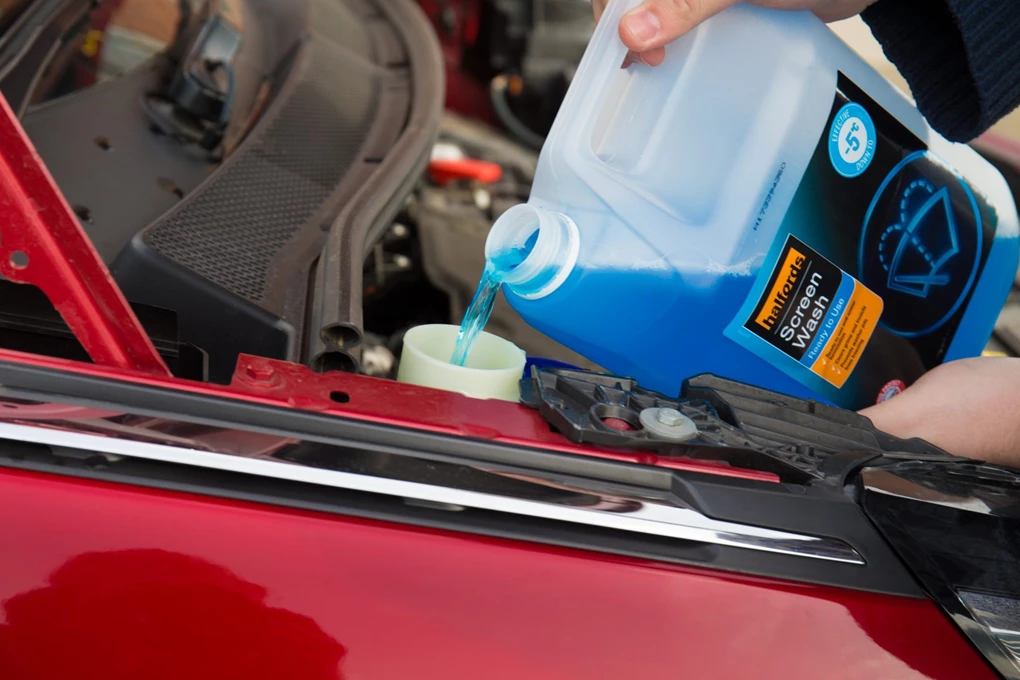 Fluids are essentially one of the key things that ensure your car keeps running, and it's so important that you regularly check and top-up any fluids when they are running low – these include engine oil, brake fluid and ensuring you have plenty of screenwash to clean your windscreen effectively.
While modern cars often tell you to top-up fluids on the trip computer, your car isn't guaranteed to do this, so it's best just to pop up the bonnet and check for yourself on a frequent basis just to be sure.
Have a look at your tyres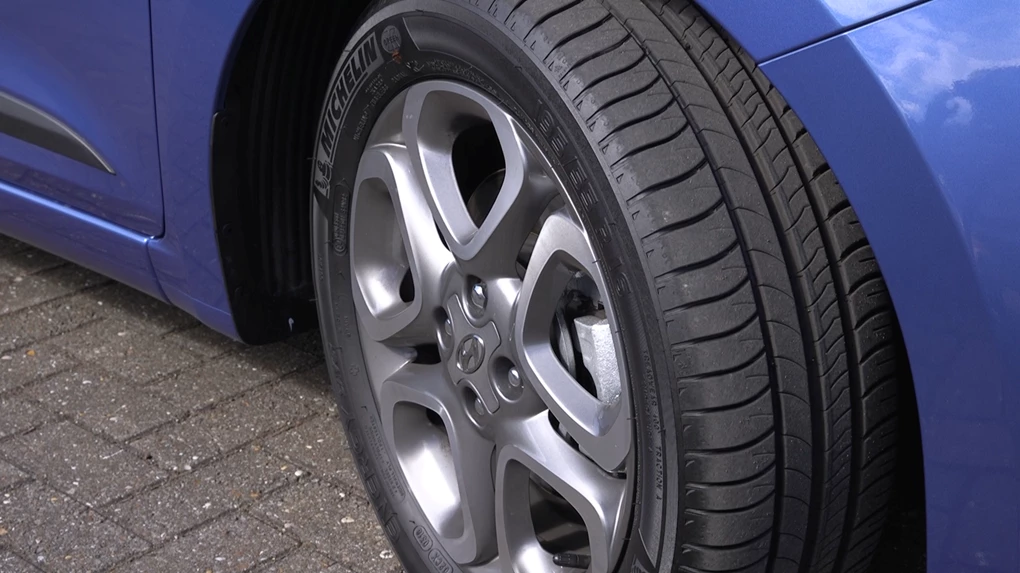 Tyres are the only part of your vehicle that helps it stick to the road, and it's one area where you really need to check regularly to ensure your car remains safe to use on the road.
The first thing you need to do is check your vehicle's tyre pressures – these can be found in your vehicle's handbook or be on a sticker within the fuel flap or the driver's door shut, dependent on car. Most filling stations have facilities to top up your tyres, though we highly advise that you wear gloves during these times to minimise the chances of picking up Covid-19.
The second thing you need to do is check the tread of each tyre. It needs to be an absolute minimum of 1.6mm to be legal. There must be tread across the middle three-quarters and around the entire car.
Check the wipers are clearing the screen properly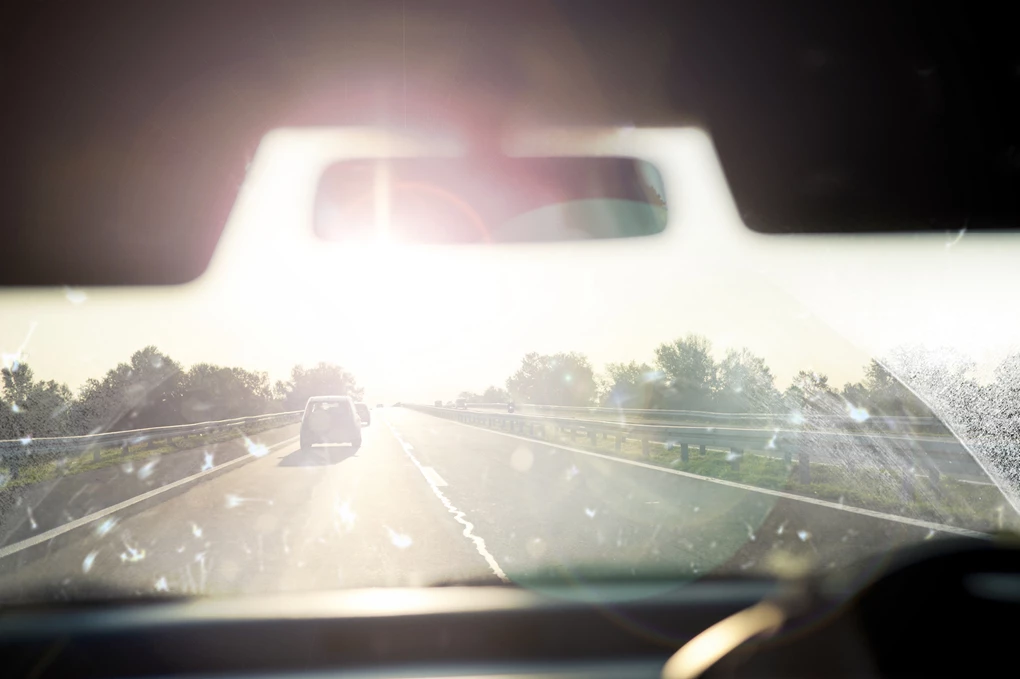 Even if you've just topped up your washer fluid, it will make hardly any difference if your wipers are on their way out. Over time the blades degrade, and it means that they leave a streaky finish or rub against the window, which reduces visibility. This means they need changing.
They're quick and easy to fit and make a huge amount of difference to the safety of your car.