Mini is a brand that remains a popular choice with style conscious buyers, and among the brand's range, it continues to be the Oxford-built Hatch that really flies out of showrooms. 
But the choice isn't as easy as a single model, as you have the choice of the 3-Door and 5-Door, and unlike rivals that also offer this choice, these models are a bit more different than you might expect. 
So if you're struggling to choose between the two, read on to help you decide.
Practicality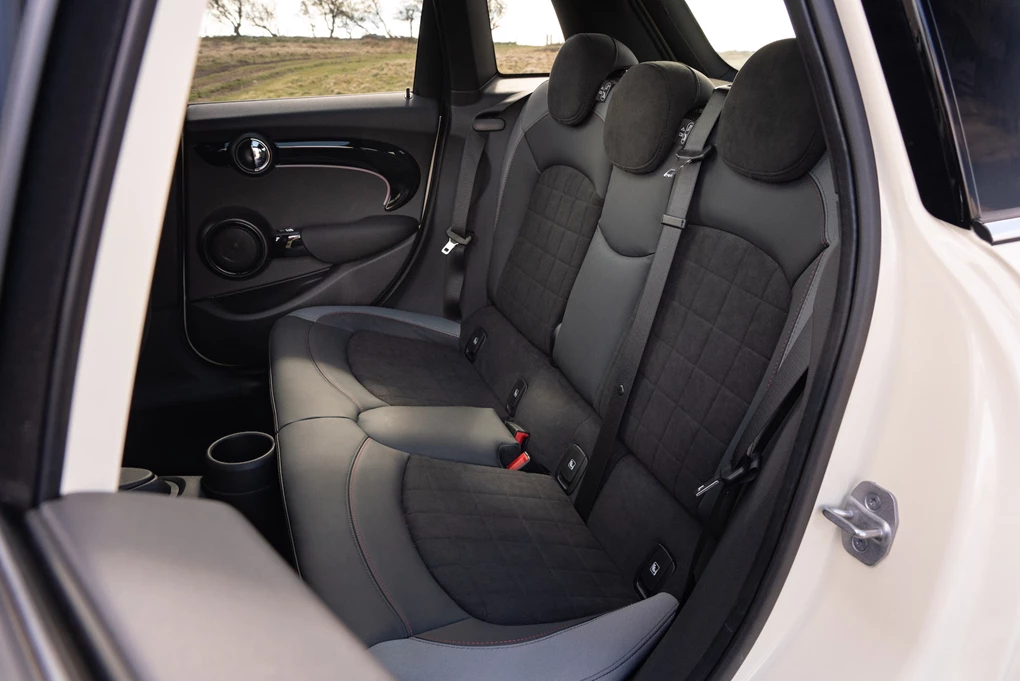 Historically if you've been considering a Mini, space and practicality wouldn't have been a top priority. And there's no escaping the fact that the 3-Door is a small car and isn't very roomy if you need to carry rear passengers. 
That's the main reason you should choose the 5-Door, as by adding a set of rear doors alone, it makes it immediately more practical, especially if you're trying to strap in your children. But it's not just the extra doors it gets, as it's a bit longer – offering 3cm more legroom and 1cm more headroom. It might not sound a lot, but it does mean that two adults should be able to sit comfortably in the fact. 
The 5-Door also has five seats, rather than the 3-Door's four, while the boot space grows by a useful 67 litres to 941 litres. 
Styling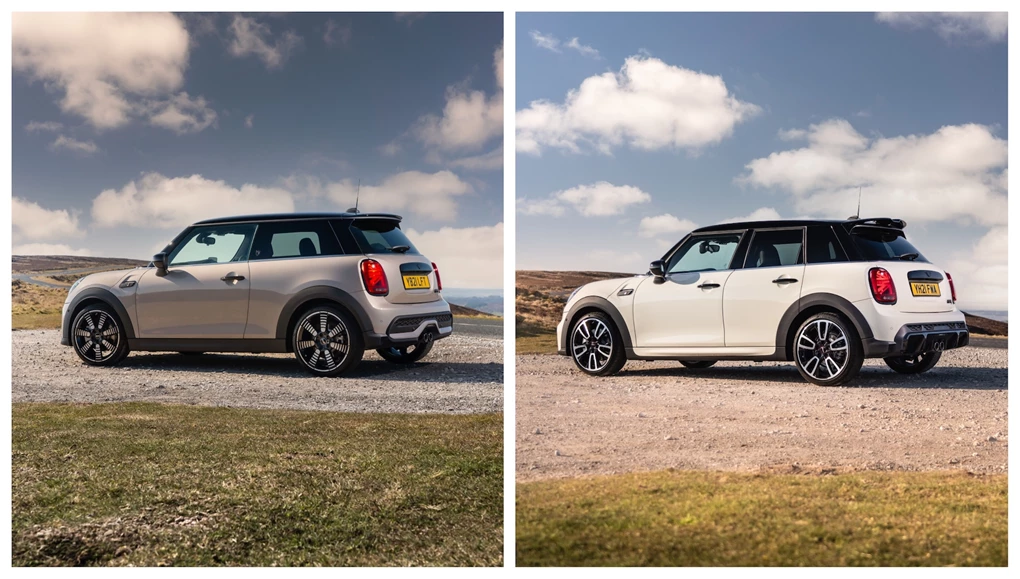 Three-door cars are usually more stylish than their usual five-door counterparts, and we'd argue the same is true with this Mini. Though both are stylish choices inside and out, the marginally smaller and sleeker shape of the 3-Door car means – to our eyes at least – it pips it to the post. 
That said, both get the funky circular LED headlights Minis are known for as standard, along with the extensive personalisation possibilities. 
Engines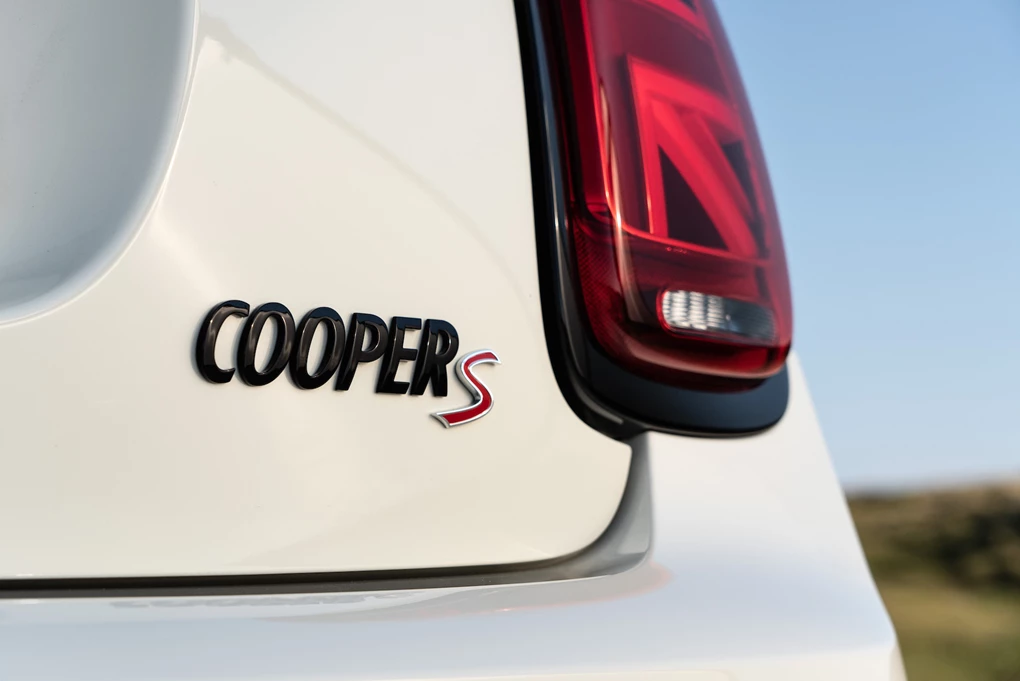 The differences continue into the powertrain choice, too, even if they're not quite so substantial. 
While the popular 1.5-litre 'One' and 2.0-litre Cooper and Cooper S petrol engines are shared between the two cars, the differences emerge if you want an EV or a John Cooper Works hot hatch model. That's because the Mini Electric and flagship JCW are exclusive to the 3-Door, with this unlikely to change. 
Cost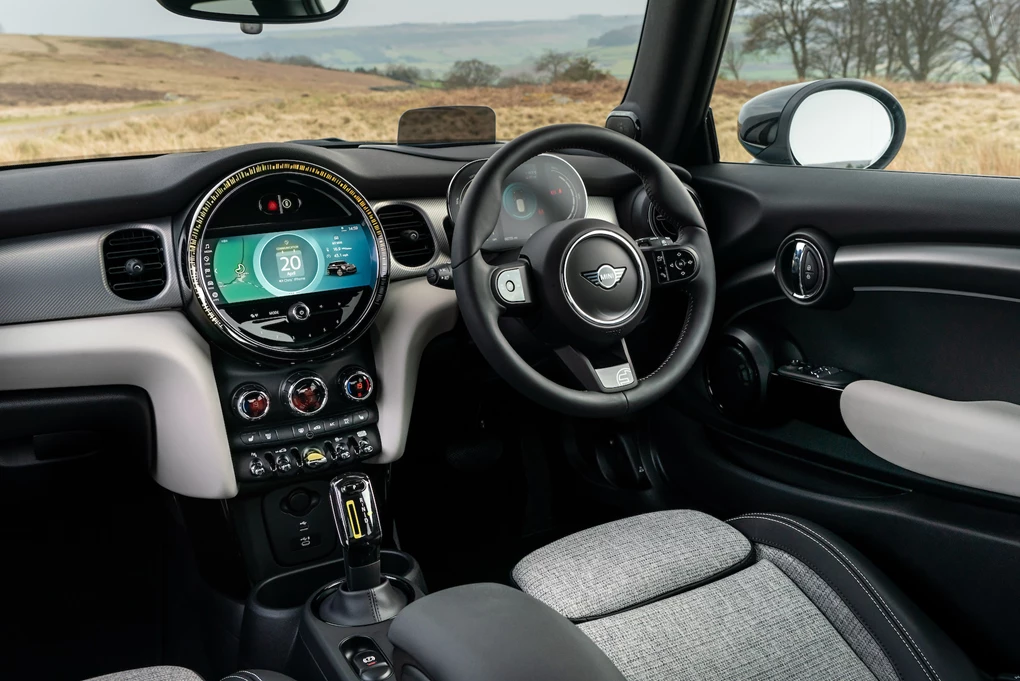 Unsurprisingly, given there's more metal to the 5-Door, it's also accompanied by a steeper price tag, though it's perhaps not as significant as you might expect. 
So while prices for the 3-Door start from £16,605 for the most affordable version, you'll have to spend £600 to get the extra two doors. Split down into monthly payments, though, it's unlikely to make any significant difference. The differences between running costs are also hardly noticeable, either. 
Verdict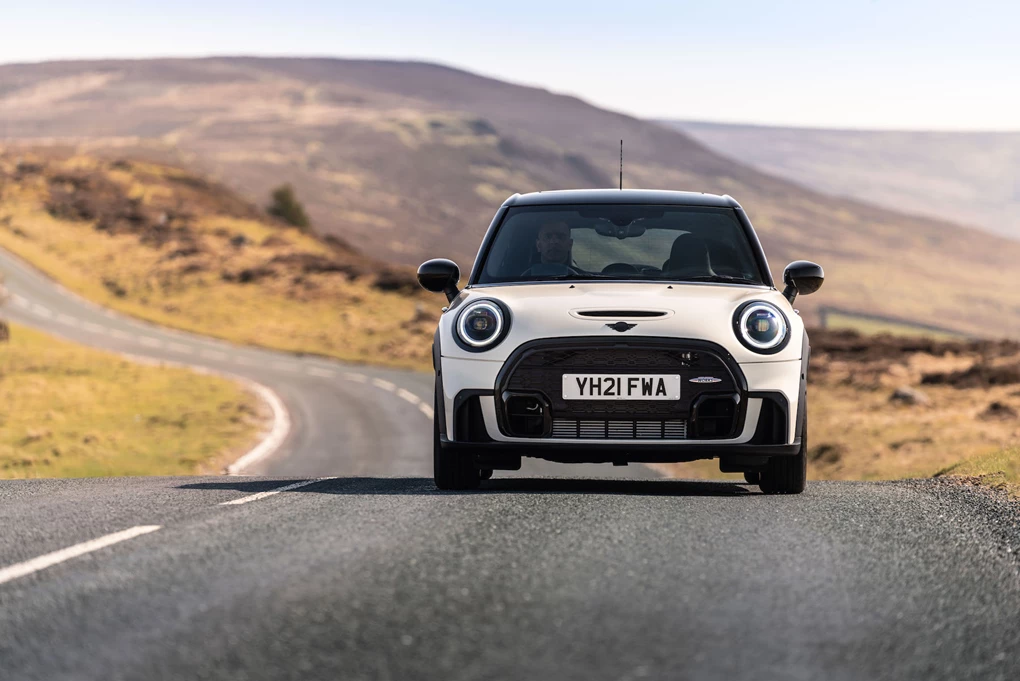 Whichever way you go with your choice of Mini, you'll be left with a very appealing small car. They're both fun to drive, have a premium-feeling interior and look the part, as well as not being as expensive as you might expect compared to rivals. 
If practicality isn't important, you're likely better off banking that £600 price difference and getting a slightly more stylish car in the process. However, if you regularly carry passengers in the rear seats, it's well worth making the jump to the 5-Door, and with next to no pitfalls in the process.
Enquire on a new Mini