Mini is a brand renowned for its more compact models, and though it might have introduced some larger cars in recent years, it hasn't lost the importance of making cars that are fun to drive and also high-quality since BMW took over the brand more than 20 years ago.
The firm has experienced a shake-up in recent years, with the brand introducing new electrified options, while giving its cars a tech makeover, too. 
So, to help you get to grips with the Mini range, here's a look at what's available on the market today. 
Three-door Hatch – from £16,605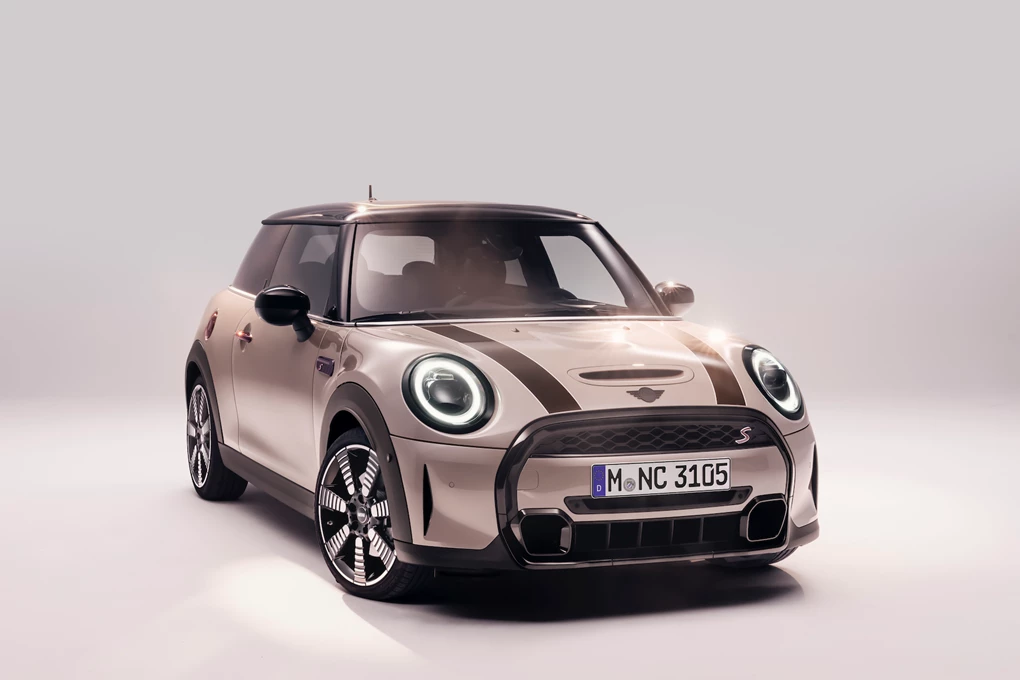 Undoubtedly the most iconic of all the Mini models, the three-door Hatch retains this firm's well-renowned cool styling, while also being as fun to drive as ever. 
While it's not especially practical, it's a car aimed at those not needing a huge amount of space, but still wanting something affordable to buy and a huge bundle of fun behind the wheel. It's also been updated for 2021, too, with Mini introducing a more modern design, as well as more standard equipment, too – including an 8.8-inch touchscreen
Five-door Hatch – from £17,305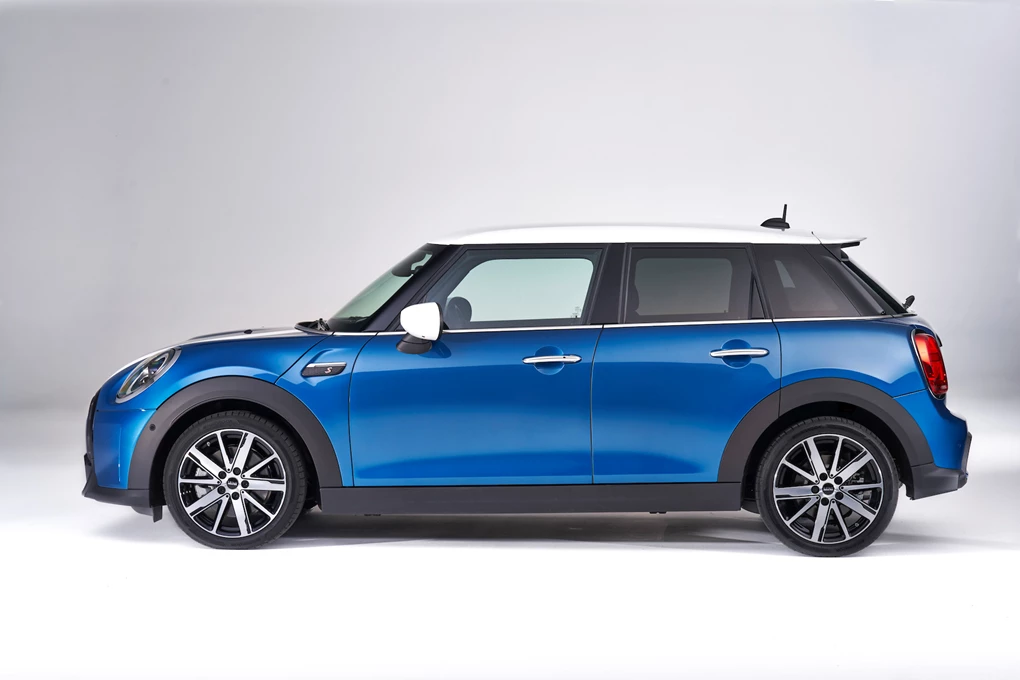 For years, people were having to move out of the three-door Hatch when they realised it just wasn't roomy enough for their needs – having children, for example. 
But in 2014, Mini offered a stylish solution with its Five-door Hatch – bringing two extra doors for improved rear access, as well as slightly stretched dimensions to allow for more rear seat space and a bigger boot. This is all without diminishing the charm of the standard car. 
Convertible – from £21,305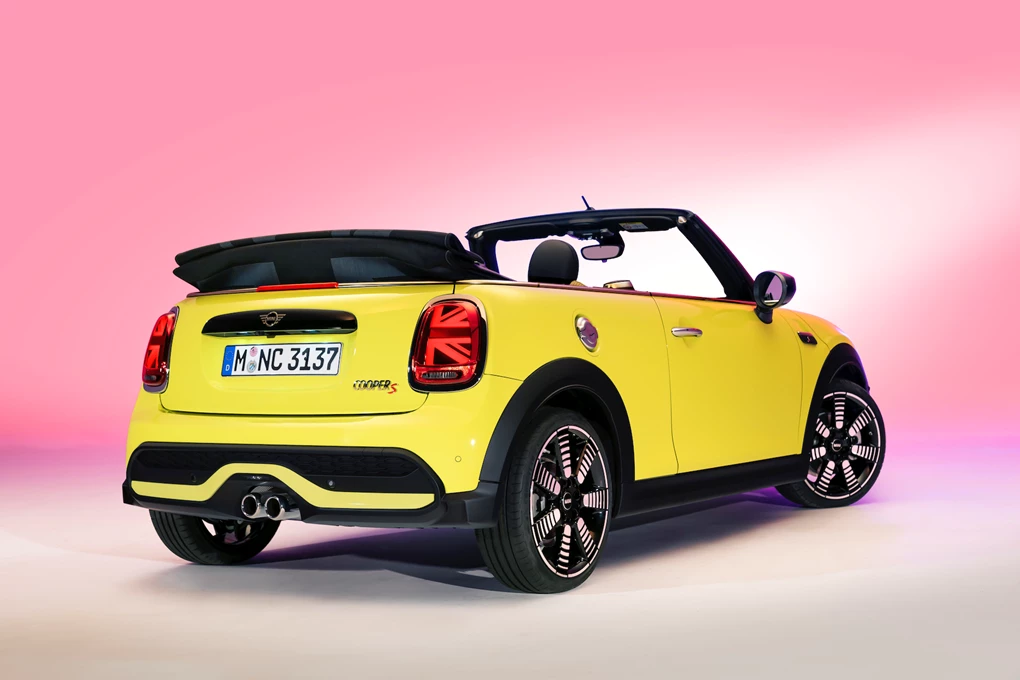 Like that wind-in-your-hair fee? Well, the ideal option is the Mini Convertible – one of the more affordable drop-tops on the market today.
Retaining the same driving fun as the Hatch models, as well as the same great choice of engines, it's a very appealing option should you be looking for something different. Like the two Hatch versions, it's also recently benefited from fresh new styling and more in the way of technology and personalisation.
Clubman – from £23,005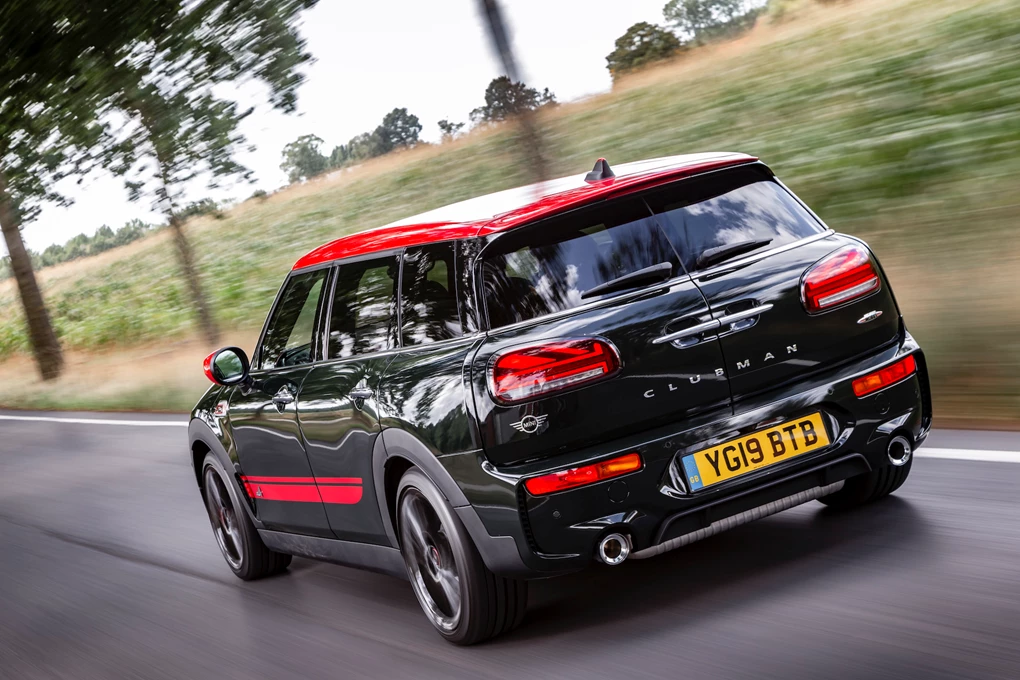 And speaking of different, here is the Mini Clubman – a true oddity - in a good way, that is. With its twin-opening rear doors, it's unique, and blurs the boundaries somewhere between a hatchback and an estate car. 
Its 360-litre boot is ideal if you're looking to buy a Mini as a family car, while it's also available with a great choice of engines – not least the four-wheel-drive John Cooper Works model, which features a 302bhp 2.0-litre petrol engine and is the largest unit to ever feature in one of the brand's cars. 
Countryman – from £24,805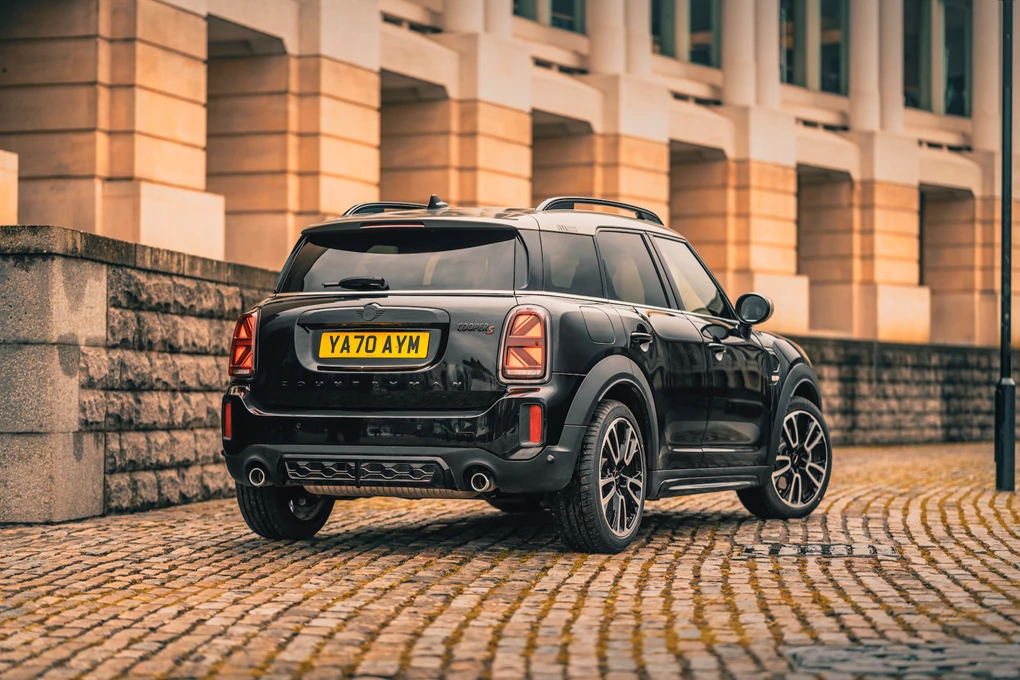 The largest of Mini's models, the Countryman SUV proved a bit controversial when the firm introduced it more than a decade ago, but over the years, it's become one of its most popular cars. 
With its combination of spaciousness, a high-quality interior and a fun driving experience, it's one of the best models in its class. There's also a powerful plug-in hybrid option available, too, which brings low running costs thanks to its credible 31-mile electric range. 
Electric – from £25,500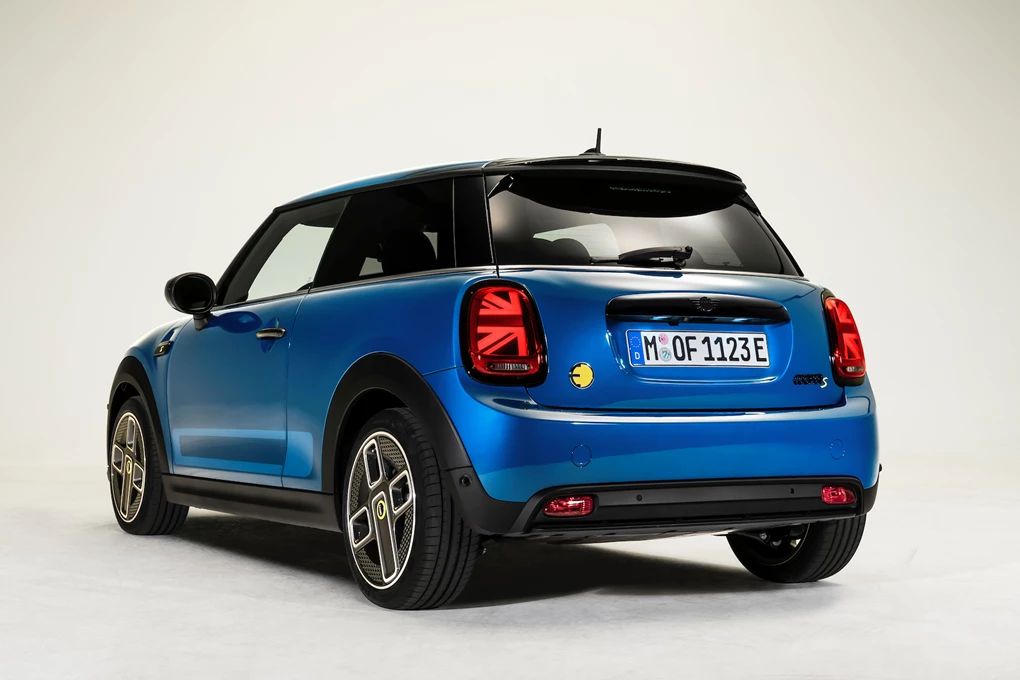 With Mini being a brand offering more compact city-aimed models, it's ideally set up for electrification – something it's been taking advantage of since introducing its battery-powered Electric last year. 
Based on the three-door Hatch, the Electric brings strong performance and fun to the compact EV market. Though its 145-mile electric range might not be class-leading, it should prove plentiful for many urban motorists.
Enquire on a new Mini