The Motability scheme exists to provide disabled drivers and war pensioners with an affordable transport option, using the Higher Rate Mobility Component of the Disabled Living Allowance to put towards a car.
Some cars don't require an advanced payment; others will need a small deposit to secure them, but under the scheme there's the chance to have a new car every three years.
The main benefits of choosing a MINI on Motability are:
Insurance, servicing and maintenance covered
Full breakdown assistance
Replacement tyres
Windscreen repair or replacement
Many adaptations at no extra cost
Two named drivers for your car
MINI dealers can also help and advise on adaptations if you require them.
In terms of MINI models, here are some of the cars available, though the range is vast. You can order a Motability car if you can prove your eligibility, from any MINI dealer.
Enquire Now on a new MINI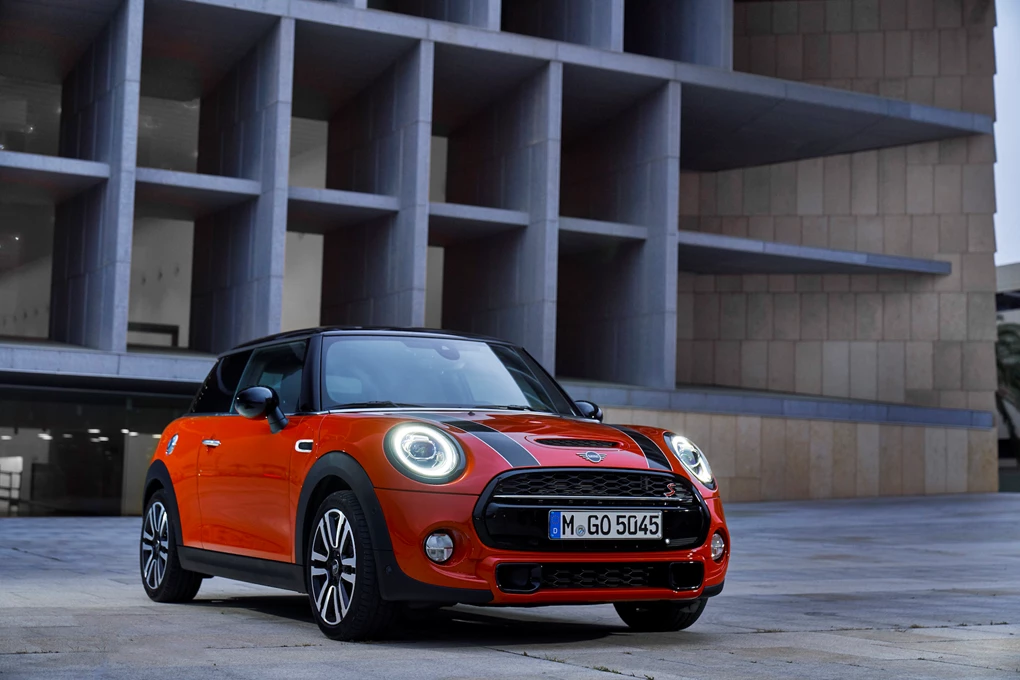 MINI 3-dr hatch
Cooper – NIL advance payment and a rental equivalent to the total DLA mobility allowance
Cooper automatic - £249 advance payment and a rental equivalent to the total DLA mobility allowance
Cooper S - £399 advance payment and a rental equivalent to the total DLA mobility allowance
MINI 5-dr hatch
Cooper – NIL advance payment and a rental equivalent to the total DLA mobility allowance
Cooper automatic - £249 advance payment and a rental equivalent to the total DLA mobility allowance
Cooper S - £399 advance payment and a rental equivalent to the total DLA mobility allowance
MINI Clubman
Cooper – £249 advance payment and a rental equivalent to the total DLA mobility allowance
Cooper automatic - £499 advance payment and a rental equivalent to the total DLA mobility allowance
Cooper S - £499 advance payment and a rental equivalent to the total DLA mobility allowance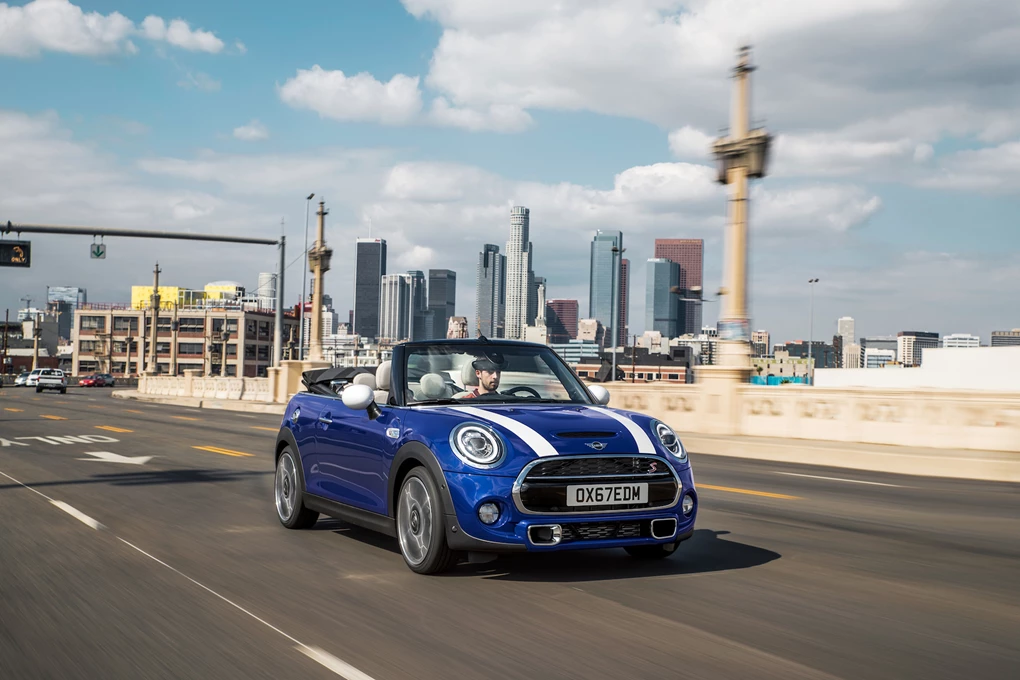 MINI Convertible
Cooper – £1,799 advance payment and a rental equivalent to the total DLA mobility allowance
Cooper automatic - £2,299 advance payment and a rental equivalent to the total DLA mobility allowance
MINI Countryman
Cooper – £399 advance payment and a rental equivalent to the total DLA mobility allowance
Cooper automatic - £899 advance payment and a rental equivalent to the total DLA mobility allowance
Cooper S - £999 advance payment and a rental equivalent to the total DLA mobility allowance
Test drive a new MINI today