If your car's finance agreement or lease is coming to an end in the middle of this coronavirus shutdown, you might be wondering how to proceed.
It's true, with March being one of the busiest months for new car registrations – it means that many contracts will be running out, perhaps two, three or four years after you first collected the car.
If you haven't already arranged your next new car, here's what you can do…
Speak to your finance and leasing company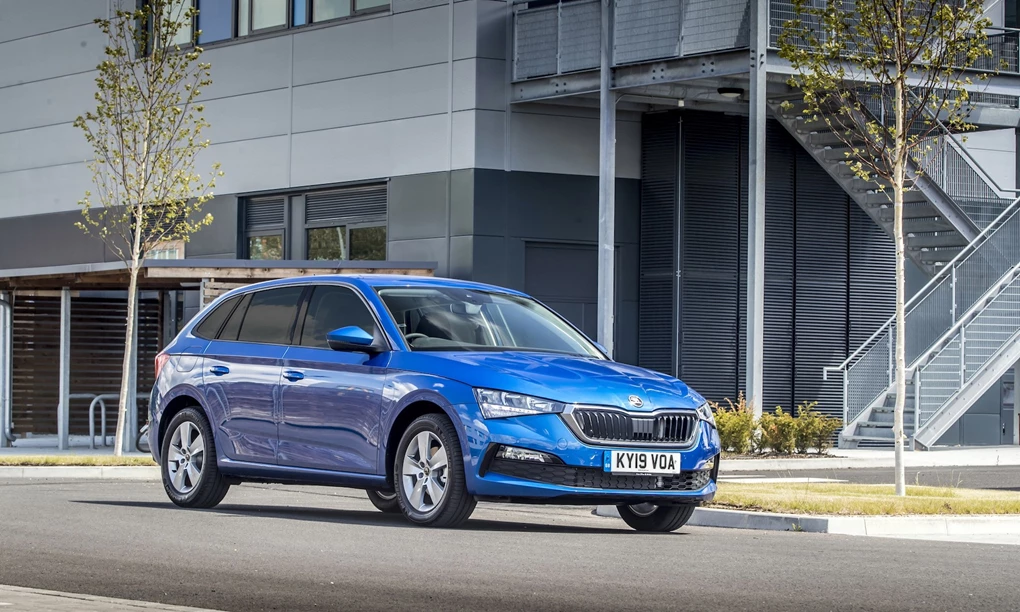 These troubling times mean that keeping up with payments can be easier said than done. If you're struggling to continue paying for your current car, the first port of call should always be to speak to the manufacturer or company you have financed or leased the car through.
The next steps all depend on what type of finance or lease agreement you have gone with. Personal Contract Hire (PCH) can be the easiest option if you're looking for a new car – merely because there is nothing to pay once your agreement comes to an end, you just have to give the car back.
If you've gone with a Personal Contract Purchase (as many agreements are), at the end of the agreement, your options are to hand the car back and choose a new one, or pay an optional final payment so you own it. As for Hire Purchase or Conditional Sale, which is where you'll own the car at the end of the agreements.
Find affordable new car finance deals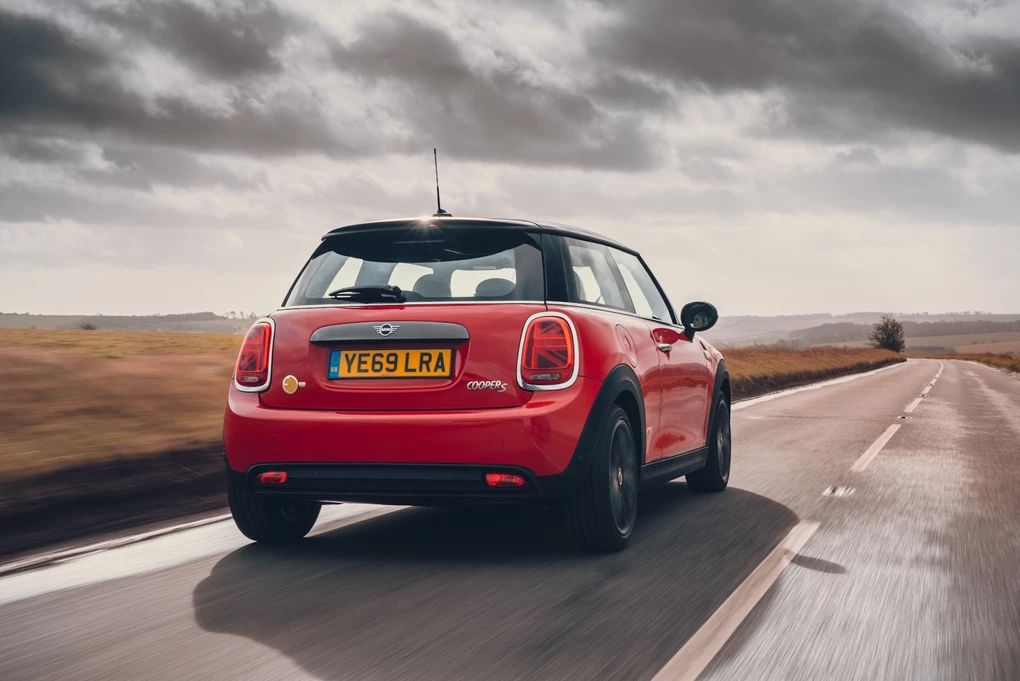 If you have the flexibility to choose between brands, the power is in your hands. Via the Car Keys website, we deal with 100s of car dealers across the UK to source you the best deals and offers, so if you're looking to reduce your monthly spend, we'll have some fantastic deals available within your price range.
However, if you're looking to stick with the same brand, we also have a whole host of offers listed on our website and advice guides to help whether you're looking to downsize or maybe move into something a bit larger and more upmarket.
Via our website you can browse your options that are available, then we can set you off with the right dealer or manufacturer to get you the most affordable new car.
Enquire for your new car today
Consider buying online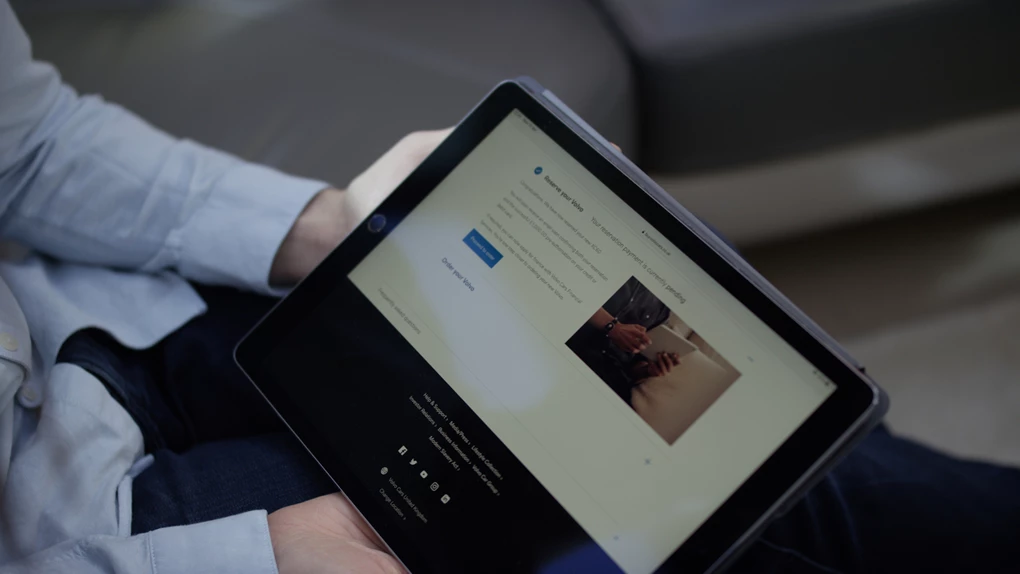 With the latest government announcement forcing car showrooms up and down the country to close, if you're wanting a new car, it doesn't mean you have no options.
That's because several forward-thinking manufacturers allow you to buy a new car online – including brands such as Mini, Ford, Dacia and Volvo. Each enables you various payment methods, too, including a number of financing and leasing options. The majority of manufacturers offering a buy online service will also deliver the car to your home, too. It might just mean a slight delay, though, while things settle down with Covid-19.
You can keep updated with all the latest news by Subscribing to our Newsletter here >