We may have been sceptical of them at first, but voice assistants are increasingly becoming instrumental in our lives.
Whether it be using 'Hey Siri' to unlock your iPhone through to 'Alexa' to operate home speakers or even turn the lights off in your house, these systems are becoming ever more popular.
And the technology has now expanded to the car world – notably with the 'Hey BMW' tool you'll find in all the latest models from that German manufacturer. Now Skoda is joining the party – naming its assistant 'Laura'. Here's everything you need to know about it.
How does it work?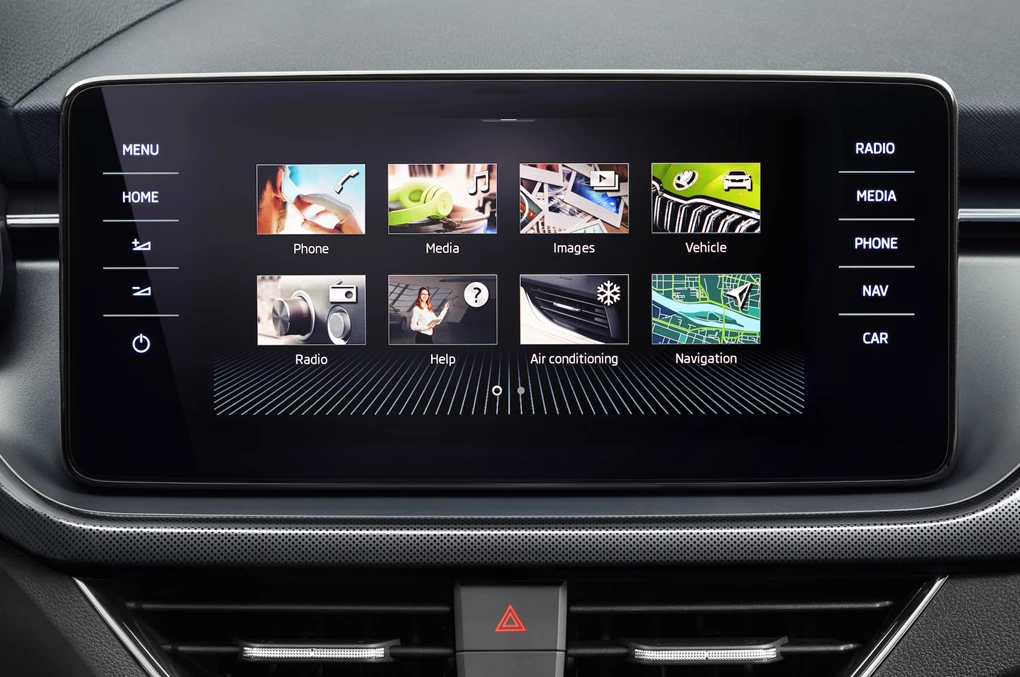 Just like how you would operate Siri, you just have to say 'Hey Laura' to get the voice assistant to work. It's currently available in six languages – English, German, French, Spanish, Italian and Skoda's native Czech.
It works with an integrated eSIM that is always online and comes as standard with all of Skoda's latest models.
What sort of things can Laura assist with?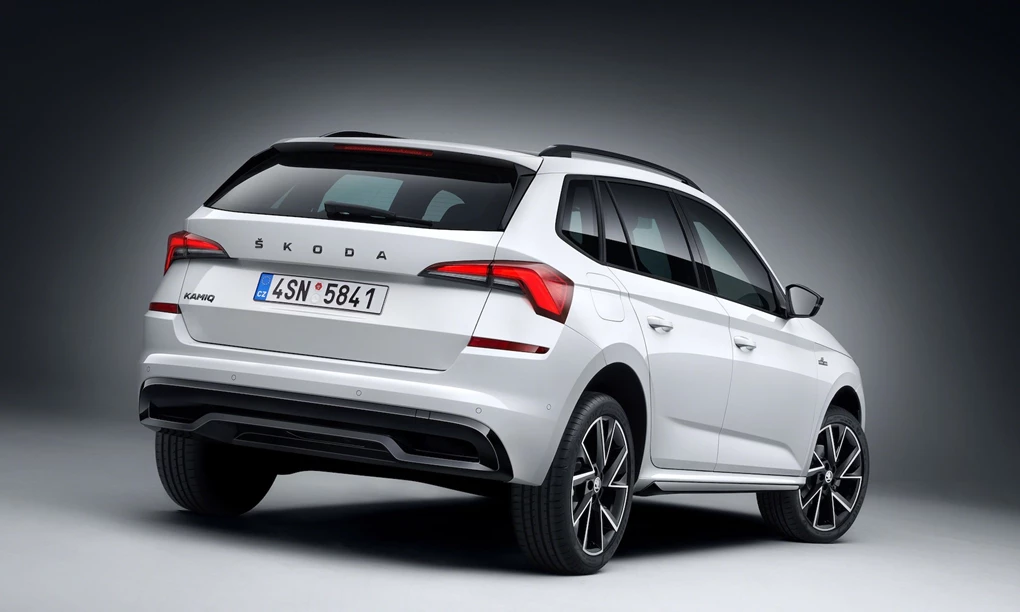 See Available Skoda deals
Just like any digital voice assistant, Skoda's Laura has a broad skillset, and is able to answer a broad number of questions and help with various functions.
It can write out and send messages, play the music you ask it and also setup a satellite navigation without having to manually enter addresses and postcodes. While the number of functions might not be exceptionally extensive yet, Skoda will continuously expand the service in the coming months and years to answer and help in as many ways as possible.
What Skodas are available with "Hey Laura"?
The 'Hey Laura' digital voice assistant is available as an optional extra on the top-of-the-range Amunsden infotainment system, though currently it's only the new Scala and Kamiq that are available with it.
The all-new Octavia will also be available with this digital voice assistant, too, when it goes on sale at the start of 2020.