Safety can be a crucial factor determining a car purchase, and while the majority of cars on sale today are safe, some shine more than others.
As well as manufacturers pressing to make their cars safer, safety experts Euro NCAP are also key in ensuring that the safety of cars continues to innovate.
The crash testing organisation put 55 cars through their paces in 2019, with 42 securing the top five-star rating – making it one of the best years on record.
But what were the cars that excelled in each category? Here's a run-down on the safest cars of 2019, spilt into each category.
Best supermini – Audi A1 and Renault Clio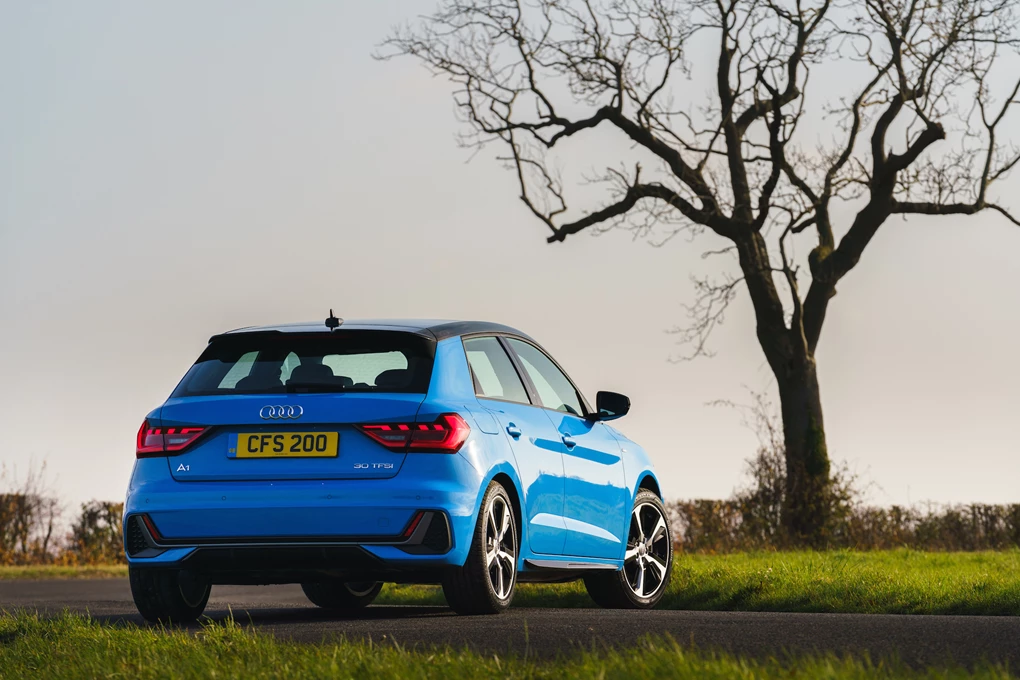 Even as many are choosing to switch into crossovers, the supermini market continues to dominate – being the most popular new car class overall in the UK, and with buyers having a whole host of models to choose from.
And despite their compact sizes, manufacturers are still packing in impressive safety tech into these vehicles, as shown by the joint winners in this category in 2019 – the Audi A1 and Renault Clio. Both excelled in all categories, with Euro NCAP saying that "the winners deserve extraordinary credits for their uncompromising stance on safety". Ford's new Puma crossover was the runner-up in the category.
Best small family car – Mercedes CLA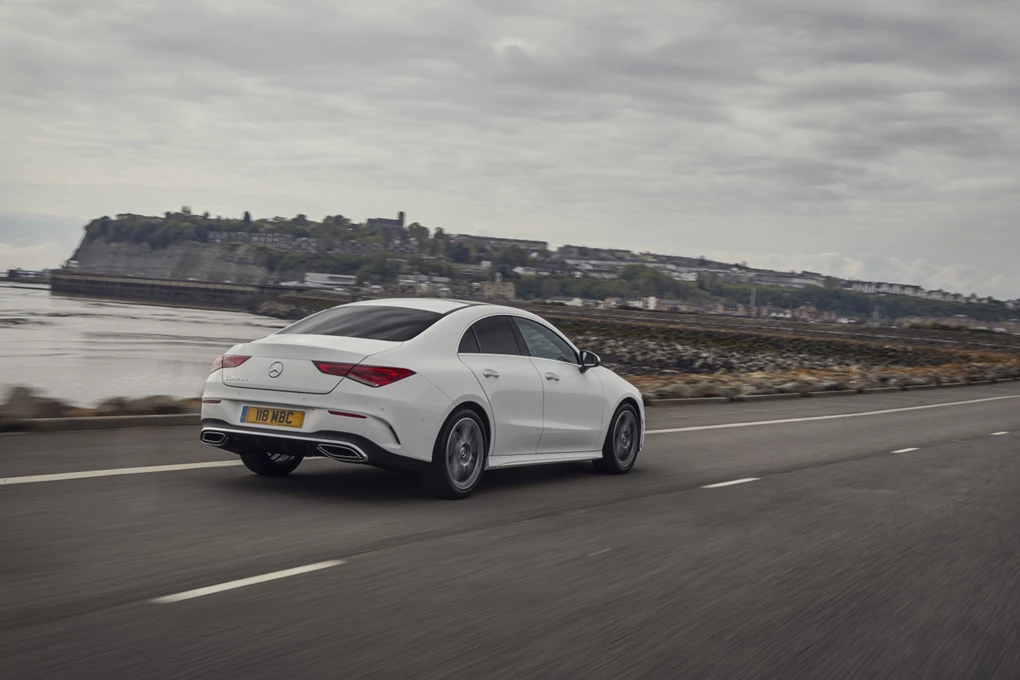 The Mercedes CLA might be bought for its classy looks and high-tech interior, but another area where it really impresses is on the safety front, with Euro NCAP saying it delivered the best overall rating of the year thanks to three scores of more than 90 per cent. The Mazda3 was the runner-up in 2019, which is still an impressive achievement and shows Mazda's commitment in this area.
Best large family car – Tesla Model 3 and BMW 3 Series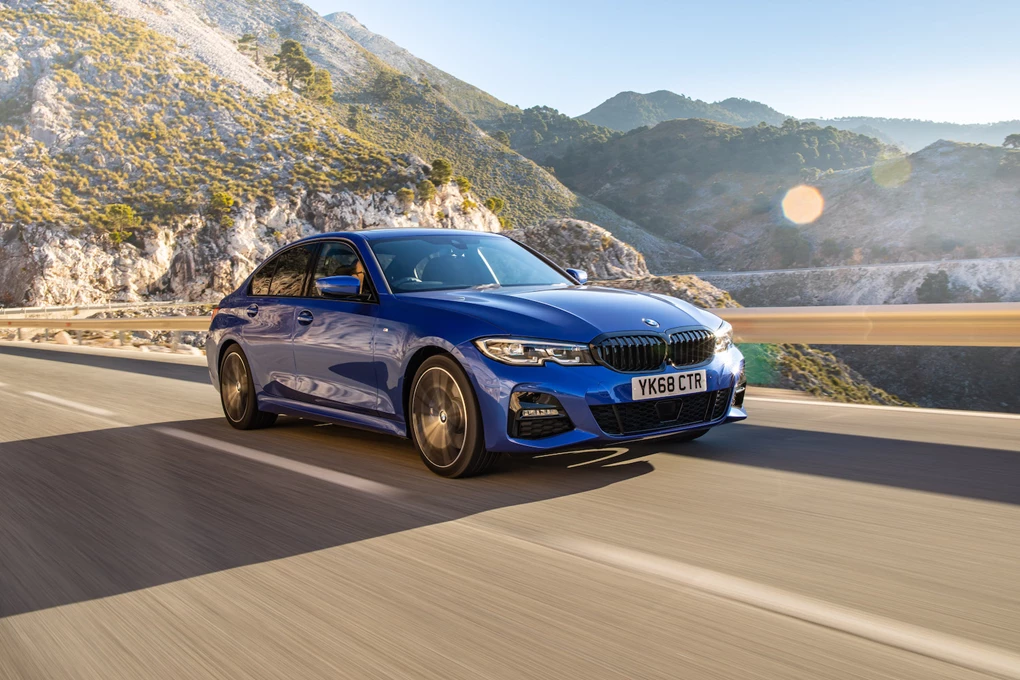 There are two key winners in this category that are rivals, though interestingly each feature different powertrains. The electric Model 3 has proven to be exceptionally popular since its introduction to the UK in the middle of 2019, and it excelled for its impressive safety assist of 94 per cent – one of the highest recorded in 2019. Sharing that victory with an identical score is the BMW 3 Series, with this executive model proving to be a hugely safe family car.
The all-new Skoda Octavia, which arrives in showrooms later this year, was the runner-up here.
Best small off-road/MPV - Subaru Forester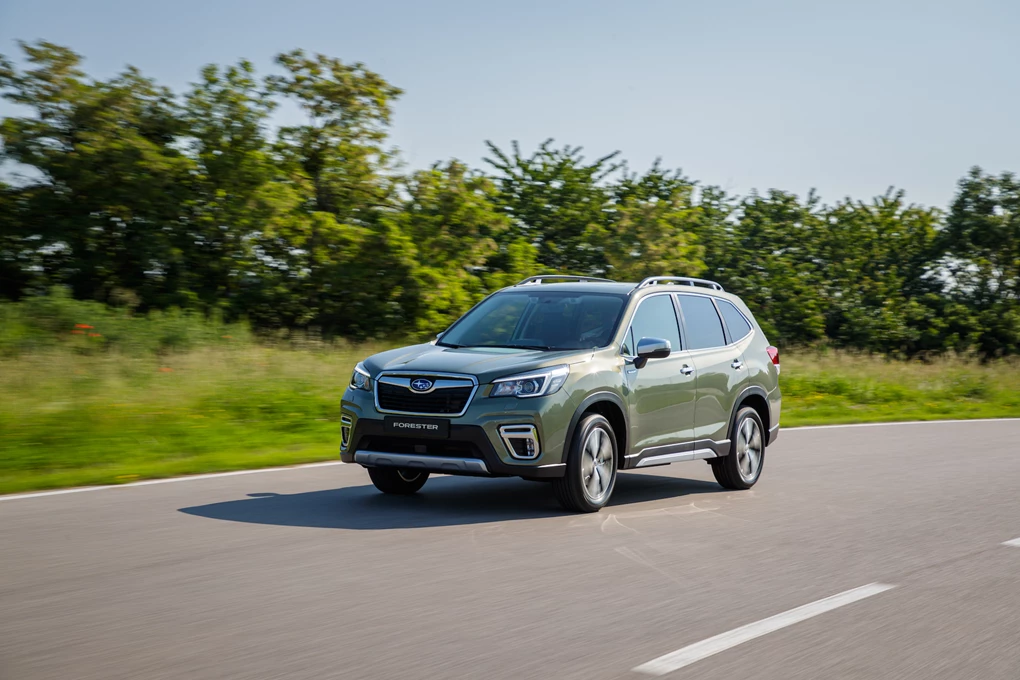 While we might consider Volvo to be the manufacturer best-known for its cars' safety, lesser-known Subaru is also proving to have some of the safest cars on the market today. And it's the all-new Forester, which is just arriving in the UK, that set the benchmark in this toughly fought category. The Mazda CX-30 and Volkswagen T-Cross followed closely as runners up.
Best large off-road - Tesla Model X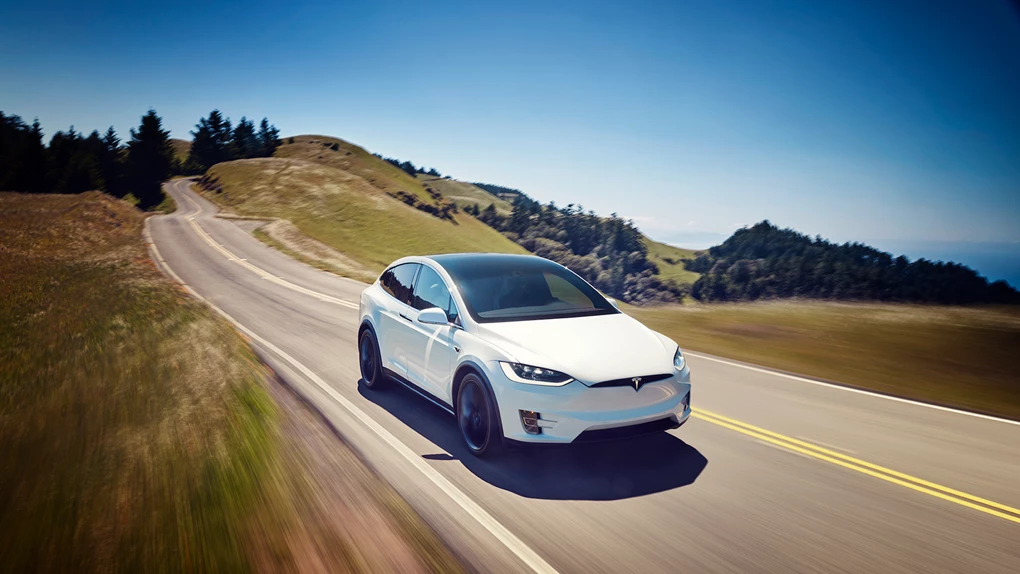 It was another victory for Tesla in the large off-road category, with the American manufacturer's huge Model X SUV proving to be the safest model in this category. Hugely impressive scores of 98 and 94 per cent, respectively, were recorded in the adult occupant protection and safety assist categories. Seat's largest SUV – the seven-seat Tarraco – takes second position here.
Best hybrid and electric - Tesla Model 3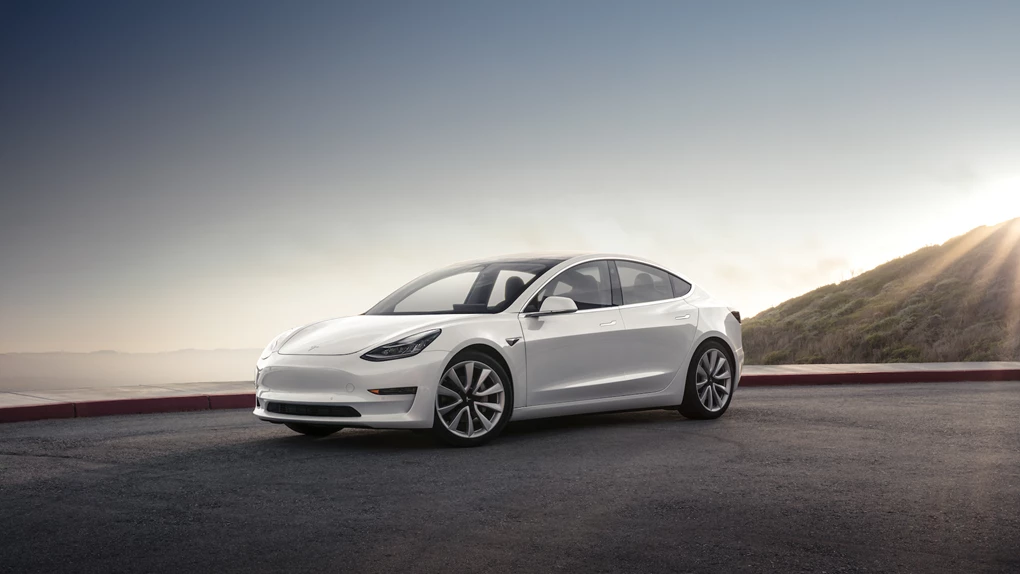 With 2019 proving to be an instrumental year for a huge number of hybrid and electric models going on sale, this category was more fiercely fought than some may think. But it's two names that we've already seen here that manage to be the two safest in this category – the Tesla Model 3 and Tesla Model X.