There's plenty of energy in the electric and hybrid car market at the moment, as buyers clamour to embrace the latest clean technology in favour of diesel. Indeed, in May 2018 sales of electric and hybrid cars grew by 36.1% to take their highest ever market share.
One of the main concerns around electric cars, though, is their safety, and in particular how well protected their high voltage technology is in the event of an accident.
Choose one of these five, though, and you get the best Euro NCAP rating possible…
Nissan LEAF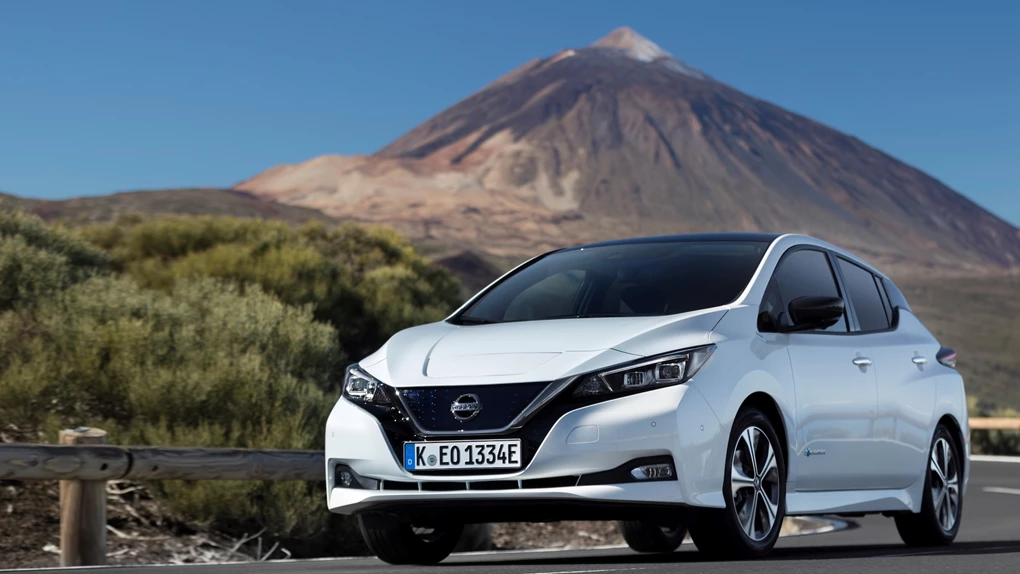 Enquire Now on a new Nissan Leaf
As the only pure EV in the top five, the Nissan LEAF is probably the safest all-electric car that money can buy. In Euro NCAP crash testing, it scored a 93% adult occupant crash protection rating and an 86% child protection rating, along with a 71% rating for both driver assist and vulnerable road user protection.
In addition, the new LEAF is a terrific car, with a greater electric range than its predecessor and far more conventional styling. As pure EVs go, it's by far the easiest to live with, too.
Toyota Prius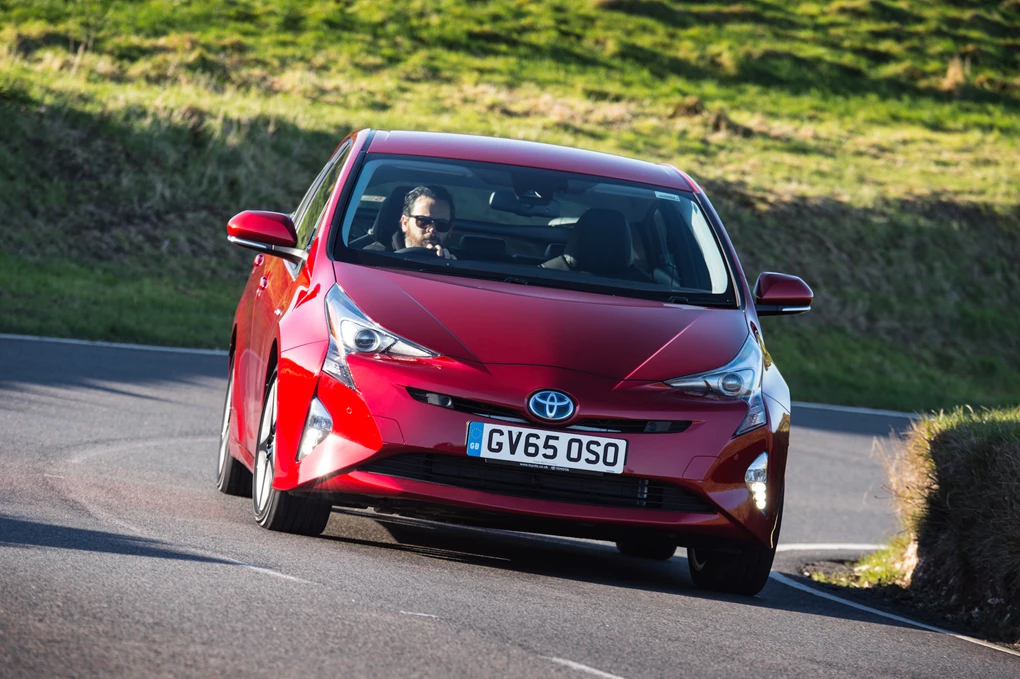 Enquire Now on a new Toyota Prius
The latest generation Prius, available as both a conventional and a plug-in hybrid, is also a strong EuroNCAP performer, achieving 92% for adult occupant protection and 82% for child occupant protection. It also scores very highly for safety assistance features at 85%, along with a decent 77% rating for pedestrian impact protection.
The latest Prius isn't shy about its technology, with a spaceship-like fascia and exterior styling to match, which may put off some buyers, but by contrast it's also an extremely distinctive car that stands out on the road.
Hyundai Ioniq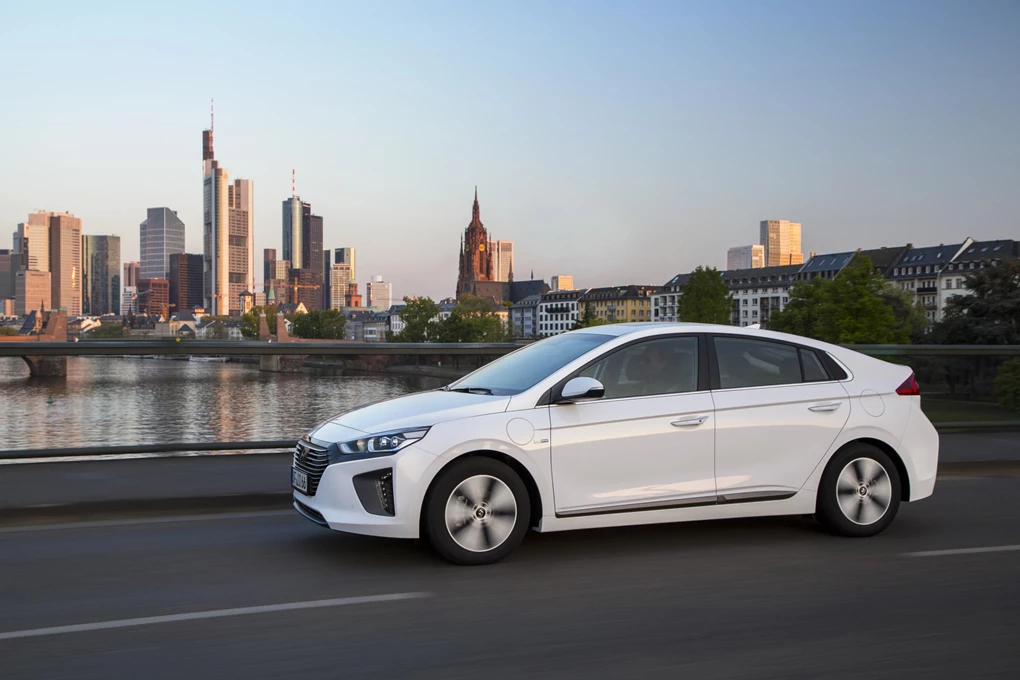 Enquire Now on a new Hyundai IONIQ
In terms of crash performance, the Ioniq is a strong contender, as well as being one of the few cars available with a combination of conventional, hybrid and plug-in hybrid powertrains.
It scores 91% for driver protection and 80% for child occupant protections, along with an 82% safety assist score and 70% pedestrian protection score, while all the while managing to look like a stylish five-door fastback, rather than something completely bonkers like the Prius.
It's a good value proposition, and makes sense as both a conventional hybrid and a plug-in version.
Toyota CH-R Hybrid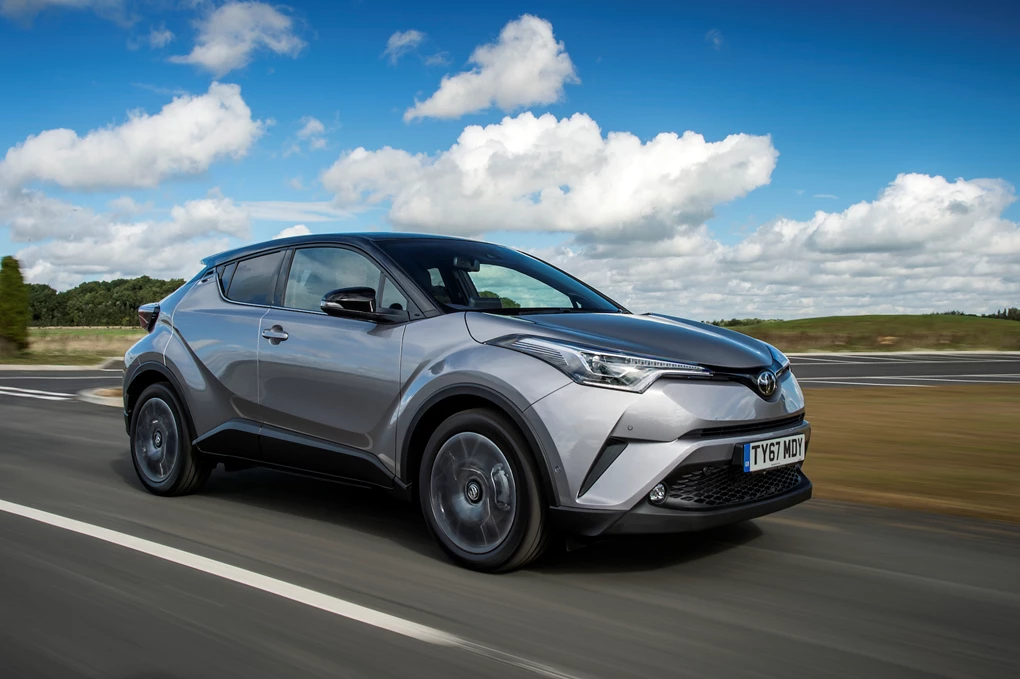 Enquire Now on a new Toyota C-HR
Toyota's quirky CH-R coupe off-roader is available as a hybrid, and has the best adult crash protection score of any car in this grouping, achieving an impressive 95% EuroNCAP rating. Child occupant protection is a bit lower at 77%. Its Pedestrian ratings of 76% and Safety assist ratings of 78% are also fairly high scoring.
The C-HR, then, is a wise choice for those looking for an alternatively-fuelled crossover, especially one with such distinctive looks. There's also a plug-in version on the horizon if you're looking for something a bit more than just conventional hybrid power.
Lexus RX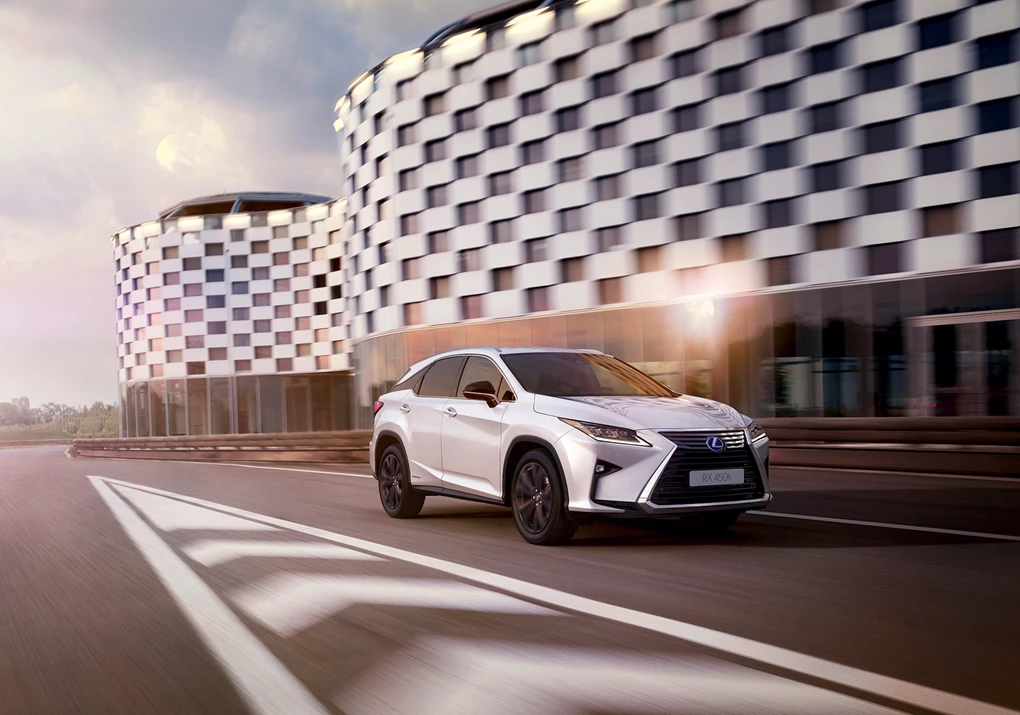 EnquireNow on a new Lexus RX
The big Lexus SUV comes with a hybrid powertrain as standard, with Lexus's E-4 four-wheel-drive system using an electric hybrid system to give better traction from all four wheels, as well as reducing the SUV's emissions.
It's a pretty safe car to drive, too, with an excellent Euro NCAP crash test rating – it has an adult safety score of 91%, child occupant score of 82% and a pedestrian rating of 79%. In addition, it also scores a fairly decent 77% rating for its safety assistance devices.