Safety sells! Just ask Volvo – the Swedish brand pretty much built its reputation up around cars that are tougher than the rest.
Unsurprisingly, the company still stars in the list of the safest cars on sale in the UK today, although these days safety is about much more than a car's crash performance.
Here, then, are the 10 safest cars on sale in 2018, according to the automotive research company Thatcham…
10. Honda Civic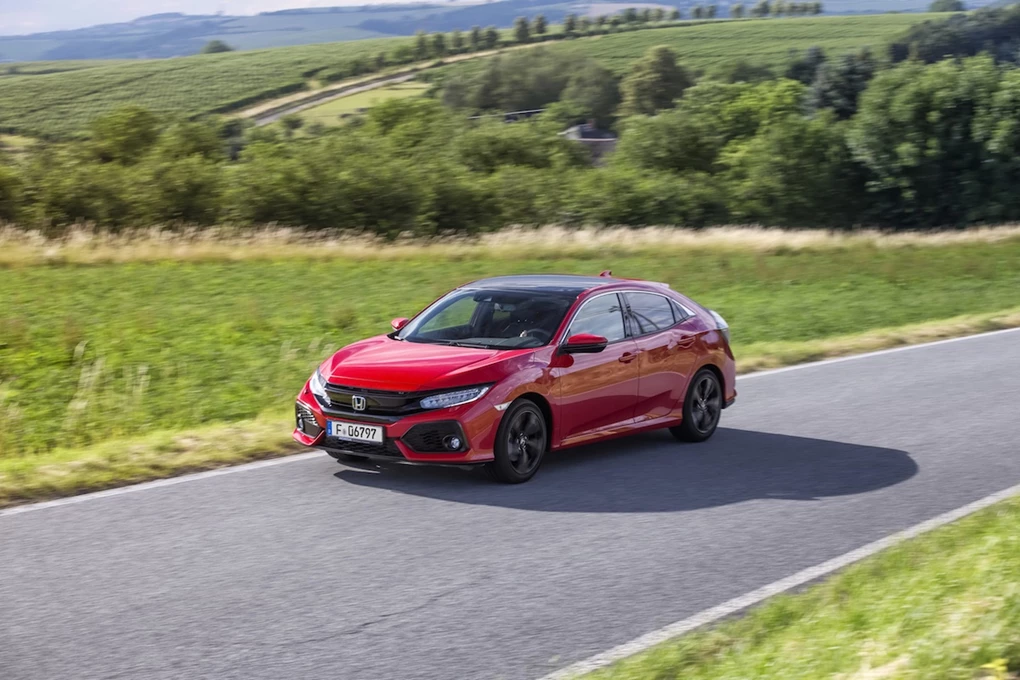 Find great Honda Civic deals today
Introduced last year, the 10th generation Civic is the most advanced yet, and is a five-star Euro NCAP crash test performer.  It comes with standard safety features including Autonomous Emergency Braking and Lane Departure Warnings, and as well as Adaptive Cruise Control, multiple airbags and a multi-angle rear-view camera.
9. Mercedes-Benz X-Class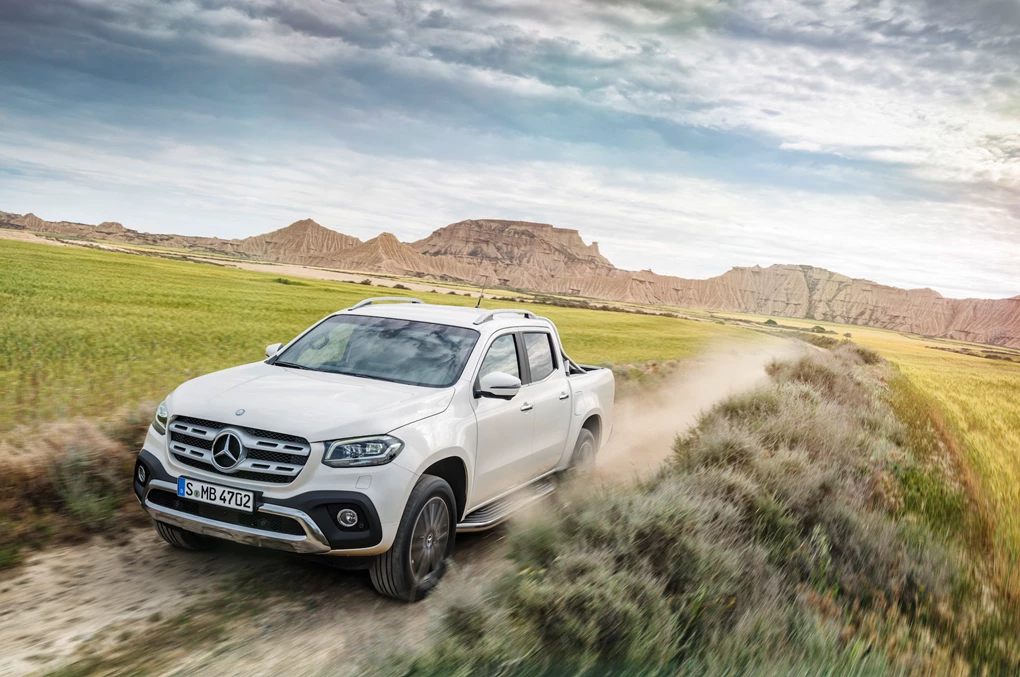 Find great Mercedes-Benz deals today
The soon-to-debut X-Class pick-up not only explores new territory for Mercedes-Benz, but it also does so with more reassurance than ever. If you're looking for a good family choice in the popular double cab pick-up market, it has Active Brake Assist, Adaptive Brake Lights and Lane Keep Assist, along with an advanced Electronic Stability Program.
8. Subaru Impreza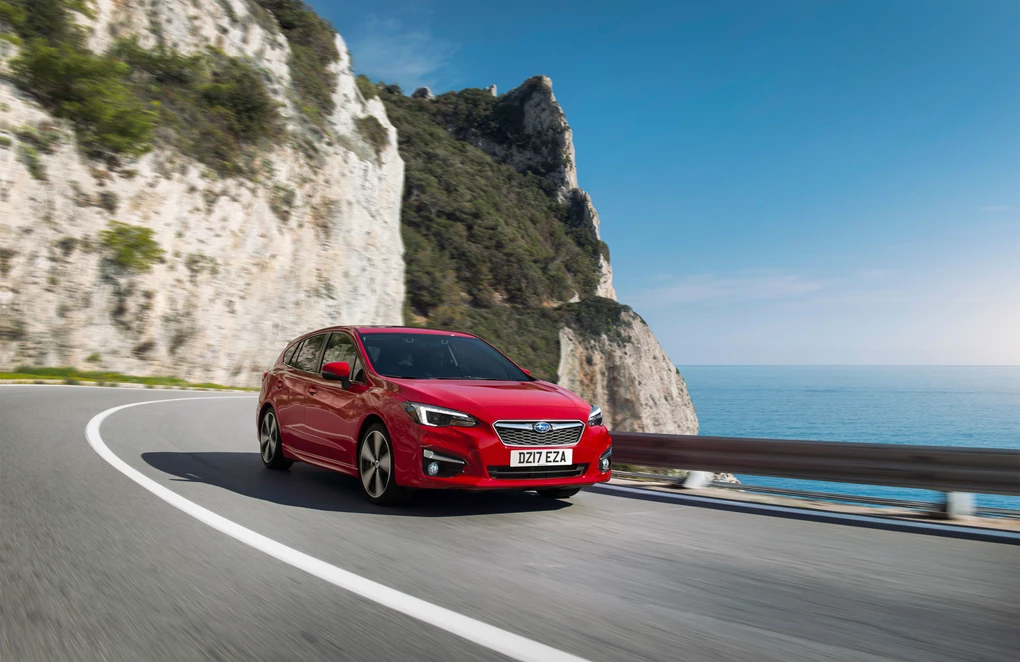 Find great Subaru Impreza deals today
The new Impreza has just gone on sale and brings with it a raft on new safety technology that makes it one of the most secure cars on the road. It includes the Japanese firm's innovative 'Eyesight' camera technology, which warns drivers of potential hazards they may not have seen, along with rear cross traffic detection when reversing.
7. Subaru XV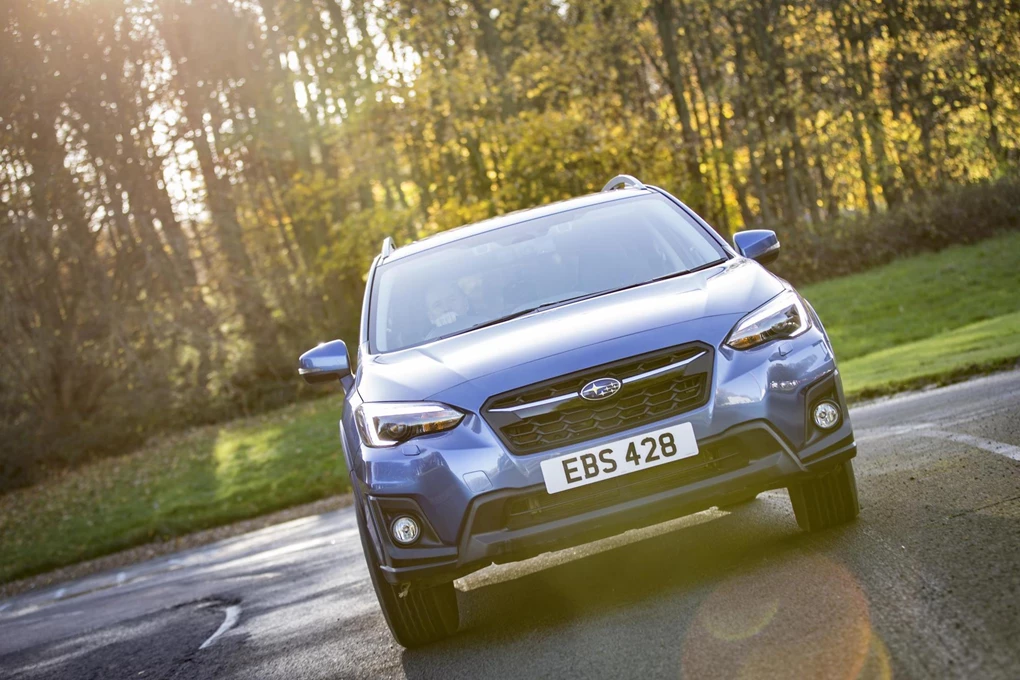 Find great Subaru XV deals today
A second appearance for Subaru in the top 10, the XV compact crossover includes the same 'Eyesight' technology as the Impreza, along with a Vehicle Dynamics Control system that uses the car's permanent four-wheel-drive system to minimise the risk of under or oversteer. It also gets high beam assist, which provides the maximum spread of light from the headlamps without blinding oncoming drivers.
6. Toyota C-HR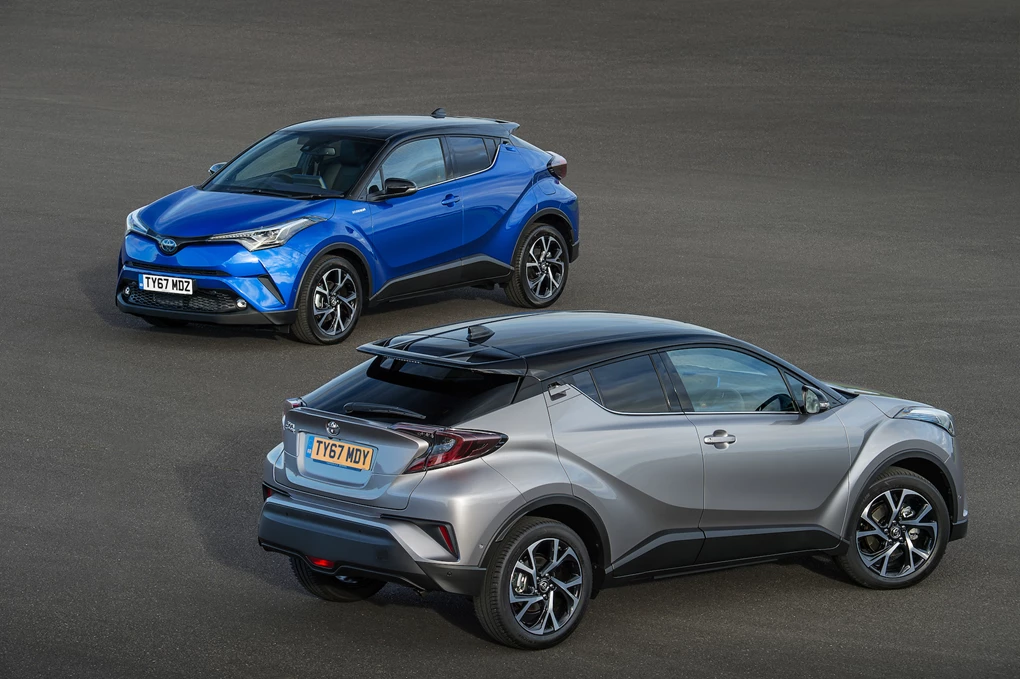 Find great Toyota C-HR deals today
Toyota's oddball SUV is crammed with safety tech, including Lane Departure Alert, a pre-collision system which also helps protect pedestrians and Road Sign Assist, which not only reads potential hazards, but also speed limits and warns the driver accordingly if they're exceeding the limit. It can also be set to autonomously adjust its speed to remain within the limit.
5. Vauxhall Insignia
Find great Vauxhall Insignia deals today
The most upmarket car in Vauxhall's line-up has a number of innovative safety features, including a head-up display that projects speed and sat nav information onto the windscreen so the driver needn't take his or her eyes off the road. It also has Vauxhall's impressive 'OnStar' system, which automatically calls the emergency services in the event of a heavy collision.
4. Volvo S90/V90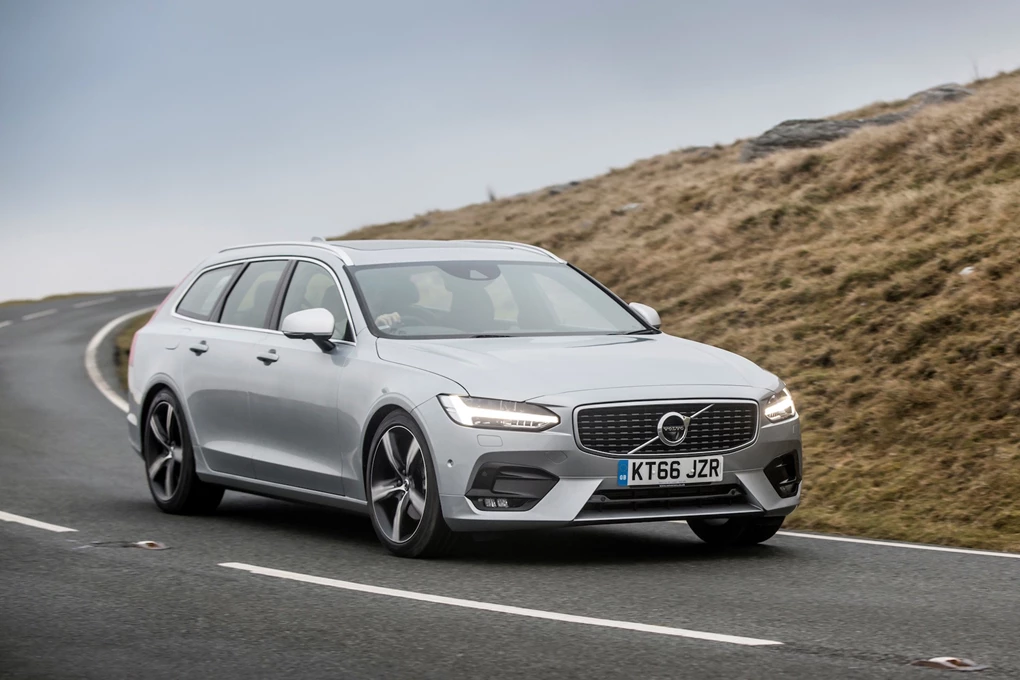 Find great Volvo deals here
The biggest models in the Volvo line-up are also among the safest, with a feature known as 'Pilot Assist', which is a semi-autonomous system that helps the driver stay in lane, as well as adapting the space between it and the car in front, accelerating and braking automatically. It also has superb crash protection.
3. Volvo XC60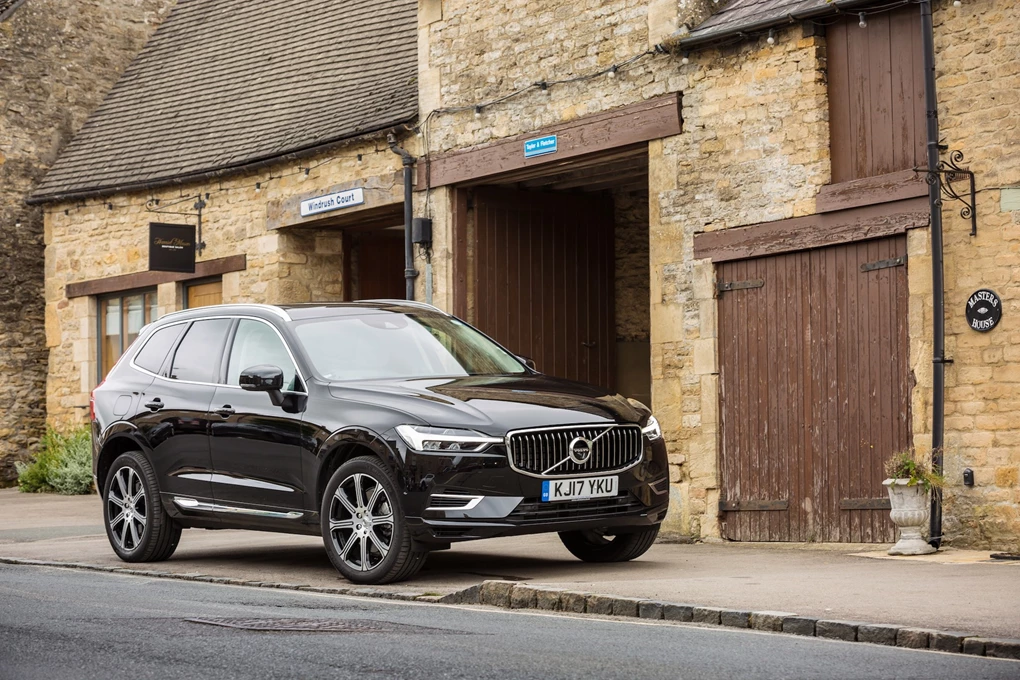 Find great Volvo XC60 deals here
Not only has it just been crowned World Car of the Year, but the XC60 SUV is a safety leader, crammed with safety tech that includes 'City Safety' – a level 3 autonomous system that allows the car to effectively drive itself in slow-moving traffic, stopping and starting off in traffic and providing gentle steering inputs to ensure it stays in lane.
2. Volkswagen Arteon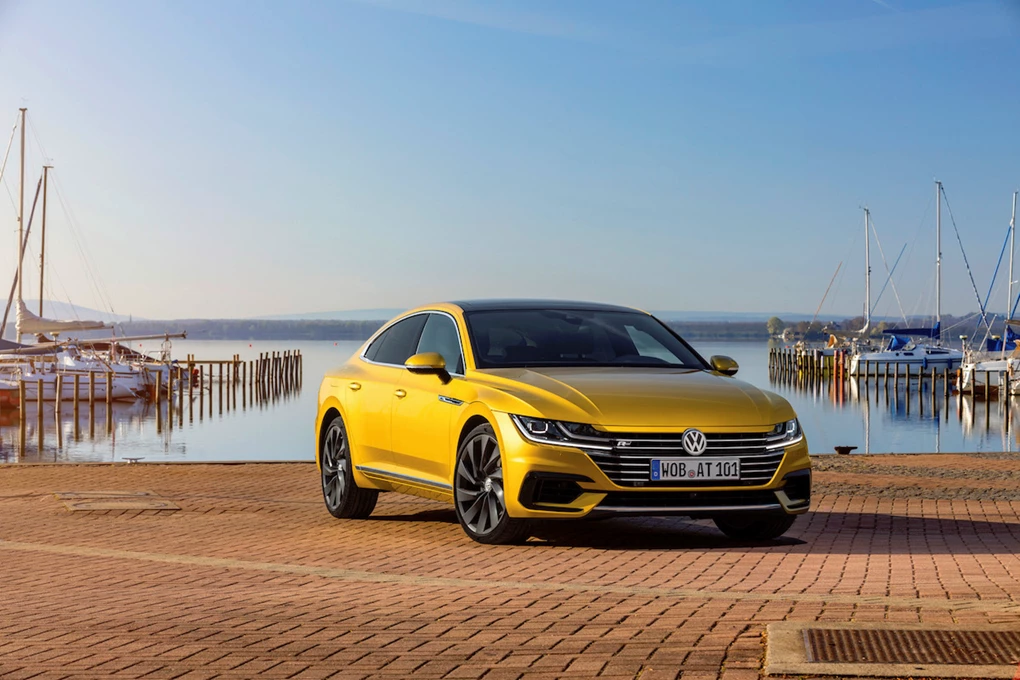 Find great Volkswagen Arteon deals today
The new executive saloon form Volkswagen brings with it class-leading safety kit, including adaptable steering that provides the best weighting for weather and road conditions. It has self-park assist, level 3 autonomous city driving and adaptive cruise control, as well as night vision cameras that can detect animals and pedestrians on pavements and in hedgerows.
1. Volkswagen T-Roc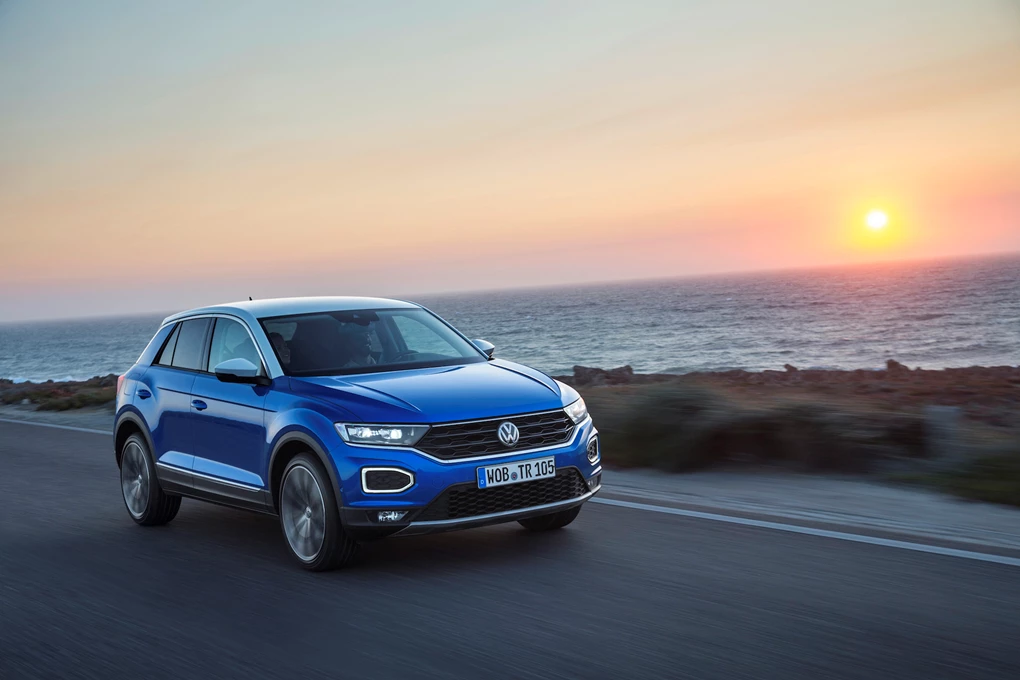 Find great Volkswagen deals today
The German firm's new sporty SUV is the perfect family car – stylish, practical and good looking, but also exceptionally safe with all of the safety features from the much bigger and more expensive Arteon, including Lane and Park Assist, Blind Spot Alert and systems that warn of animals, cyclists and other vulnerable road users.