Skoda has a wide and varied line-up of cars these days. Encompassing everything from larger SUVs, through to hatchbacks and electric vehicles, the Czech brand has a whole lot to offer when it comes to new vehicles. 
In fact, choosing between them can be a little tricky. Thankfully, to make things a bit easier we've got the full run-down of everything Skoda offers today. 
Fabia - from £18,600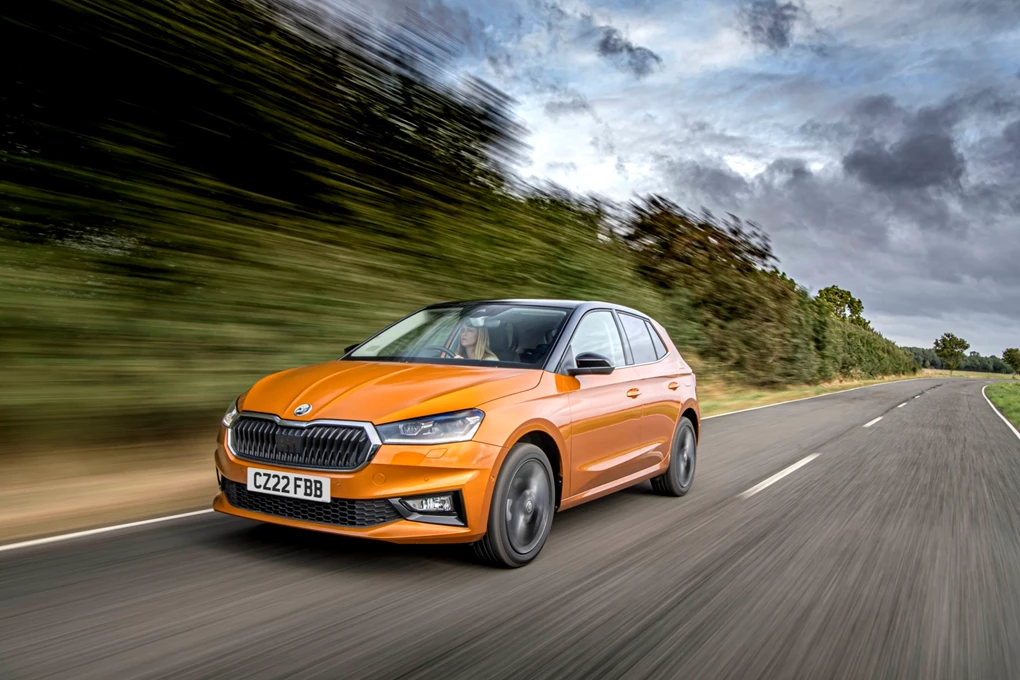 The Fabia has always offered a great value-focused entry into the Skoda brand and it's a model which has only gone from strength to strength in recent years.
The current Fabia is superb to drive and feels far more refined than its compact proportions would lead you to believe. It's also very frugal and will be a great option for drivers who want to reduce those monthly bills. 
Scala - from £20,800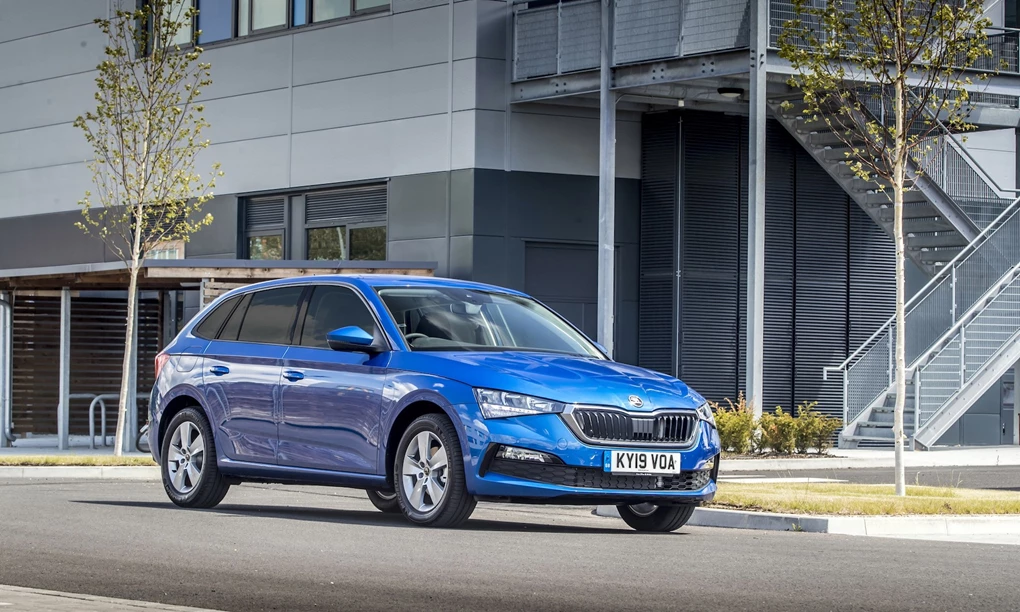 The Scala provides a practical option to those who might find the Fabia a little too compact.
As with other Skoda models it's packed with standard equipment, while a range of efficient engines could see you achieving up to 53.5mpg. Trips to the pump should prove few and far between. 
Octavia Hatch - from £24,540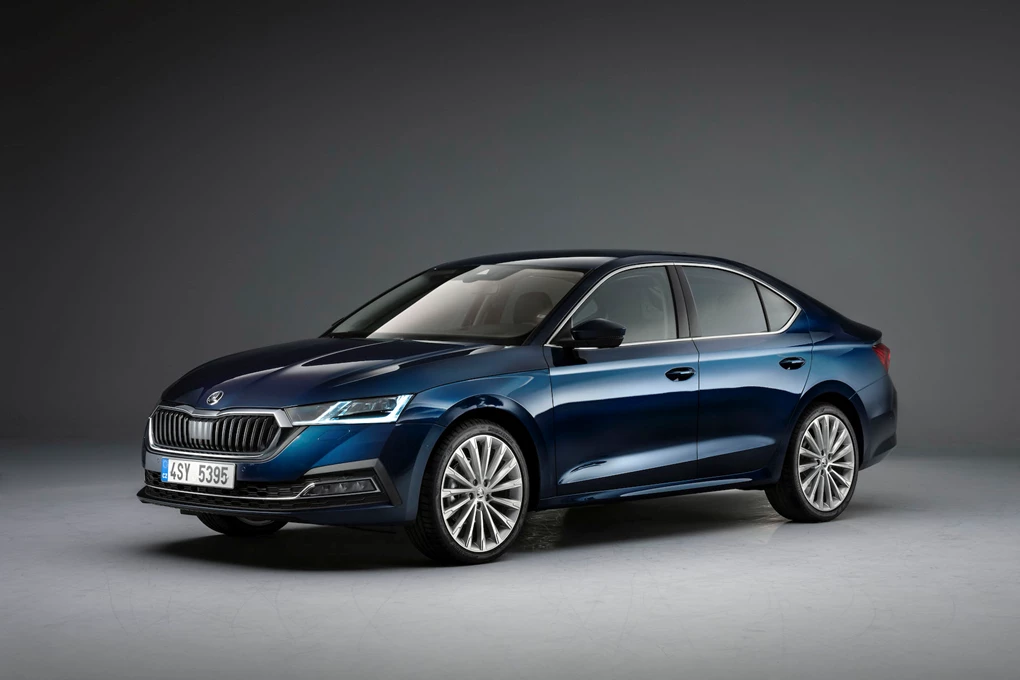 The ever-popular Octavia has been a great choice for all types of drivers over the years, with the Hatch version delivering far more boot space and interior room than many of its key rivals.
The latest Octavia is better to drive than ever, but still has a plentiful level of standard equipment to ensure that it feels just as good value as it always has. 
Octavia Estate - from £25,520
Like the Octavia Hatch but need a bit more space? That's where the Estate version comes in. This all-rounder of a load-lugger has the same great features as the Hatch, but throws in a more spacious load area that'll make it a great choice for families. Spicy vRS versions add in a more powerful engine, too. 
Superb Hatch - £31,325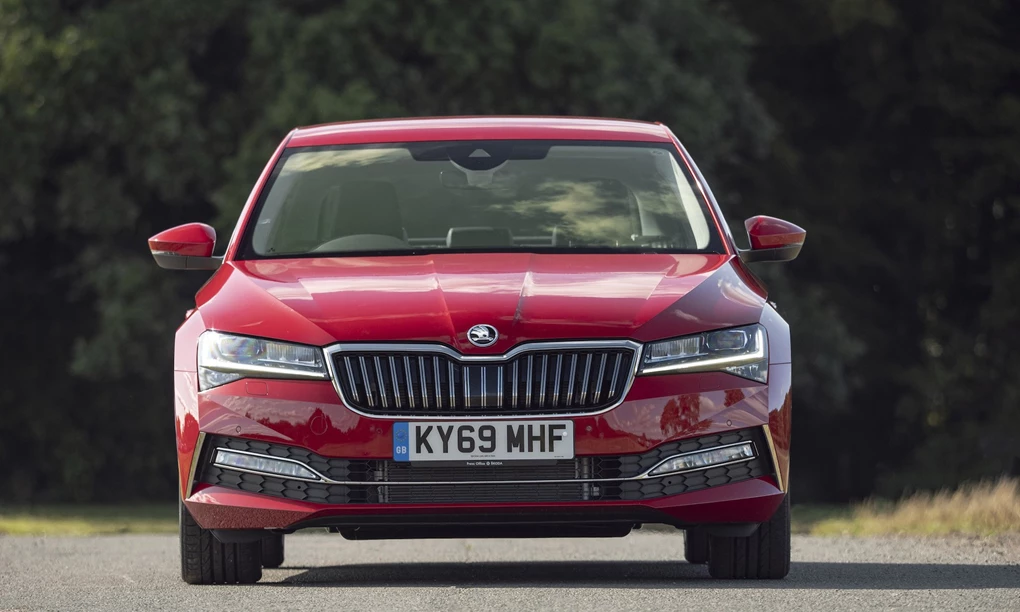 The Superb Hatch provides the same spaciousness that you'd want from a practical saloon, but with a good helping of refinement and comfort.
It's also an, ahem, superb mile-muncher, with quiet and frugal engines helping to make this an excellent option for drivers who do big miles. 
Superb Estate - £32,605
Fancy a car with enough space for all occasions? You'll want the Skoda Superb Estate, then.
It's a car with a frankly cavernous boot, while its passenger area gives everyone inside plenty of room to stretch out and get comfortable. It's also pretty accomplished at towing, too, so caravan owners might find a new best friend in the Superb Estate. 
Kamiq - from £22,780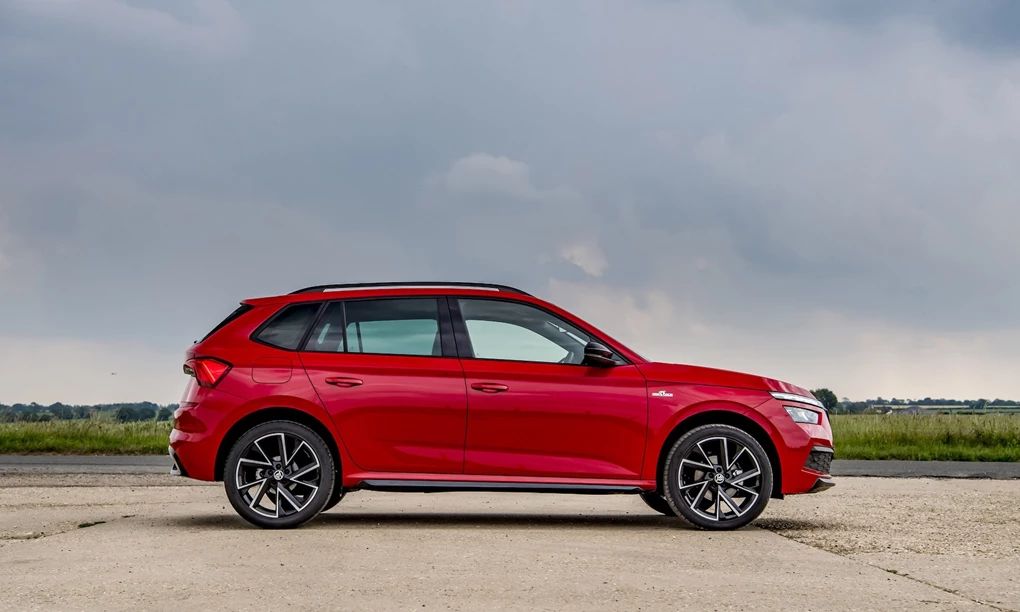 Skoda's range of SUVs kicks off with the Kamiq. It's the 'baby' SUV in the range, providing a raised-up driving position but without an overly large footprint on the road.
It's a chunky-looking thing, mind you, with square boxy proportions that give it a surprising amount of presence. It's practical and well-finished inside, too, with plenty of standard equipment on all grades. 
Karoq - from £27,470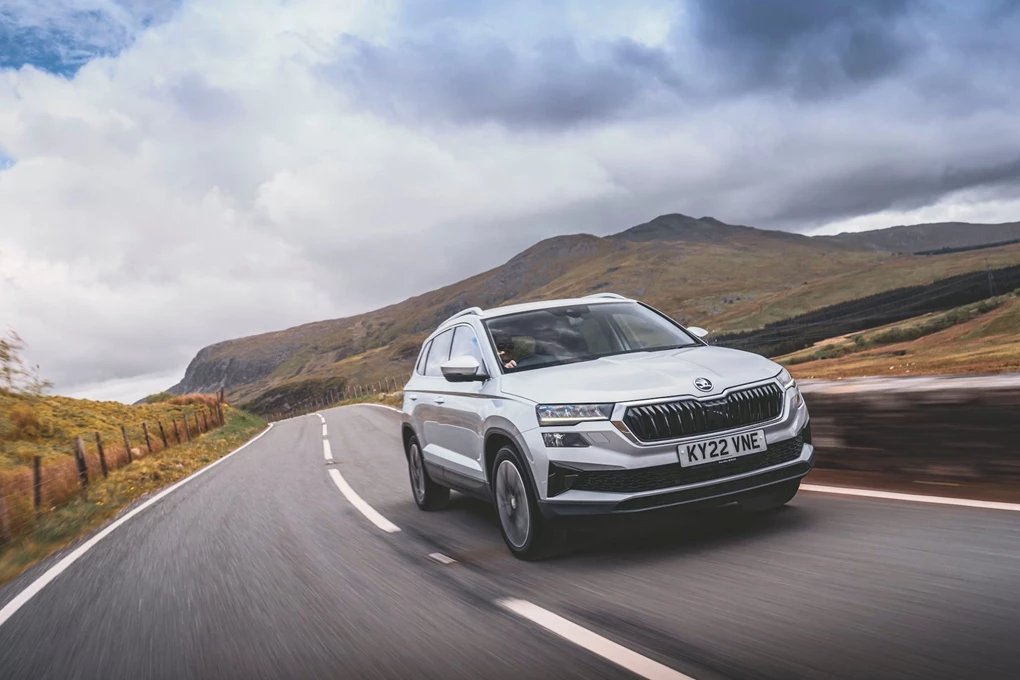 The mid-size Karoq adds in some extra practicality over the standard Kamiq, but still retains all of Skoda's recognisable styling touches.
There's plenty of standard equipment, too, with all versions getting a crystal-clear eight-inch infotainment system as standard. All versions get satellite navigation, too, so you'll never have to be lost ever again. 
Kodiaq - from £34,760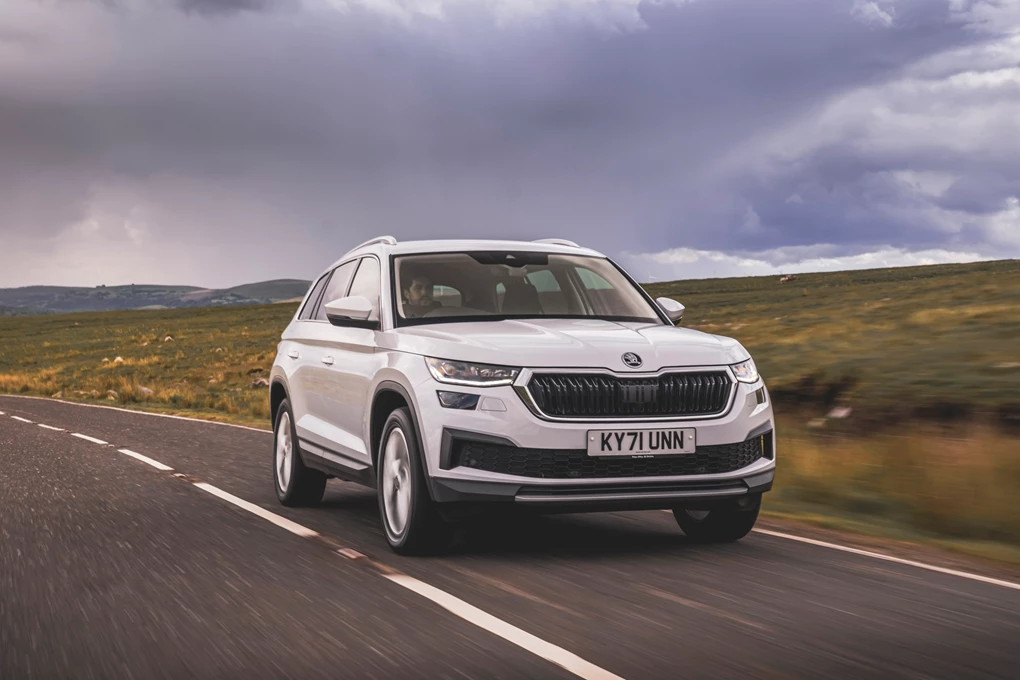 The Kodiaq is the largest SUV in the range and, as a result, is a great option for drivers who need plenty of space. It's available in either five- or seven-seater configurations, too, with the latter providing a decent amount of legroom for all on board.
It's available with a range of refined engines, with the diesels being particularly smooth-running over longer distances. 
Enyaq iV - from £38,970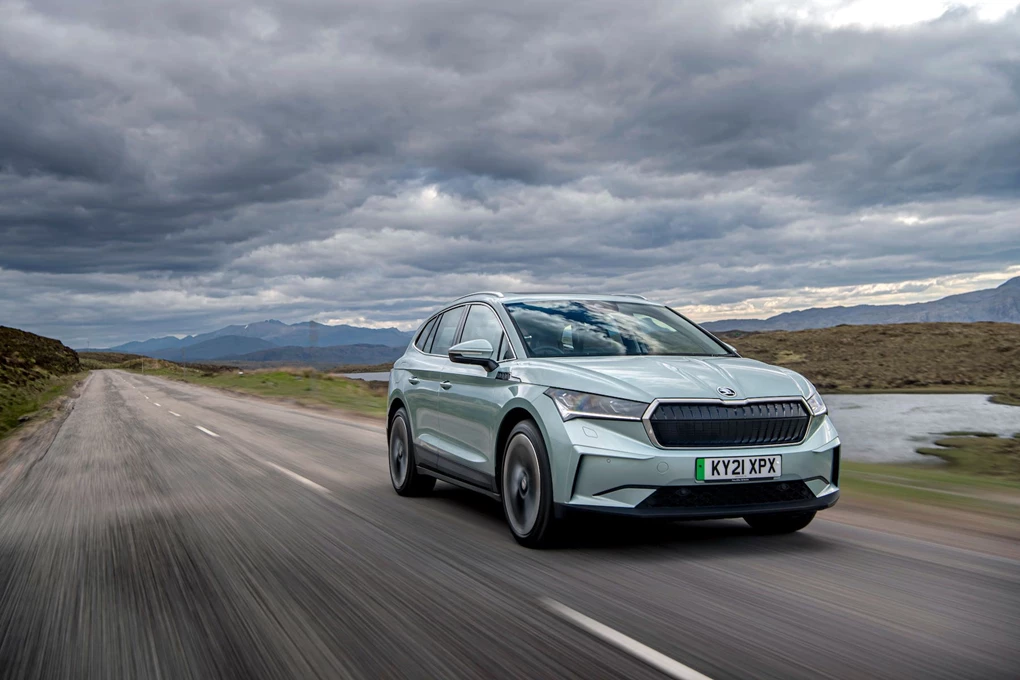 The Enyaq iV is the car that has kick-started Skoda's electrification journey. It's based on Volkswagen Group's MEB platform, which means that it's got loads of interior space to offer as well as a quiet and refined driving experience.
Plus, a range of up to 339 miles means it can go much further afield than other EVs. 
Enyaq Coupe iV - from £44,825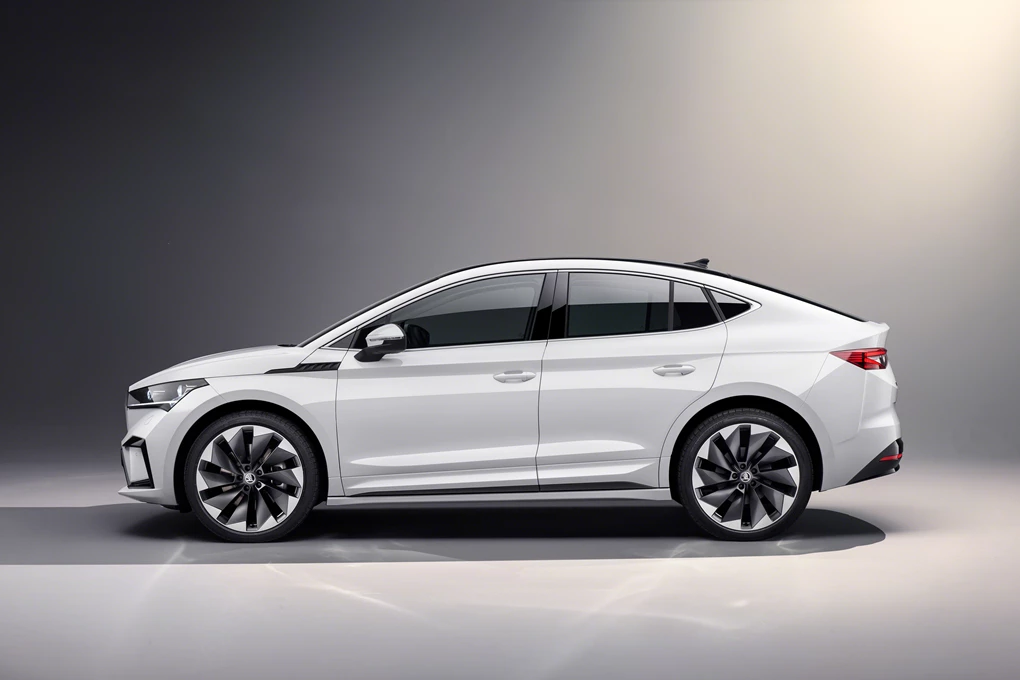 The Coupe takes the standard Enyaq recipe and adds in a sportier, more dynamic appearance. The pair use the same batteries and motors, but the Coupe has a design which will make it the ideal choice for drivers who want to stand out from the crowd.
Plus, thanks to its more aerodynamic shape, it can deliver slightly more range than the standard Enyaq iV. 
Enquire on a new Skoda