The humble estate car is often the solution to many a problem. If you're after a car that'll provide more space, while delivering a no less comfortable ride than a conventional saloon, then it'll likely be a good fit. 
And though the increasing popularity of four-wheel-drives has seen many people pivot from estate cars and into SUVs, the wagon shouldn't be dismissed as a thing of the past. In fact, there are plenty on sale today worth considering - and here are 10. 
BMW 5 Series Touring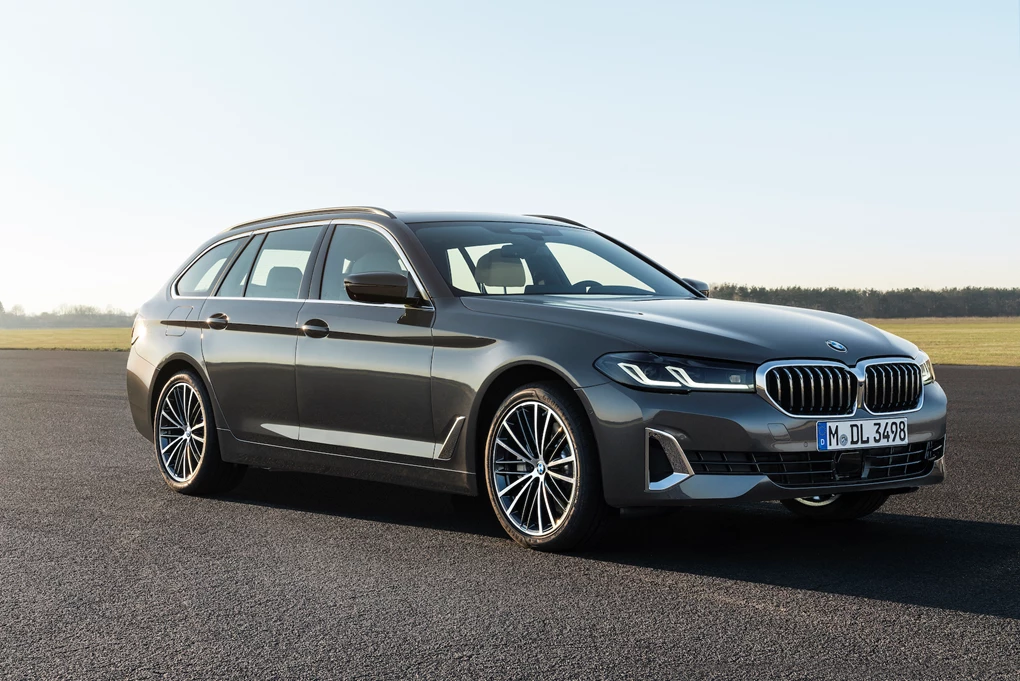 BMW's 5 Series Touring has been a hit with buyers for decades. Throughout that time, it has always brought a premium feel to the segment, alongside a level of driver involvement that you only get from a BMW.
The most recent 5 Series Touring boasts more innovations than ever, while a new plug-in hybrid powertrain has been added to the range to deliver better efficiency and lower running costs.
Enquire on a new BMW 5 Series
Skoda Superb Estate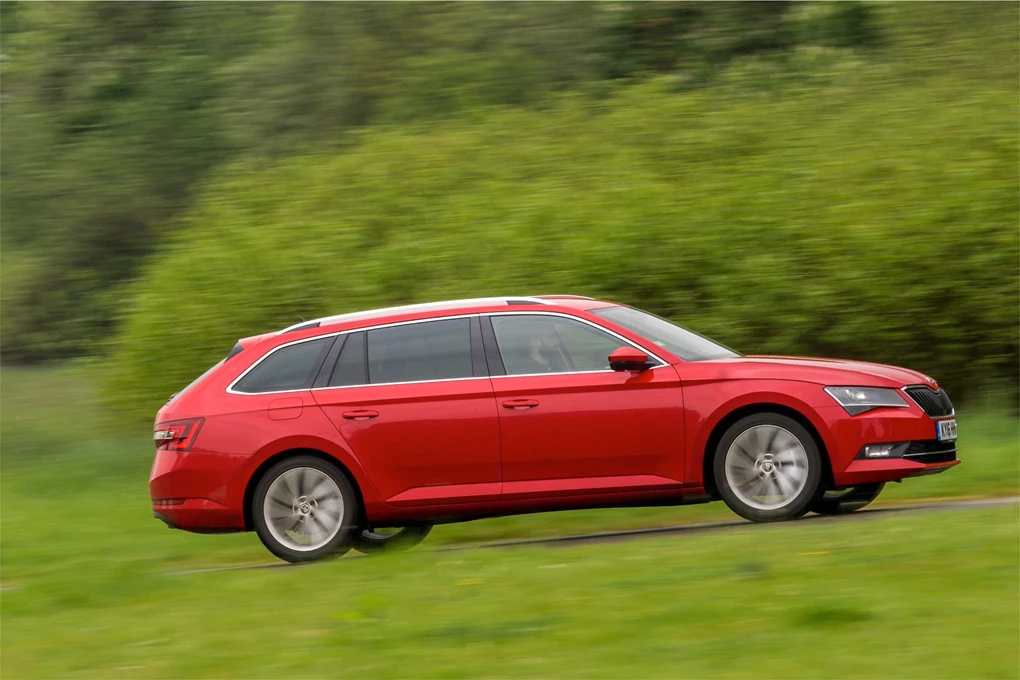 If you're after the most amount of space without breaking the bank, then the Skoda Superb Estate has been the answer for some time now. The latest version brings a premium edge that was lacking in previous models, without losing out on that all-important practicality in the process. 
Much like the BMW, a new plug-in hybrid version - badged Superb iV - has been introduced to the range, delivering the ability to drive for more than 30 miles on electric power alone. 
Enquire on a new Skoda Superb
Audi A4 Avant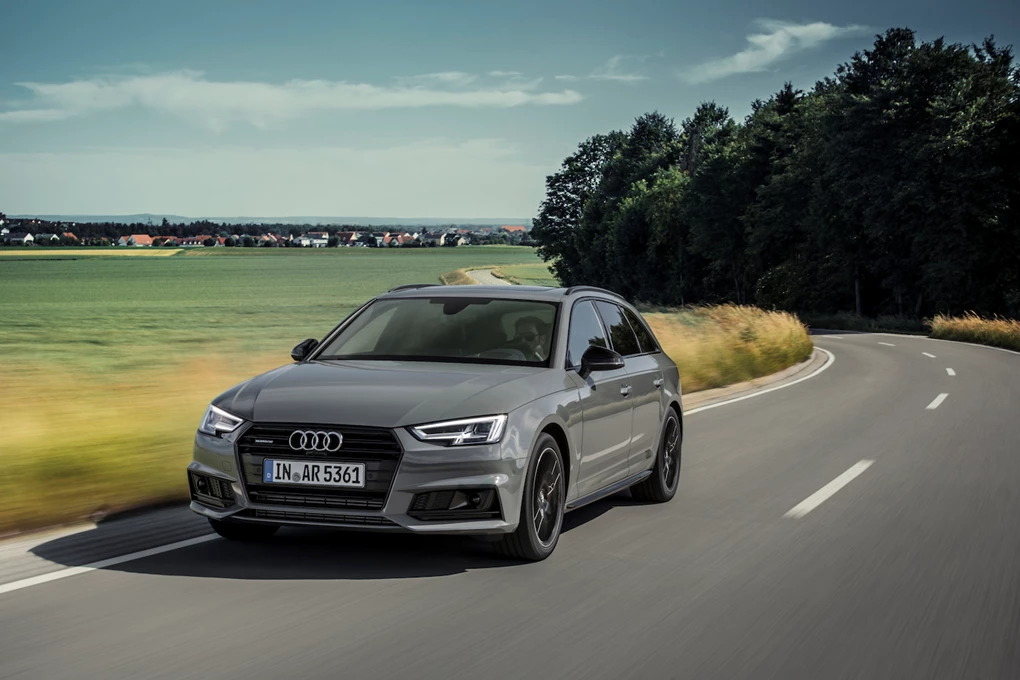 Looking at the more compact end of the estate car spectrum is the Audi A4. It isn't as large as the 5 Series - you'll want the more spacious A6 Estate for that - but for those who want a car that's a little easier to park and position it'll be ideal.
It's still impressively practical, mind you, while the A4's latest interior brings a range of high-definition displays and high-quality materials. 
Enquire on a new Audi A4
Mini Clubman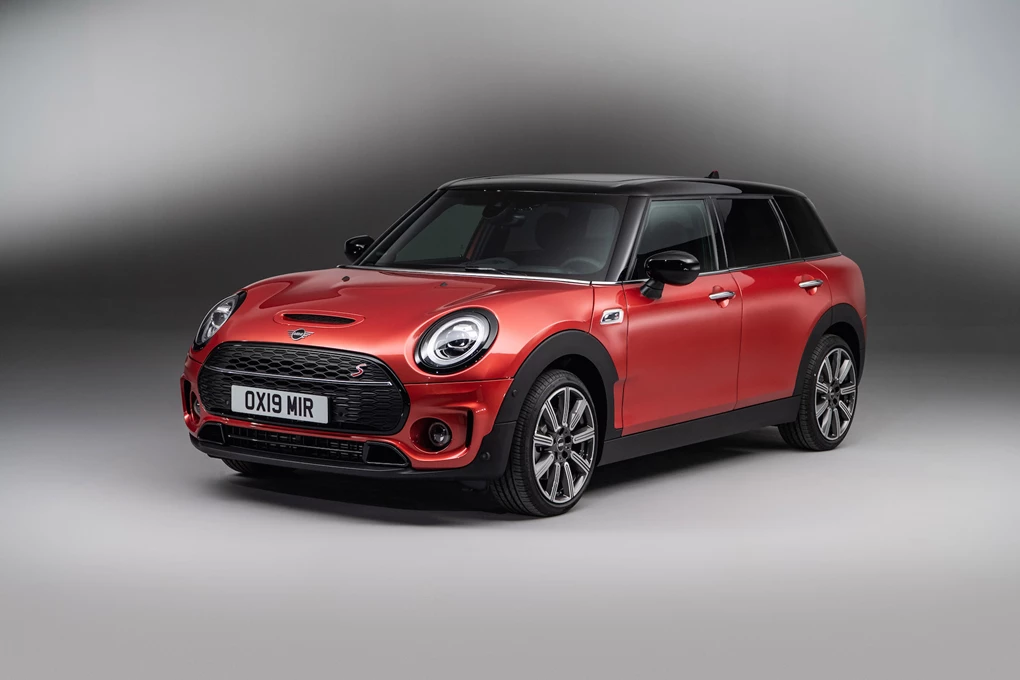 If you're after an estate car that is smaller again, then look no further than the Mini Clubman. Incorporating the retro looks that have appealed to thousands of drivers, the Clubman is arguably one of the most stylish estate cars on the market today.
It features clever split-opening rear doors for easier access too, while a well-finished interior means this is one car you'll be happy to spend many hours behind the wheel of. 
Enquire on a new Mini Clubman
Mercedes E-Class Estate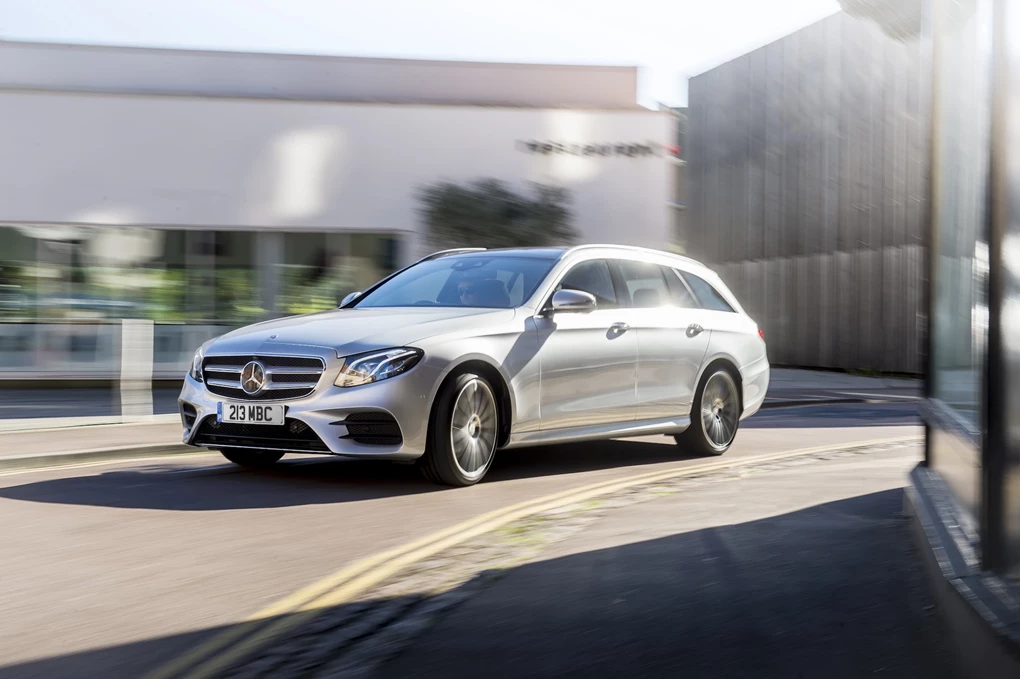 The Mercedes E-Class Estate is a car that'll happily sit in for many an hour trawling up and down the motorway in absolute comfort. Mercedes has a knack for creating premium-feeling estate cars and the latest E-Class is no different - we particularly like the ultra wide-screen display in the cabin. 
However, with its huge boot and spacious rear seats, it's no less practical meaning it'll be just as adept at tip runs as it is motorway stints. 
Enquire on a new Mercedes-Benz E-Class
Toyota Corolla Hybrid Touring Sports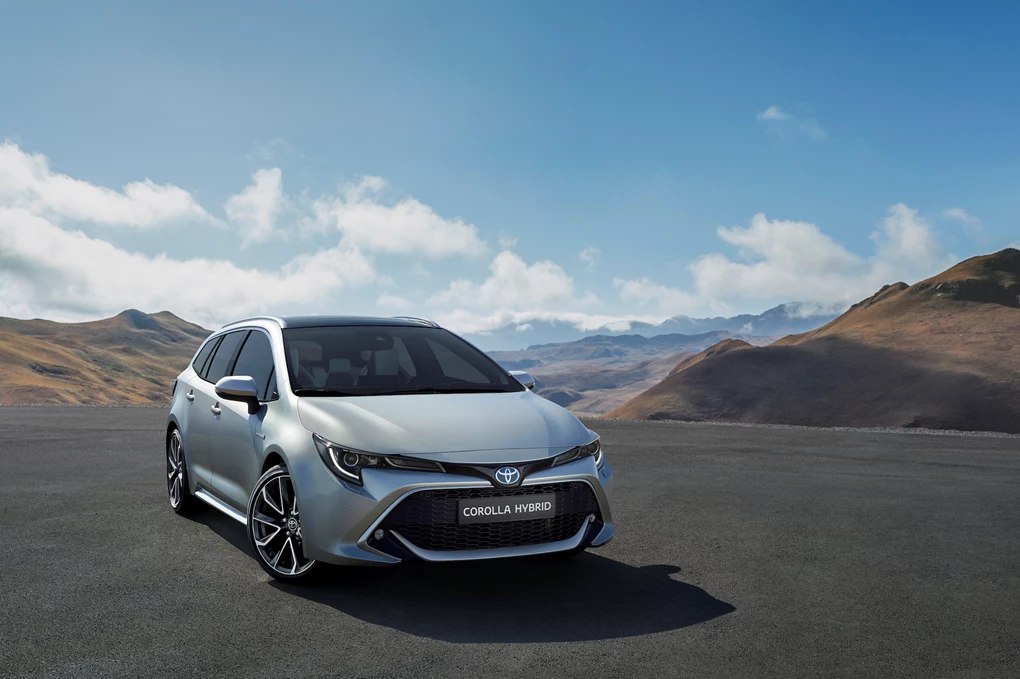 Toyota has always been ahead of the game when it comes to hybrid powertrains and it has ensured that as well as SUVs and hatchbacks, its estate cars benefit from an electrified setup too. 
The Corolla Hybrid Touring Sports is known as a 'self-charging' hybrid - meaning it cannot be charged from the plug - but even so, delivers excellent economy alongside decent practicality levels. 
Enquire on a new Toyota
Vauxhall Astra Sports Tourer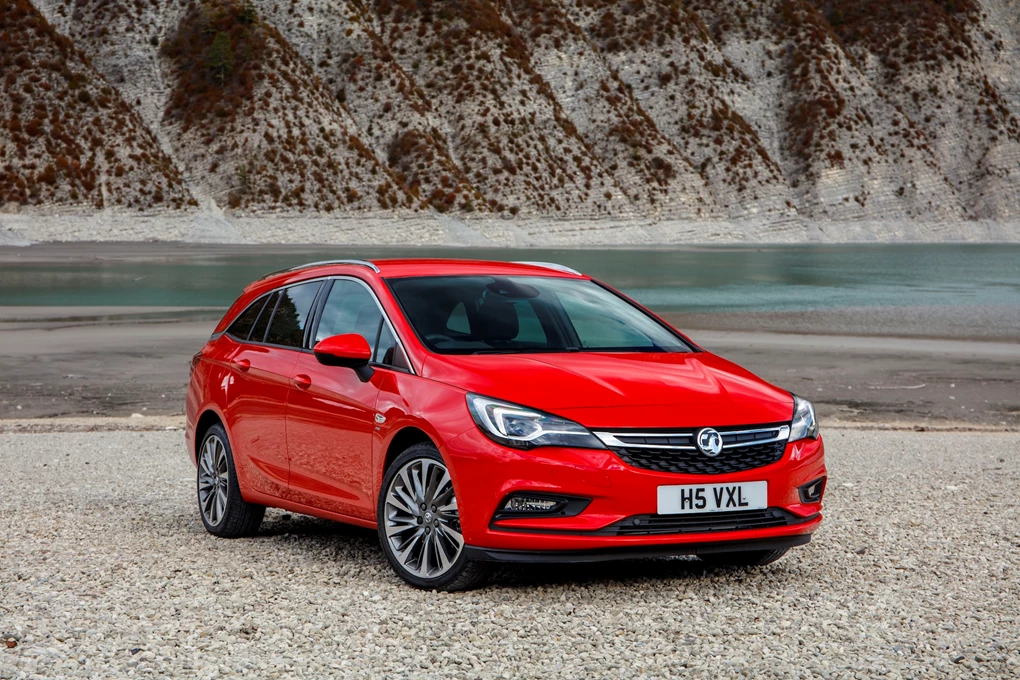 Vauxhall's Astra Sports Tourer is a great option if you're after a spacious estate car that won't cost too much. It's a more compact offering than others on this list, but clever packaging means it's got a decent boot and a spacious interior, too.
As with other Vauxhall models, the Astra Sports Tourer comes with a high list of standard equipment too, with highlights such as an eight-inch infotainment and cruise control arriving on even base-level models.
Enquire on a new Vauxhall Astra
Peugeot 508 SW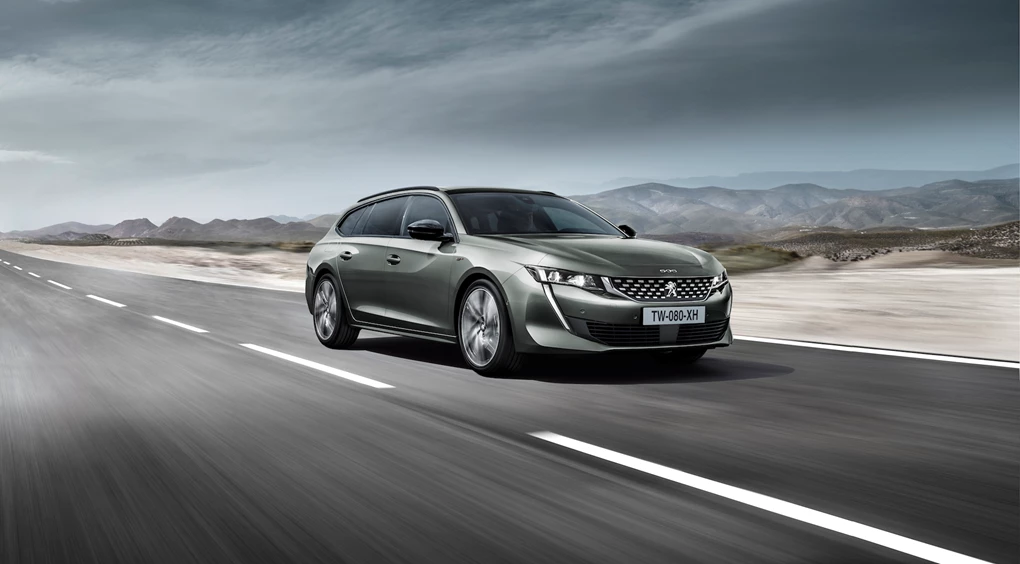 When it comes to classy looks, the latest 508 has smashed it out of the park and we'd argue that the sleek, refined SW version takes things even further. It's got the superb aesthetics of the standard saloon but builds on these with added spaciousness and a larger boot. 
It too is available with a plug-in hybrid powertrain that can deliver up to 39 miles of electric-only range. 
Enquire on a new Peugeot 508
Skoda Octavia Estate
Finding the Super Estate a little too large? The Octavia might prove to be the ideal substitute. Recently revised, it sits on a brand new platform which allows the Octavia to bring a wide and spacious interior without an overly large exterior footprint.
It's great to drive, too, while a performance-orientated vRS model means there's a version for those who want a go-faster estate car. 
Enquire on a new Skoda Octavia
BMW 3 Series Touring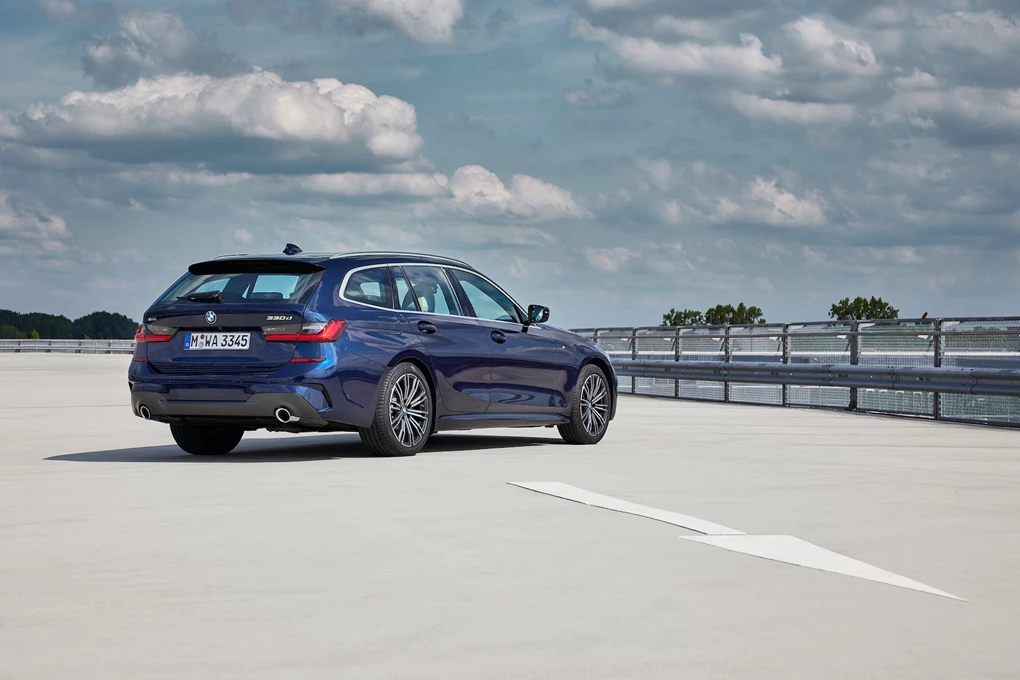 We round out with the BMW 3 Series Touring, a smaller and more compact version of the larger 5 Series. Brilliant and engaging to drive, the 3 Series Touring is the pick of the bunch if you want a car that'll feel relaxed and calm at a cruise, but agile and responsive on your favourite country road. 
A range of petrol, diesel and plug-in hybrid powertrains are available, while the option of BMW's xDrive all-wheel-drive means you can have extra traction in poor conditions should you need it.
Enquire on a new BMW 3 Series