Materials, design and tech – three things that, when done well and come together properly, make up a great cabin. It's far from surprising then that's there's many plush cabins in the SUV sector.
Picking a favourite is a tough task, but we've whittled it down to 5 of the best…
Audi Q8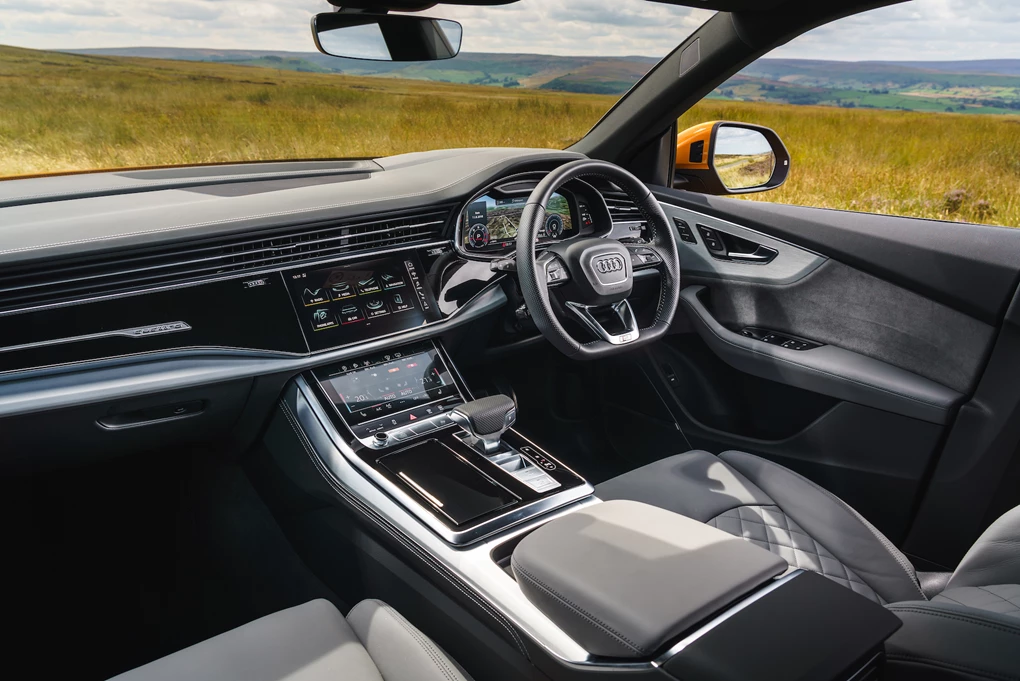 The Q8 is Audi's flagship SUV, and upon entering the vehicle, the sheer level of tech becomes immediately apparent.
In front of the driver is Audi's Virtual Cockpit system, which replaces traditional dials and gauges for a more intuitive setup. Along with that, there are also two centre touchscreens – these allow you to control things such as infotainment and climate control.
All this tech is wrapped up in an impeccably well-built cabin that features many premium-looking and feeling materials throughout.
BMW X7
Like the Q8, the BMW X7 is another top-of-the-range SUV. The model is the manufacturer's first shot at 7 Series levels of luxury in this kind of bodystyle, and BMW has hit it out of the park.
It gets the company's latest 12.3-inch iDrive 7.0 infotainment system – a class-leading and intuitive unit – along with a whole host of interior features. One aspect the X7 massively excels in is its materials, from the comfortable leather seats to the superb switchgear.
Renault Kadjar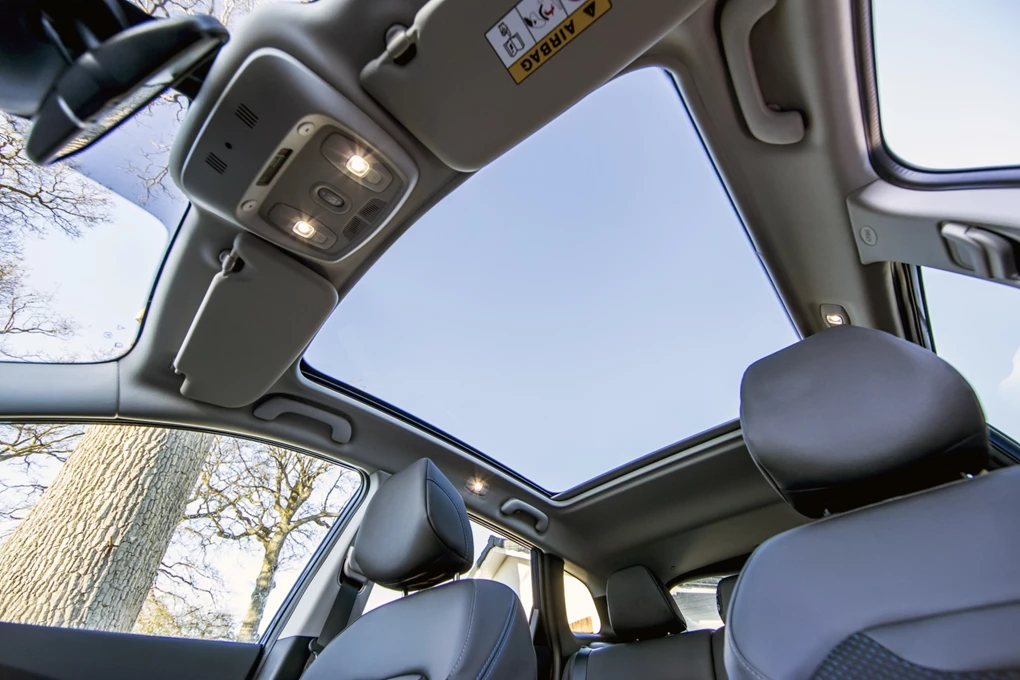 If the Q8 and X7 are out of budget, consider this – the Renault Kadjar. It might seem budget in comparison, but this compact SUV offers plenty of premium-feel materials when it comes to the cabin.
The interior and switchgear itself is also stylish – particularly the portrait touchscreen, which feels like a tablet to use.
Jaguar I-Pace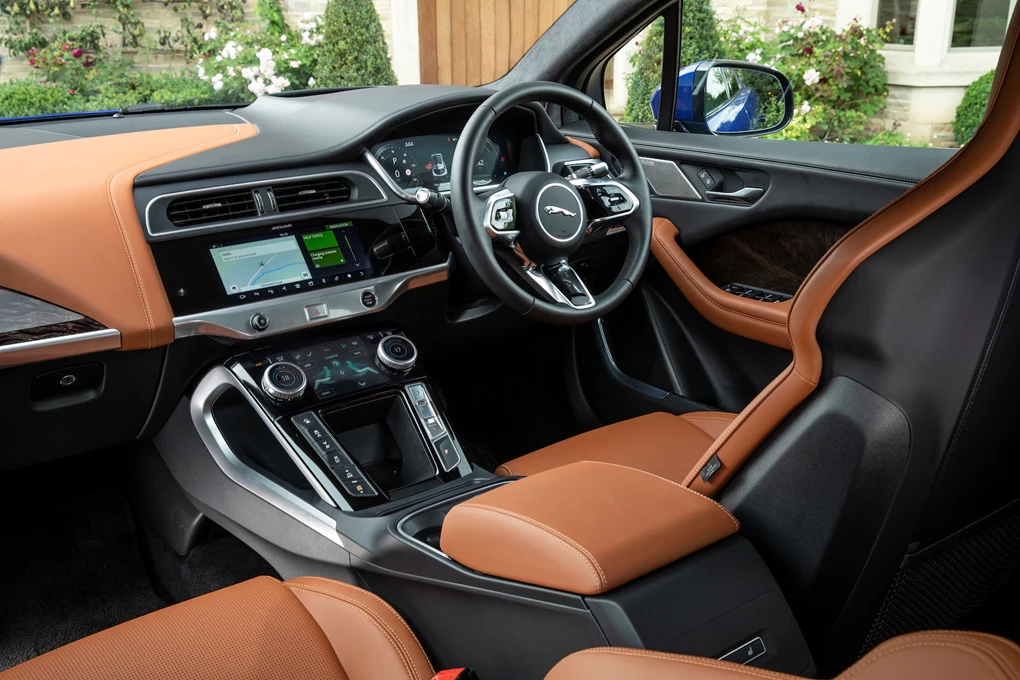 The I-Pace is Jaguar's first ever EV – and the British brand hasn't messed around. The striking exterior is complemented by a modern interior that features a large 12.3-inch touchscreen – this is also one of the first Jaguars to offer Apple CarPlay and Android Auto smartphone mirroring.
The quality of the interior is quite the step up from recent Jaguars as well, with plenty of upmarket materials and a solid build. You really get the feeling the manufacturer wanted to show off the latest and greatest it had to offer.
Maserati Levante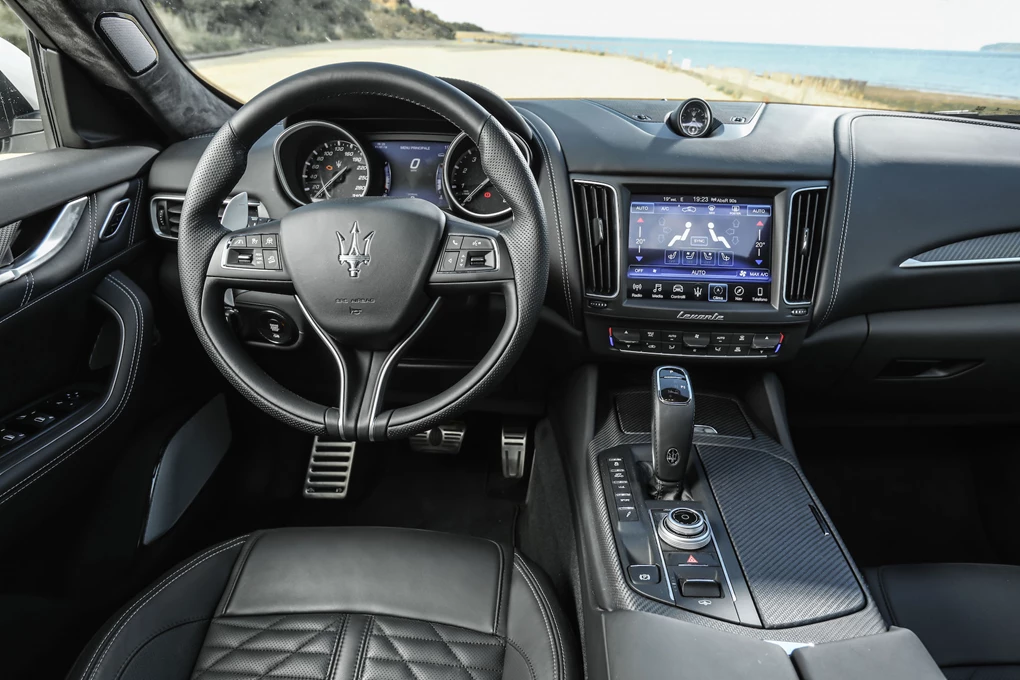 The Maserati Levante has been in production since 2016 and its interior continues to impress today. The cabin is spacious, light and airy – it'll certainly sit five people comfortably.
With a badge such as the Maserati Trident (logo), it's fair to have high expectations, and the Levante's cabin more than lives up to its badge it wears. High-quality leather upholstery feels particularly luxurious, and there's a level of Italian charisma in the cabin that you don't find in more placid rivals.