The SUV and crossover market is one of the fastest growing new car segments in the UK, with nearly all key manufacturers having one of these vehicles in their product ranges. Every firm from Dacia through to Lamborghini has an SUV, and there's certainly no shortage of them to choose from. Here we've founded up the top choices for those on a budget.
Skoda Karoq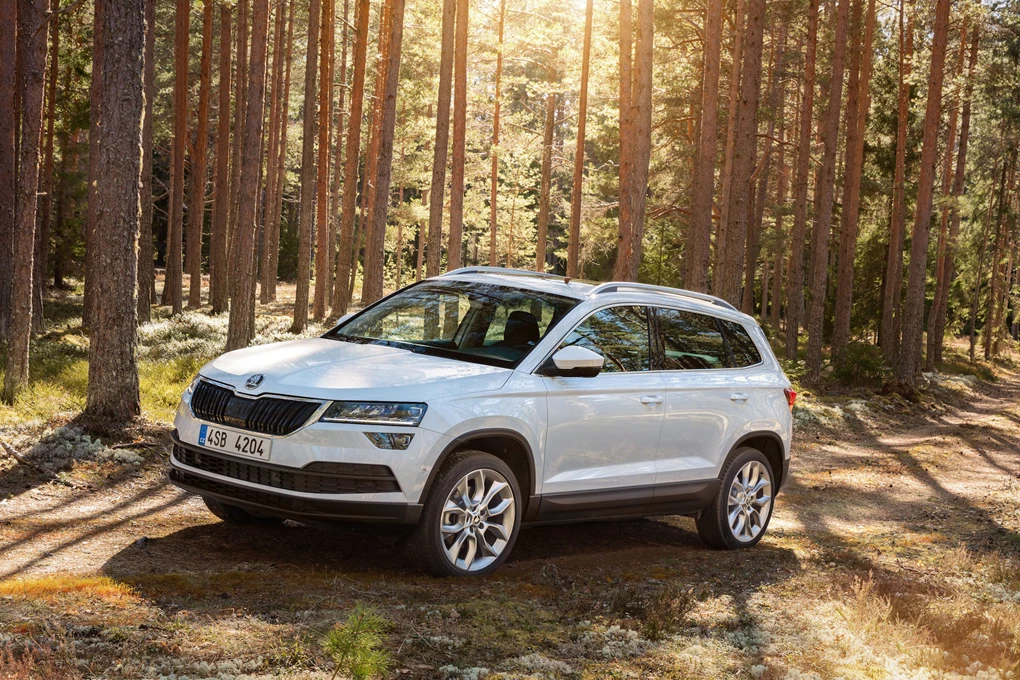 See available Karoq deals
Skoda had a tough job on its hands to build a replacement for the popular Yeti crossover, but luckily its successor was more than up to the job.
The all-new Karoq is one of the most practical models available in its class, and combines a stylish look with a superb list of standard equipment. With prices starting from £23,025, and a range of efficient petrol and diesel engines, the Karoq is quite simply one of the most accomplished models in its segment.
Mini Countryman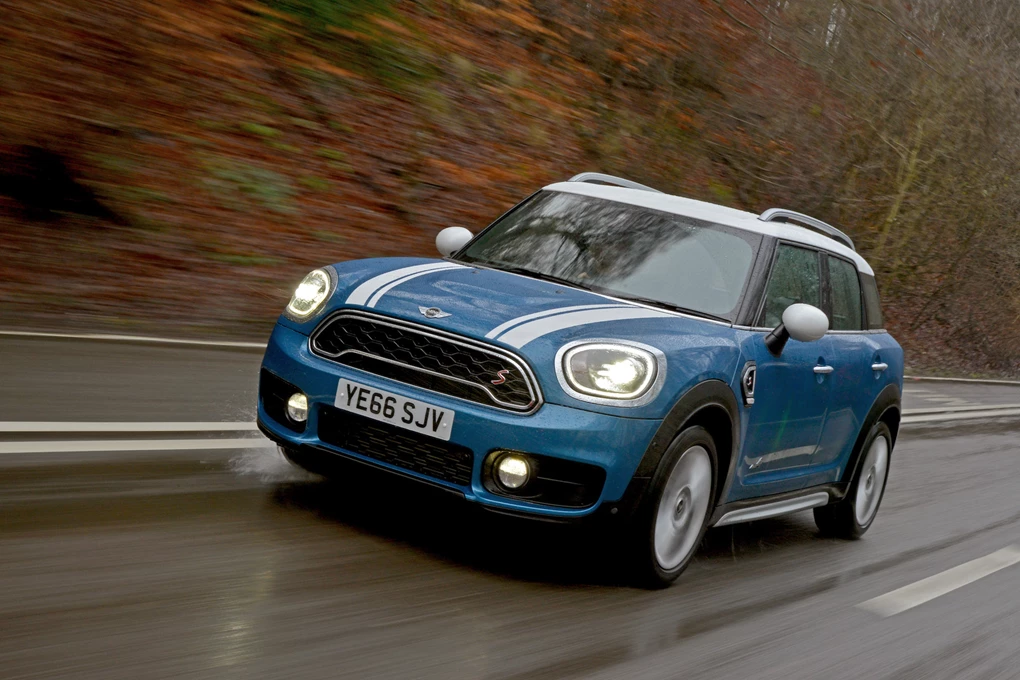 See available MINI Countryman deals
The charming Countryman retains the iconic Mini's quirky looks, but adds an extra level of practicality not usually seen from the brand.
With a range of trim levels available from entry-level One all the way through to the racy 228bhp John Cooper Works edition, there's a Countryman to suit all tastes. It's also the only SUV on this list to be offered with a plug-in hybrid powertrain, which makes it ideal for city users. Prices start from £23,385 for Mini's stylish SUV.
Nissan Qashqai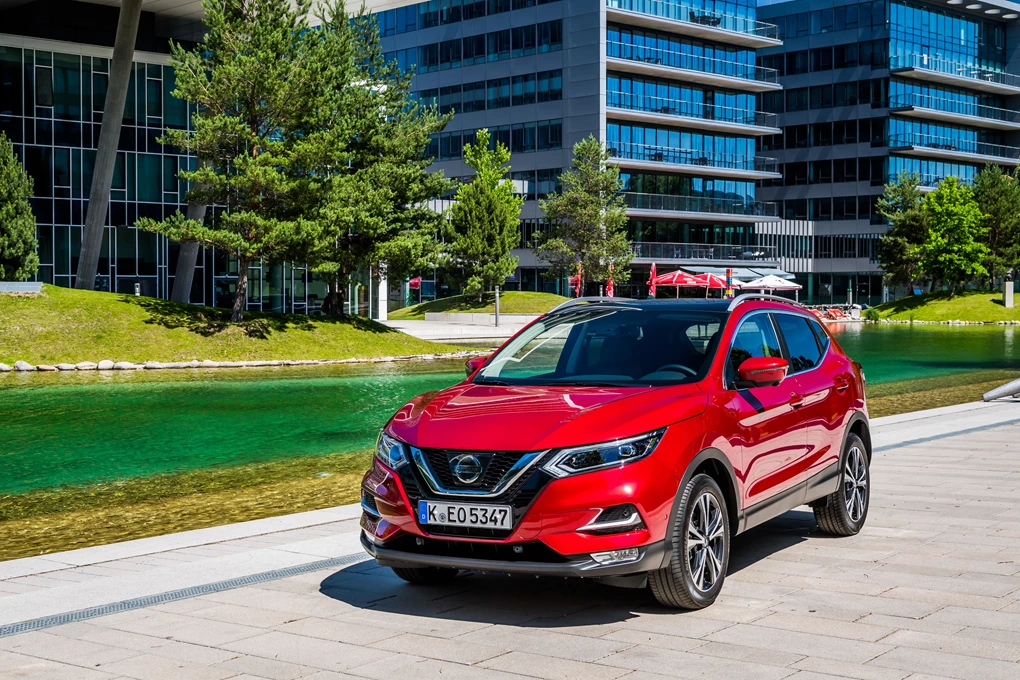 See available Qashqai deals
The Qashqai is the best-selling crossover in the UK by some margin, and it's easy to see why. The UK-built Qashqai is well-equipped, safe and very stylish.
Nissan is arguably the manufacturer that kickstarted the small crossover and SUV buzz with its Qashqai and smaller Juke, and it's great to see that this latest version hasn't lost its way.
The latest version features a number of new changes – including a new 1.3-litre petrol engine (offered with 138bhp or 158bhp) and a new infotainment system. Prices are yet to be announced for the new model, but it's expected to start from around £21,000.
Volkswagen T-Roc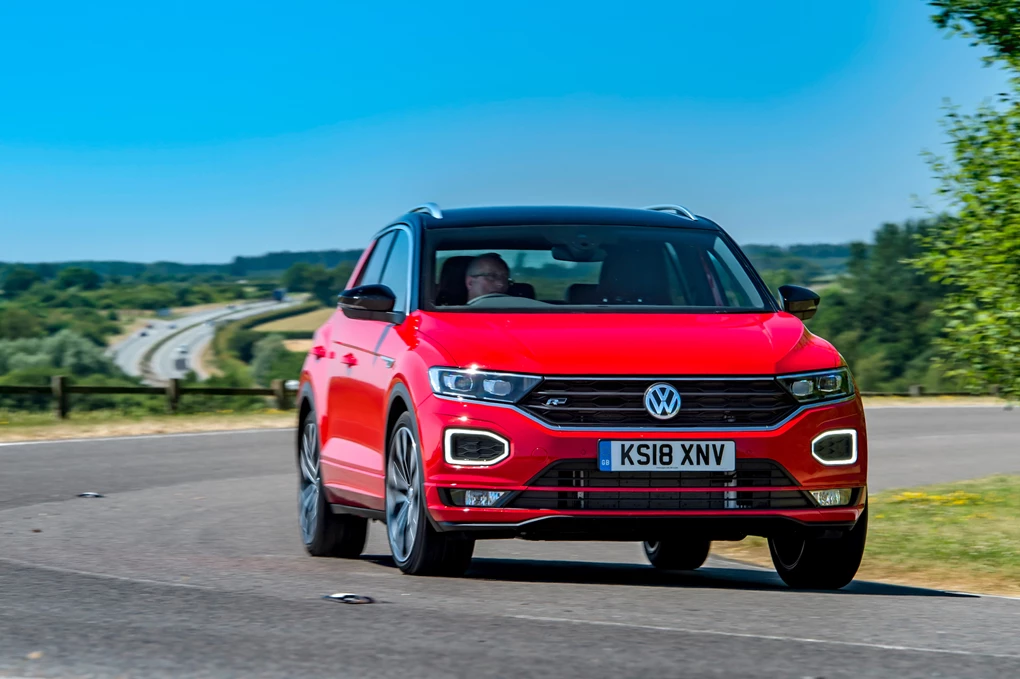 See available T-ROC deals
The T-Roc is one of the most stylish crossover, thanks to its distinctive circular LED daytime running lights and sloped rear. It offers buyers plenty of tech and standard equipment, and it's great to drive.
It's not the most practical choice on the market, but offers enough room for small families, and starts from an affordable £18,955.
Ford EcoSport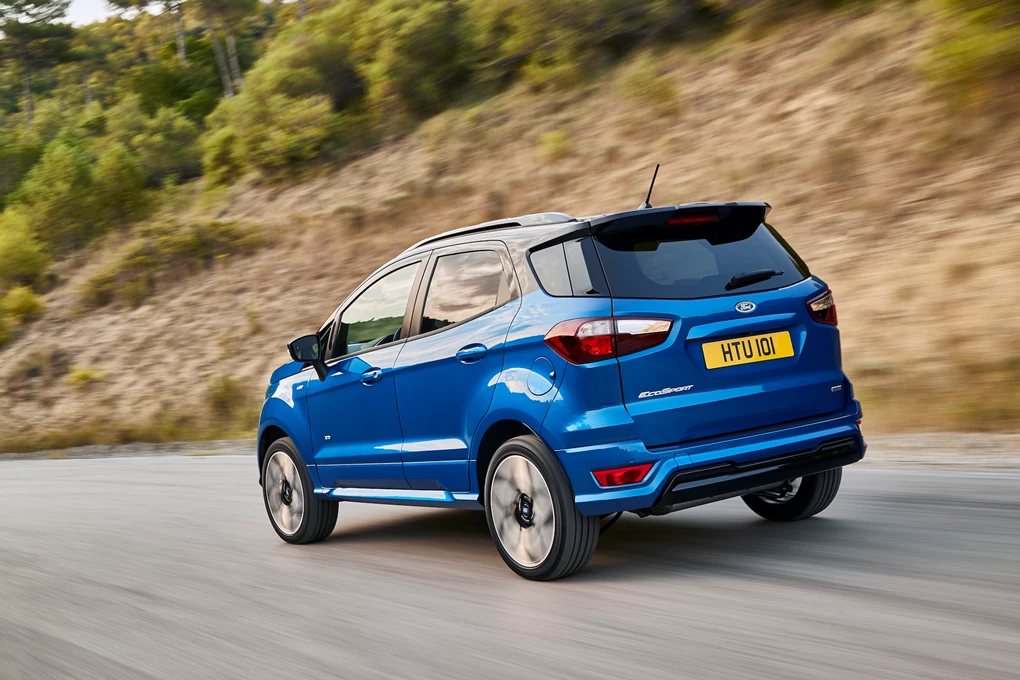 See available EcoSport Deals
Ford has recently revised its chunky EcoSport with a new grille and further trim levels – including the sporty-looking ST-Line.
Based on the brilliant Fiesta hatchback, the EcoSport has a fantastic touchscreen infotainment system, and is great around town. With prices starting from £17,845, it's great value for money as well.
Renault Captur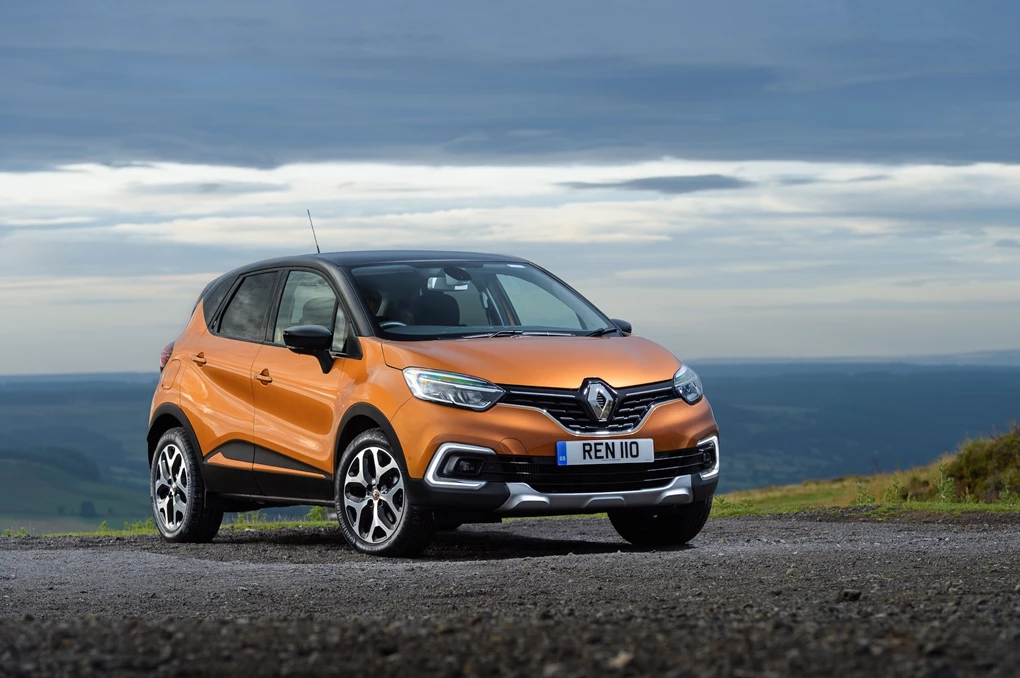 See available Captur deals
If value for money and practicality are the most important aspects to your new crossover, the Renault Captur is an excellent choice. You will struggle to find a bigger boot in a car of this size, while even entry-level versions benefit from keyless entry and start, automatic lights and wipers and front and rear electric windows.
It's also great to look at with its bold design, while a number of customisation options are also available. The Captur range kicks off at £17,725, which is very good value for money.
Dacia Duster
See available Duster deals
Few cars are as affordable as the Dacia Duster, which starts from just £9,995. It's the cheapest crossover on the market by some margin, but other than being sparsely equipped, it doesn't feel far off cars double its price.
The second-generation Duster is more stylish, and still comes with the option of four-wheel-drive, as well as a range of efficient engines.
Mazda CX-3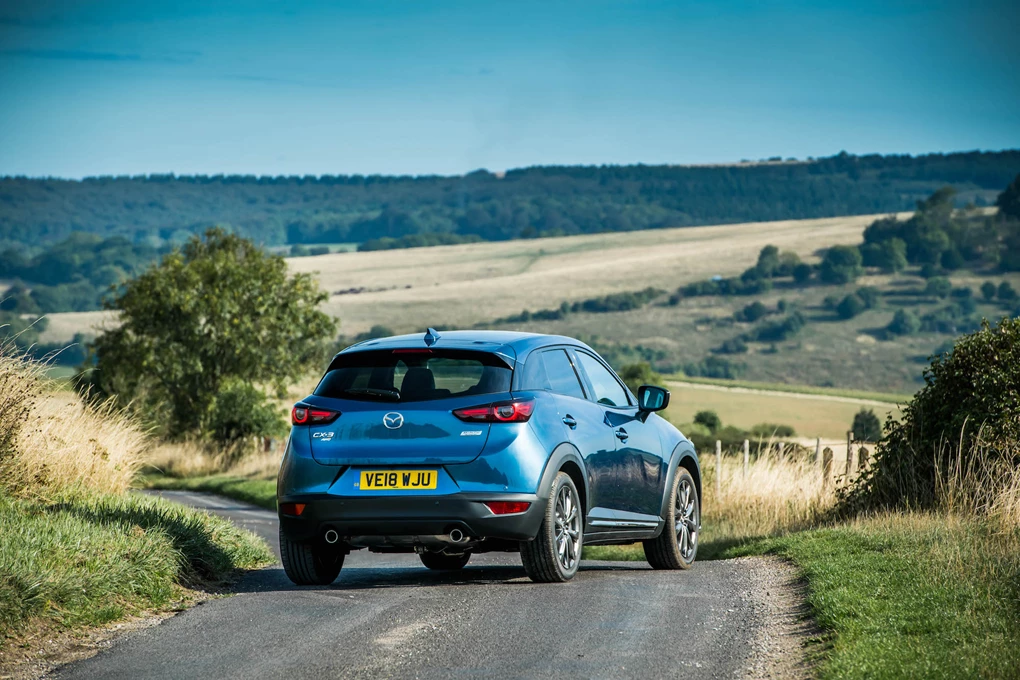 See available CX-3 Deals
If driving pleasure is what you're after, few cars in this class can deliver quite like the CX-3.
It doesn't feel any less sporting than the Mazda2 hatchback it's based on, but looks particularly sharp with its imposing chrome grille and integrated headlights.
Slight styling tweaks and a new 1.8-litre diesel engine have made the CX-3 even more convincing, and it's affordably priced at £18,995, too.
Citroen C3 Aircross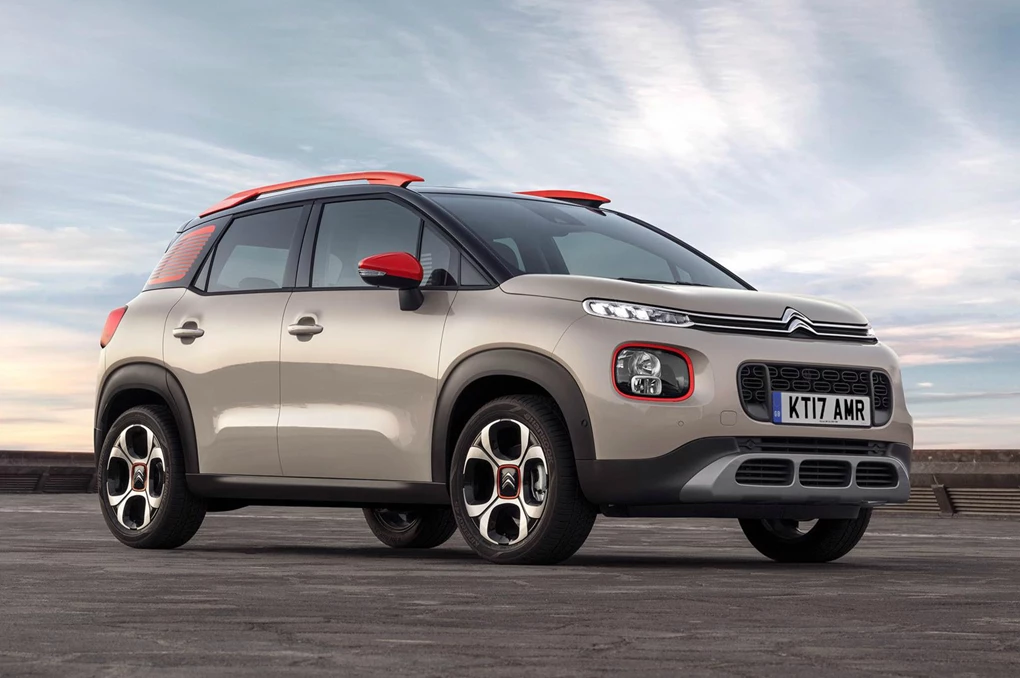 See available C3 Aircross deals
Citroen is a manufacturer that likes to be bold with its cars, and the new C3 Aircross is no different. Chunky styling, stacked headlights and a number of interior customisation option to the interior and exterior really make the Aircross stand out from the crowd.
But it's not all style over substance, though, as the C3 Aircross is one of the most comfortable models in its segment, and also impressively practical. A £15,085 starting price also makes it excellent value.
Vauxhall Crossland X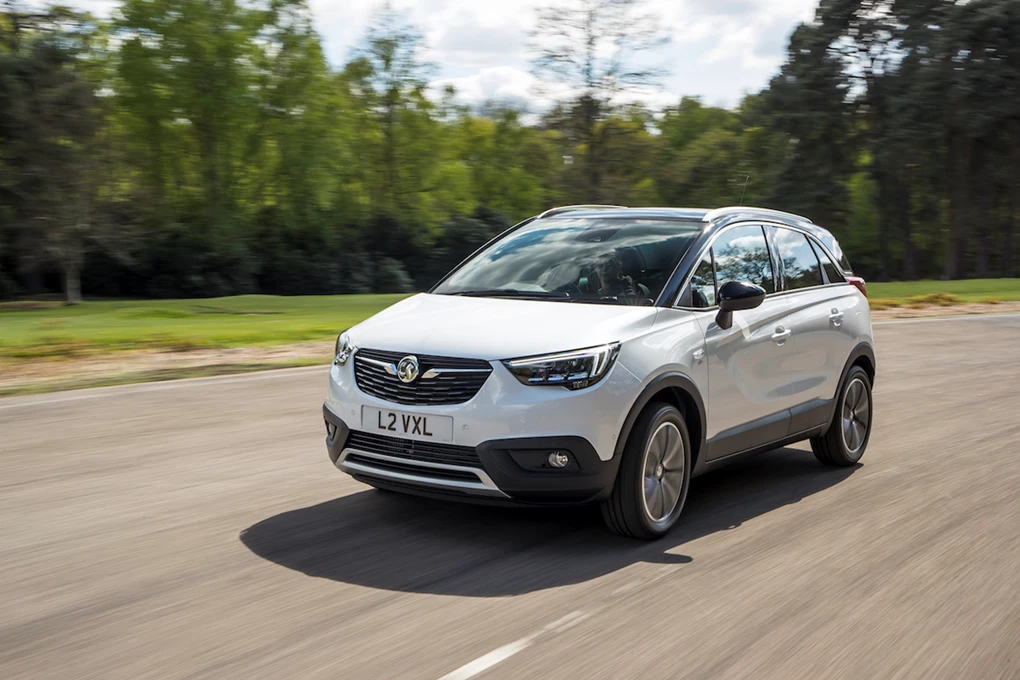 See available Crossland X Deals
Vauxhall's smallest crossover is an honest and practical replacement to the manufacturer's old Meriva MPV.
There's a fantastic amount of space available in such a compact car, while the touchscreen is also highly commendable. A new range-topping Ultimate model also adds features such as automatic emergency braking, as well as a heated steering wheel and leather seats. The Crossland X costs from £17,610.
Honda HR-V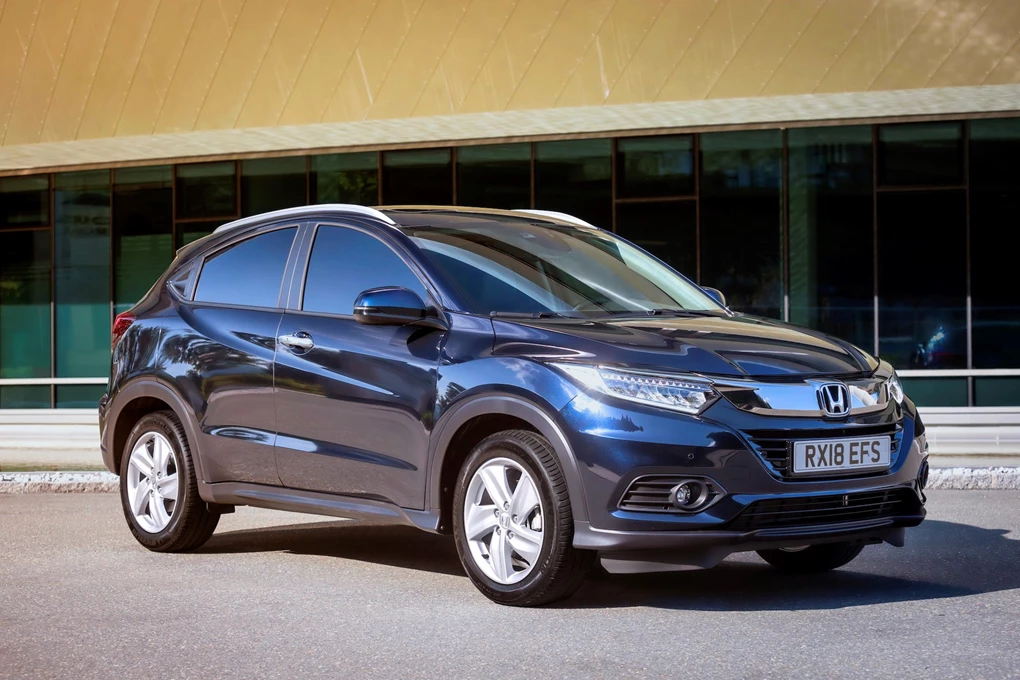 See available HR-V Deals
A freshly facelifted HR-V has injected a new buzz into Honda's small crossover.
Along with a number of styling changes, there's also a new 180bhp Sport version, which also features its own distinct styling. Prices start from £19,795 for the HR-V.
Peugeot 3008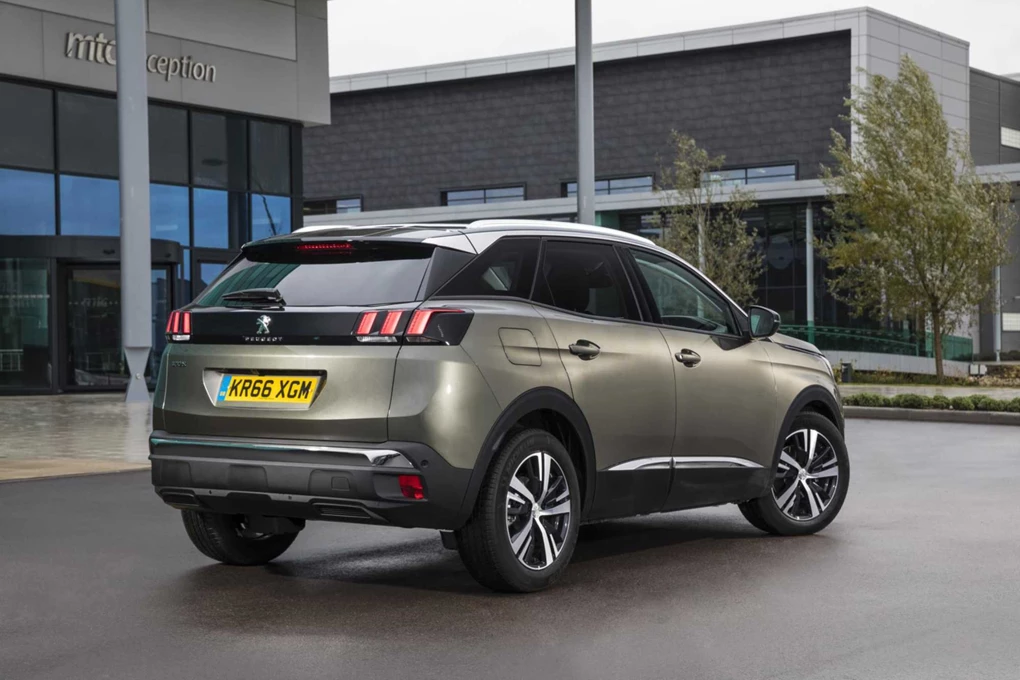 See available 3008 deals
After a rather dull first-generation 3008, Peugeot knew it needed to up its game for the second-gen crossover if it was to sell.
It certainly didn't disappoint, with bold styling and a fantastic modern interior – set off by the digital driver's display – known as 'i-Cockpit'. There's cheaper crossovers available, but even with a starting price of £24,109, you get a  lot of car for the money.
Hyundai Kona
See available KONA deals
Hyundai's Kona crossover has been quite a gamechanger since going on sale earlier in the year – notably the electric version, which promises a superb real-world range of 250 miles between charges.
There's still petrol and diesel engines available, too, while the Kona is offered with lots
of equipment as standard for the £16,900 asking price.