With the latest road tax rates penalising cars costing over £40k, opting for something more expensive than that can cost much more in the long run.
Fortunately, with £40,000 still being quite a lot of money, the new car market offers a wealth of great options that can be had for under that price — ranging from family cars, premium hatchbacks and all-out performance machines.
We pick our favourites for under £40k…
BMW M240i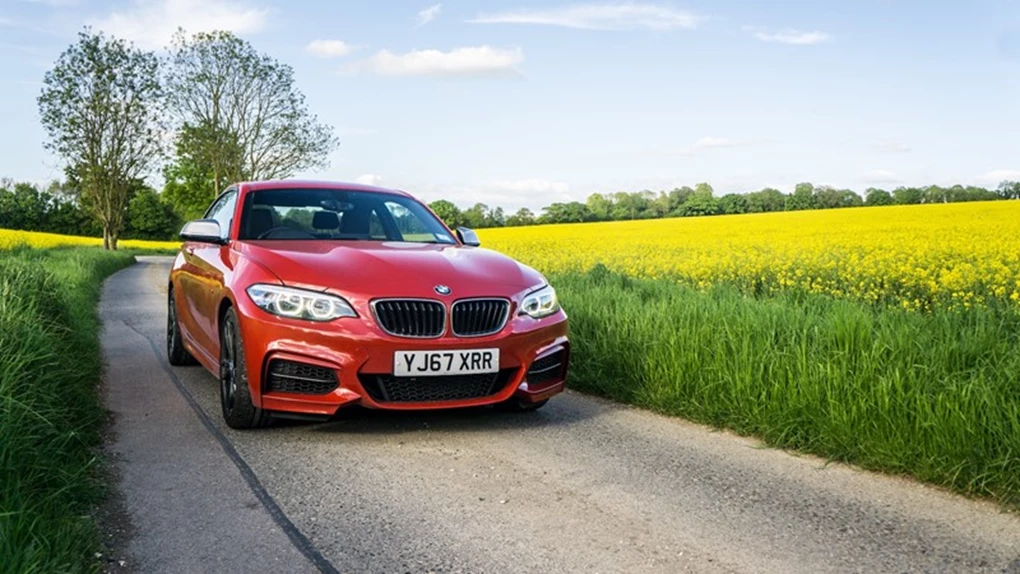 See Available M2 Deals
Shy of going for the full-blown M2, the BMW M240i is the most potent machine you can get in the regular 2 Series range.
With 335bhp and 500Nm on-tap, it's a seriously quick thing and has the quality driving dynamics to match. Better yet? It sneaks under the £40k mark, with prices starting at £38,765. It'd just be rude not to…
Skoda Kodiaq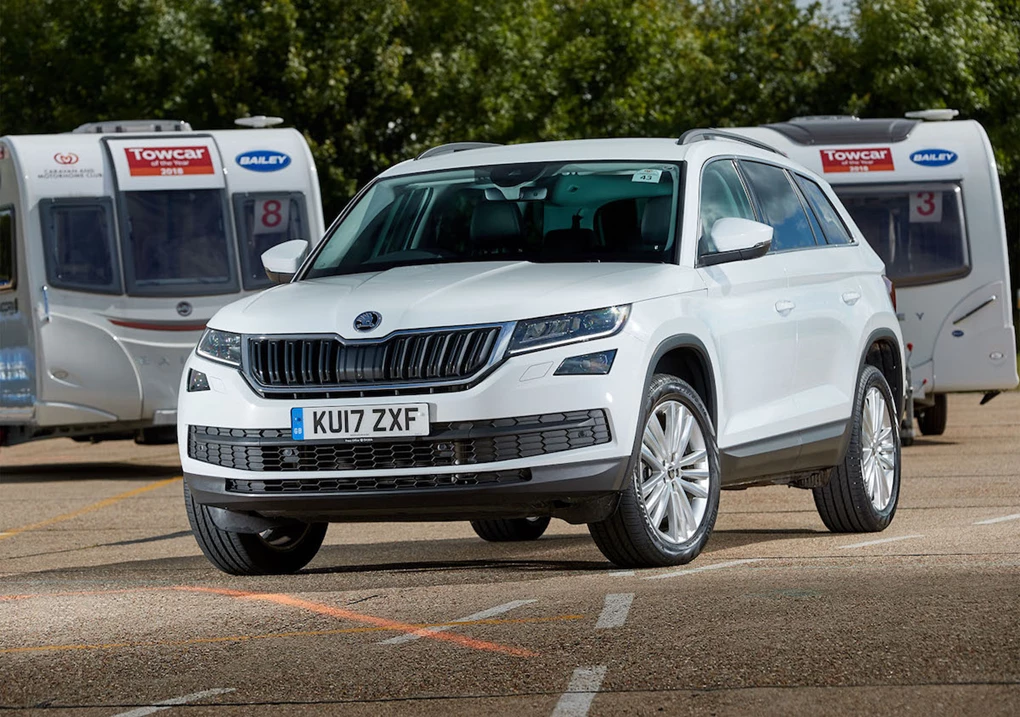 See Available Kodiaq deals
The Skoda Kodiaq is simply practical, simply efficient and well, simply clever. It's one of the best offerings in the SUV market money can buy and, with even the most expensive seven-seat Kodiaq Sportline coming in under £40k, one of the best valued.
In fact, you wouldn't even go wrong opting for a low-spec machine — which can be from as little as £28,260.
Mercedes A200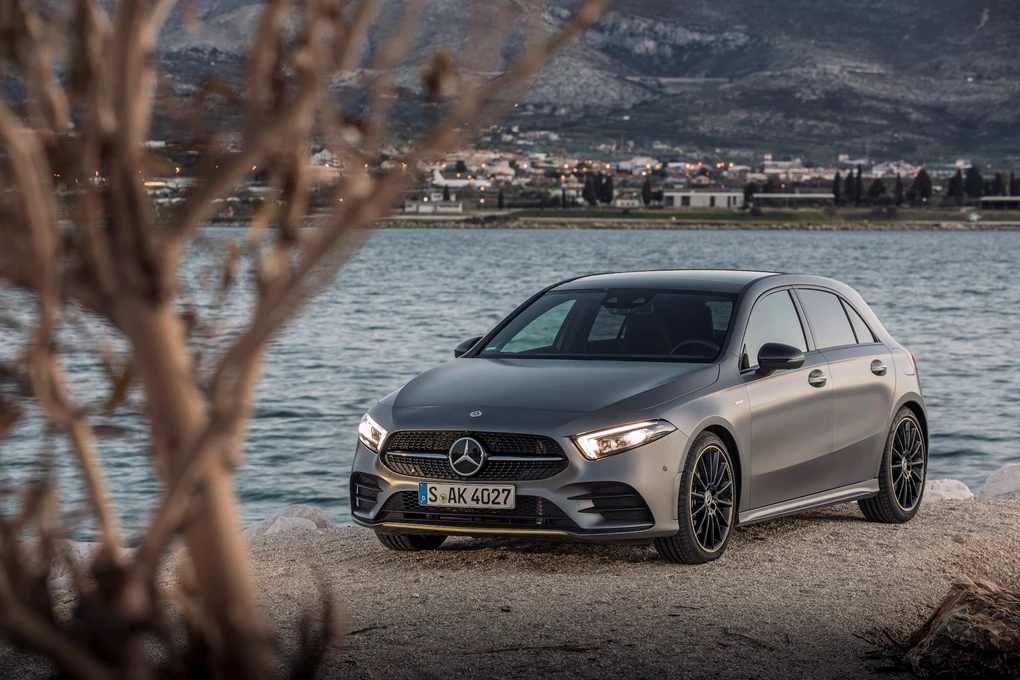 See Available A Class deals
If sheer space isn't high up on the list of your needs for a car, why not opt for a Mercedes A200?
It comes in massively under budget here with a starting OTR price of £28,700 in AMG Line trim. That gives you plenty of room to manoeuvre on the options list, which includes some of the most advanced tech you'll find on any car — let alone a hatchback. 
Hyundai i30 N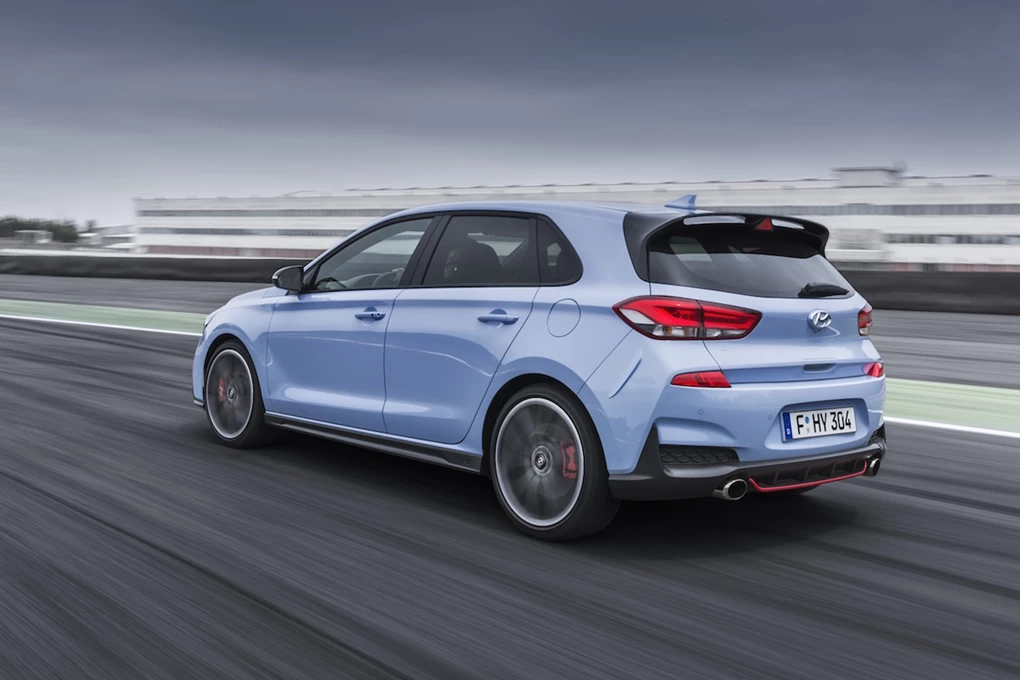 See Available i30 deals
Another hatchback here that comes in considerably under our budget — here at £27,440 for top-spec models — but takes a totally different approach to the A200.
The i30 N is Hyundai's first serious effort at a hot hatch — and it's proven to be an immediate hit. It has performance and driveability to match established rivals like the Volkswagen Golf GTI and Honda Civic Type R, yet offers Hyundai's five-year, unlimited mile warranty for that ease of mind. In fact, the warranty even covers track usage...
Land Rover Discovery Sport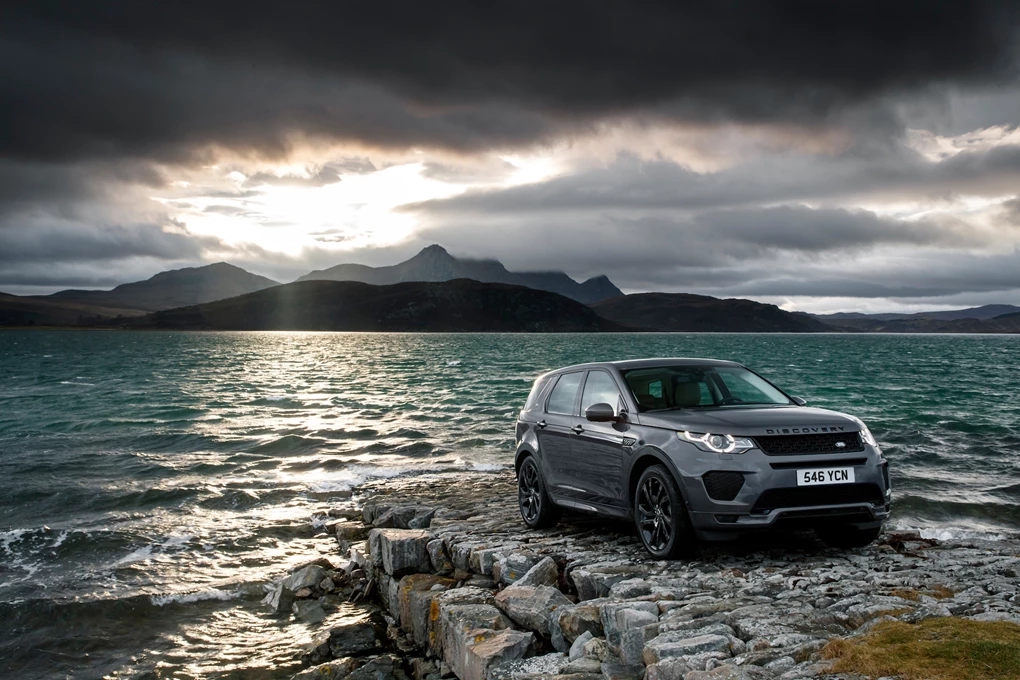 See Available Discovery Sport deals
How about spending your £40k on one of the most premium badges you'll find in the market?
The Land Rover Discovery Sport brings all the quality and image of Land Rover to a more accessible price point — but that doesn't mean it's a cheapened machine. With plenty of equipment, sharp looks and impressive engines on offer, it's a real contender in the SUV market. Sought-after Landmark Editions can be had for £39,990. 
Ford Mustang EcoBoost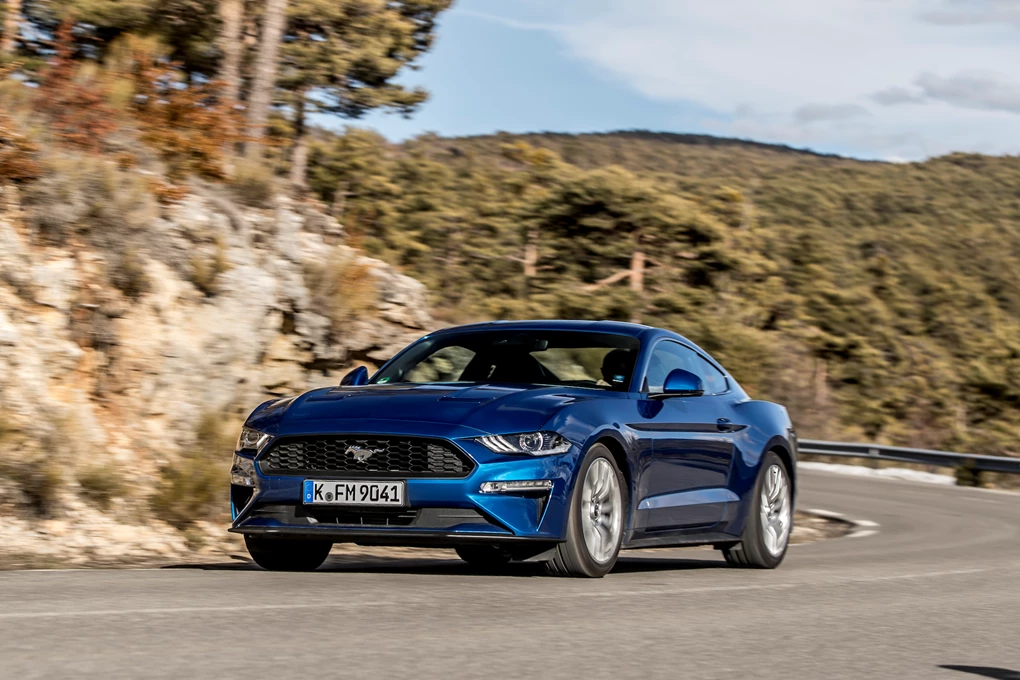 See Available Mustang deals
Ok so a Ford Mustang should really have a V8 — but those tick just over the threshold, meaning tax rates are high.
Enter the EcoBoost Mustang. It may not have the growl, but its Focus RS-sourced 2.3-litre unit is no slouch and probably makes more sense in the UK even, with performance more accessible on our tight, twisty roads in comparison. Yours for £37,045…
BMW 320d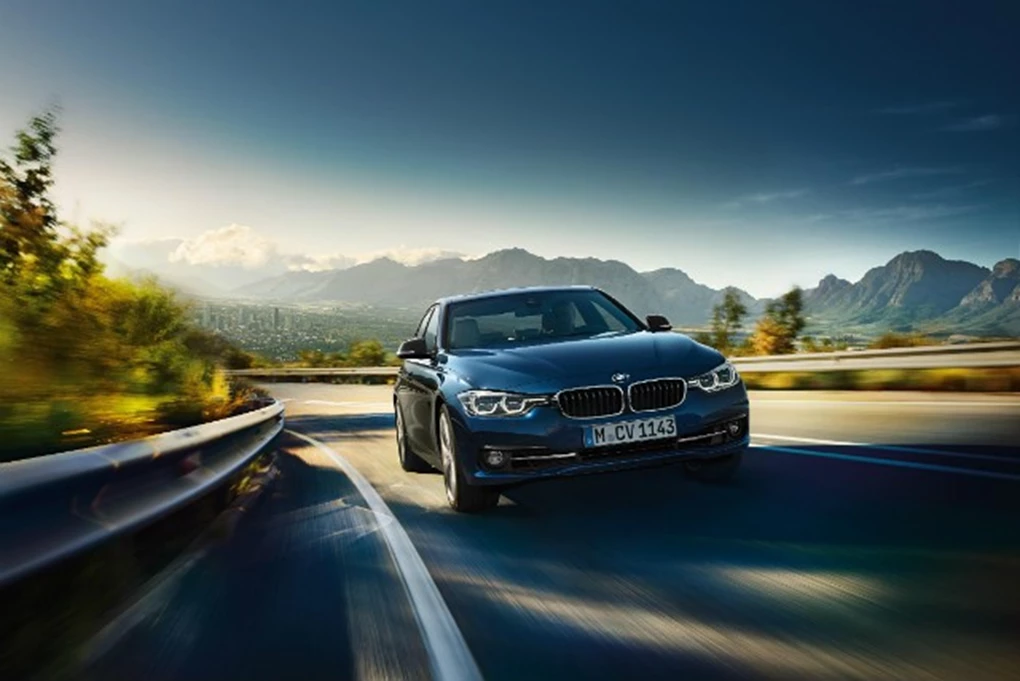 See Available 3 Series deals
Need something efficient and capable of covering long-distances, yet remains fun to drive? Look no further than the BMW 320d.
It's a luxurious, good-looking machine that pairs a fuel-sipping engine with a chassis that's incredibly capable. Plus, you're not going to be left wanting for more equipment at this price. M Sport models start at £35,070. 
Audi TT Roadster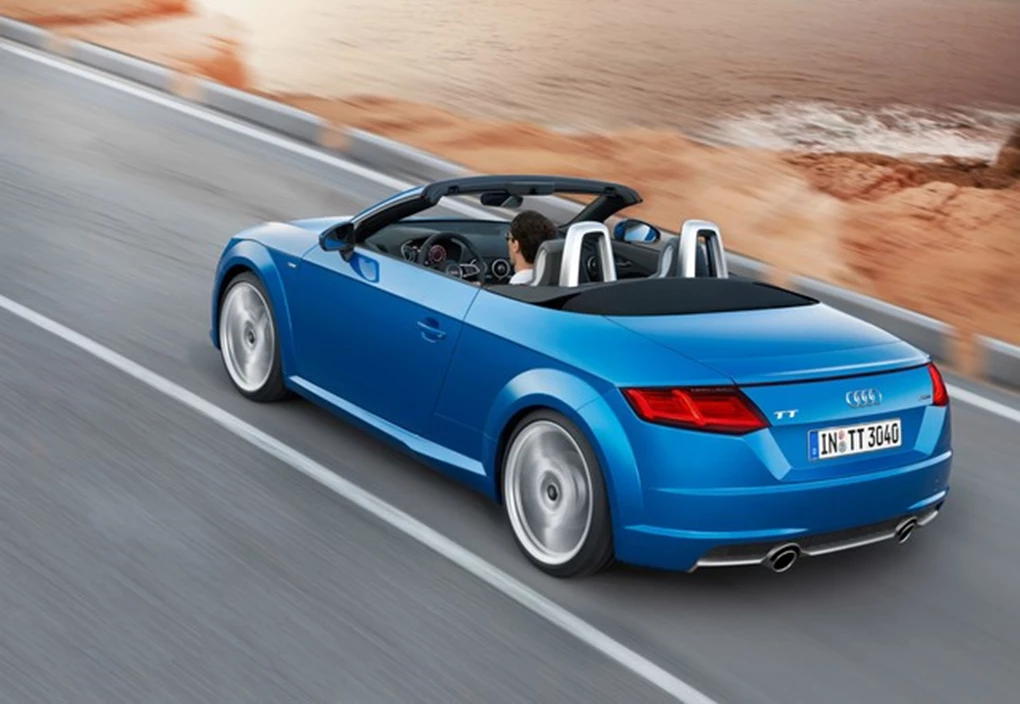 See Available TT deals
Audi's iconic sports car continues to be one of the most stylish machines out there today. The current generation may be getting on a bit, but it's still cool nonetheless and offers a ton of equipment to boot.
It's best had in roadster form in our budget, which is available from £30,065.
Mini Countryman Plug-in Hybrid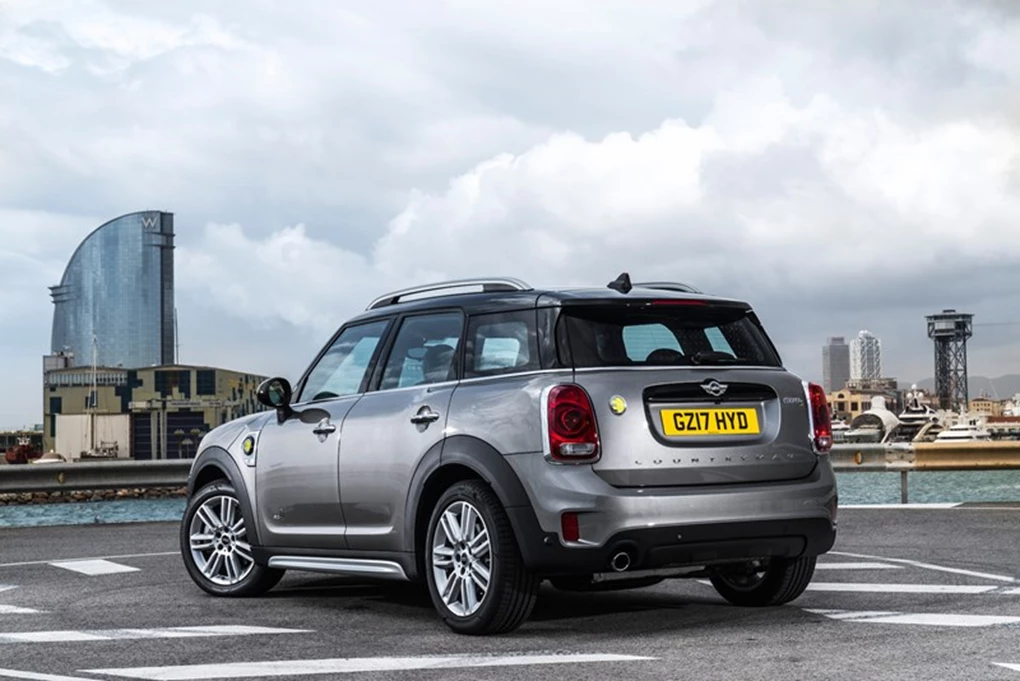 See Available Countryman deals
Plug-in hybrids are proving to be a seriously popular choice at the moment — providing an exceptional stop gap for those not quite ready to make the switch to fully-electric motoring but are starting to embrace the technology.
Mini's Countryman plug-in blends iconic styling and practicality with the efficient benefits of hybrid motoring, and offers a well-equipped package. It's available from £31,895.
Volvo V60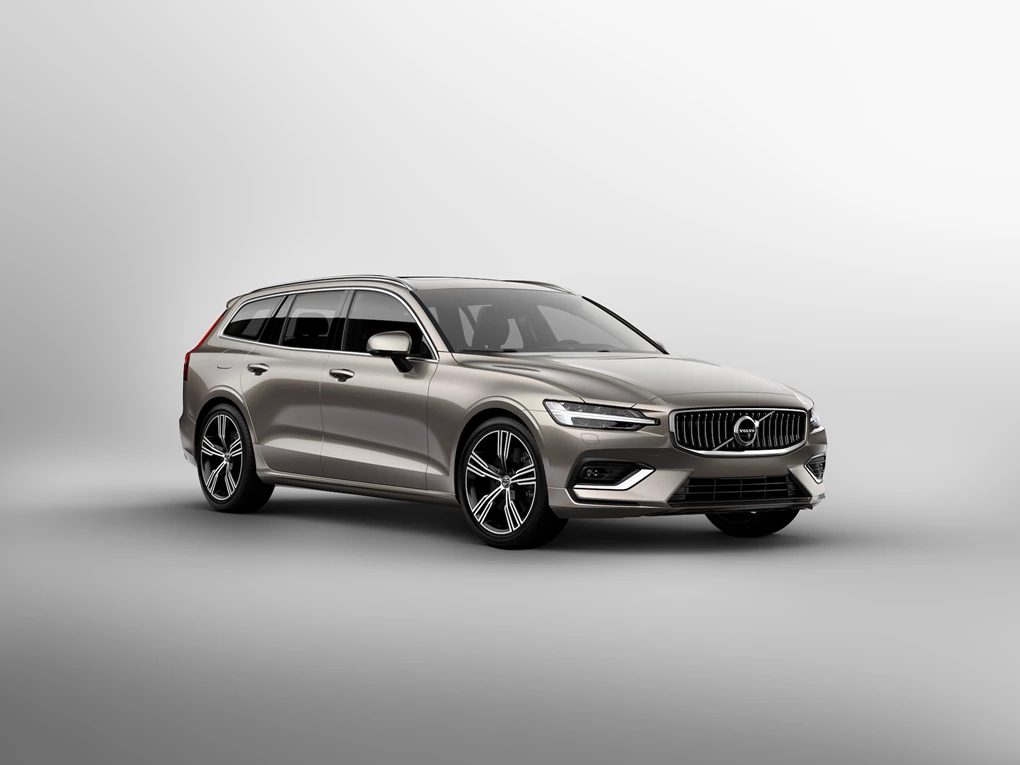 See Available V60 Deals
Swedish firm Volvo is on a roll with its products lately and the latest V60 is no exception. It brings luxury and cutting-edge safety technology to an incredibly practical estate body, and links it all together with a range of efficient engines.
Better yet, it won't cost the earth to buy either — with prices starting at £31,810, leaving you with plenty of room to manoeuvre here.