Picture the scene: you've just completed a solo shopping trip in town, and it's proven pretty fruitful. You've got some shoes, maybe even a new coat — oh, and a quick food shop along the way.
Suddenly you've found yourself in a position with too many bags in, and somehow you've got to get them in the back of your car, parked up on a busy street. Of course, you could always place them down — but that puts them at risk of being knocked over, or the ground could be wet and dirty, ruining your new wares. Wouldn't it be great if the boot could be opened without having to risk that?
Fortunately, the tech exists — and more manufacturers are adopting hands-free tailgates. We've picked some of the best cars offering the capability.
BMW 3 Series Touring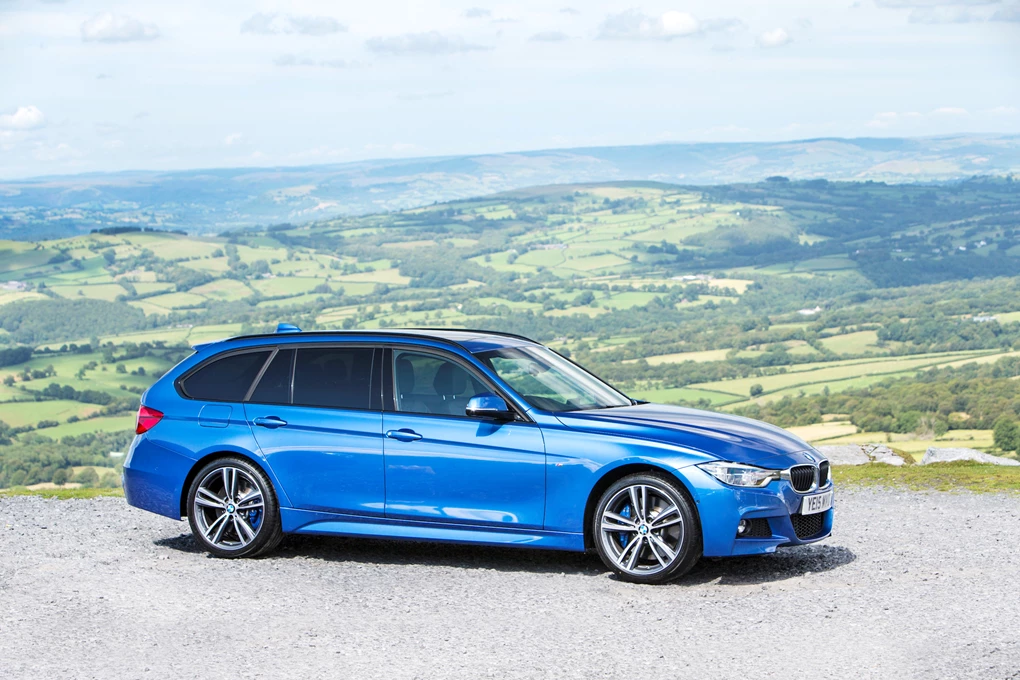 See Available 3 Series deals
The BMW 3 Series is as dependable as an old Labrador. It may not be as cute and fluffy, but it's certainly packed with more tech — with an electric tailgate in Touring form one of its more practical features, and can be accessed via the key. It even splits, with the glass section separating from the metal boot to provide a quick entry point into the rear load area without having to open the entire door.
An all-new generation was recently revealed and will hit showrooms next year, with a Touring model to follow. Is there a better time than now to consider a 3 Series? 
Jaguar F-Pace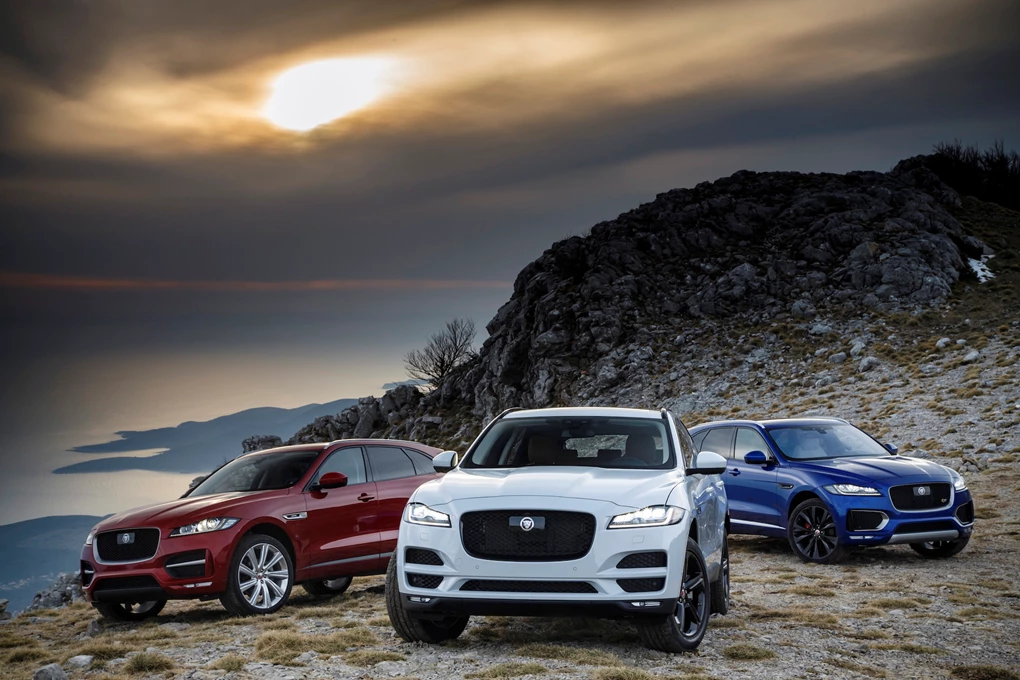 See Available F-Pace deals
Jaguar is usually on-point when it comes to offering clever tech on its machines, and the F-Pace is no exception in this list. With a 'gesture tailgate' on offer for the SUV, the rear can be accessed by simply swiping your foot under the bumper — signalling the boot to open up. 
Ranger Rover Sport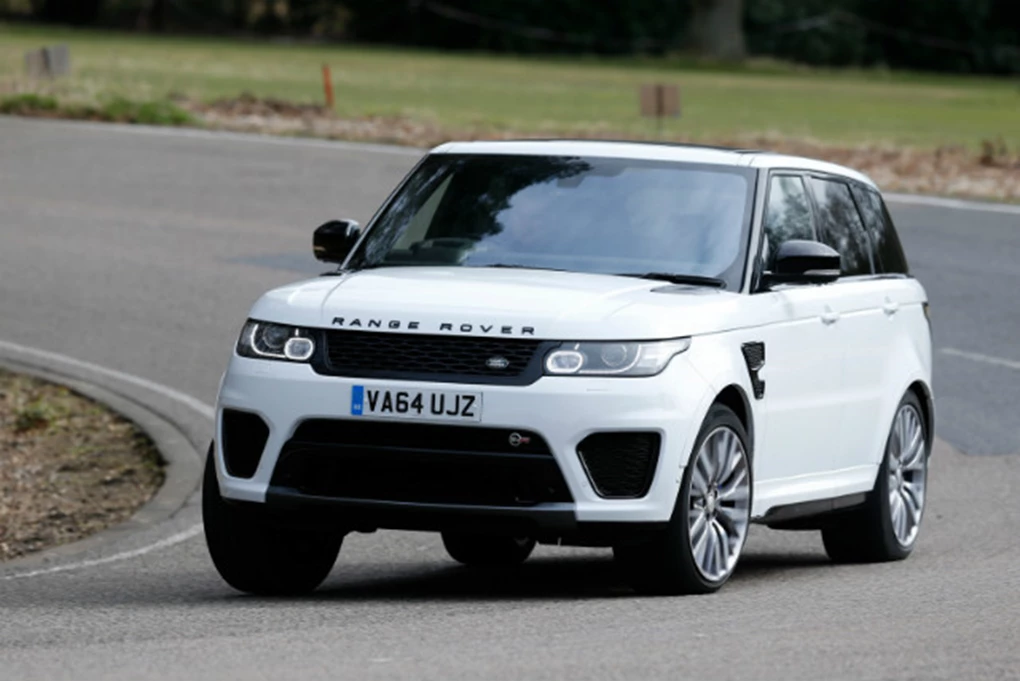 See Available Range Rover Sport
Much like its JLR stablemate just mentioned, the Range Rover Sport also boasts a 'gesture tailgate'. It works in an identical fashion — simply activating via a swipe of the foot. There's also the ability to operate the tailgate via the key fob — with the same applying to the F-Pace.
Nissan X-Trail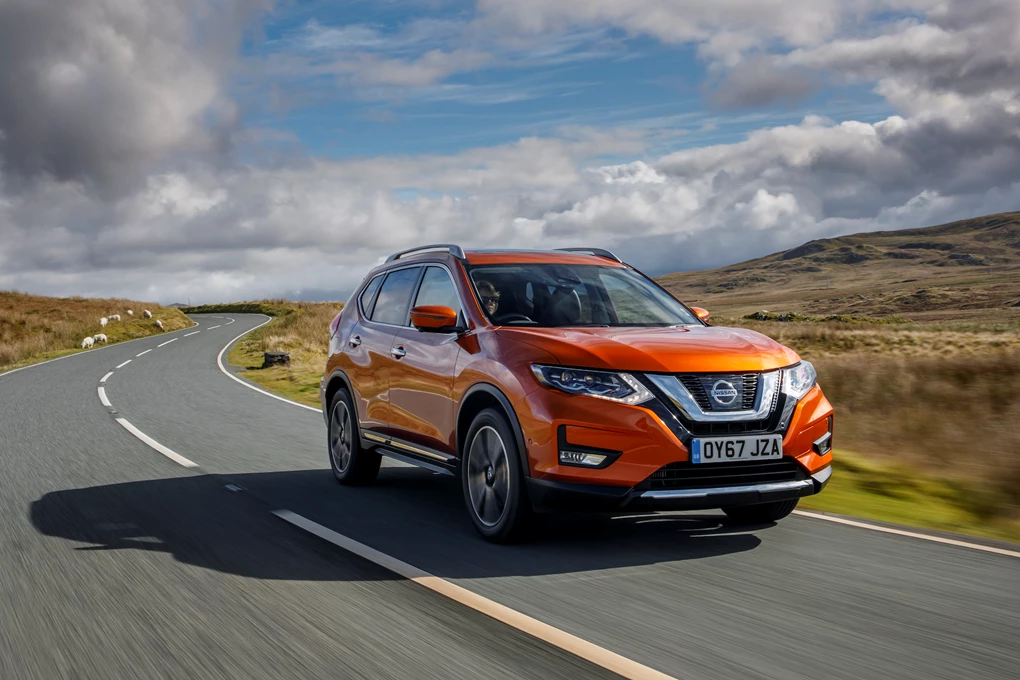 See Available X-Trail deals
Premium manufacturers aren't the only ones to put hands-free tailgates on its offerings. Nissan added to technology to its X-Trail SUV with a refresh last year, which also brought a fresh face to the car. Similar to the Range Rover Sport and F-Pace, it's accessible with a swipe of the foot.
BMW X2
See Available X2 Deals
We named the BMW X2 our 'SUV of the year' a few months ago, and such features like a hands-free tailgate gives it the credentials to retain that for some time to come. It may be compact, but it still punches above its weight — all while delivering a stylish package.
Skoda Superb Estate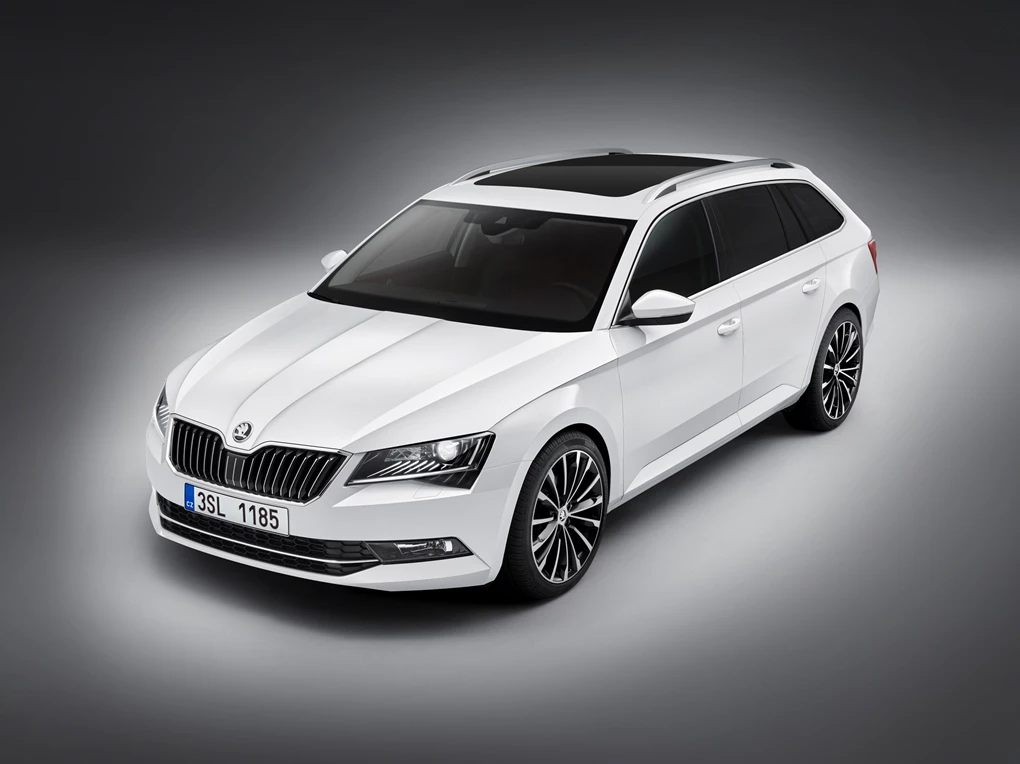 See Available Superb Deals
It'd be fair to expect Skoda to deliver such convenience as a hands-free tailgate — after all, the firm's tagline is 'Simply Clever'. The Superb Estate boasts the tech, which can be accessed via the key — and even brings a slightly unique take on it. It's height-adjustable, giving users the ability to bring the internal switch to close it within reach.
BMW 5 Series Touring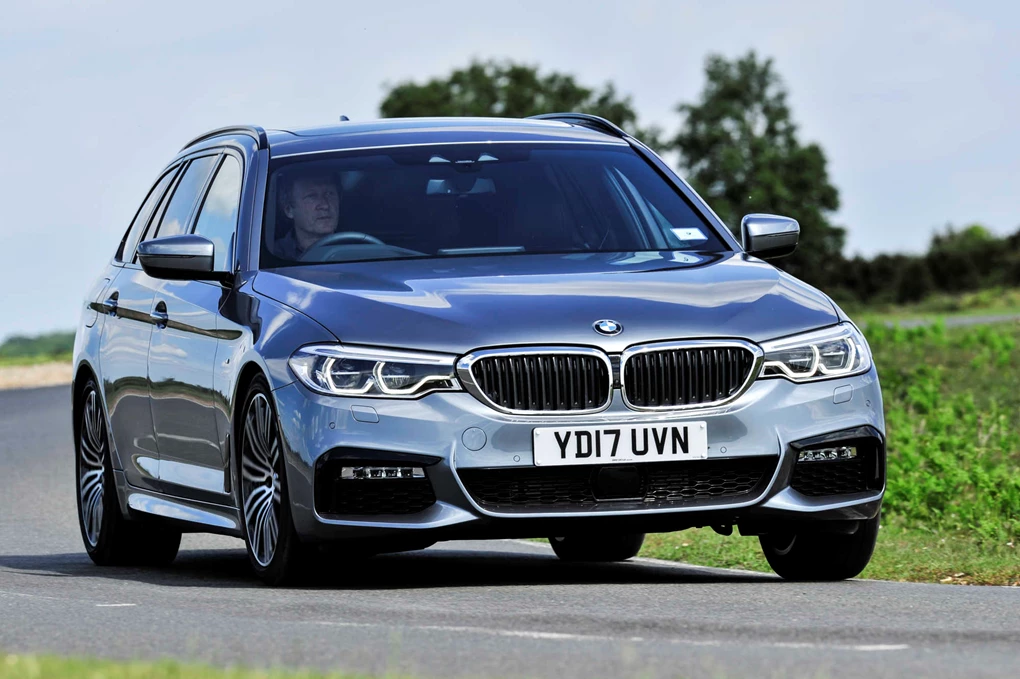 See Available 5 Series deals
We've already mentioned the 3 Series Touring, but as is to be expected, its larger stablemate 5 Series also delivers when it comes to a hands-free tailgate. BMW is arguably the master of the estate car, and it's easy to see when you look at the 3 and 5 Series.
Volkswagen Passat Estate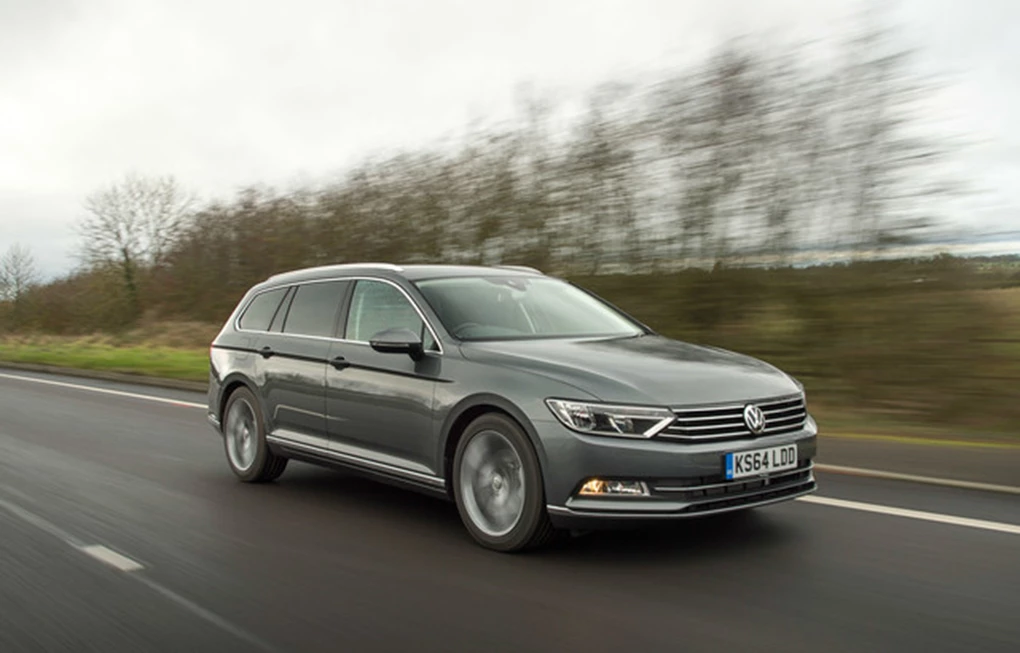 See Available Passat deals
The Volkswagen Passat may be getting on a bit now in its current form, having been around since 2015, but it still has the tech to compete with newcomers to the class. An electric tailgate features here too — adding to that premium edge that's to be expected of a VW product.
Audi A4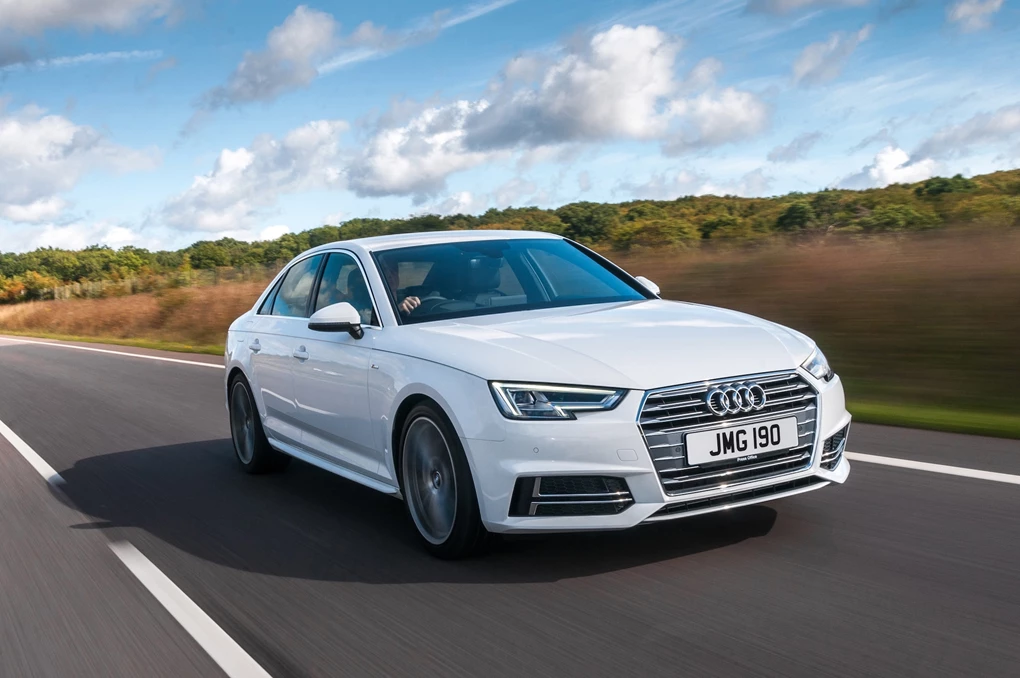 See Available A4 Deals
Much like key rivals, you'll also find an electric tailgate on Audi's popular compact executive saloon. While most saloons offer just a boot opening via the key fob, the A4 can be had with a foot-operated system — upping the ease of access.