The world of electric cars is expanding at an impressive rate. As a result of this expansion, there are plenty of choices out there with a variety of different models catering for all sorts of tastes and needs. 
And though many electric cars are based around a large SUV platform, there are many options available for those people who would prefer an EV on the more compact end of the spectrum. Let's check them out. 
BMW i3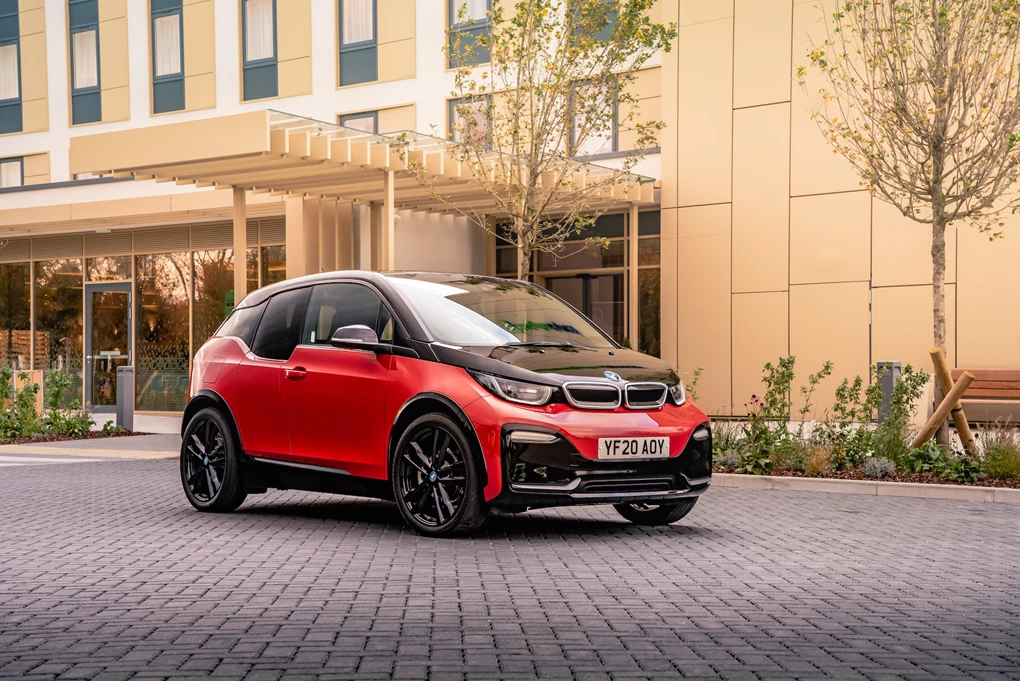 BMW's compact i3 might've been on sale for a little while now but it remains one of the best compact EVs around. The interior is particularly impressive thanks to its widespread use of eco-materials and clever design, while the car's suicide-style doors aid in getting in and out of the car's rear seats. 
There was also a sportier i3S introduced, which brought a more focused take on the traditional i3 recipe. 
Enquire on a new BMW i3
Mini Electric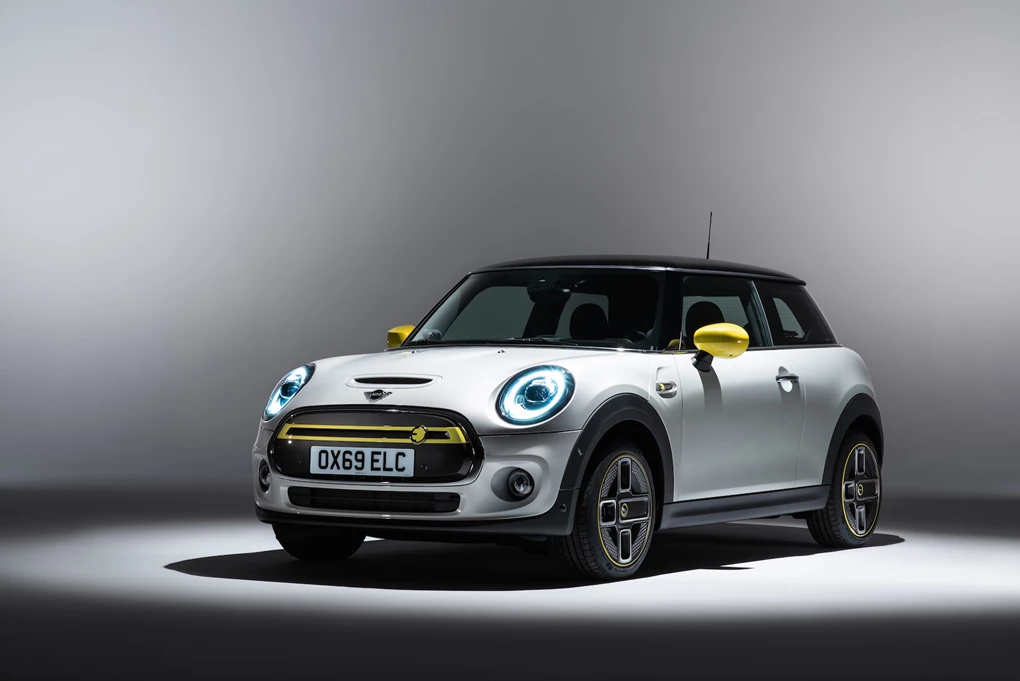 It seemed only natural that Mini would create an electric version of its popular hatch. After all, the car's compact dimensions really suit the city, which is where a lot of EVs are used. The Mini Electric retains the regular car's retro looks and smart interior but builds on it with that all-important electric powertrain. 
Though its range of up to 144 miles isn't the greatest, it's more than enough for urban areas.
Enquire on a new Mini Electric
Peugeot e-208
Peugeot has been coming on in leaps and bounds with its electrification plans, bringing battery-powered setups to a number of its cars. The e-208 is one of its most impressive, given that its 217-mile range outclasses many more expensive rivals. 
But it's also well made and practical, while despite its compact size offers a decent amount of interior space.
Enquire on a new Peugeot 208
Volkswagen ID.3
Volkswagen puts its ID.3 in the same league as the Golf and Beetle, so you can see just how important this car is for the brand. It's the first car in the firm's ID-badged range and brings a stylish yet futuristic interior as well as a striking exterior appearance.
Available in a variety of different outputs and ranges, top-spec ID.3 models can return up to 340 miles on a single charge. 
Enquire on a new Volkswagen ID.3
Honda e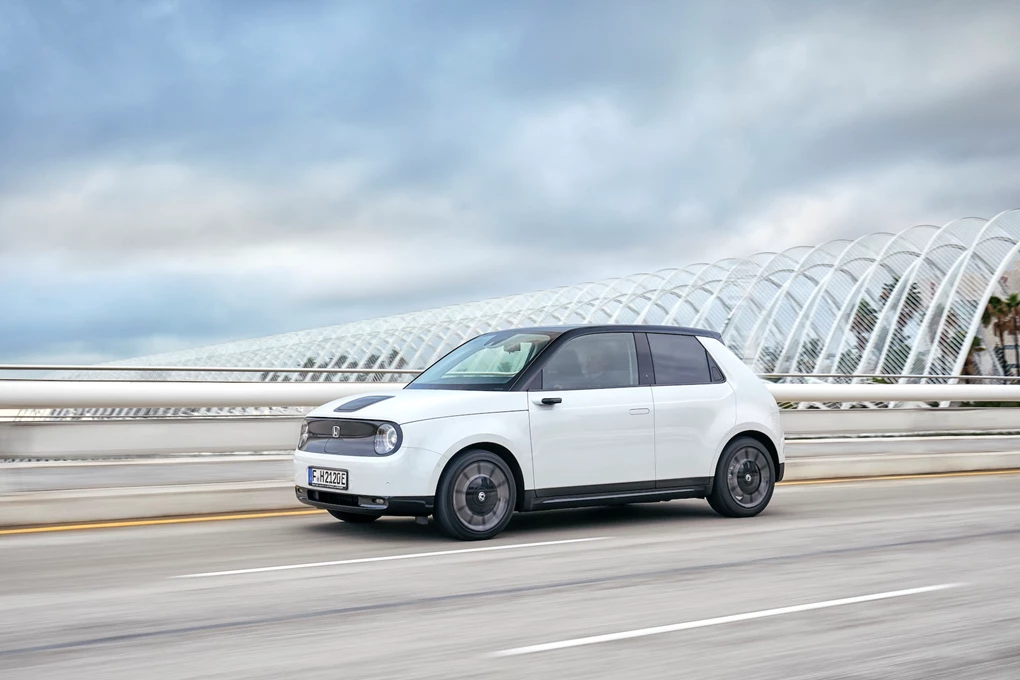 If you're after a little electric car that'll make a big impact, then the Honda e is a great way to go. It's got tonnes of character thanks to its stylish exterior, while its interior boasts loads of technology - you can even hook up your games console and play it on the car's screens. 
A 136-mile range might not be the best, but it's more than enough for shorter journeys or commutes.
Enquire on a new Honda e
Fiat 500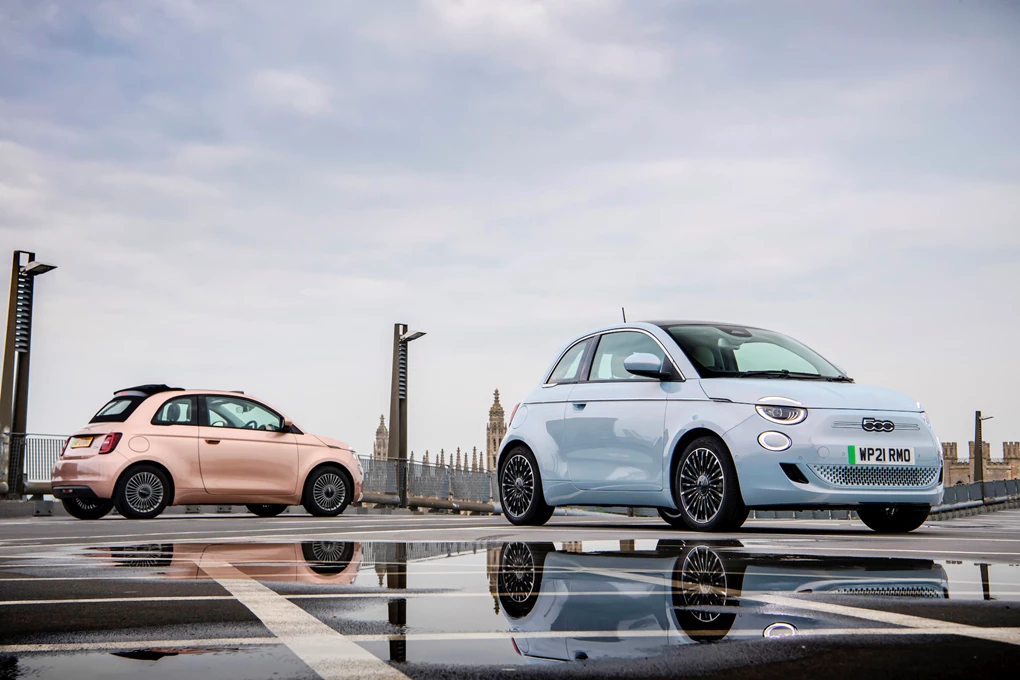 Fiat's 500 has been a hugely popular car for the brand, so it was quite the shift to recreate it as a fully electric model. Keeping the older car's popular retro design, the electric 500 brings some clever new touches while retaining the previous generation's aesthetic. 
A range of 155 miles is decent enough, but thanks to rapid 85kW charging speed the battery levels can be taken from empty to 80 per cent in just 35 minutes. 
Enquire on a new Fiat 500
Renault Zoe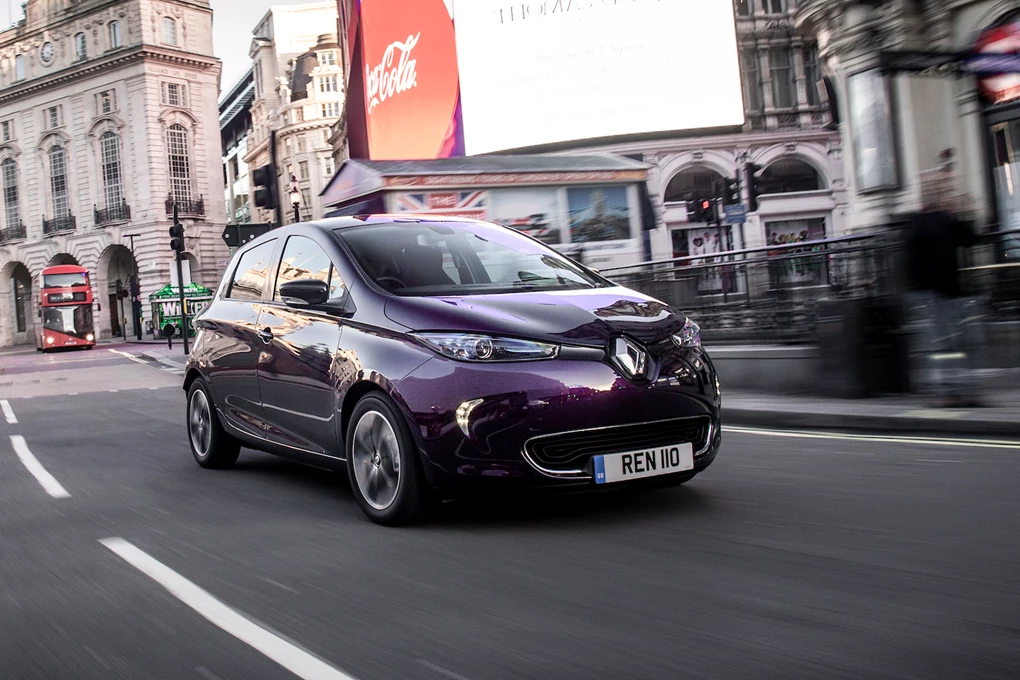 Renault's Zoe has been on sale for longer than many of its rivals, but that means it's got the added benefit of evolution. So while many others are ironing out the kinks, the Zoe is a very polished and accomplished offering. 
Plus, a range of up to 245 miles is very impressive for such a small car and opens it up to more long-distance drivers.
Enquire on a new Renault Zoe
Vauxhall Corsa-e
The Corsa-e shares a platform with the e-208, meaning that it too benefits from the same 217-mile range and spacious cabin. The Corsa's styling is particularly sharp, too, while the level of standard equipment you get - regardless of trim level - is impressive. 
Of course, crucial to this list is the Corsa-e's compact size which makes it easy to live with and easy to park, too.
Enquire on a new Vauxhall Corsa