Electric powertrains and city cars go hand-in-hand. The emissions-free benefits of an EV are great for reducing your urban footprint, while the compact nature of a city car allows them to zip around with instant torque too.
Looking for an electric city car for your next purchase? We take a look at your options… 
Nissan Leaf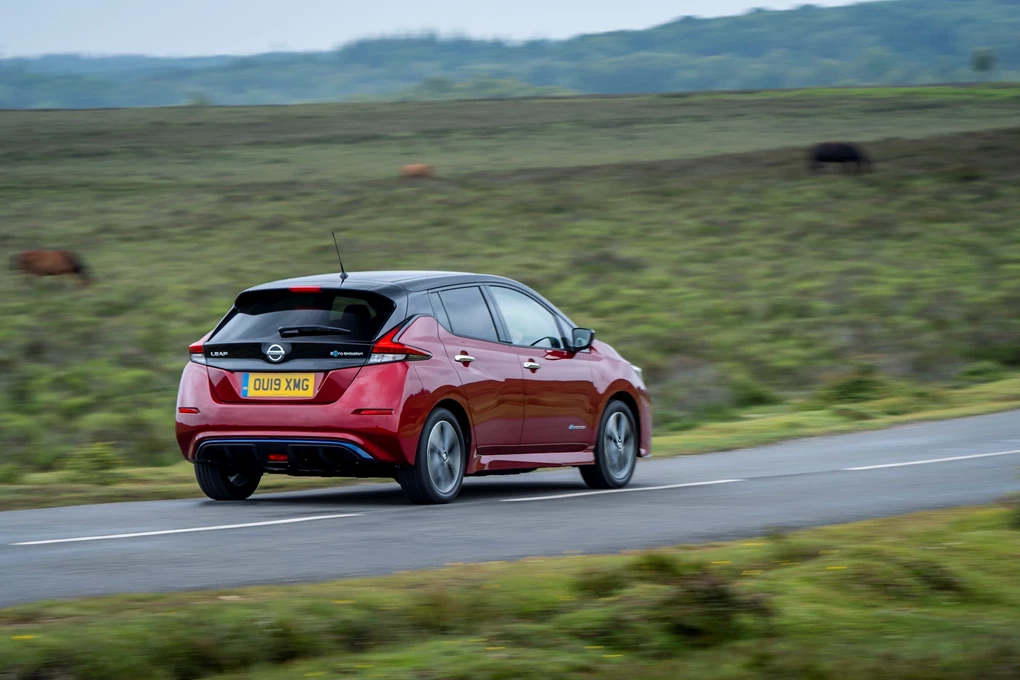 Nissan has long led the European EV market with its Leaf, and its second-generation has only enhanced its appeal.
With a stylish new look, impressive levels of equipment — including its clever ProPilot technology — and a long-range e+ variant, there's a lot to like about the latest Nissan Leaf.
Mini Electric
After much anticipation, the Mini Electric is finally on its way — putting an eco-friendly powertrain into the classic Mini body.
Built in Oxford, the Electric is capable of covering up to 144 miles between charges and delivers almost hot hatch-like performance. Order books are open for the model, which has seen massive demand.
Honda e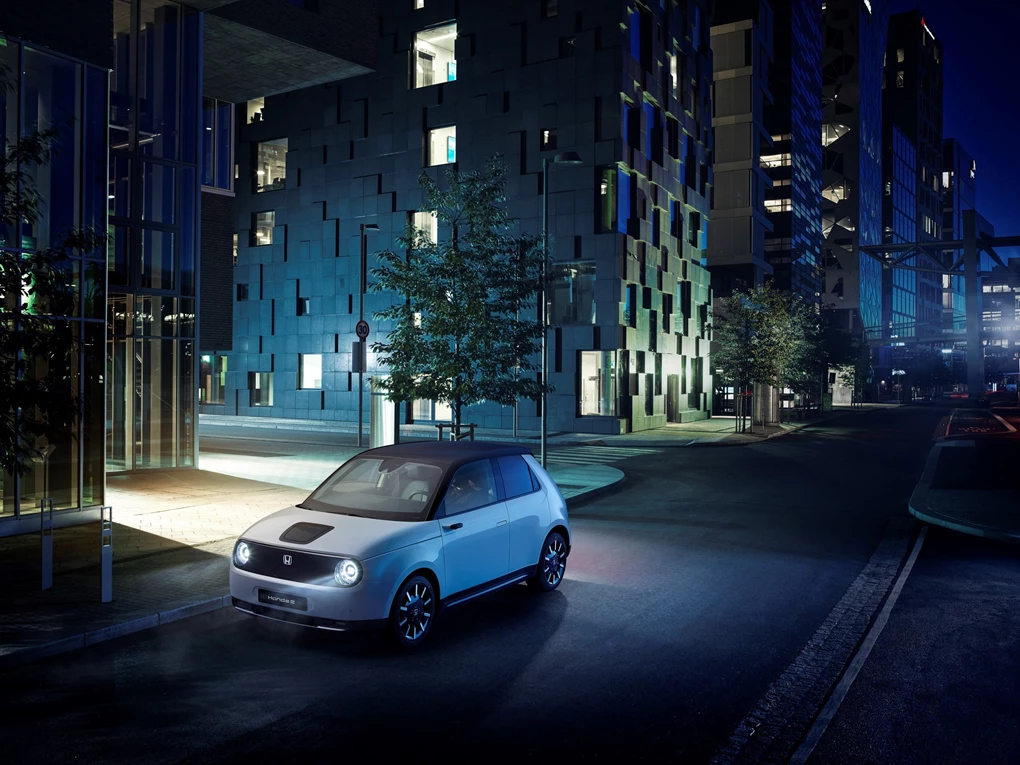 Honda's e has EV enthusiasts excited, and it's not hard to see why. This stylish city car packs loads of cutting-edge technology, like an all-digital dashboard and cameras in place of wing mirrors.
Its design is sure to turn heads too, and its compact dimensions mean it'll be a total breeze to take around town. 
Volkswagen e-Up!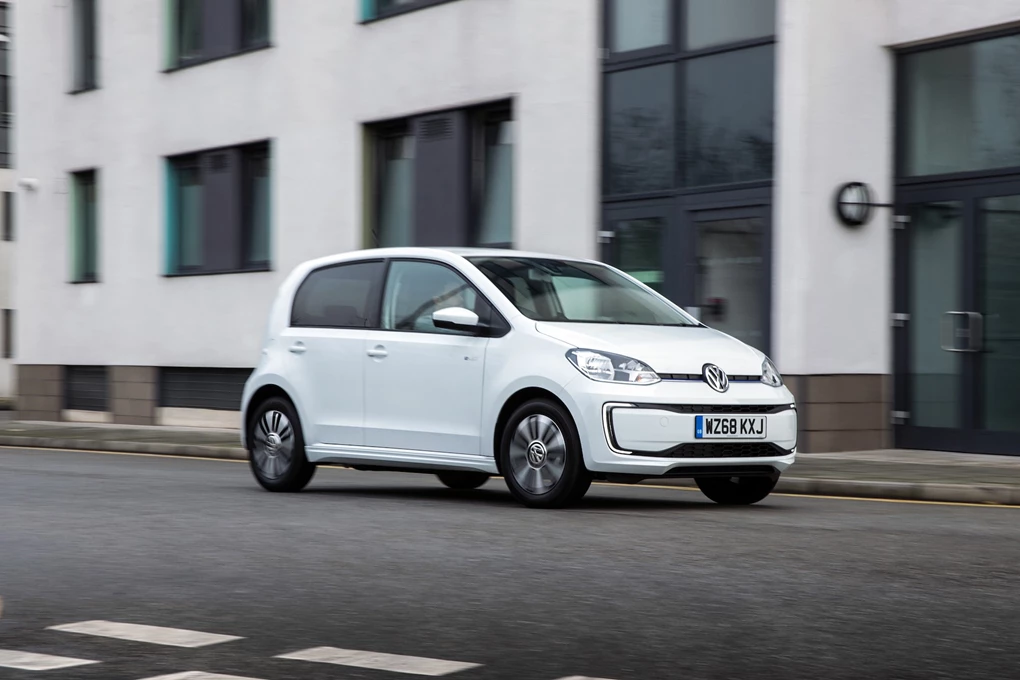 Volkswagen's recently-refreshed e-Up! is even more appealing than ever before, thanks to a larger battery and improved tech
It's now capable of covering 162 miles between charges, and comes with kit like automatic air conditioning, lane departure warning and DAB radio.
Peugeot e-208
Peugeot's latest EV looks set to be one of the finest when it arrives on UK roads early next year.
With head-turning looks and a range of up to 211 miles between charges, the e-208 is likely to immediately make an impact on the new car market. Order books are now open.