Think of luxury cars, and images may conjure in your head of huge limousine-sized barges — and that may turn buyers off the idea of owning one, with fears of driving such a large vehicle.
Fortunately, though, luxury cars in today's market come in all shapes and sized. We've picked out our favourites on the smaller end of the scale… 
MINI Hatch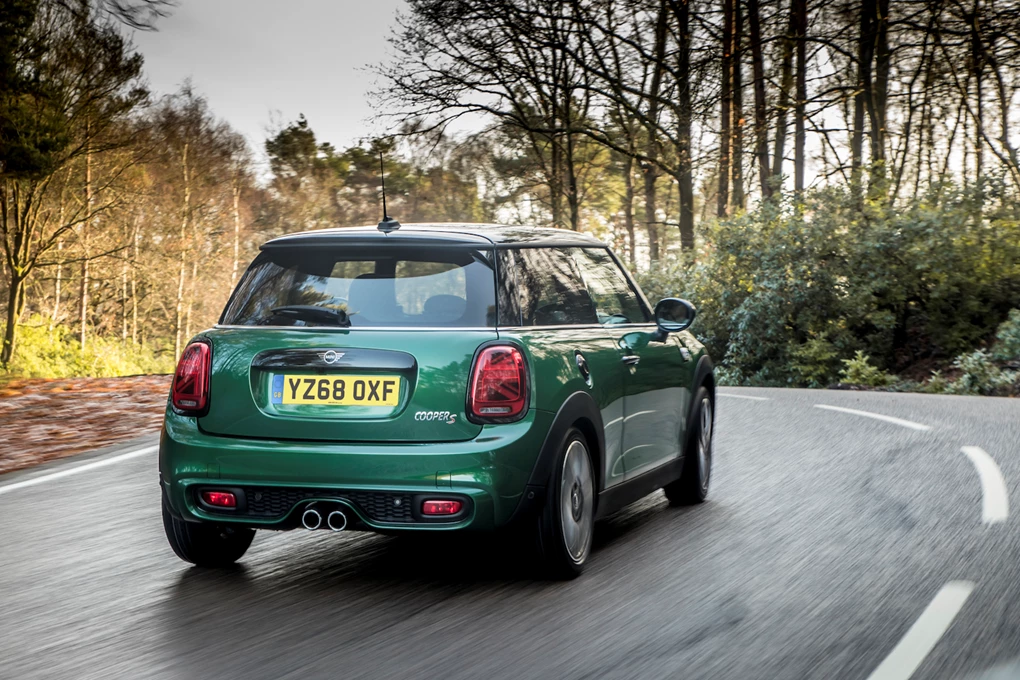 See Available Hatch deals
Though the original MINI was something of an entry-level way into motoring, the reborn hatch has become an icon of a premium lifestyle.
Its BMW roots ensure quality, class and an engaging driving experience, while high levels of equipment across the board means the car fits like a glove for the chic, tech-savvy types. 
BMW 1 Series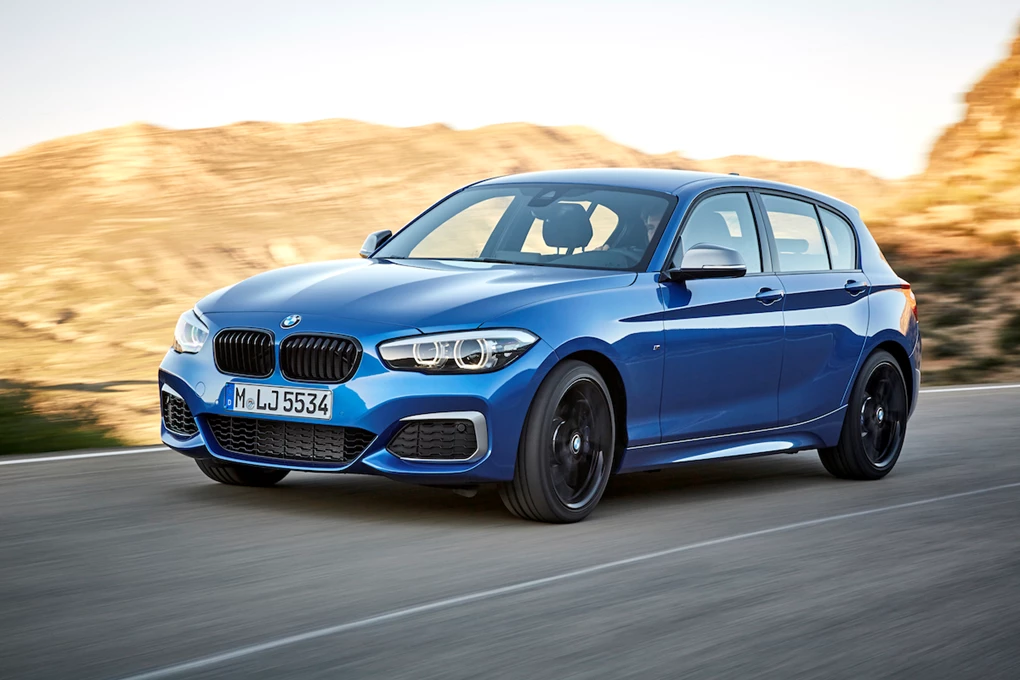 See Available BMW Deals
BMW is a pillar of the luxury lifestyle — just take a brief glance at the show-off side of Instagram and you're bound to see one or two dotted about. Why not get in on the action with a 1 Series?
With sleek looks, a high-quality finish, loads of impressive technology and an exciting driving experience, the 1 Series packs all the premium qualities into a compact package. Plus, with the imminent arrival of a new generation, there are great offers to be had on the 'current' car.
Mercedes-Benz A-Class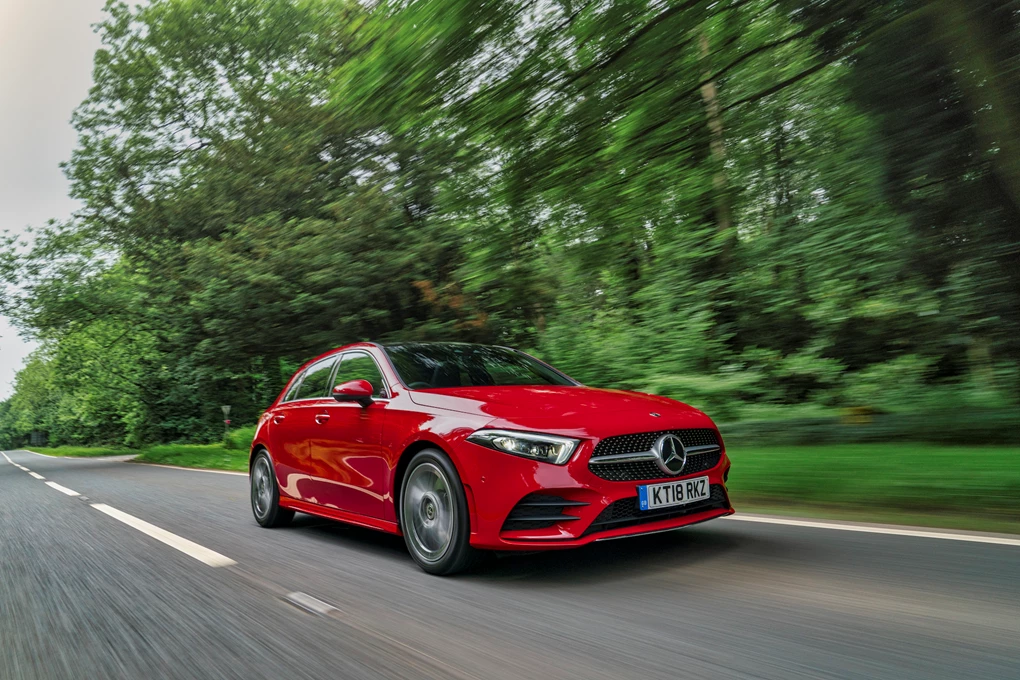 See Available A-Class deals
The Mercedes badge is one of prestige, and that sense of occasion is not lost in the latest generation of A Class. It looks subtle yet impactful, while kit like its impressive MBUX infotainment system means it's a genuinely cutting-edge car.
Those wanting a bit more performance can opt for the punchy A 35 or hold off for the upcoming 415bhp A 45. 
Audi A1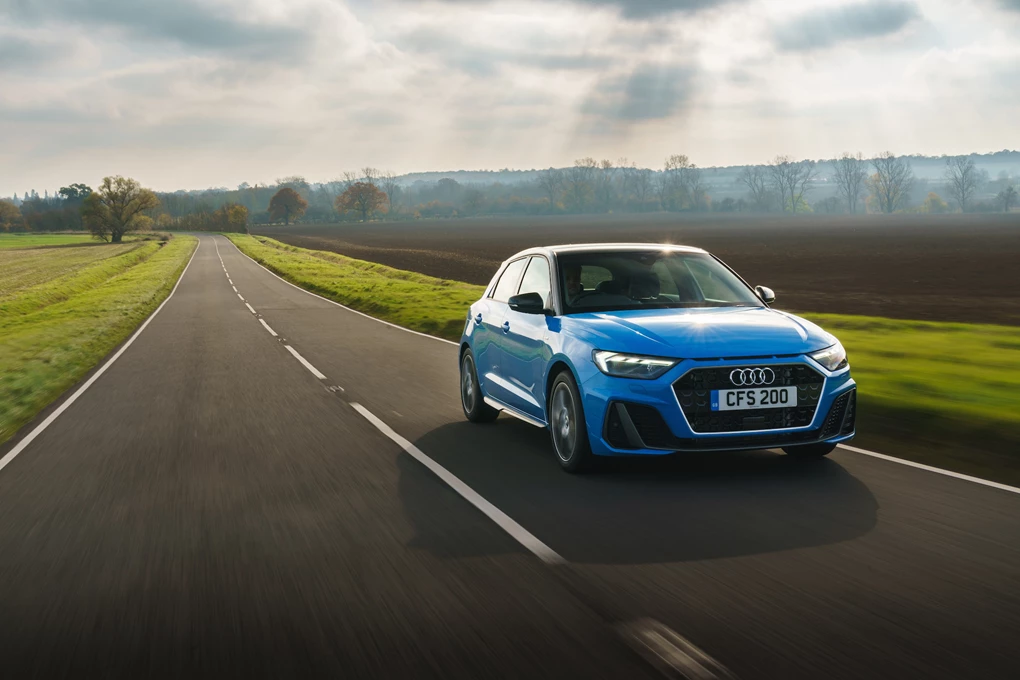 See Available A1 Deals
Audi's second-generation A1 is one of the newest kids on the small luxury block, and arguably one of the best too. Its fresh design stands out on the road, especially so in S Line specifications, while a vast range of customisation items mean owners can tailor it to their lifestyle.
An array of equipment such as standard-fit full LED headlights, a leather interior and an optionally-available 10.1-inch infotainment means this little city runaround is the ultimate luxury urban cruiser.
Range Rover Evoque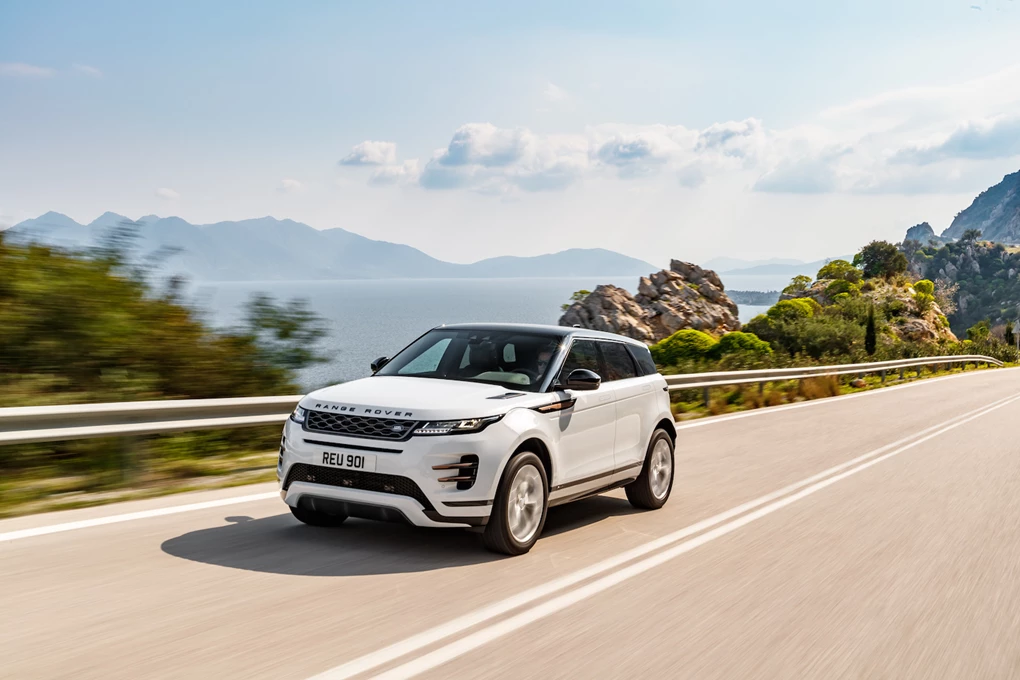 See Available Range Rover Evoque deals
We're stretching the definition of small here, but the smallest car in the Range Rover line-up brings all the luxury associated with the brand to a more compact and city-friendly design than its bigger brothers.
Style hasn't been compromised in adapting the Rangie formula to the latest Evoque — with thin head and taillights creating a dramatic effect on its sleek bodywork — while cutting-edge tech such as its ClearSight suite of kit means the experience is just as stand-out behind the wheel.