SUVs are all the rage at the moment. Pretty much any manufacturer is making at least one of these larger machines, and the result is a market flooded with them.
It can make choosing the right one a little difficult, so here's our guide to the best SUVs to be driving in 2019…
BMW X5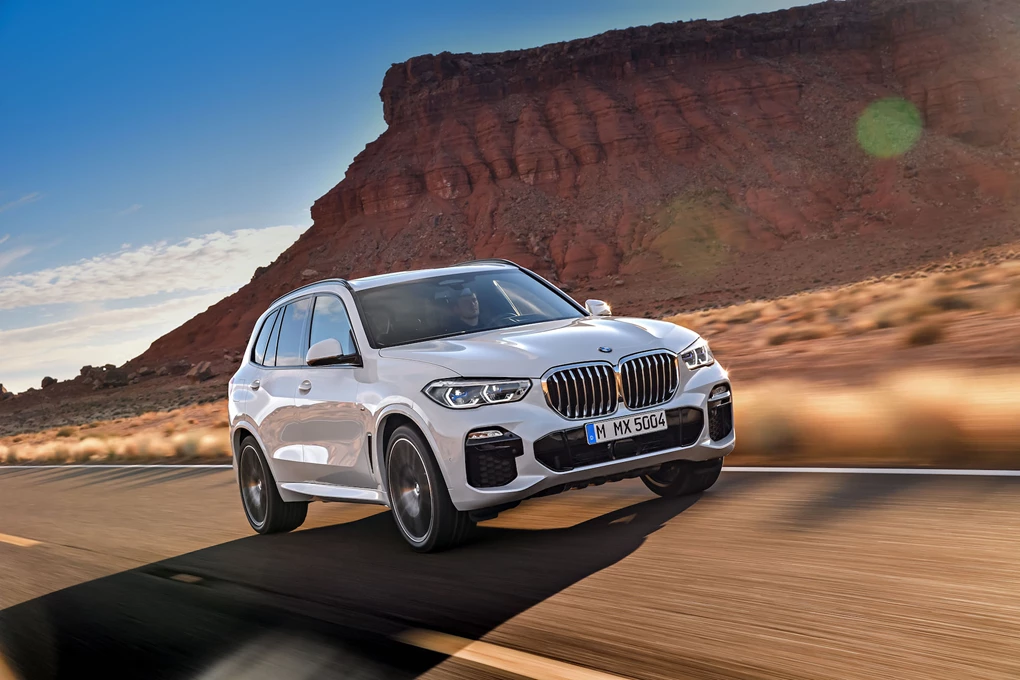 See Available X5 Deals
No matter the brand, an SUV buyer is often looking to this type of car to get a premium experience — so why not ensure that by opting for one of the most premium brands on the market? The BMW X5 offers all the quality and style you expect of the brand wrapped in a larger package.
Ford Edge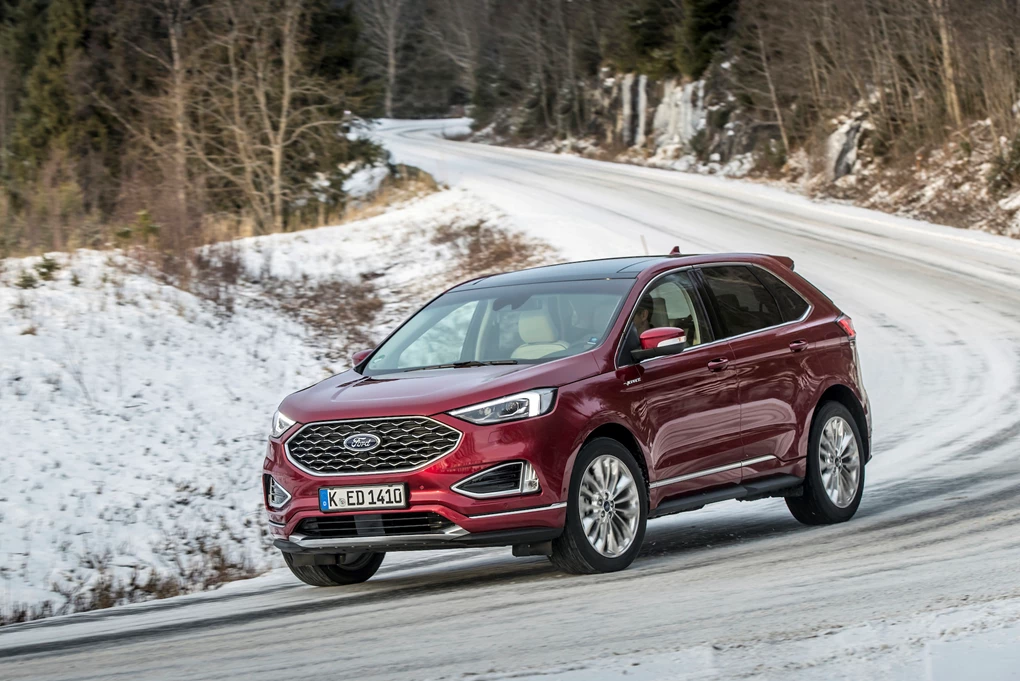 See Available Edge deals
Ford's Edge SUV has just recently been given a much-needed facelift. A sharper look, new efficient diesel engine and a whole host of upgraded technology has been introduced to the Edge to keep it at the forefront of the pack. What better time than now to buy in?
Land Rover Discovery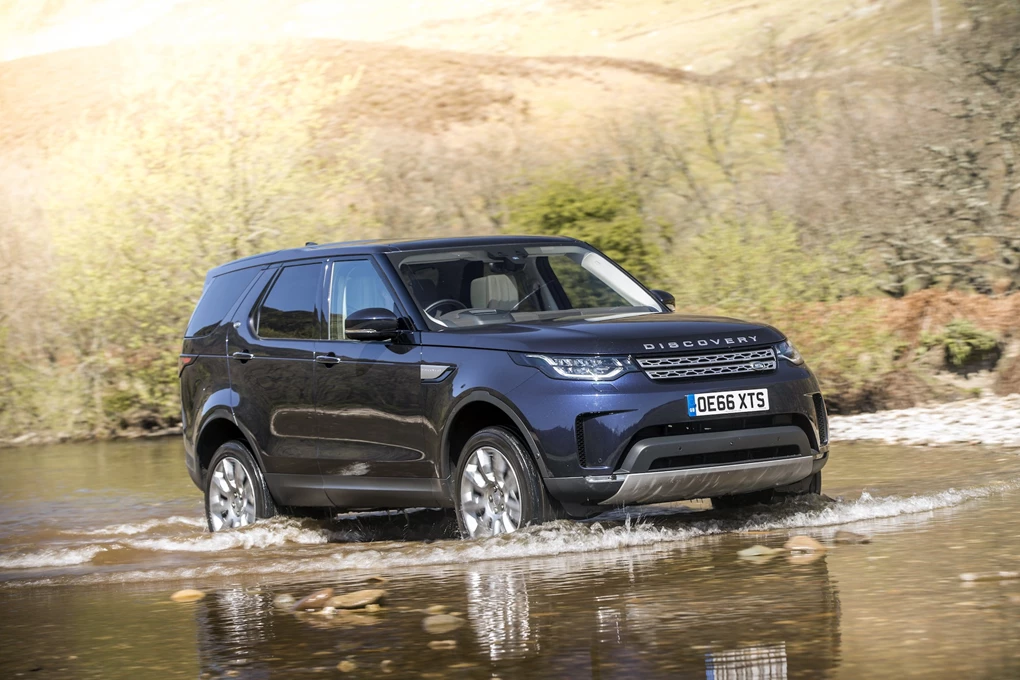 See available Discovery deals
The Land Rover Discovery may be one of the elder statesman on this list, but it remains a compelling option in the SUV market. Crucially, it's probably the only car here that can claim a true go-anywhere ability that many other firms try to capture a sense of in their marketing. If you're actually going off-road, there's no alternative.
Audi Q5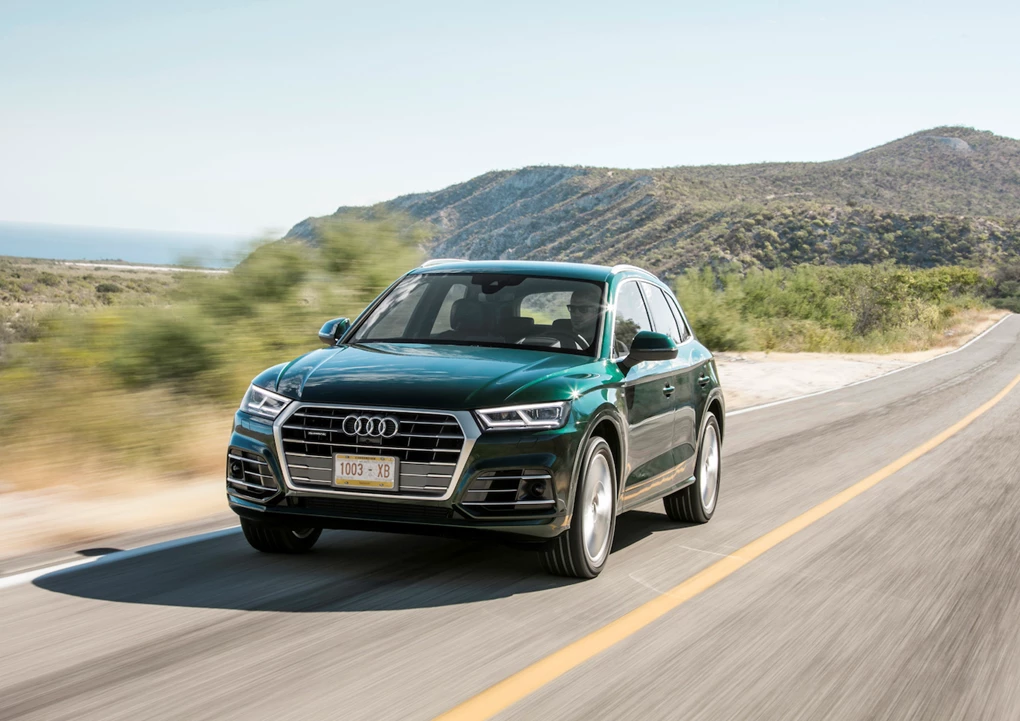 See Available Q5 Deals
With high levels of quality, bags of luxury and a great amount of space, the Audi Q5 is a real contender for the title of best SUV on sale today. It's as refined as it stylish — that's to say very. The model may have been around a fair bit in its current form but that doesn't detract from its appeal.
Skoda Kodiaq vRS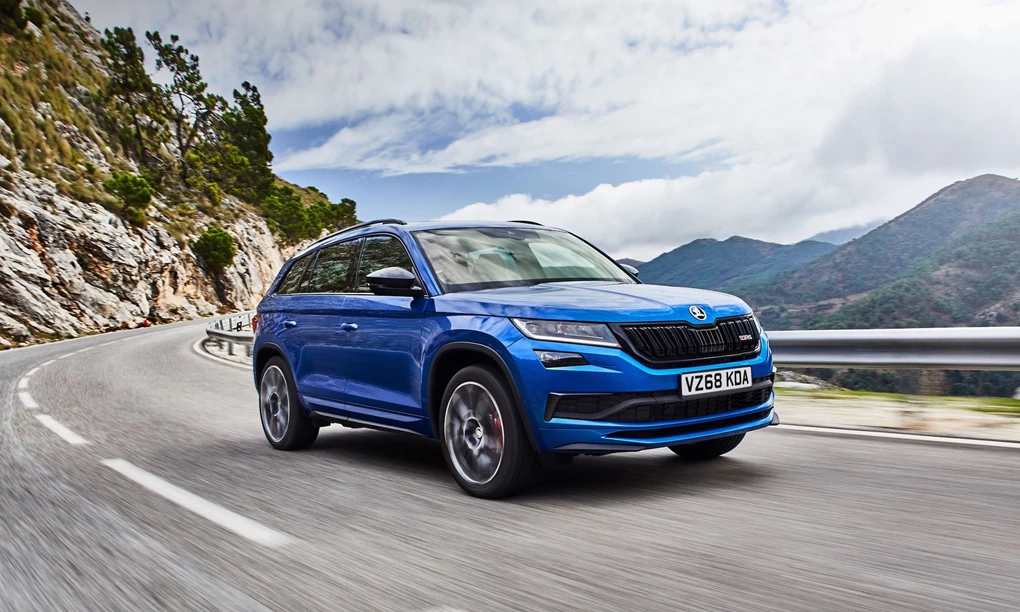 See Available Kodiaq deals
Looking for something a little bit racier? Consider the Kodiaq vRS.  This Nurburgring-honed seven-seater is just at home on the track as it is the school run. Not only is it quick, it's seriously well-equipped too — with luxuries like adaptive cruise control and VW Group's impressive Active Info Display present.
Dacia Duster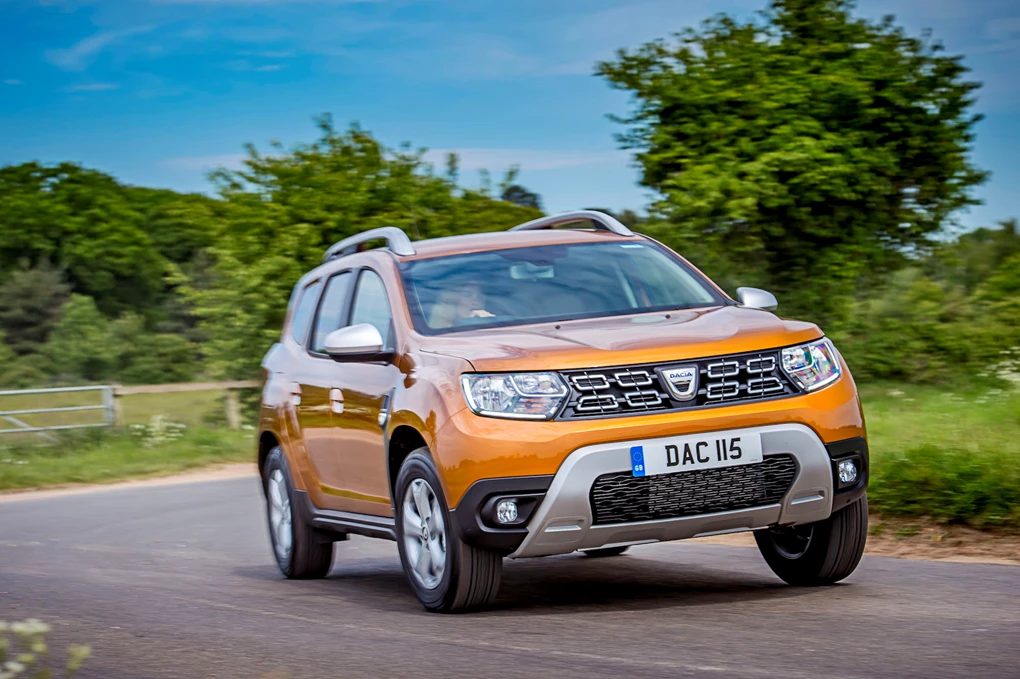 See Available Duster deals
Buying a new SUV doesn't have to be an expensive affair. With a starting price of just £9,995, the Dacia Duster is the cheapest way into new SUV ownership— and it's a cheerful one too. It may be back-to-basics, but it's fun to drive and incredibly dependable. 
Mazda CX-5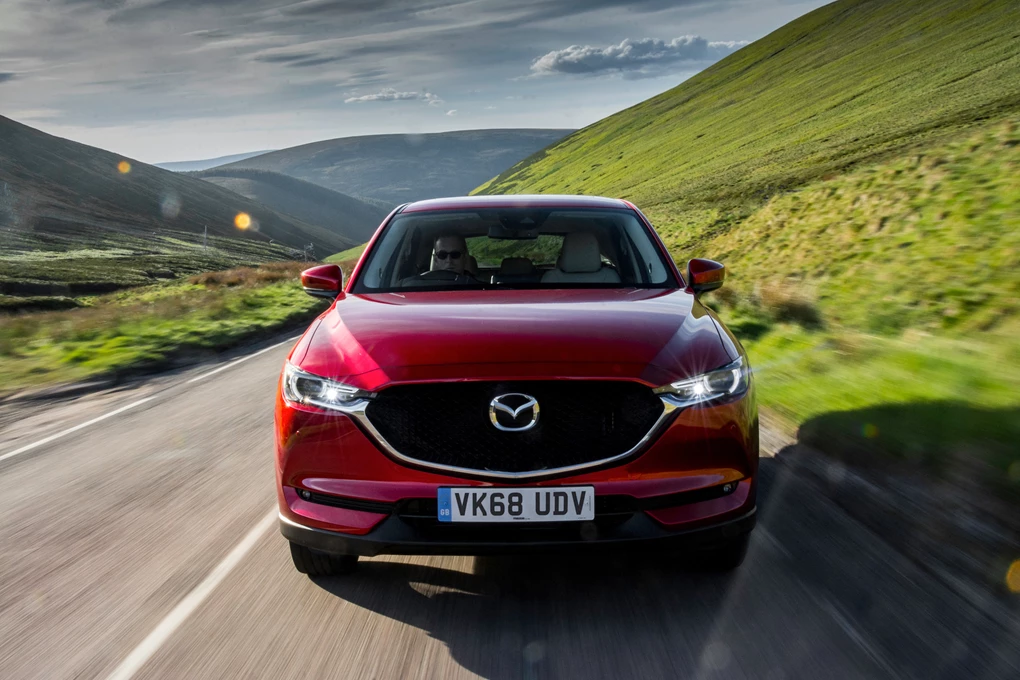 See Available CX-5 Deals
Mazda has been knocking it out of the park with its cars lately, and the CX-5 is no exception. It brings Mazda's sleek and sexy design language to a practical bodystyle and offers a range of efficient engines to boot. Better yet, there's bags on equipment and the firm's infotainment is arguably one of the best on the market. 
Vauxhall Grandland X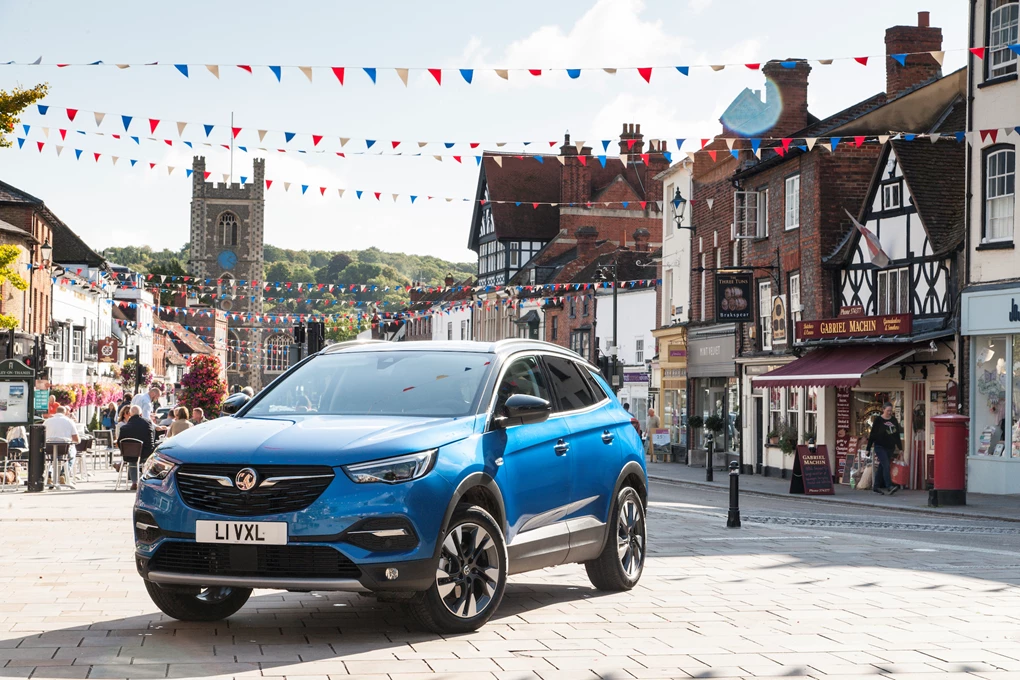 See Available Grandland X Deals
Vauxhall's Grandland X is becoming a strong presence on UK roads, and that's down to good value and strong equipment levels in a tidy package. Taking the efficient powertrains PSA Group is well known for and packing them into a recipe that's familiar to UK buyers, it's one to have on your shopping list.