We're in an electric revolution for cars at the moment and the temptation to switch to greener vehicles is ever-growing.
One of the perceptions of an electric vehicle is that they're often much more expensive for the typical new car buyer, which simply isn't the case for many. Manufacturers are offering more and more PCP deals to bring them into the scope of buyers and here we're taking a look at some of the best out there.
Vauxhall Corsa-e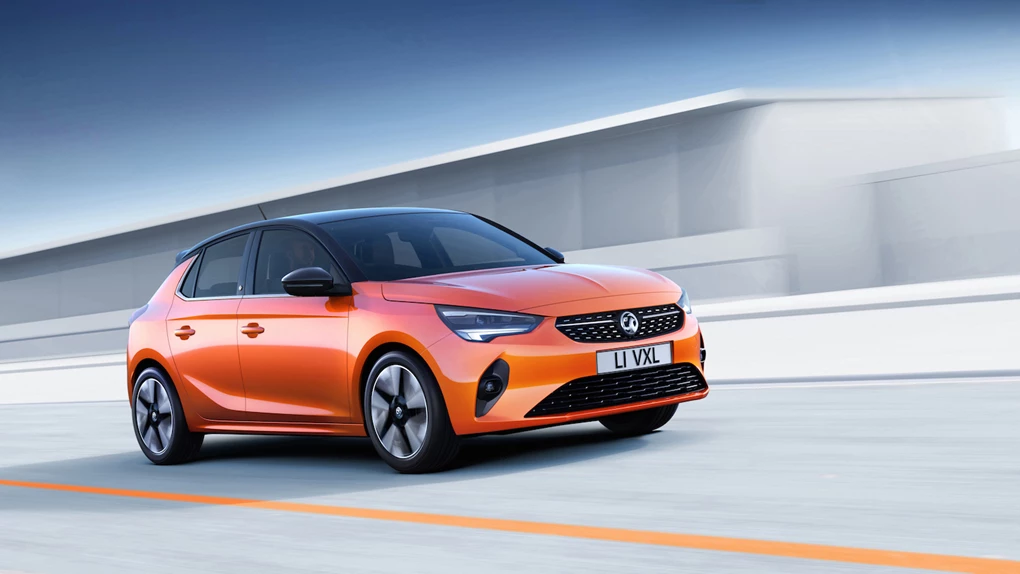 See Available Corsa deals
Vauxhall is currently offering one of the most tantalising deals of any electric car with a special offer for its Corsa-e.
Opt for a Corsa-e Elite Nav, and you can have the car for £310 a month for 47 months. That's following a £6,079.99 deposit along with 4.9 per cent representative APR. Better still, the firm is offering a £2,000 part-exchange allowance if you're trading in your old car on top of its valuation, which could see that deal be even more affordable.
BMW i3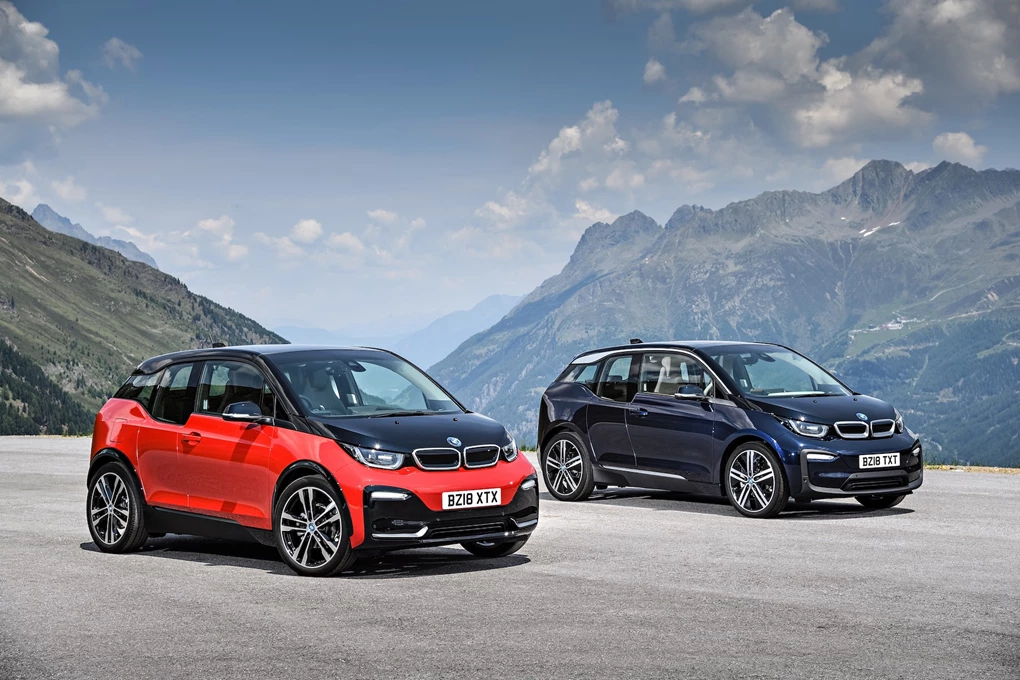 See avialable i3 Deals
A still space-age looking BMW i3 can be yours for £360.69 a month for 48 months, following a £5,089 deposit.
The German firm is also throwing in a £2,371.12 contribution, and this deal — at 4.9 per cent representative APR — also allows for 10,000 miles of annual mileage. Premium doesn't have to come at a compromise of huge costs or low miles, evidently.
Renault Zoe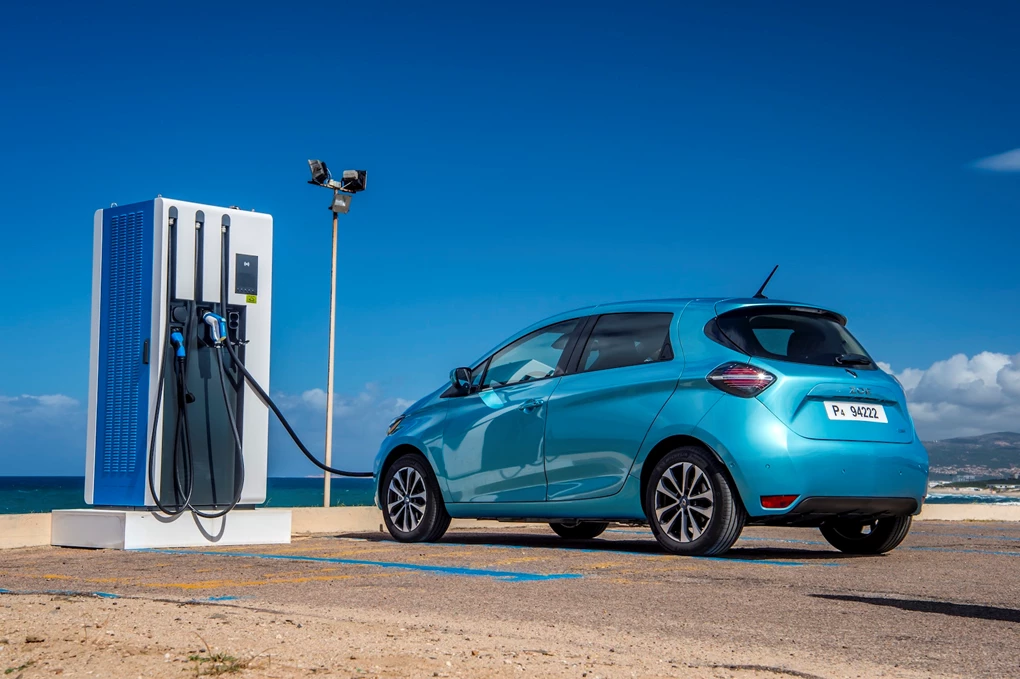 See available ZOE deals
It may be one of the newest arrivals to the market, but Renault's Zoe is also one of the most affordable electric cars out there.
Opt for its entry model, the Play R110 Z.E. 50, and you can expect to pay as little as £269 a month over just a 25-month period. That's with 0 per cent representative APR too, with Renault also contributing £1,696 on top of a £1,995 customer deposit.
Peugeot e-208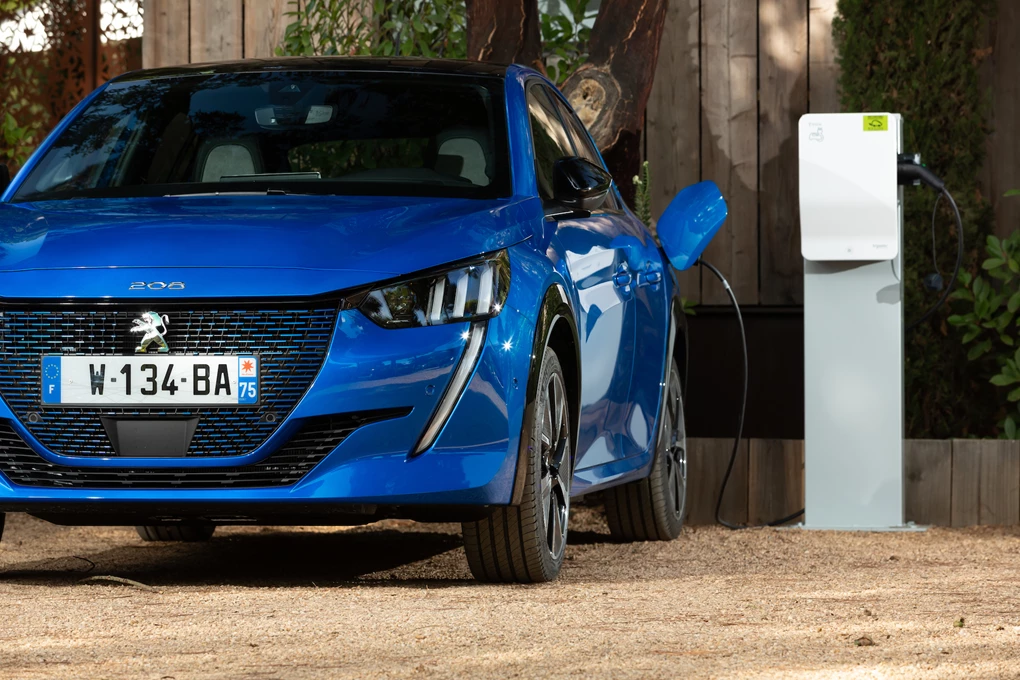 See available 208 deals
Peugeot is another firm offering accessible PCP deals for its electric offerings. If an e-208 Active is up your street, it can be yours for as little as £289 per month.
That's based on a 48-month agreement with 6,000 annual miles permitted, with 5 per cent representative APR and a customer deposit of £5,833.53.
MG ZS EV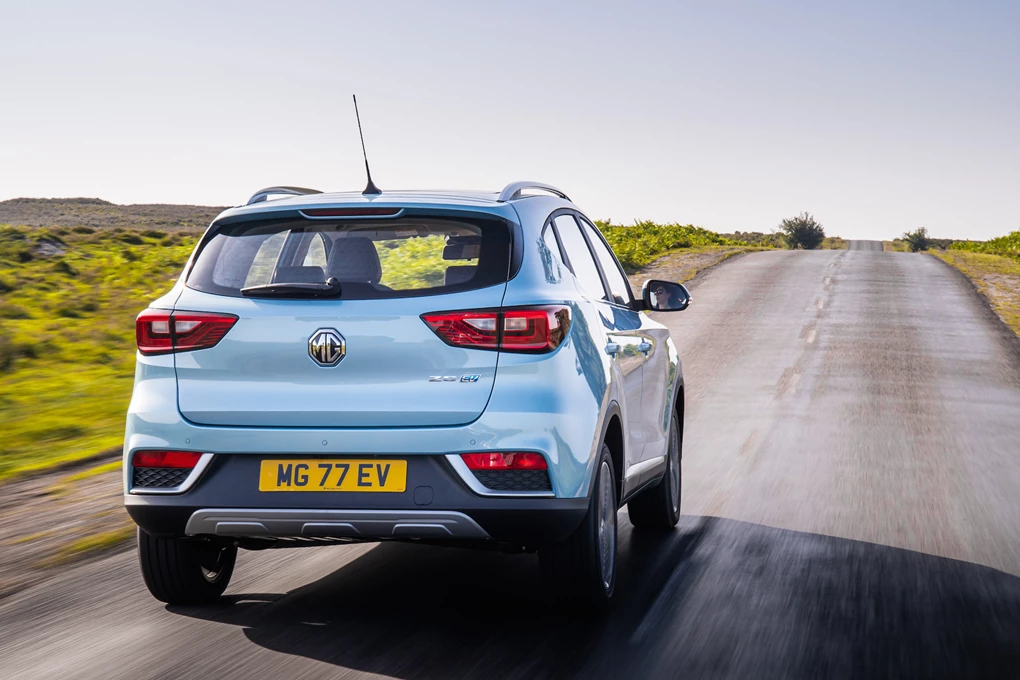 See available ZS Deals
When bought with cash, the MG ZS EV is one of the most affordable electric options on the market and that's reflected in its PCP deals too.
In entry-level excite guise, it can be had from £259 a month for 48 months. That's following a £3,752.92 deposit, with an 8,000-mile annual allowance as well as 4.9 per cent representative APR.