Stoptober, Movember, Decembeard and now… Veganuary. Yes, the first month of the year is now also one in which we celebrate those who choose to live a life free of animal-sourced products. It's a noble commitment, but one in which you have to make far more complicated choices than just what you put on your plate.
A vegan lifestyle may be recommended by some health experts, but it can be tricky to follow. One tip is to look for products that are approved by PETA – a pressure group called People for the Ethical Treatment of Animals.
Finding a PETA-approved car can prove tricky, but here's a list of the top vegan motoring choices…
BMW i3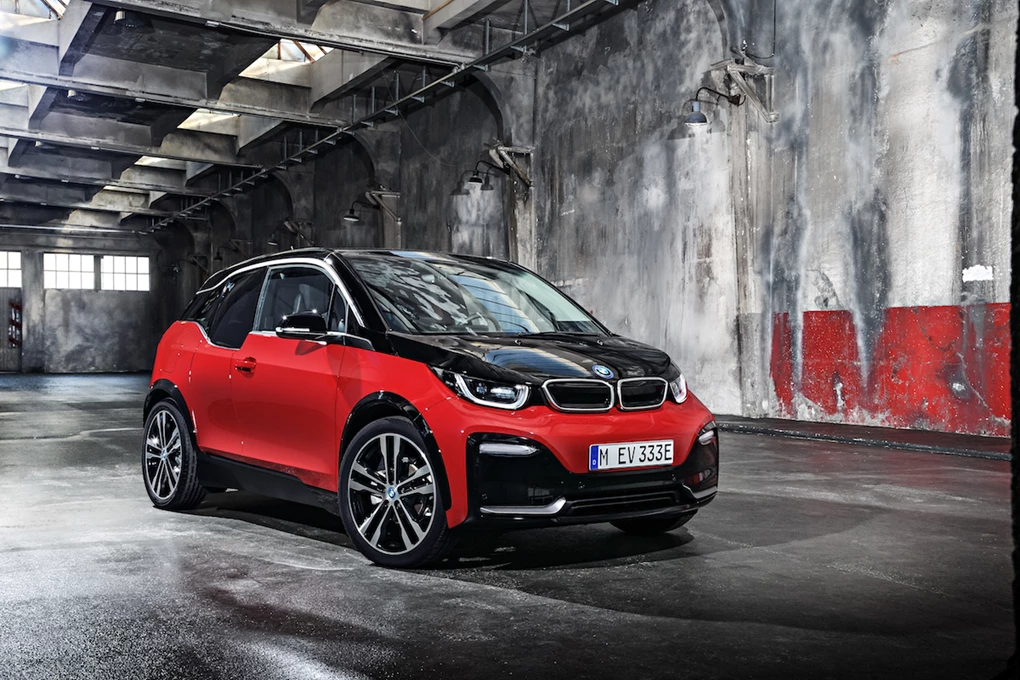 Save money on a new BMW today
The entry-level i3 is one of the most practical choices for Vegan customers, not least because it also has environmental credentials thanks to its electric powertrain.
However, the standard model does come with a leather-trimmed steering wheel, which can be deleted on request. Make sure you inform your dealer at the time of order. Plastic steering wheels can also be ordered and retro-fitted should you wish to buy used.
Volkswagen Golf S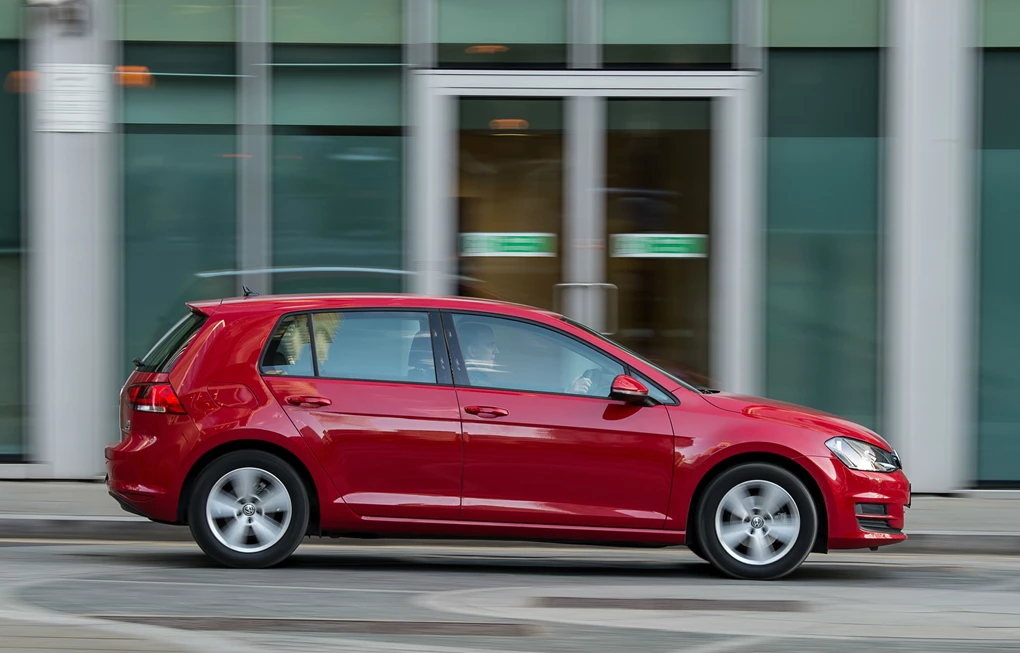 Save money on a new Volkswagen today
There are a few mainstream cars that are vegan-friendly, but they aren't commonplace. Of the handful of options on the market at present, our choice would be the entry-level Volkswagen Golf 1.4 S – it's no ball of fire, but it's a pleasant enough car small hatchback.
Otherwise, choices are few. The entry-level Vauxhall Viva is another option, SEAT Ibiza 'E', Honda Jazz S and Nissan Pulsar Visia are other animal-free choices.
It's leather gearknobs that are the downfall for most manufacturers, even with entry-level cars.
Renault Twizy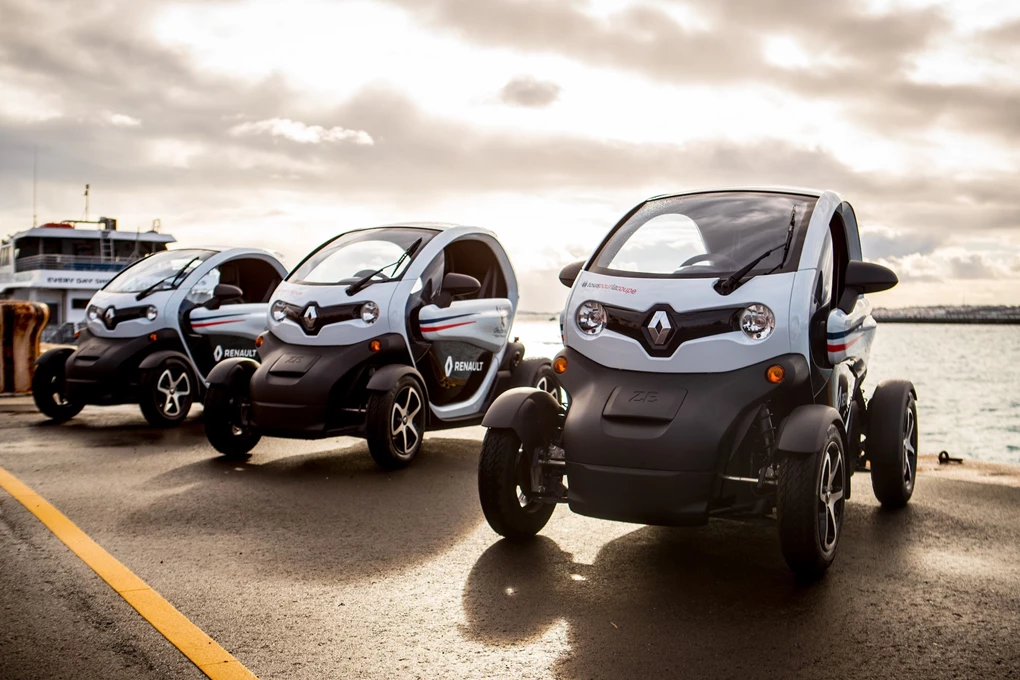 Save money on a new Renault today
The Twizy is the ultimate vegan car – it's made more or less entirely of plastic, apart from its steel chassis frame. It's a PETA-approved choice, with no animal-sourced materials in its construction, plus, it's 100% electric, so good for air quality, too.
The downside? The Twizy is great fun on warm summer days, but its open sides and extreme light weight mean it's awful to drive in the winter. Plus, it only seats two, and they have to be good friends..
Tesla Model S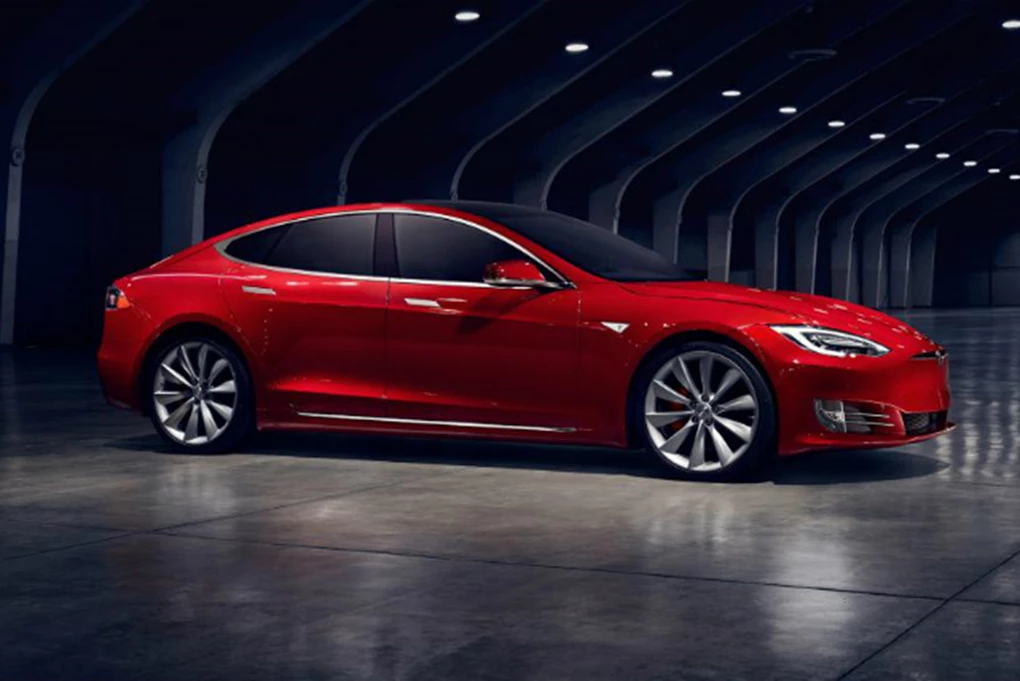 Save money on a new Tesla today
From one extreme to another, but there are some top-end choices that remain vegan-friendly. The Tesla Model S is one, after the electric car manufacturer announced it was going to remove leather from all of its vehicles from the 2018 model year.
Instead, the Model S uses a synthetic leather-like material of a comparable quality, while Alcantara door trims and headlining maintain a premium feel.
The move prompted American commentators to ask if Tesla founder Elon Musk is a vegan. It turns out that he's a carnivore, but sees no need for animals to be used in vehicle production.
Fisker Emotion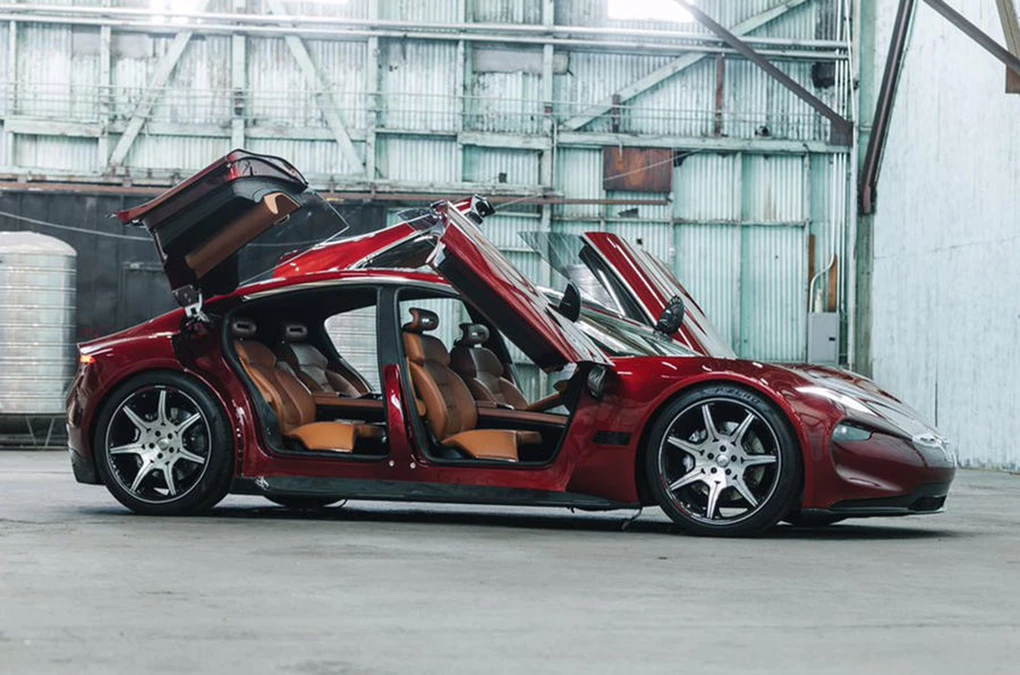 Save money on a new BMW today
Revealed at the Consumer Electronics Show (CES) in 2018, the Emotion is the brainchild of former BMW designer Henrik Fisker, who founded the German company's i-range of electric vehicles.
Fisker is a vegan himself, and has created the $129,000 car with a fully vegan interior. The four-seater sports car also comes with unique sensor-controlled 'butterfly' doors and a fully electric drivetrain. It has a top speed of 160mph, can sprint from 0-60 in less than three seconds and has a range of around 300 miles. It goes on sale next year.