It's easy to forget about rear passenger space when buying a car, but for some buyers, it's an absolutely essential requirement.
Be it a car for the family, or a vehicle for yourself to be driven in like a mobile office, there's plenty of rear-focused options on the market. We take a look at some of the best…
Skoda Superb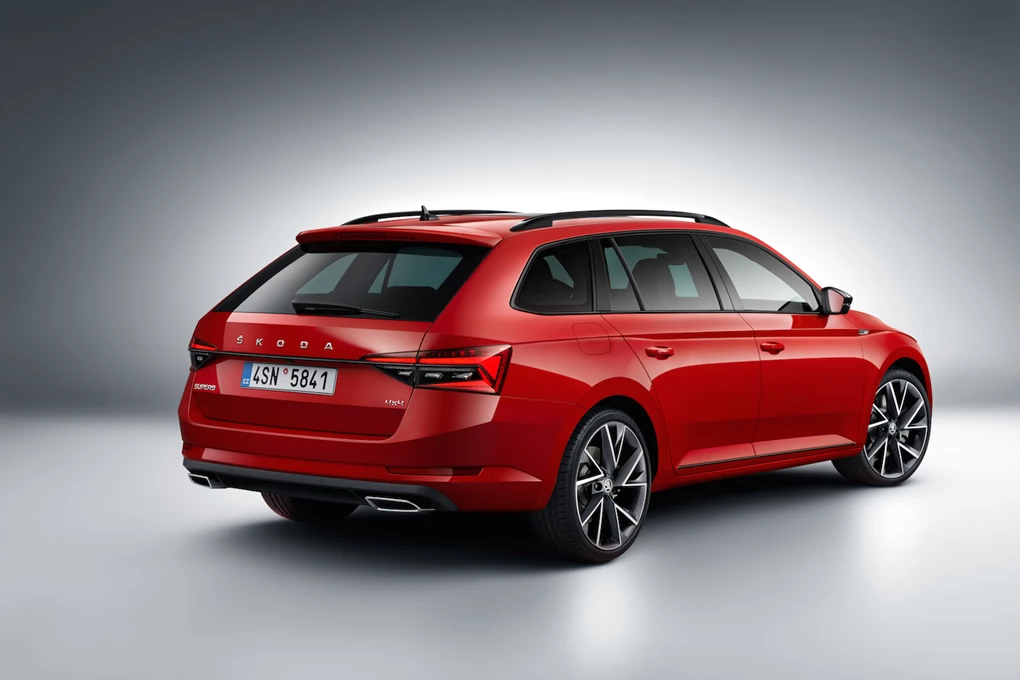 See Available Superb deals
Spacious saloons don't have to break the bank — and the Skoda Superb is a fantastic example of this. Thanks to its long wheelbase, there's loads of room for even the tallest passengers in the back.  Because of its VW Group roots too, the quality and overall comfort is also very impressive.
Citroen C4 Spacetourer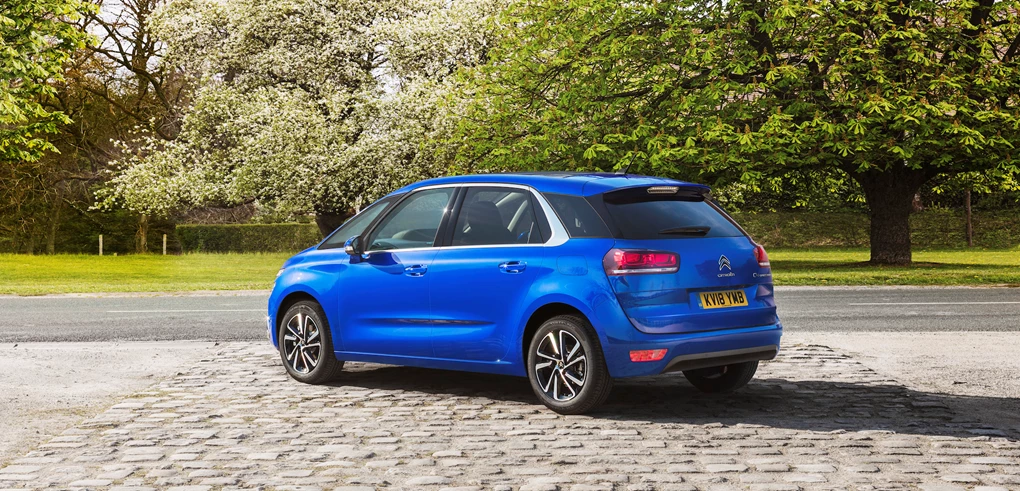 See Available C4 SpaceTourer deals
With the name Spacetourer, this is bound to be a spacious car. In both five- and -seven-seat form, there's a huge amount of space in the middle row for passengers — while the latter has a surprisingly capacious third row that even most adults would be able to live with. 
Land Rover Discovery Sport

See Available Discovery Sport deals
Despite being one of the smaller cars in the Land Rover portfolio, the Discovery Sport boasts an impressive amount of room for those in the rear of the car. Middle seat passengers will find a good amount of comfort too, while the option of +2 seating means there's the capability of carrying seven on shorter journeys.
Maserati Levante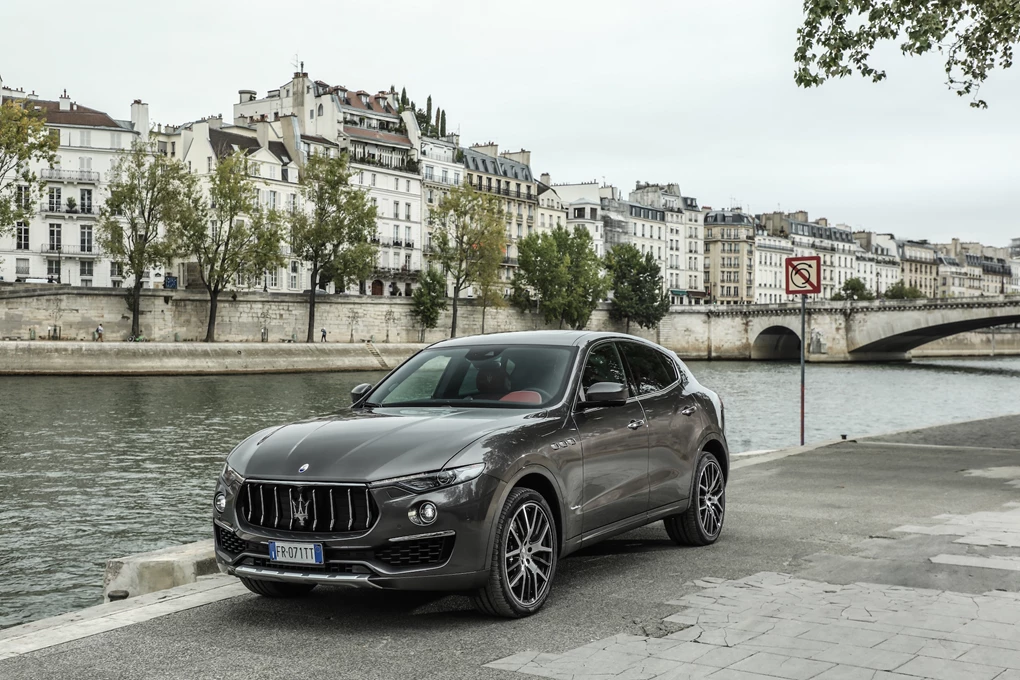 Maerati Levante deals
Maserati may be a king of sports cars, but it knows how to make comfortable cruisers for all occupants in its cars as well. The Levante has a generous amount of head- and legroom for those in the back, with a selection of premium materials giving a very comfortable experience for all.
BMW 7 Series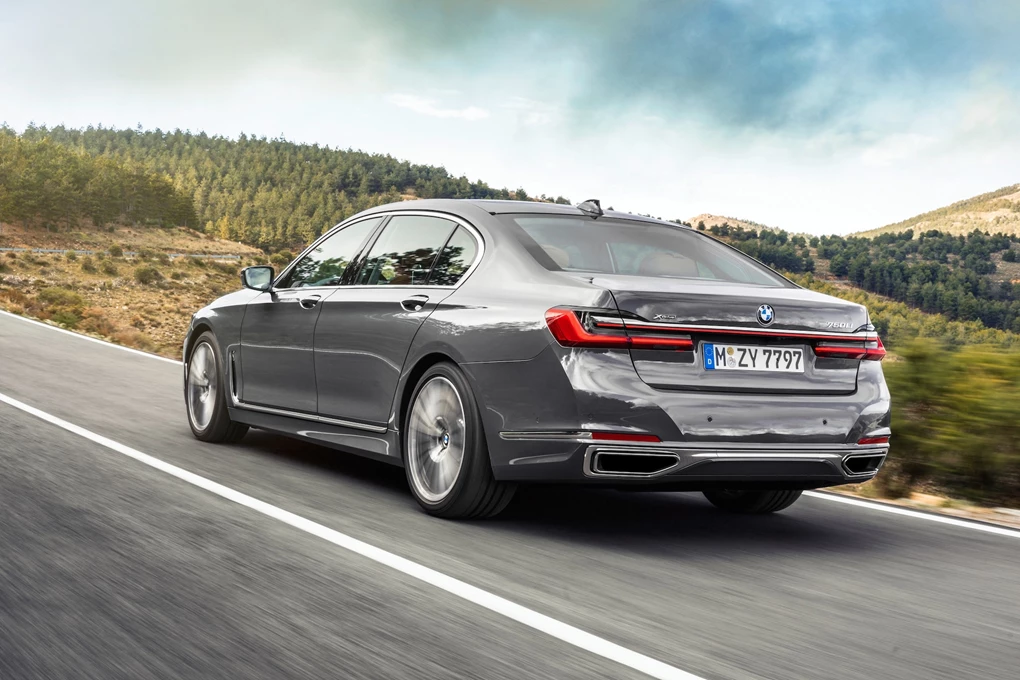 See Available 7 Series Deals
Want the ultimate luxury for your rear seat passengers? Consider the BMW 7 Series — one of the most capable chauffer cars out there. Not only is there plenty of legroom, but the option of headrest pillows, control screens in the back and separate air conditioning creates a luxury experience for rear passengers that few can rival.