Whether the car you're driving is brand new or used, you must keep it in a roadworthy condition. An MOT test checks whether or not your vehicle meets road safety and environmental standards.
What is an MOT test?
The MOT test is an annual inspection on a car used on public roads that's undertaken by qualified mechanics. The purpose of this inspection is to determine the vehicle's safety and roadworthiness. The name of the test derives from the Ministry of Transport.
First introduced to Britain back in 1960 by the Ministry of Transport, the MOT test started out as a pretty straightforward test of the brakes, steering and lights of a car that was over ten years old. Over time though, the age a car hits before it has to have its first MOT test has vastly reduced and the test itself has become far more thorough when judging a car's suitability for the road.
Bear in mind, the MOT test is not the same as having your vehicle serviced and it does not check the general mechanical condition of the car.
Nowadays, motorists must get an MOT test for their car by either the third anniversary of its registration or the anniversary of its last MOT – if it's over three years old.
In some cases, motorists will need to get an MOT test when the vehicle is one year old, but this will not be relevant to the majority of drivers.
You will then need to renew your MOT before it expires, with the earliest renewal date being one month before it expires. The expiry date is printed on the pass certificate.
If your MOT has expired, you cannot drive your vehicle on the road. If you are caught, you could be prosecuted, with the exception of if you have already booked an MOT and are driving to the test centre.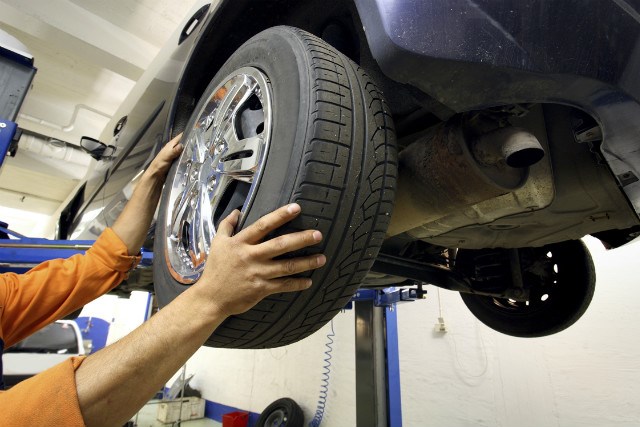 MOT Changes 2017
New cars in Britain will have to undergo their first MOT test after four years instead of three under a new Government proposal. The current three-year period applied to new cars in England, Scotland and Wales has been in place since 1967. This proposal for the MOT changes would affect motorcycles as well as cars.Whilst these proposals for MOT changes are currently under development, the government believes that the plans won't come into effect until 2018. Find out more here.
Pre checks for an MOT test
Because an MOT test costs money (nowadays just over £50 for a car check), you'll want to do your best to ensure your car is ready for the test to avoid wasting both time and your cash.
The best thing to do therefore is undertake a series of inspections on your car yourself to see whether it should pass the main points covered in the MOT test. It's worth clueing up then on what test examiners will focus on.
Even if you know practically nothing about cars, you could still put in some work to make sure your car is at least clean and presentable. For instance, if there's a load of litter within your car's cabin at the moment, clear it out before a MOT test. Sometimes, stuff like this can lead whoever's inspecting your car to give it a fail rather than a pass verdict.
Once the test inspector has gone through their checklist, if your vehicle passes its MOT test, you will be awarded with an MOT certificate. Your test record (pass or fail) will also be entered onto the secure central MOT database.
If your vehicle fails an MOT test, you will get a 'notification of failure' from the test centre and it will be recorded in the secure central MOT database. If necessary, you should also be informed of what mechanical faults need addressing if necessary (and how it will cost to fix or replace theses parts) so you can arrange for a mechanic to get the work done.
You will still be able to drive your vehicle if it does fail the MOT test, providing that its current MOT certificate is still valid. However, if the vehicle is considered not roadworthy, you may be prosecuted if stopped by police.
Govnerment's free MOT history checking service
This free tool indicates how a car has been maintained and can help identify possibly serious faults on a potential used car purchase. It can also be used for your own car, were you to forget the date of your MOT, for instance. The MOT checking service also allows buyers to follow a used car's MoT history to validate mileages, identify potential minor faults, spot a faulty or dodgy vehicle or even haggle the price down. 
The main MOT checks?
So, how can you ensure that your vehicle passes its MOT test? Well, the Society of Motor Manufacturers and Traders (SMMT) put together a 10-step checklist to help motorists out.
SMMT's checklist, called 'Minute Or Two', takes motorists through the ins and outs of how to check the different parts of their vehicle:
The full 10-point checklist:
So, how can you ensure that your vehicle passes its MOT test? Well, the Society of Motor Manufacturers and Traders (SMMT) put together a 10-step checklist to help motorists out.
SMMT's checklist, called 'Minute Or Two', takes motorists through the ins and outs of how to check the different parts of their vehicle:
1 -
Headlights and indicators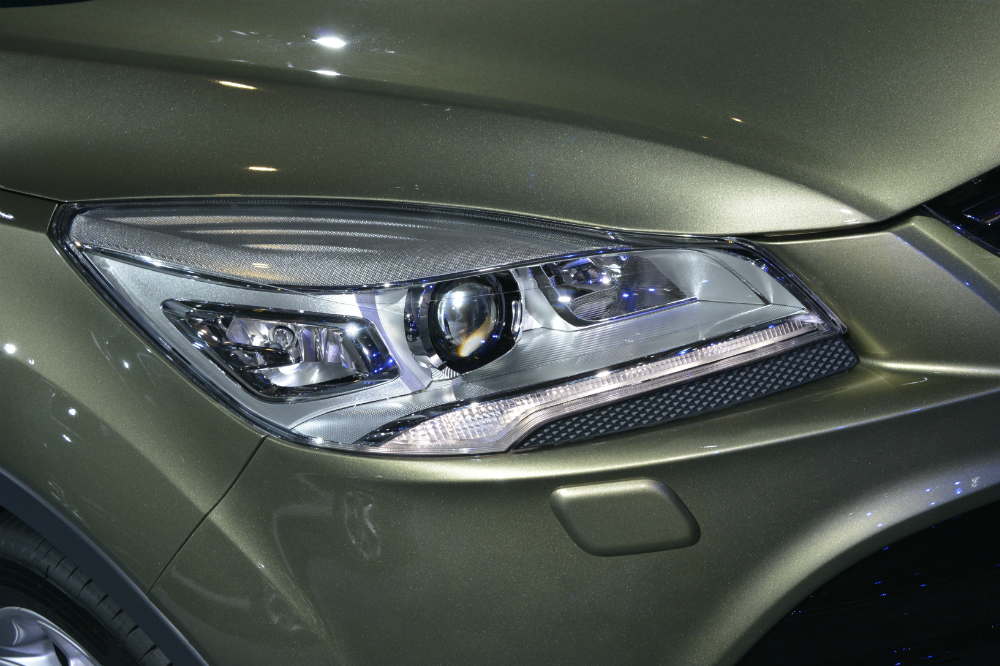 Ensure that all of your vehicle's lights are functioning correctly. You must check your vehicle's headlights, sidelights, rear lights, hazard lights, and indicators.
2 -
Brake lights

Check your brake lights work by pressing down on the brake pedal and asking a friend to stand behind your car to see if they come on. You can also reverse up to a reflective surface in order to check for yourself.
3 -
Licence plate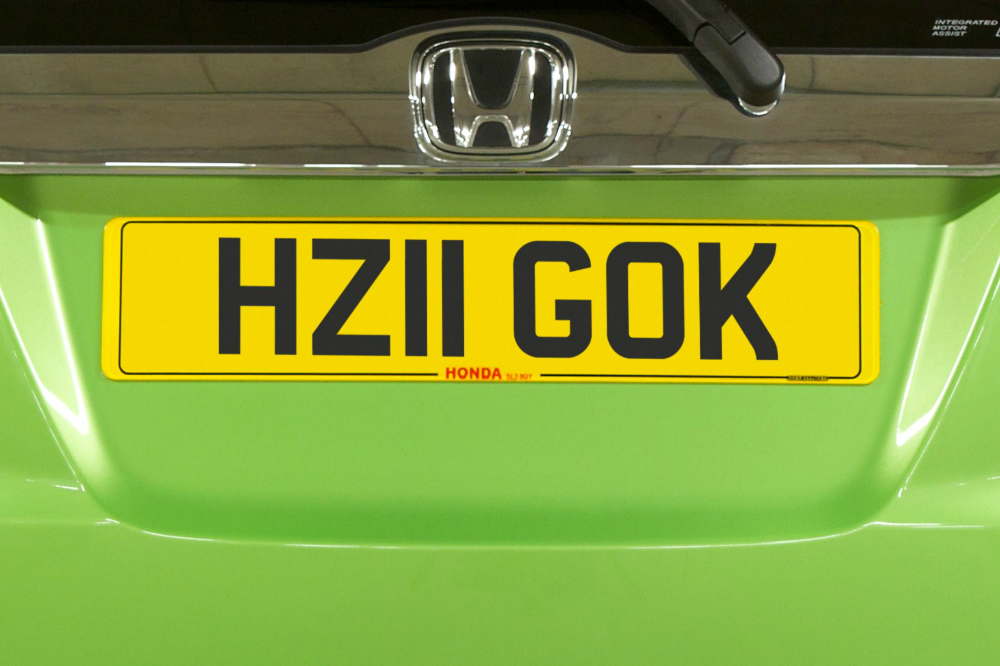 Your vehicle's licence plate must be clean and legible, while the font and letter spacing must be in line with legal requirements.
4 -
Wheels and tyres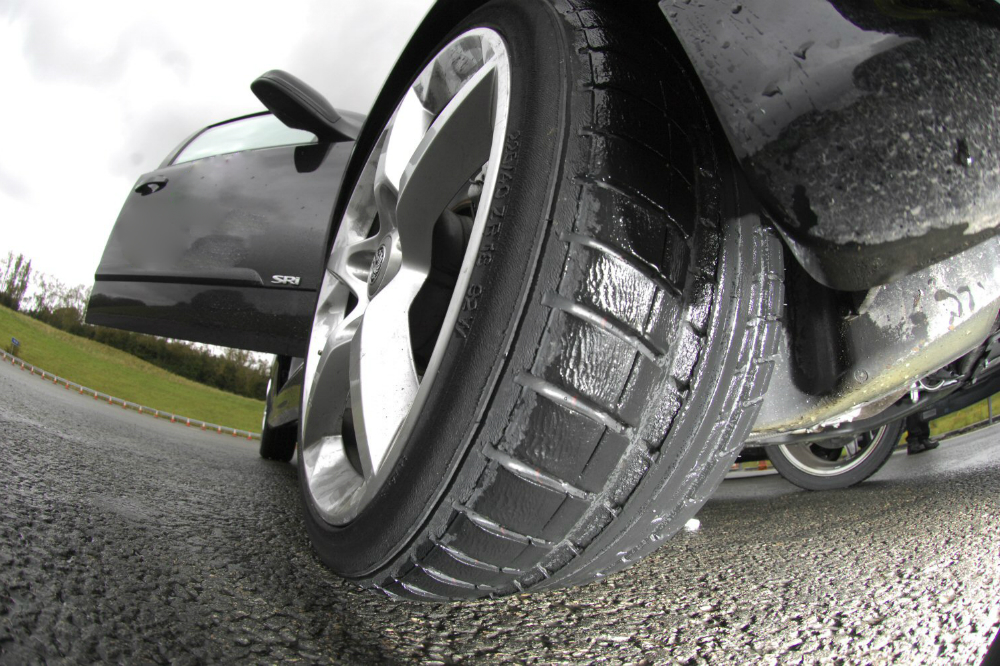 Wheels and tyres must be undamaged and fit for use. The minimum legal tyre tread depth is 1.6mm – tyres with less will fail the MOT test.
It is best to bring your vehicle to a local dealership or garage if you are unsure how much tread is left on your vehicle's tyres. A dealer can offer advice on what type of tyre is right for your vehicle.
5 -
Seats and seatbelts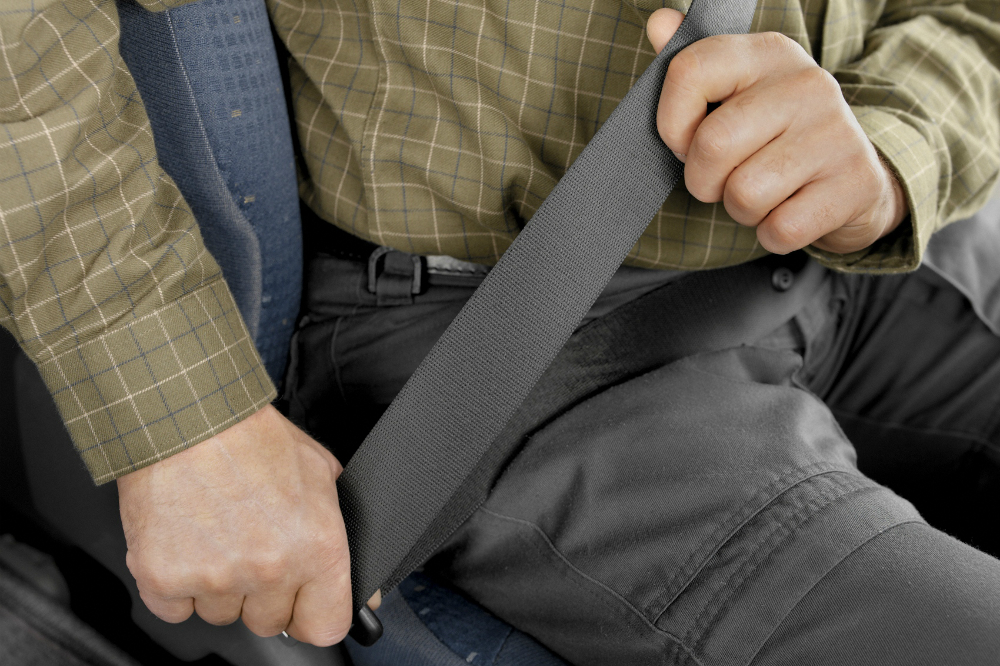 The driver's seat should be able to be adjusted forwards and backwards. In addition, all seatbelts should be in good working order. Before the MOT, you should test the movement of the seat and inspect the full length of a seatbelt for damage.
Tug sharply on all seatbelts to test if they react as they should in the event of harsh braking.
6 -
Windscreen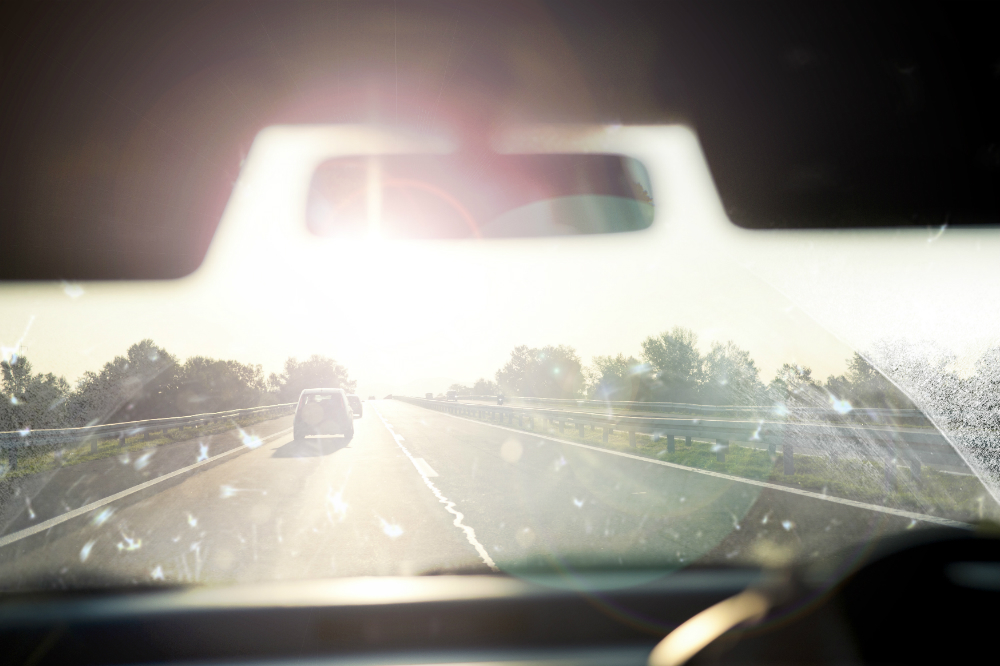 Check the view out of the front of your vehicle for damage – any larger than 40mm will cause your vehicle to fail its MOT test. Also, any damage wider than 10mm in the 'swept' area of the windscreen in front of the driver will result in a fail.
7 -
Windscreen wipers

Any tears or holes in the rubber of the windscreen wipers can result in a vehicle failing its MOT – wipers should be able to keep a vehicle's windscreen clean.
8 -
Screenwash

Top up the washer bottle before taking your vehicle in for an MOT test. Even something as simple as an empty screenwash container can cause a vehicle to fail its MOT.
9 -
Horn

Test your vehicle's horn by giving it a short blast. If it doesn't work, it will need repairing or replacing before your MOT test.
10 -
Fuel and engine oil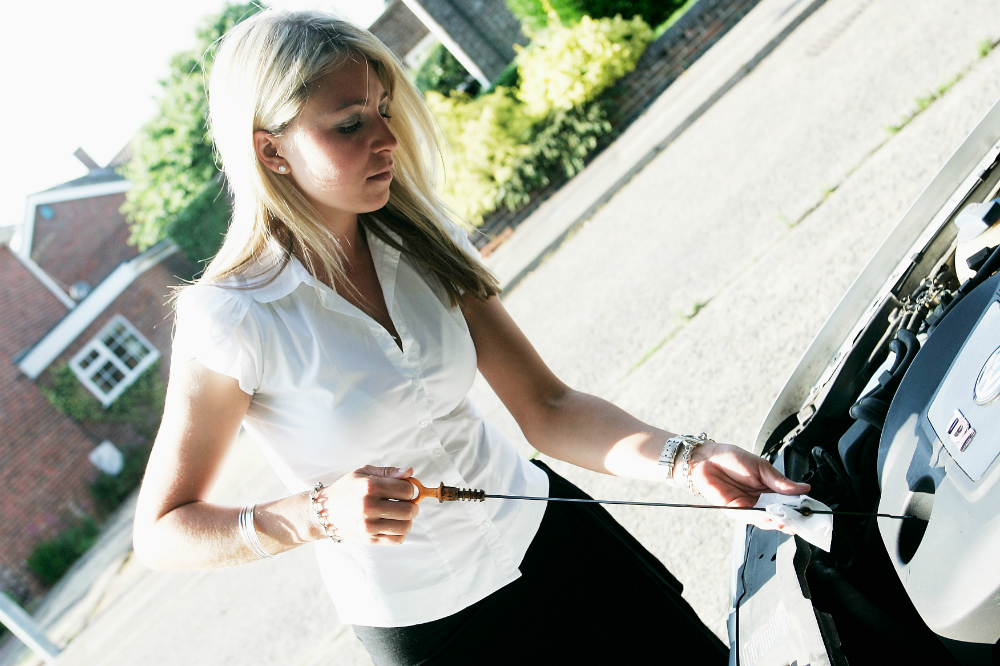 If your vehicle does not have enough fuel or engine oil, you can be turned away from having an MOT test, as both are required by dealerships when testing a vehicle's emissions levels.
Before taking the MOT test, ensure that your vehicle is filled up with enough fuel and engine oil. If you are unsure about the type of oil that should be used, ask your manufacturer main dealer.