For many drivers, having strong towing capabilities can be incredibly useful – especially as they can take trailers and caravans with them whenever they want.
Here are the nine of the best cars on sale for towing…
BMW 335 xDrive M Sport Touring
See Available 3 Series deals
The BMW 335 xDrive M Sport Touring is one of the best cars for towing a caravan or trailer. With a towing limit of 1,800 kg, the BMW 335 certainly doesn't struggle with pulling heavy loads. Also with a 3.0-litre, six-cylinder diesel providing 630Nm of torque, the 3 Series will certainly be able to cope with longer journeys without feeling sluggish, while also be able to manage 45mpg.
Skoda Octavia Estate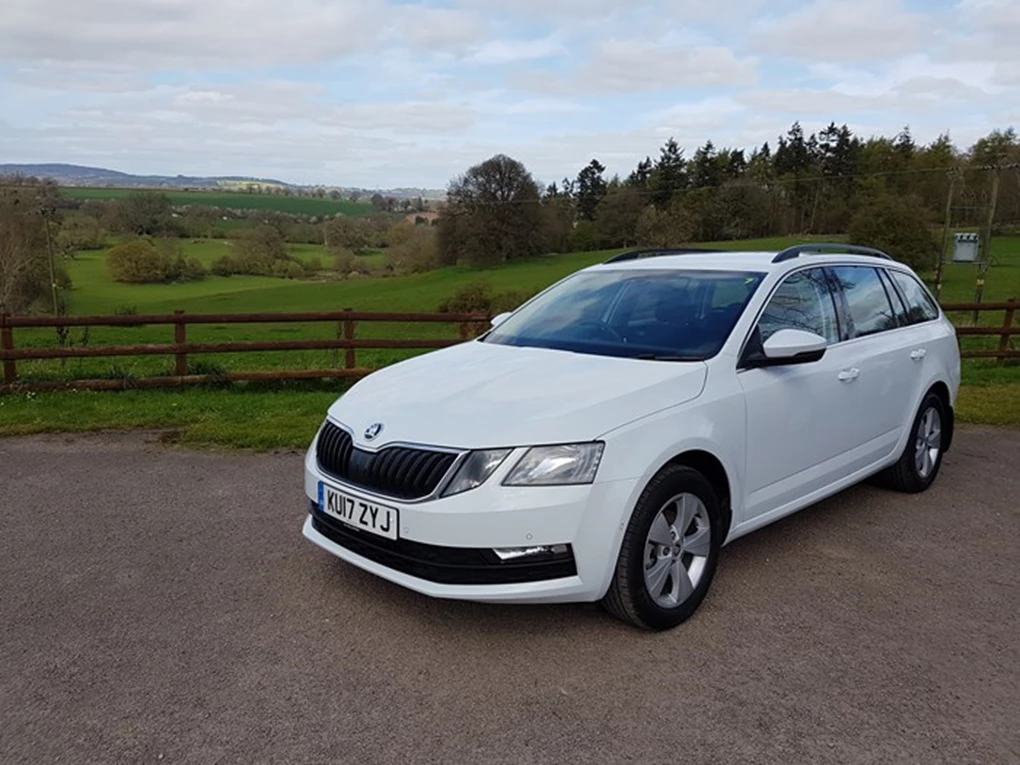 See Available Octavia Estate deals
The Skoda Octavia Estate is one of the most spacious and capable cars in its class. With a towing weight ranging from 1,500 to 2,000kg, the Octavia Estate allows the owner to tow a sizeable caravan, plus with excellent luggage and interior space, the Octavia Estate is a great all-rounder for anyone looking for a practical and reliable workhorse.
Dacia Duster
See Available Duster deals
The Dacia Duster is the cheapest small SUVs on sale, and starting from just £9,140, the Duster is affordable. With a towing limit between of 1,400-1,500 kg, the Duster can pull more than a more expensive Nissan Qashqai and its bigger cousin, the Renault Kadjar. The Duster is also a very capable off-roader as it comes with good ground clearance and with the option of four-wheel-drive, the Duster makes for a very affordable proposition.
Ford Mondeo Estate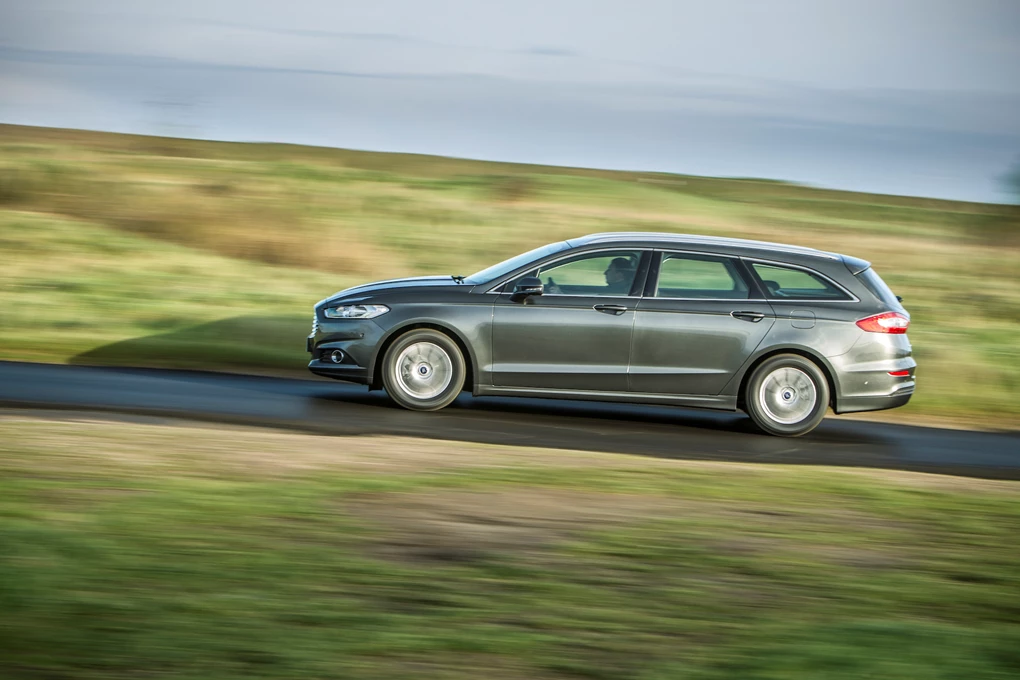 See Available Mondeo Estate deals
The Ford Mondeo Estate has a towing weight between 1,450-2,000 kg,  and when fitted with the punchy, 2.0-litre turbo diesel engine, the Mondeo is very capable of going anywhere with not much fuss. With engine toque ranging from 240 Nm to 400 Nm, the Mondeo pulls well, plus with turbocharged engines such as the diesel and a 2.5-litre petrol, there is enough power to suit anyone.
Peugeot 3008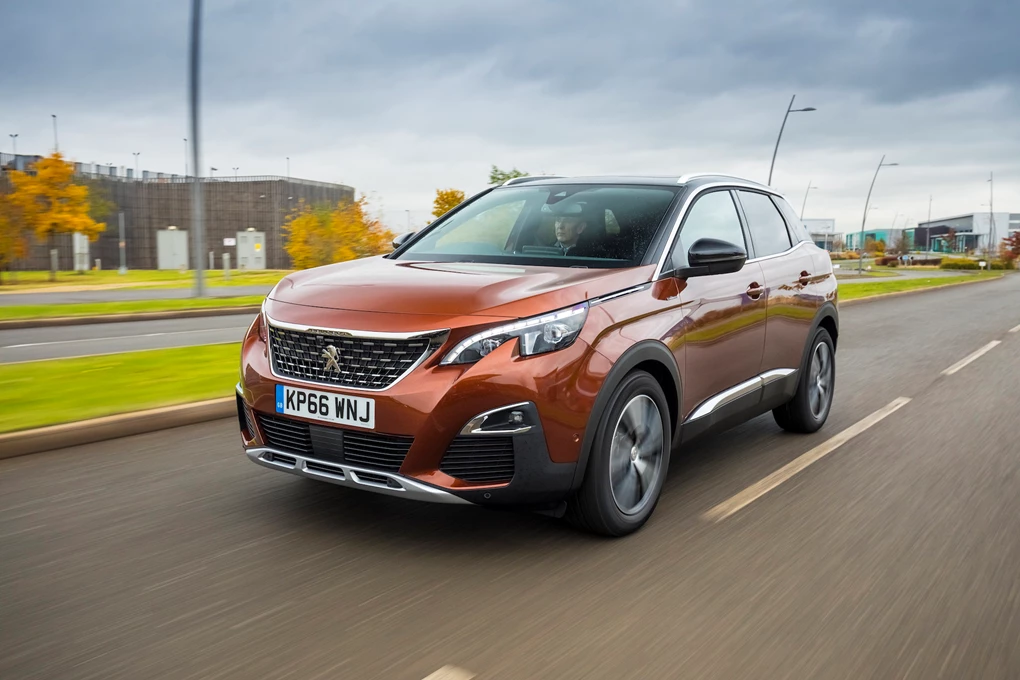 See Available 3008 deals
The 3008 was named best family car for 2018 and its easy to see why. Striking looks, plenty of space, a quality interior and efficient engines means the 3008 is a vast improvement over the previous iteration. Towing capacity is impressive too, as depending on which engine and transmission chosen the 3008 can pull between 1,200-2,000 kg. However, opting for the EGC automatic transmission will limit the tow capacity down to 900kg.
Volvo XC40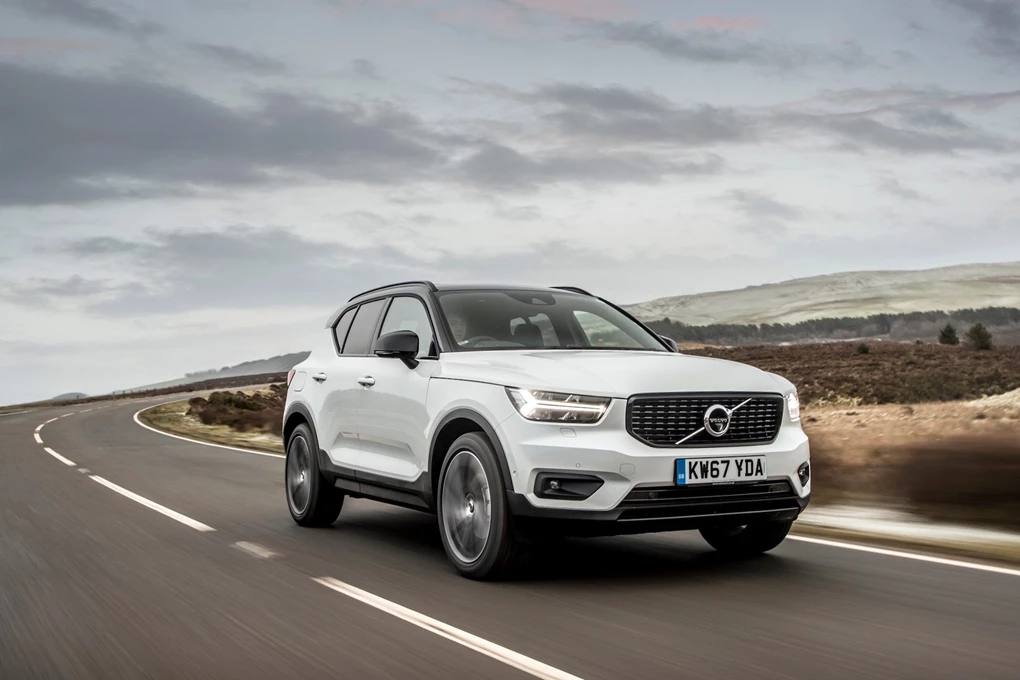 See Available XC40 Deals
The XC40 has only been on sale since 2018, but great looks, fantastic brand reputation and its large towing weights make it one of the best buys around. The XC40 can tow up to 2,100kg, plus with up to 59mpg combined and a starting price of £27,450 the XC40 is a sensible proposition. The D4 diesel engine is the best engine for towing a caravan in the XC40 line-up.
Volkswagen Touareg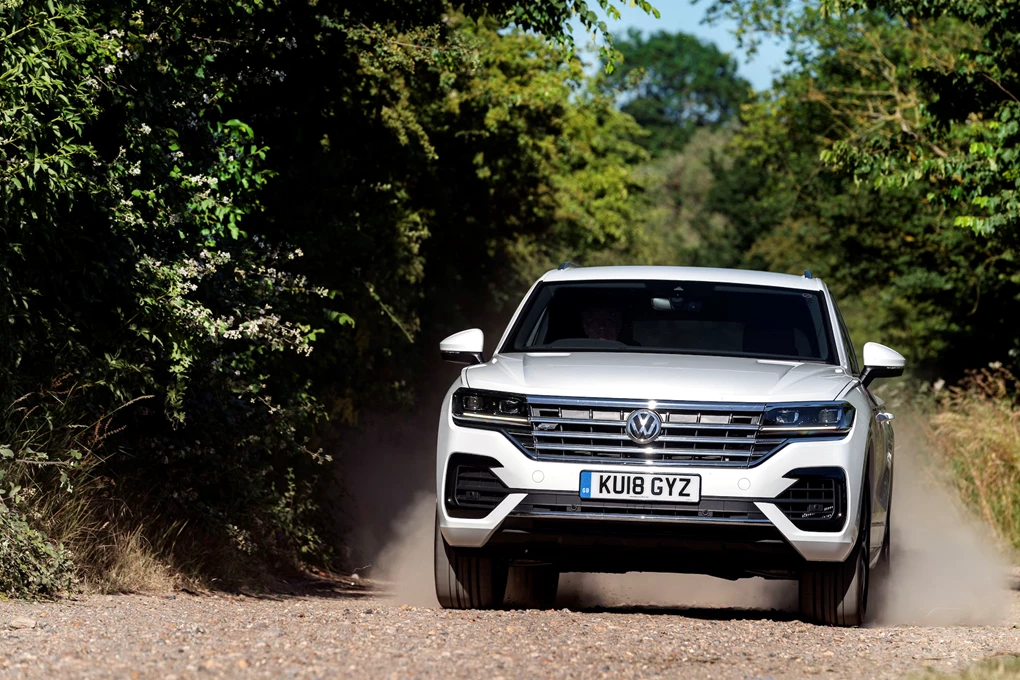 See Available Touareg deals
The Volkswagen Touareg is famous for towing immensely heavy objects, such as a jumbo jet, and the latest Touareg can tow up to 3,500kg. The secret is a range of extremely powerful diesel engines, with torque outputs from 500 Nm to 600 Nm. The Volkswagen Touareg is one of the best cars for pulling trailers along.
Land Rover Discovery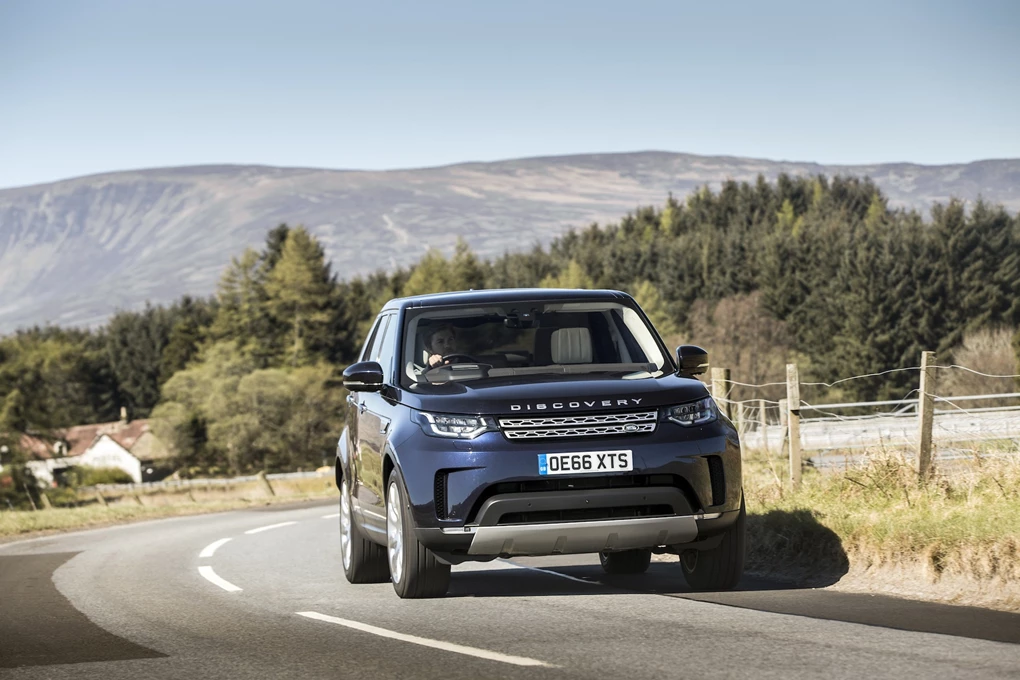 See available Discovery deals
The Land Rover Discovery is one of the nation's favourite off-roaders. With seven seats, ground-breaking technology and large towing capabilities, the Discovery is a car for all comers. The Discovery can tow from 3,000-3,500kg, meaning it's on par with the likes of the Volkswagen Touareg. The Discovery is priced from £47,405 for the entry-level model with fuel economy between 29 and 39mpg.
Audi A6 Allroad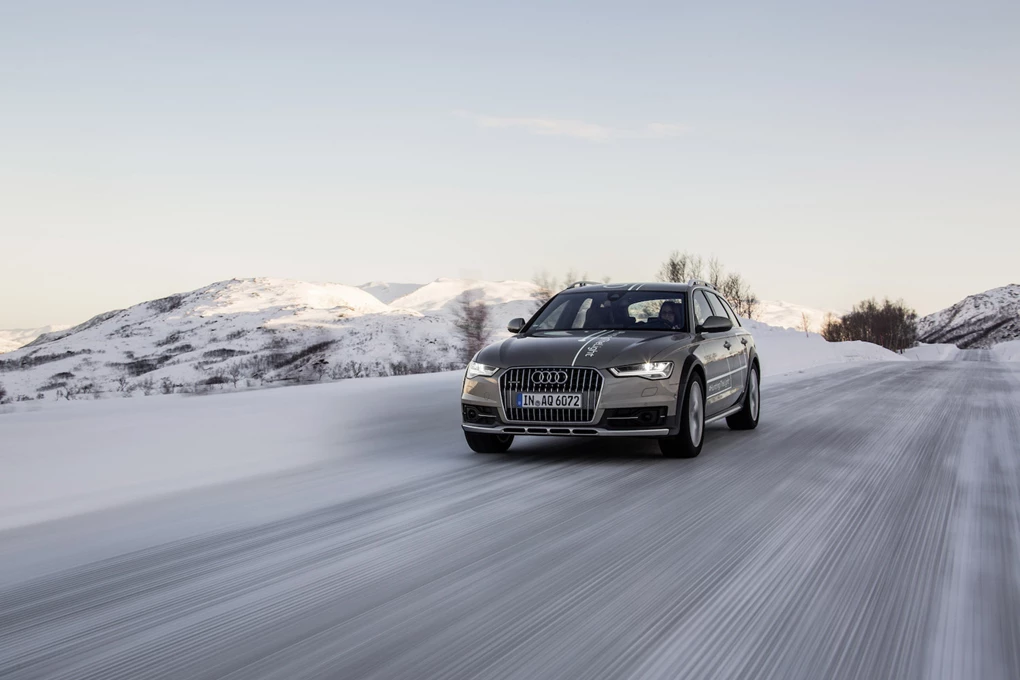 See Available A6 Allroad deals
The A6 Allroad has a higher ride height, four-wheel-drive and offers 4x4 adaptability in an estate car package. The A6 Allroad can tow up to 2,500kg, and with great stability, traction, acceleration and braking, the Allroad can tow faultlessly. It's 3.0-litre diesel makes 479Nm of torque and 309bhp, so the Allroad is a great way to tow a caravan.