Most manufacturers like to make a big deal about their new cars being sharper to drive than ever, as well as coming with larger alloy wheels, sports suspension and more.
But while it's important for a car to be good to drive, this shouldn't come at the expense of refinement or further road noise from larger alloys, which typically use lower profile tyres.
Therefore, there's a lot to be said for cars that are quiet on the move – offering superb refinement and comfort.
Here are five of the quietest cars on sale.
Range Rover P400e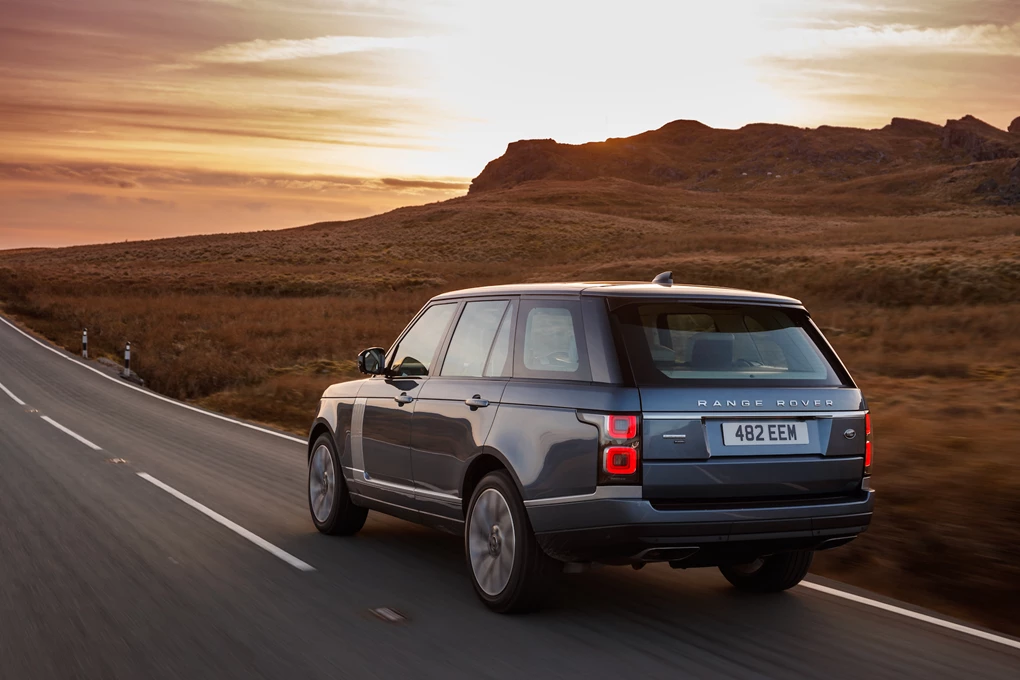 See Available Range Rover deals
In recent years, the Range Rover has become a very popular choice with the chauffeur market – a testament to how comfortable the model is, as well the levels of refinement it offers.
The established diesel models manage to be very quiet, but the introduction of the P400e plug-in hybrid model adds an additional option for those wanting serene driving. If it's kept in electric mode – typically at lower speeds – the Range Rover P400e is near-silent behind the wheel.
Providing you don't go overboard with the alloy wheel size, and stick with the Vogue model, this is one the quietest and most luxurious SUVs on sale.
Audi A8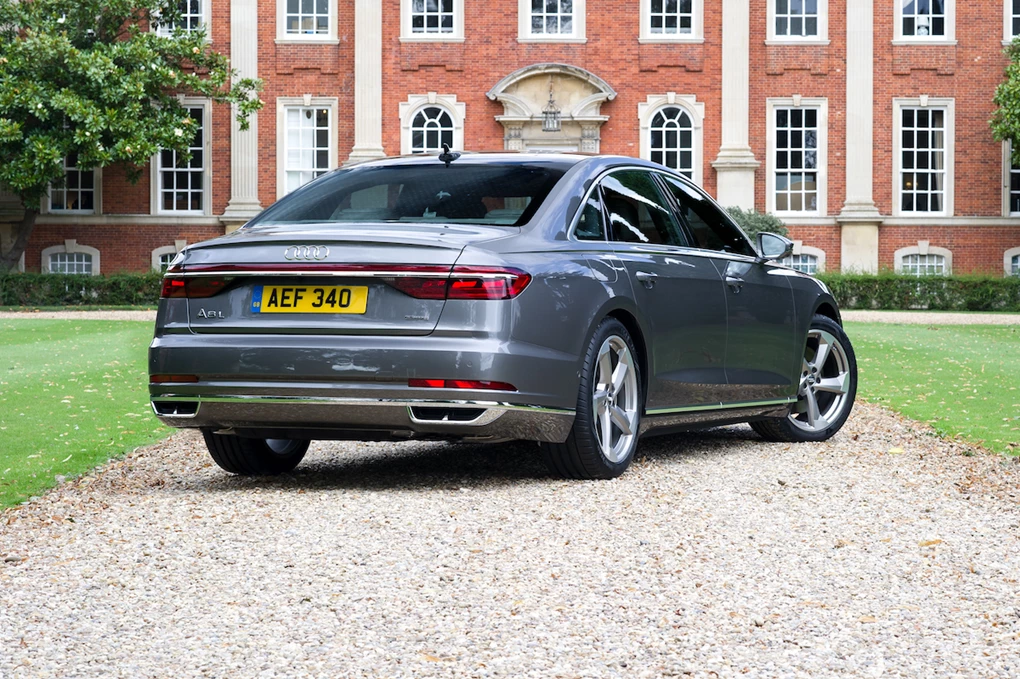 See Available A8 Deals
Audi's flagship A8 saloon is seen as a technological showcase for the German manufacturer – with highlights being its new infotainment system and safety technology, when introduced in 2017.
But the A8 is another popular choice of car for those who like to be chauffeur driven, with its superb soundproofing, extremely comfortable ride and class-leading interior all making the A8 a delightfully sedate and quiet car to both drive and travel in.
Avoid the sportier ride and larger alloy wheels of the S line grade, and this is one superb limo.
Volkswagen e-Golf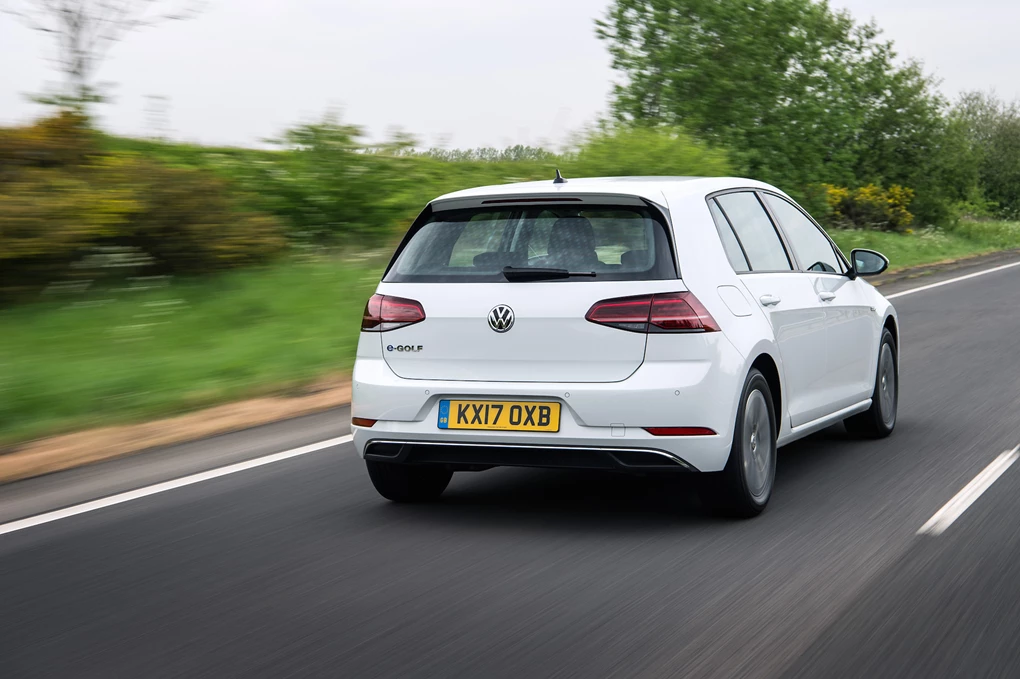 See Available Golf deals
Among luxury saloons and SUVs, it might seem strange for a run-of-the-mill hatchback to appear on this list.
The VW Golf is one of the most accomplished hatchbacks on sale, and with the all-electric version, there's no sound of any engine – just the sheer quietness of an electric motor propelling the car along.
All electric cars are impressively quiet, but the e-Golf really stands out among rivals for its silence and refinement.
Hyundai IONIQ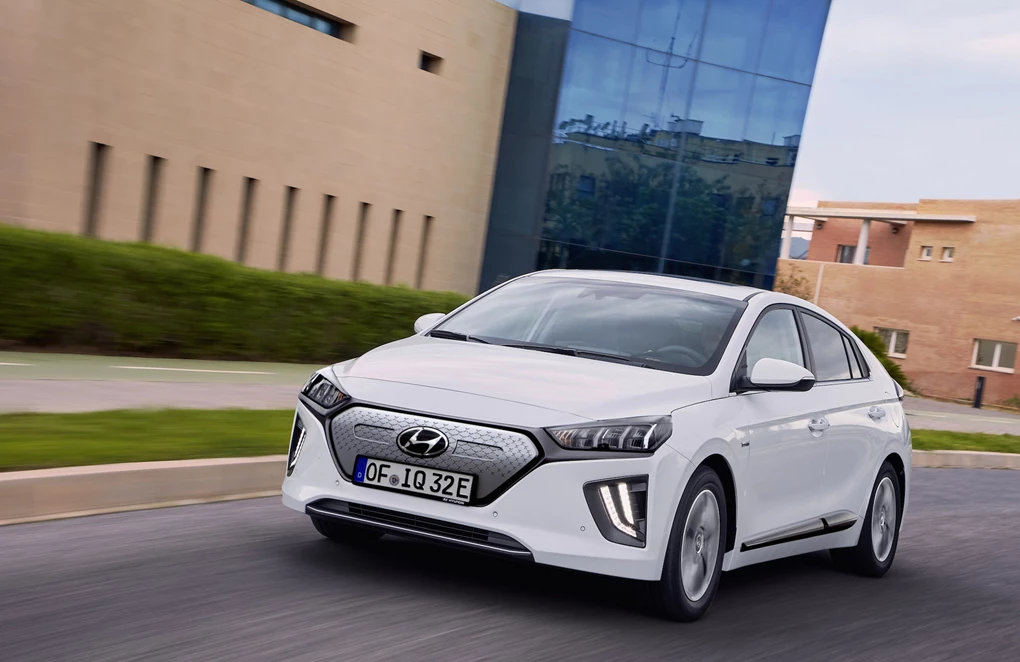 See Available IONIQ deals
The IONIQ is another model that is exceptionally quiet and also great value for money – it even undercuts the e-Golf for price.
With the IONIQ, you have the option of having it with three electrified powertrains – a traditional hybrid, a plug-in hybrid and a full EV. All the choices are impressively quiet, refined and comfortable, but it's the 'Electric' version of this stylish hatchback that makes the most sense for buyers wanting a peaceful experience behind the wheel.
BMW 5 Series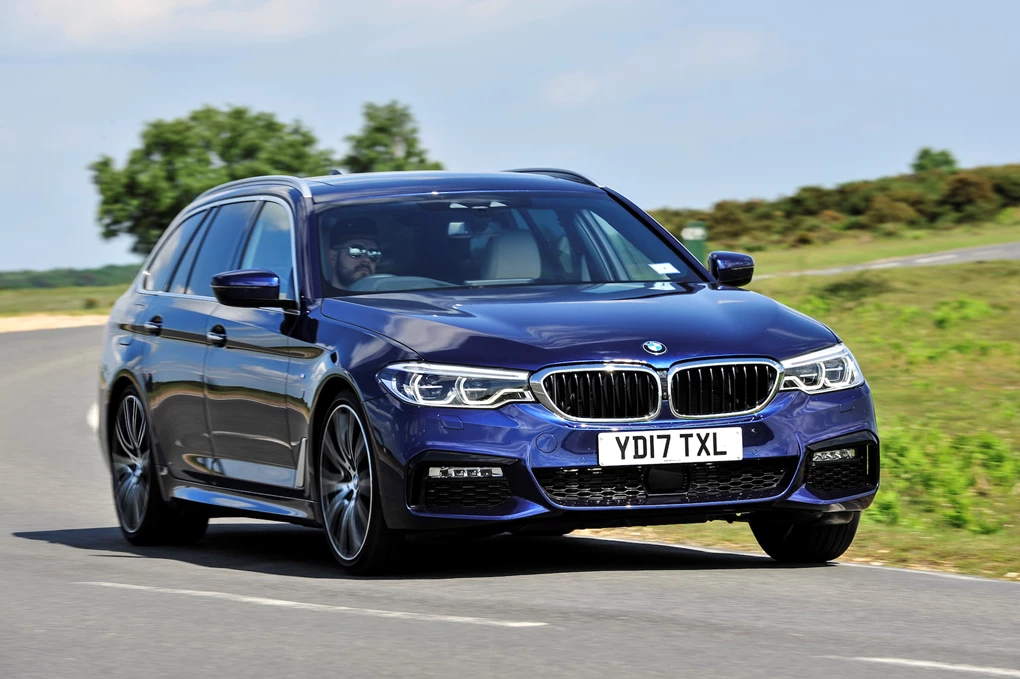 See Available 5 Series deals
BMW's 5 Series executive car is a superb all-rounder. It's efficient, stylish, luxurious and it's also known for being great fun to drive. However, one thing many forget is just how quiet it is in the right spec.
While M Sport is the favourite option for most buyers, this version's large alloy wheels and sports suspension can result in a firmer ride. For that reason, we recommend choosing an SE version that maximises on refinement and comfort.
There's also the plug-in hybrid 530e, too, which is another very quiet version to choose.