Although practicality is one of the major factors when it comes to a family car, safety features should be very high on the list when considering your next car.
Every year, Euro NCAP reveal which cars are the safest family models and at the end of 2018, the safety authority released its final rankings.
Here are the safest family cars as tested by Euro NCAP – with all scoring high ratings…
Mazda 6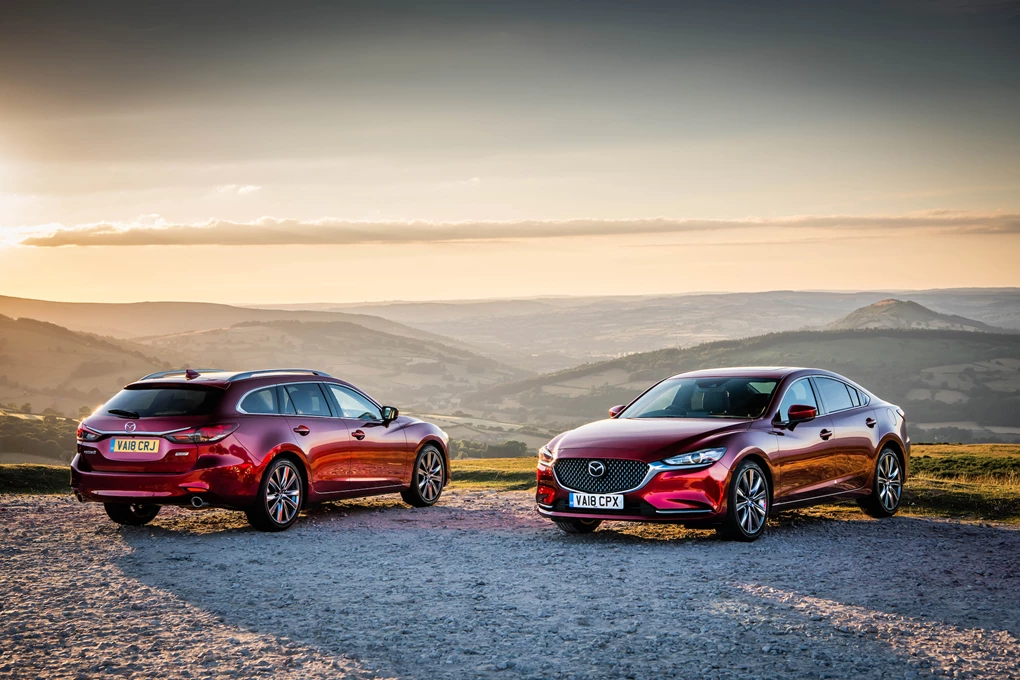 See Available Mazda6 Deals
Available as either a saloon or an estate, the Mazda 6 is one of the best family cars for keen drivers currently available as well as being one of the safest. Scoring an adult occupant rating of 95 per cent, child occupancy of 91 per cent and safety assist score of 73 per cent, the 6 was the best rated car overall – although pedestrian safety was at 66 per cent.
Volvo S60/V60

See Available Volvo deals
The Swedish brand is world-renowned for developing vehicles that provide both occupant and fellow road user safety – and both the V60 and S60 models received exactly the same marks. Scoring 96 per cent and 84 per cent for adult and child occupant safety respectively, both models also scored 74 per cent for pedestrian safety and 76 per cent for safety assists.
Mercedes A-Class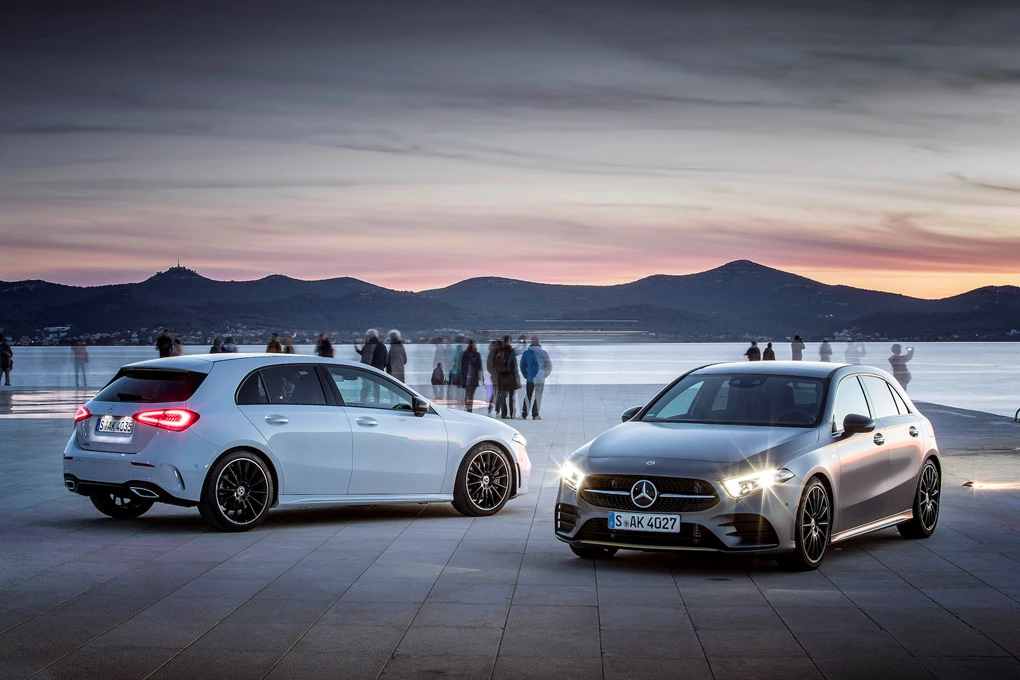 See Available A Class deals
For the stylish second generation A-Class, Mercedes ensured the compact model came with one of the best safety ratings in the segment. Available with a series of high-end safety systems to score 75 per cent for assists, the A-Class also scored highly in adult and child occupancy – 96 and 91 per cent respectively – while its pedestrian safety was the best rating of the year at 92 per cent.
Ford Focus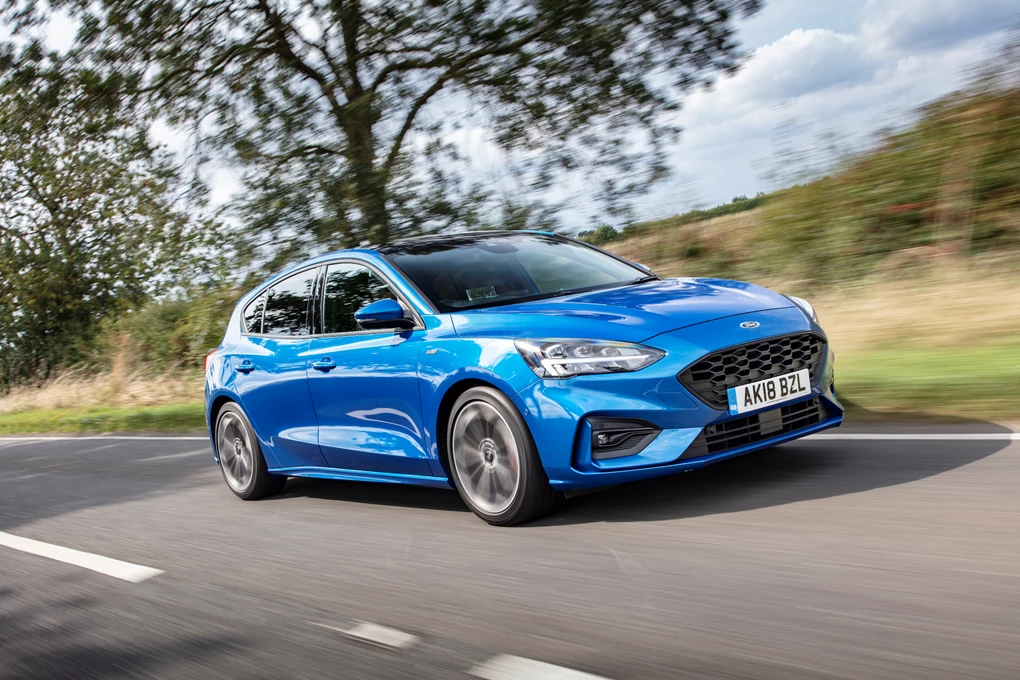 See Available Focus deals
Not only is the Focus one of the best rated family cars around, it's also one of the safest around. Although it didn't score above 87 per cent in any category – the mark it got for child occupancy – the Focus was consistently good, with an adult occupancy score of 85 per cent, 72 per cent for pedestrian safety and a safety assist mark of 75 per cent.
Lexus ES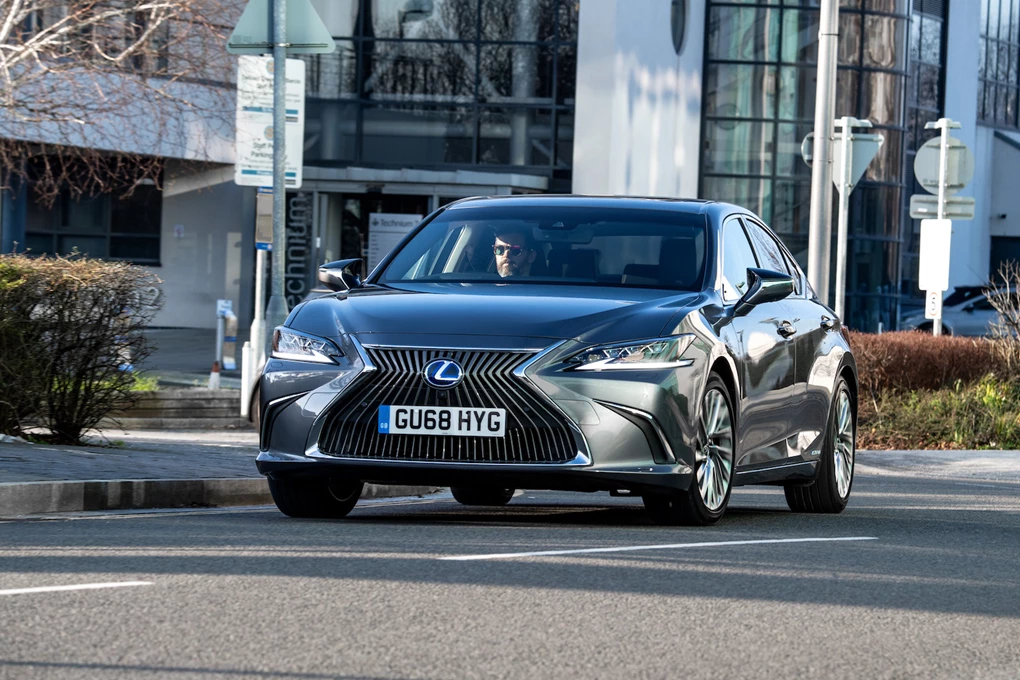 See available Lexus deals
The Japanese mid-sized hybrid saloon is offered as a more premium family model and as with many other models from the country, safety and build quality are very good. With the lowest mark set at 77 per cent for safety assists, the ES scored over 85 per cent in the other areas – including an impressive 91 per cent for adult occupancy and 90 per cent for pedestrian safety.
Nissan Leaf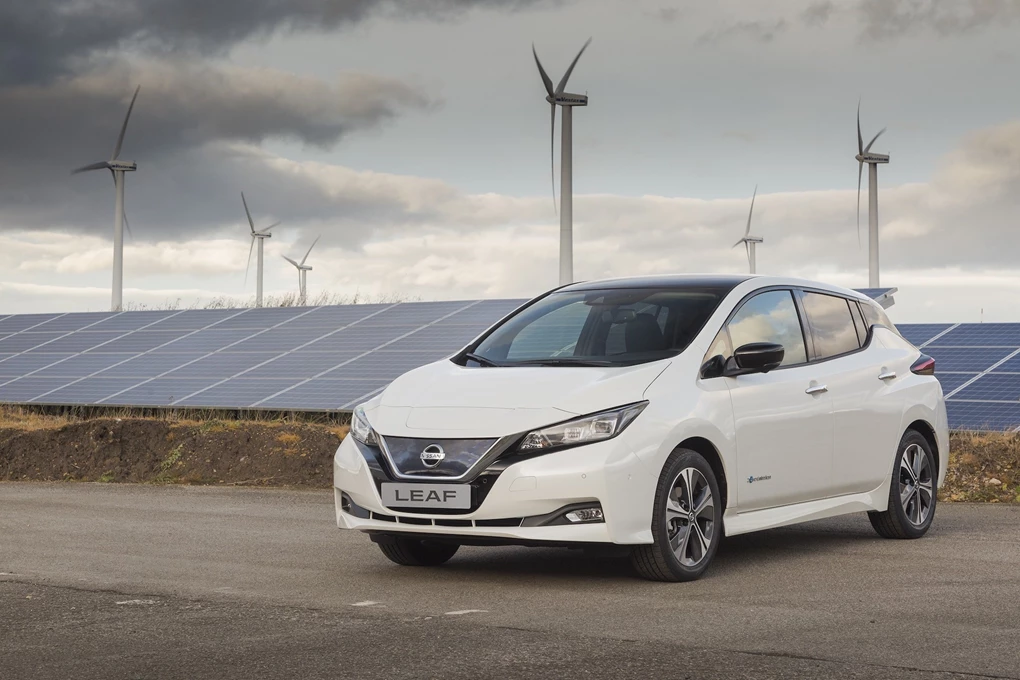 See Available LEAF deals
As well as being one of the more environmentally-friendly family options around, the Leaf is also one of the safest thanks to Nissan's Intelligent Mobility setup. Both pedestrian and safety assists were scored at 71 per cent, while the Leaf's 93 per cent adult occupant score was one of the best of last year. The child occupancy score was 86 per cent.
Peugeot 508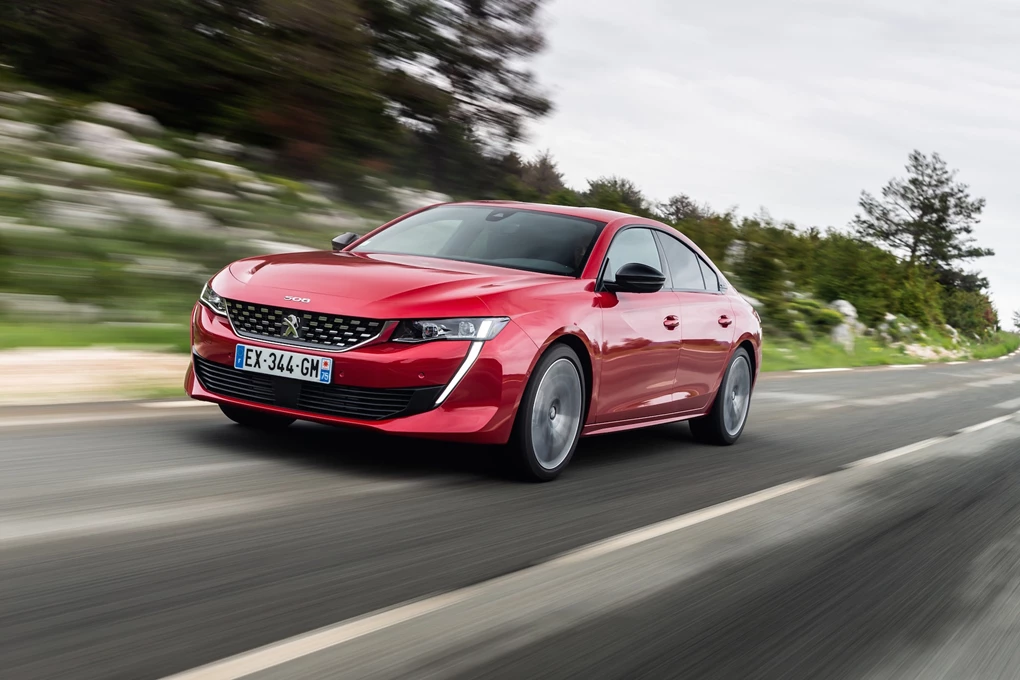 See Available 508 deals
The Euro NCAP score applies for both the Fastback and SW, with both versions of the 508 proving to be stylish family models. With a 96 per cent adult occupancy rating, the 508 proves itself as a secure model by scoring 86 per cent for child occupants, 79 per cent for safety assistance and 71 per cent for pedestrian safety.
Honda Civic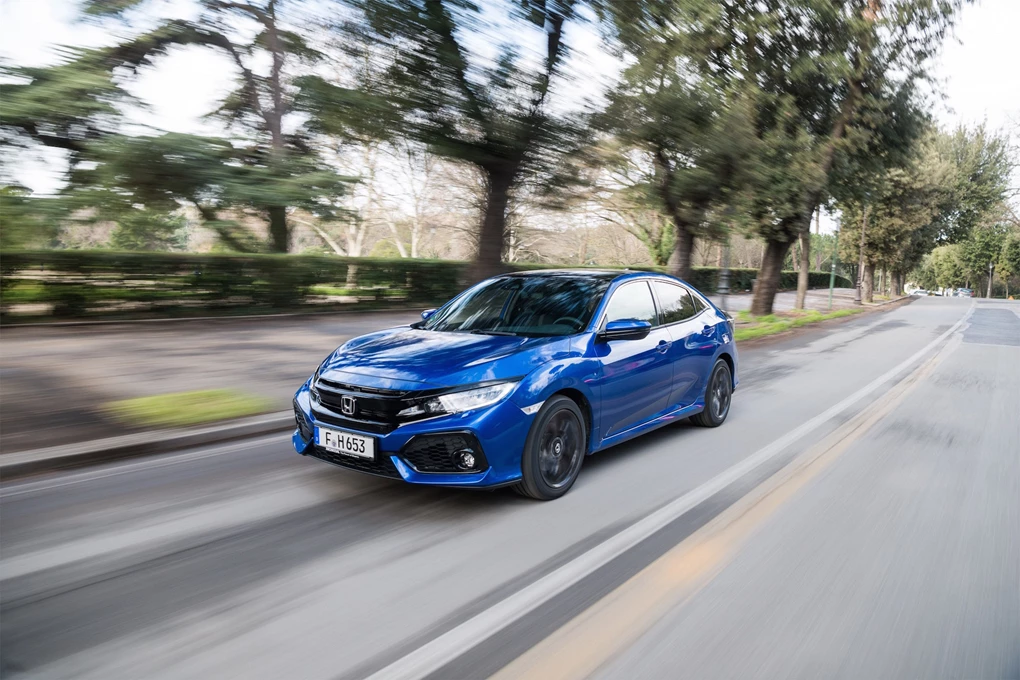 See Available Civic deals
For the stylish hatchback, Euro NCAP found that it was one of the safest option in the segment with 92 per cent adult occupant protection and 88 per cent for safety assists. Both child occupant and pedestrian safety ratings were set at 75 per cent, meaning the Civic stacks up with rivals such as the Ford Focus.
Citroen Berlingo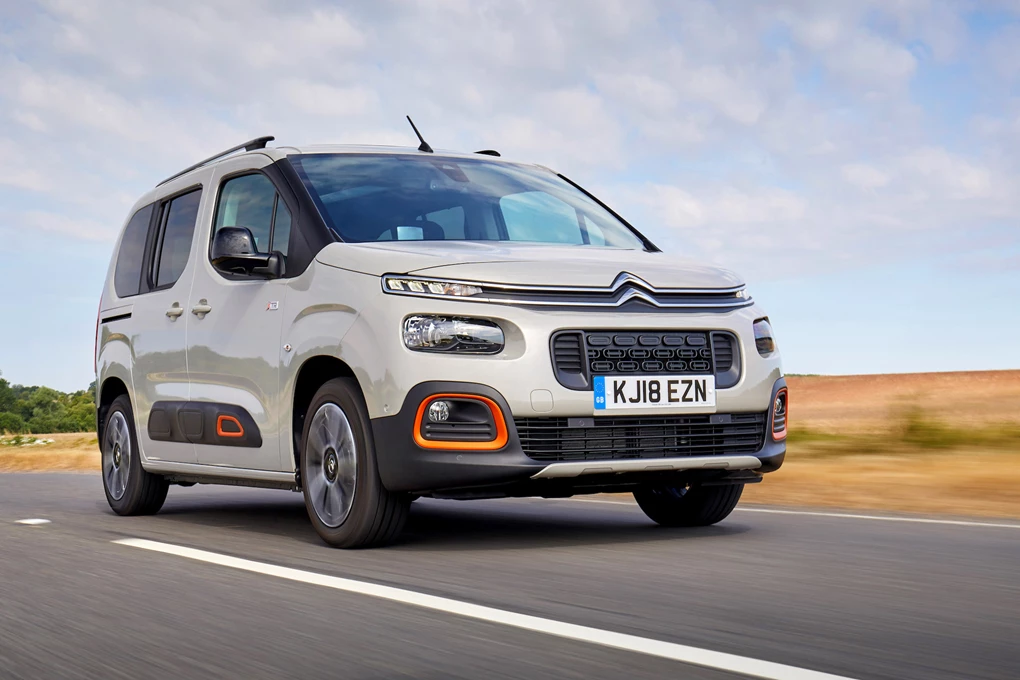 See Available Berlingo deals
Tested in the form of its chassis mate the Peugeot Rifter, the Berlingo was found to be very safe for occupants – with ratings of 91 per cent and 81 per cent for adult and child occupants respectively. Although pedestrian and safety assist ratings aren't the best – 58 per cent and 68 per cent – the Berlingo offers excellent protection for those inside due to its robust crash structure.
Renault Scenic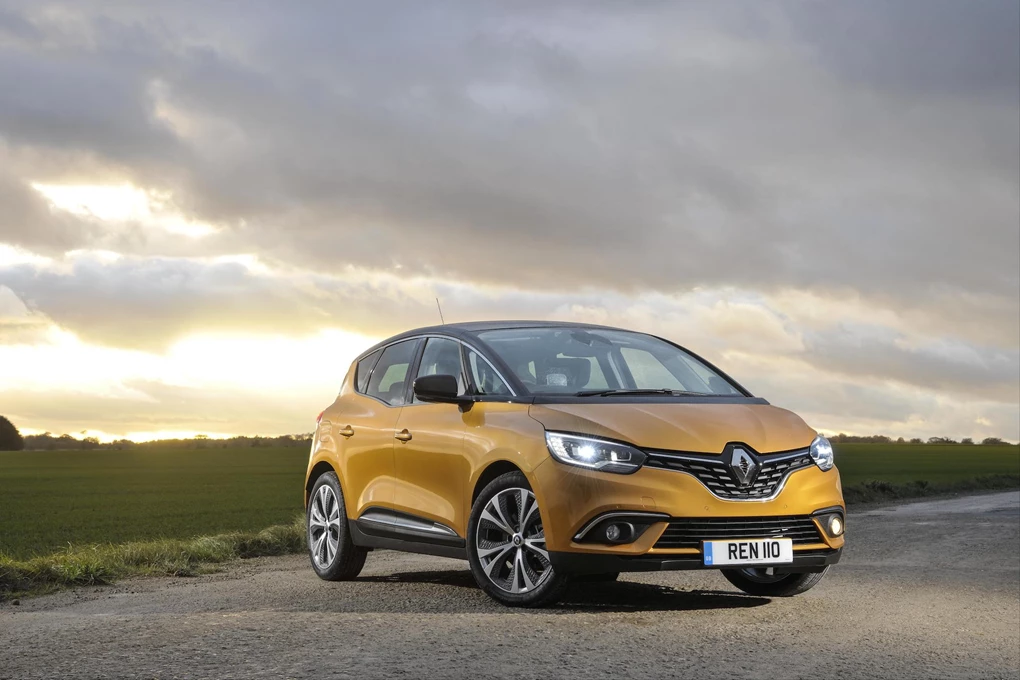 See Available Scenic deals
When it was tested back in 2016, the French MPV was seen as one of the safest option in the family car segment – thanks to occupant score of 90 per cent for adults and 82 per cent for children. Pedestrian and safety assist ratings were also decent at 67 per cent and 59 per cent respectively.
Mini Countryman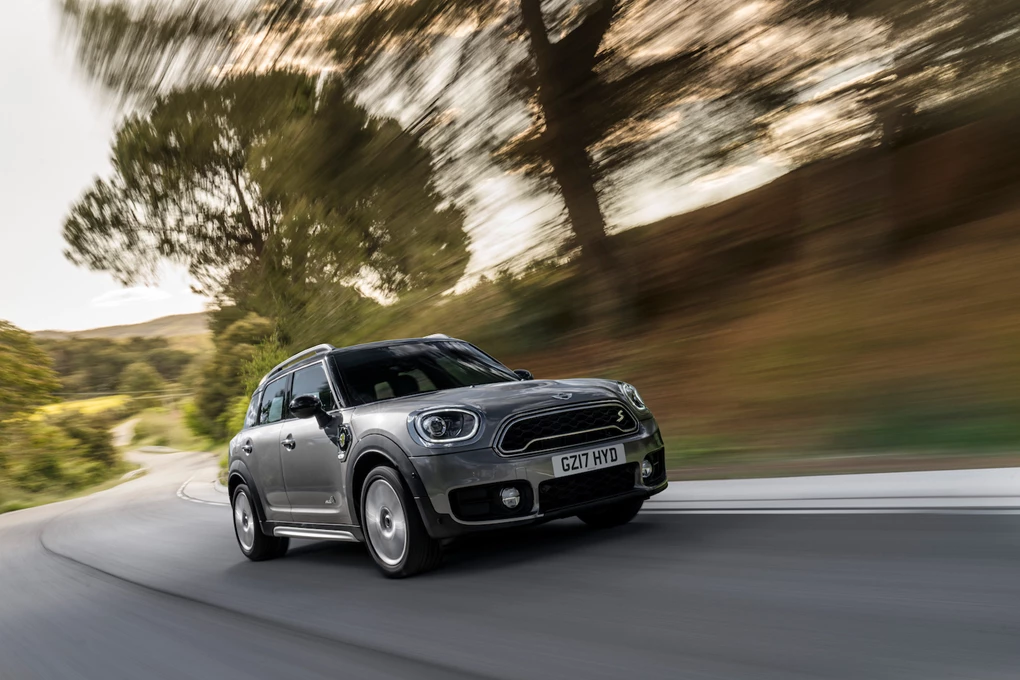 See Available Countryman deals
The stylish crossover was found to have excellent safety attributes when tested by Euro NCAP back in 2017, scoring 90 per cent on adult occupancy and 80 per cent for children. Despite pedestrian and safety assist scores being set at 64 per cent and 51 per cent respectively, the Mini Countryman is still one of the safer options in the competitive crossover segment.