If you're looking for a car with a large boot, choosing an estate or large SUV is the obvious choice.
However, not everyone has the space or need for such a large car, and surprisingly there are some superminis out there that offer an impressive amount of space for such small models.
So, if you're looking for a supermini with a generously sized boot, here are the best available today…
1. Renault Clio – 395 litres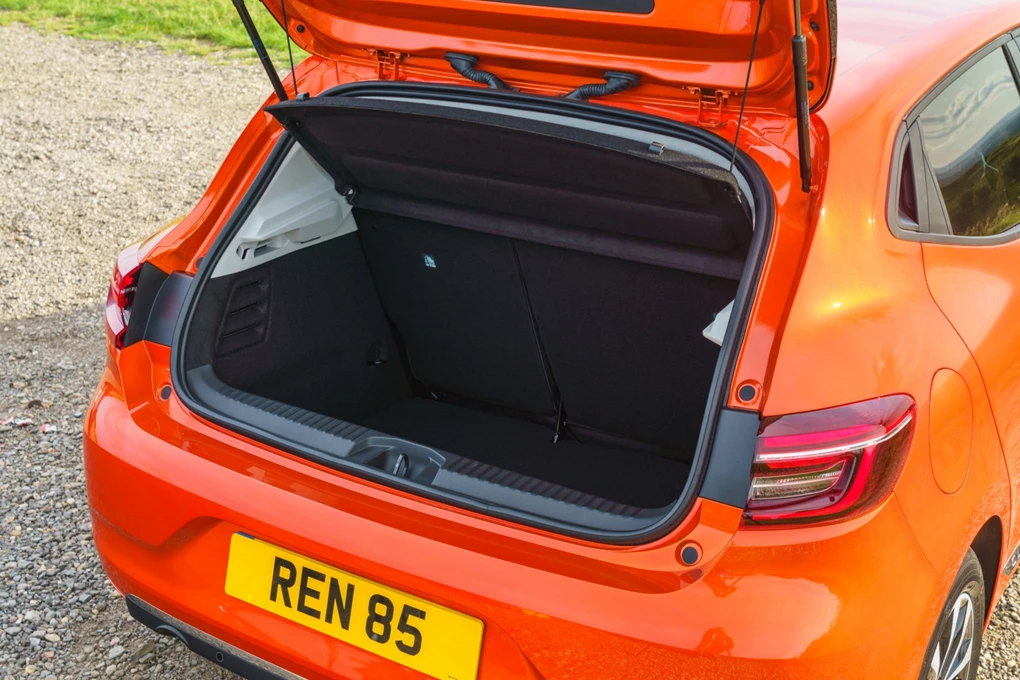 See Available CLIO Deals
Renault has significantly improved its all-new Clio in a number of key areas – most notably when it comes to technology and interior quality.
But another area where Renault has significantly made the model better is when it comes to the boot – increasing the last model's 300 litres to a class-leading 391 litres. That's more boot space than you'll find in many cars from the class above, in fact.
2. Seat Ibiza – 355 litres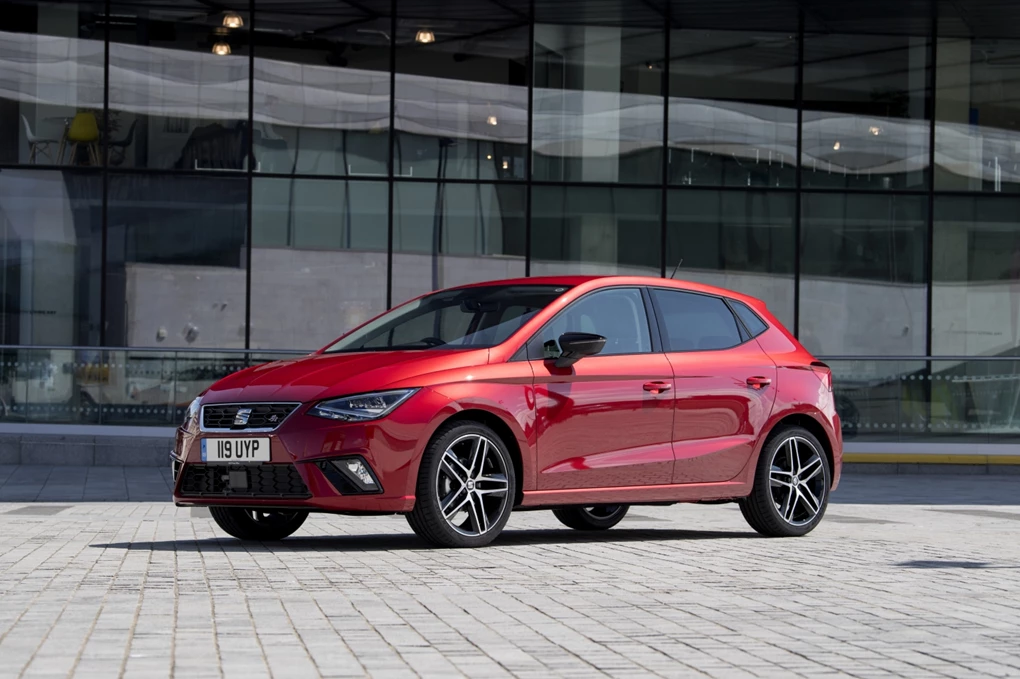 The Volkswagen Group's latest MQB A0 platform underpins three models on this list, and allows for an impressive amount of interior space.
But it's the most affordable of all the models using this platform that delivers the most space – the Seat Ibiza, with its generously-sized 355 litres boot. Adults will also be able to sit comfortably in the rear seats as well.
3. Honda Jazz – 354 litres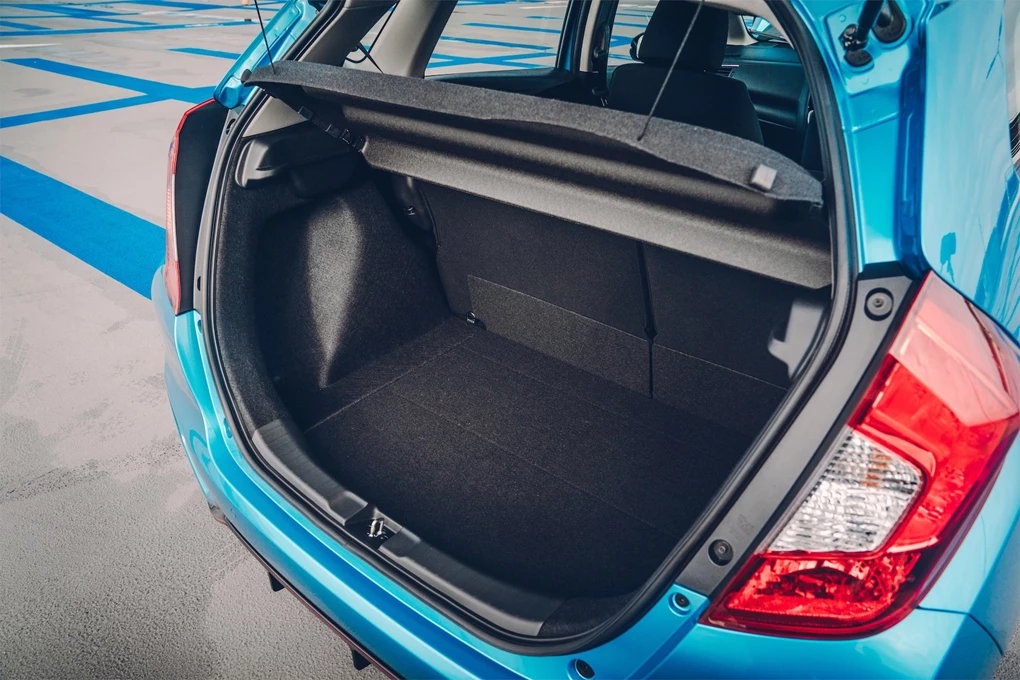 See Available Jazz deals
The Honda Jazz is a car for all occasions which, despite its compact footprint on the road, can fight with the best of them when it comes to interior space and boot capacity.
The model is renowned for its versatility and flexibility, with loads of rear seat space, as well as clever seats that can fold upwards – something Honda calls 'magic seats'. Add into this a large 354-litre boot, as well as a low boot lip to make loading and unloading heavy objects hassle-free and you've got a very practical small car indeed.
4. Volkswagen Polo – 351 litres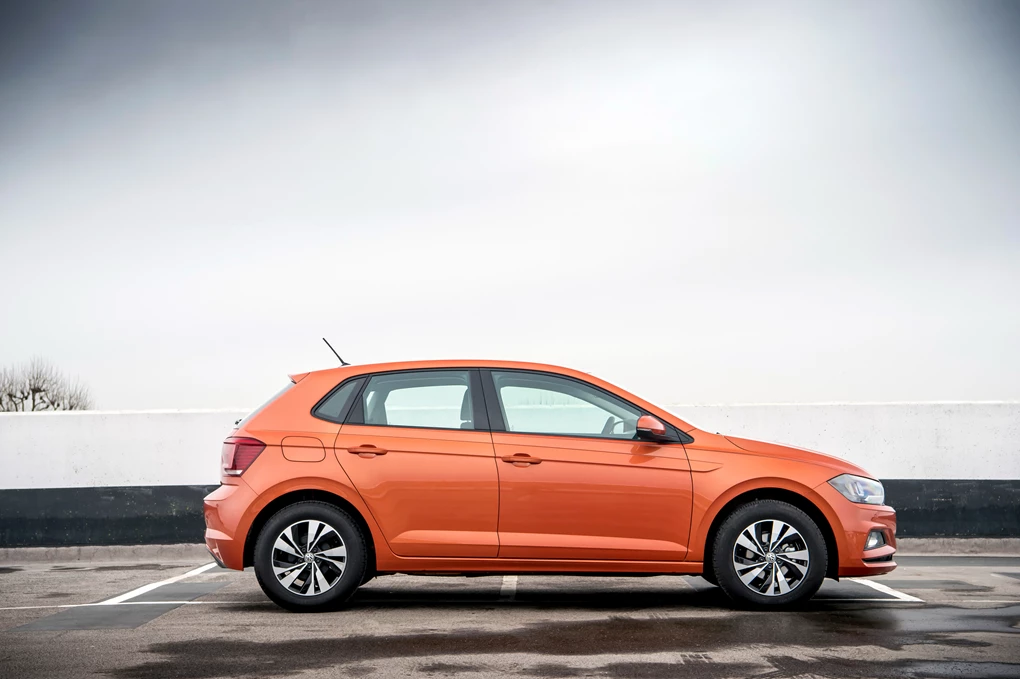 See Available Polo deals
The Volkswagen Polo shares its platform with the Seat Ibiza, and is known for its high-quality interior and premium image.
It's also impressively spacious, with the boot's 351-litre capacity being impressive for a car of this size.
5. Audi A1 – 335 litres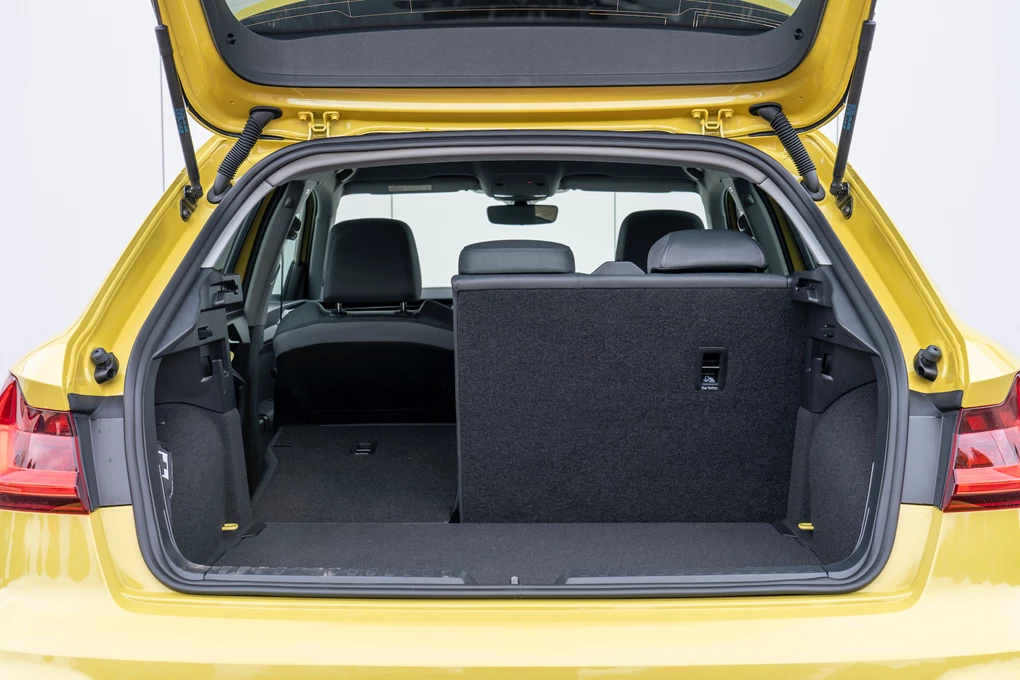 See Available A1 Deals
Those looking to buy an Audi A1 are likely to be more interested in its tech-laden interior and image than they are its practicality, but thanks to its new platform, it's far more spacious than before.
This is 65 litres larger than the previous A1, while because the new model is now just offered with five doors, rather than three, it adds to the usability factor for families.
6. Skoda Fabia – 330 litres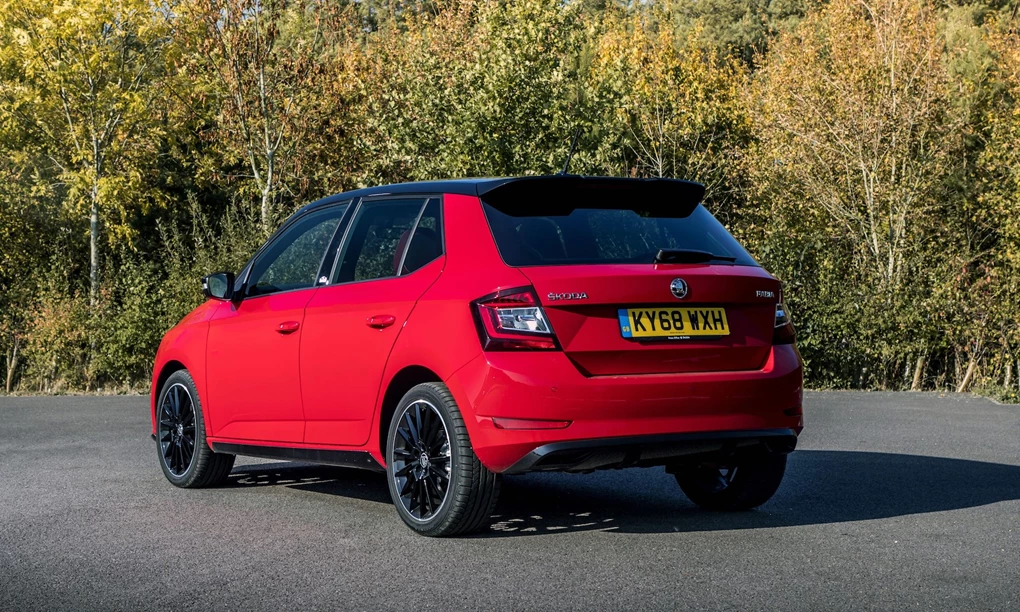 See Available Fabia deals
Unlike the rest of the Volkswagen Group superminis, the Fabia still sits on the older Volkswagen Group supermini platform, meaning it's not quite as spacious as other sister brands' products.
However, its 330-litre boot is still a generous size, while buyers are able to opt for an Estate model if they require extra space – this increasing the load area to 530 litres. A low starting price only adds to the Fabia's appeal.
7. Hyundai i20 – 326 litres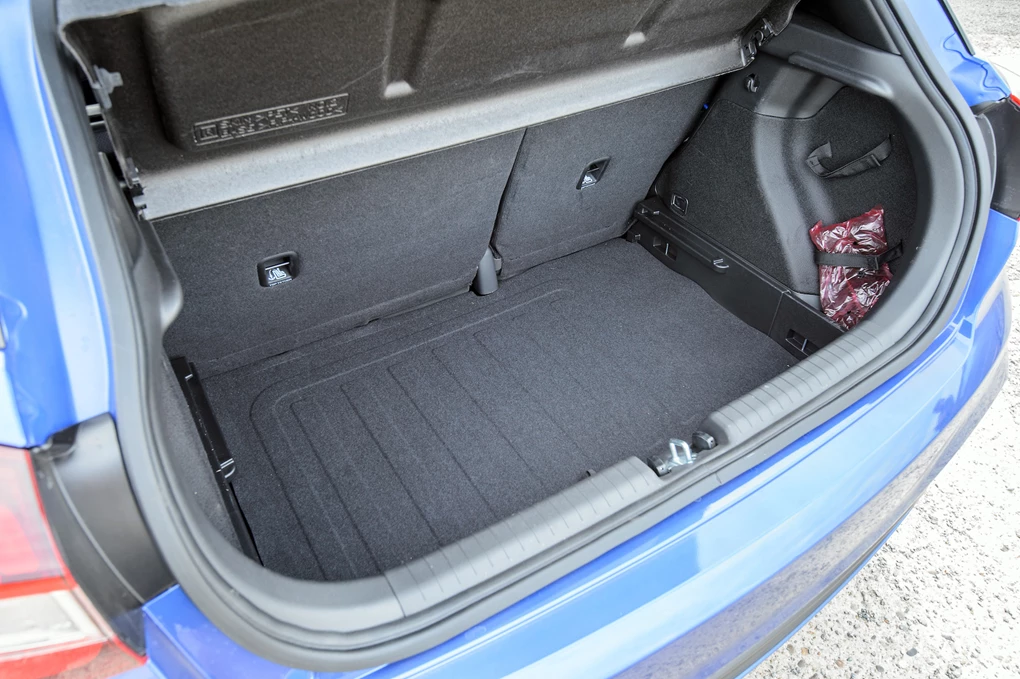 See Available i20 Deals
While an all-new Hyundai i20 is rumoured to be just around the corner at the Geneva Motor Show, the current model still makes a convincing case for itself as a small family car.
Its 326-litre boot might not be the largest in this class, but a practical shape and a generally spacious interior adds this to Hyundai.
8. Kia Rio – 325 litres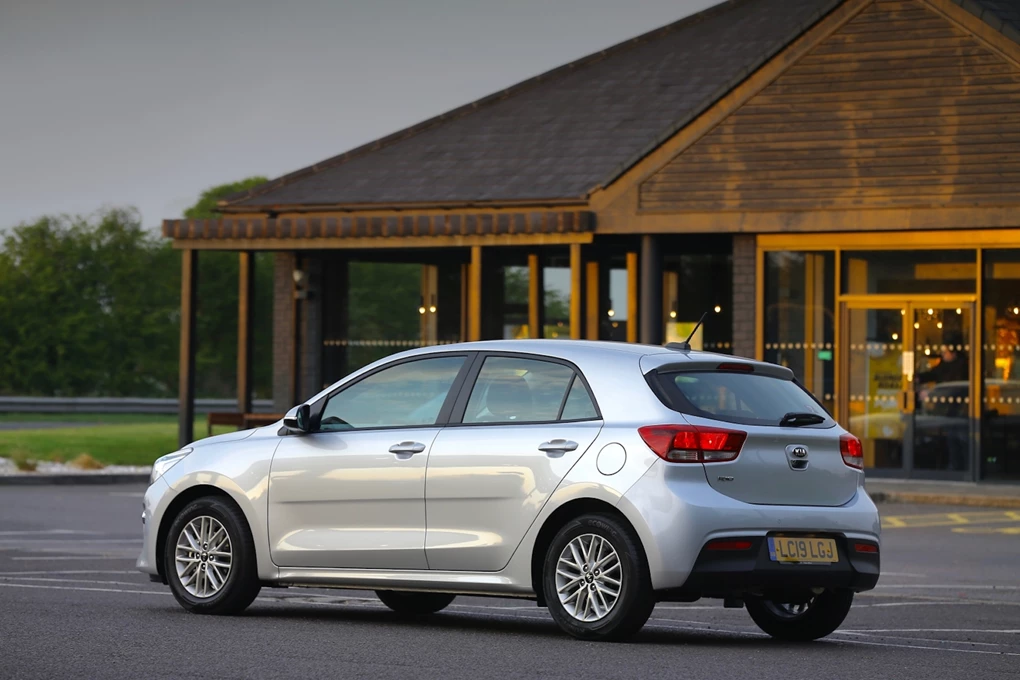 The Kia Rio is a sister product to the Hyundai i20, and is regarded for its affordable pricing and a class-leading seven-year warranty.
But those looking for a spacious supermini will also be well-served with the Rio, which has excellent headroom in the rear for adults, and a generous 325-litre boot.
9. Dacia Sandero – 320 litres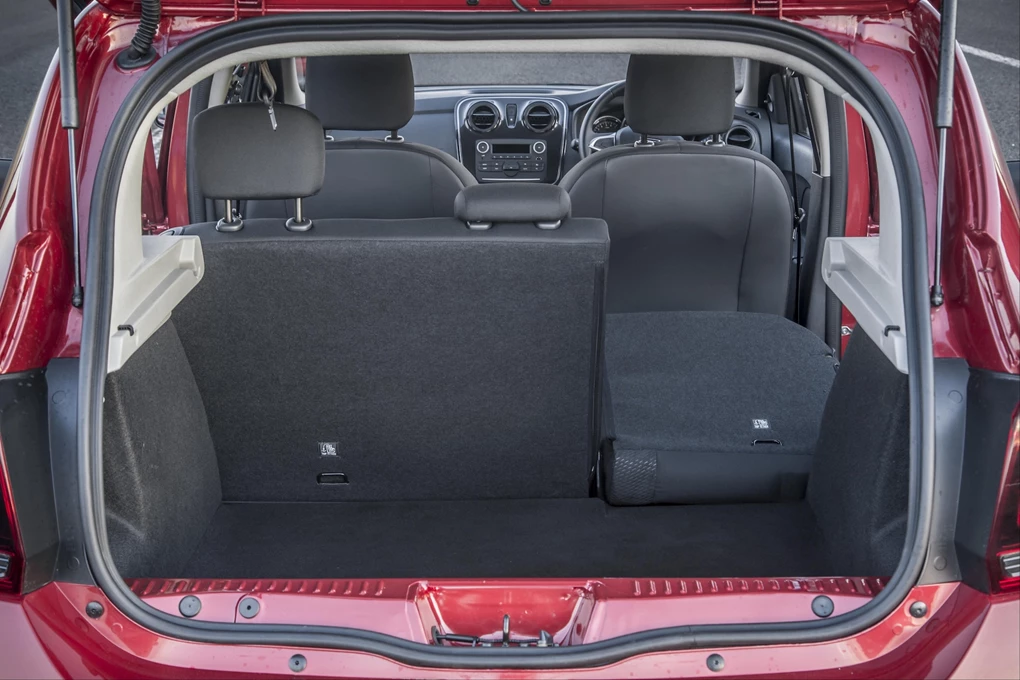 See Available Sandero deals
With a starting price of just £6,995, the Dacia Sandero is Britain's cheapest new car on sale today, and half as affordable as many models on this list.
Yet while this isn't a model that's premium, it's reassuringly simple and this no-nonsense shape goes hand-in-hand with practicality – a 320-litre boot being a generous size for a car this with a list price this low.
10. Peugeot 208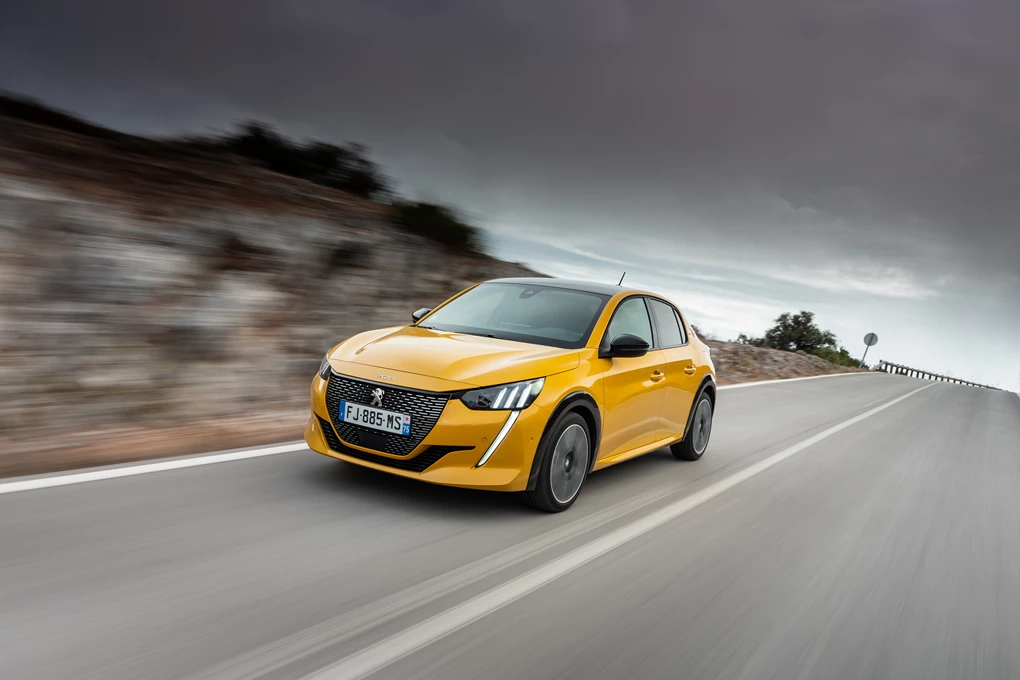 See Available 208 Deals
Last but not least is the all-new Peugeot 208 – a car that's about as different to the Dacia Sandero as possible.
This new model is arguably the most stylish supermini on sale today, and while spaciousness isn't at the forefront of what this model is all about, its 311-litre boot is still a good size. More impressive, though, is that the all-electric Peugeot e-208 retains the same levels of spaciousness as the regular petrol and diesel hatchback.