While many of us pick our cars for the way they look, what badge is on the grille, and how big the boot is, it's all too easy to forget that the place you spend most of your time in a car is sat in the driver's seat.
Life is too short to drive a boring car, and even if you aren't someone who typically cares about what cars are like to drive, it's still important to get behind the wheel of one that's both fun and engaging.
And these aren't exclusive to the realm of expensive sports cars – no, you can drive SUVs that are offer plenty of thrills, as well as superminis.
Here's our 10 favourite cars for ride and handling…
Ford Fiesta ST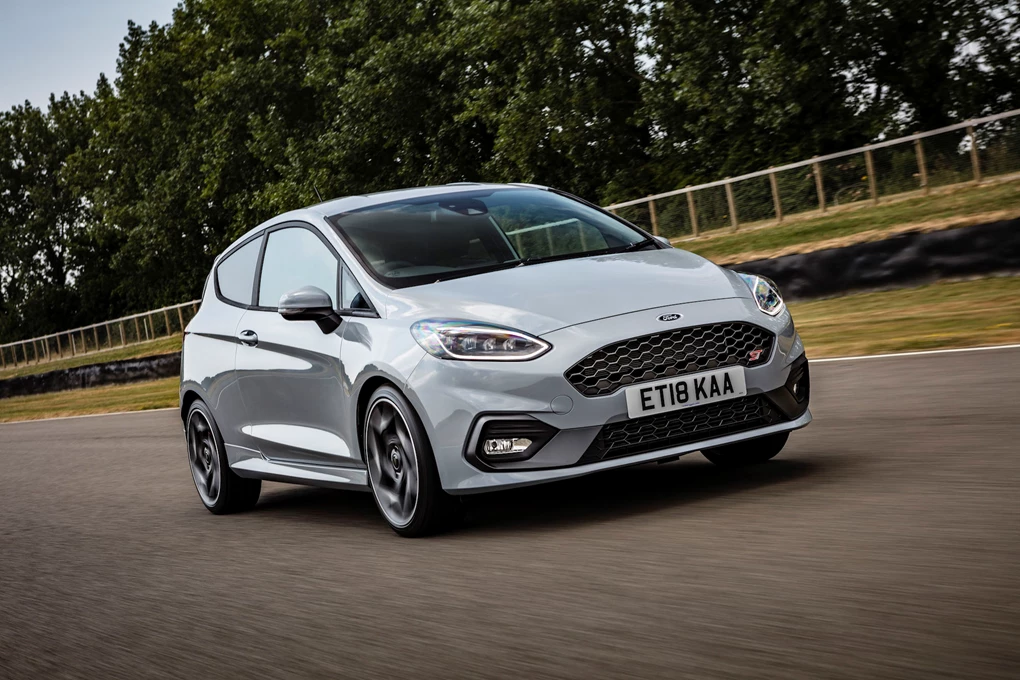 See available Fiesta ST deals
Ford's most accessible hot hatch has been scooping awards left, right and centre for its superb all-round ability. But as well as being excellent to live with, the model is also one of the most fun cars on sale to drive.
Direct steering, an exciting engine and outstanding balance allow this to be one of the best handling cars on sale.
Jaguar F-Pace SVR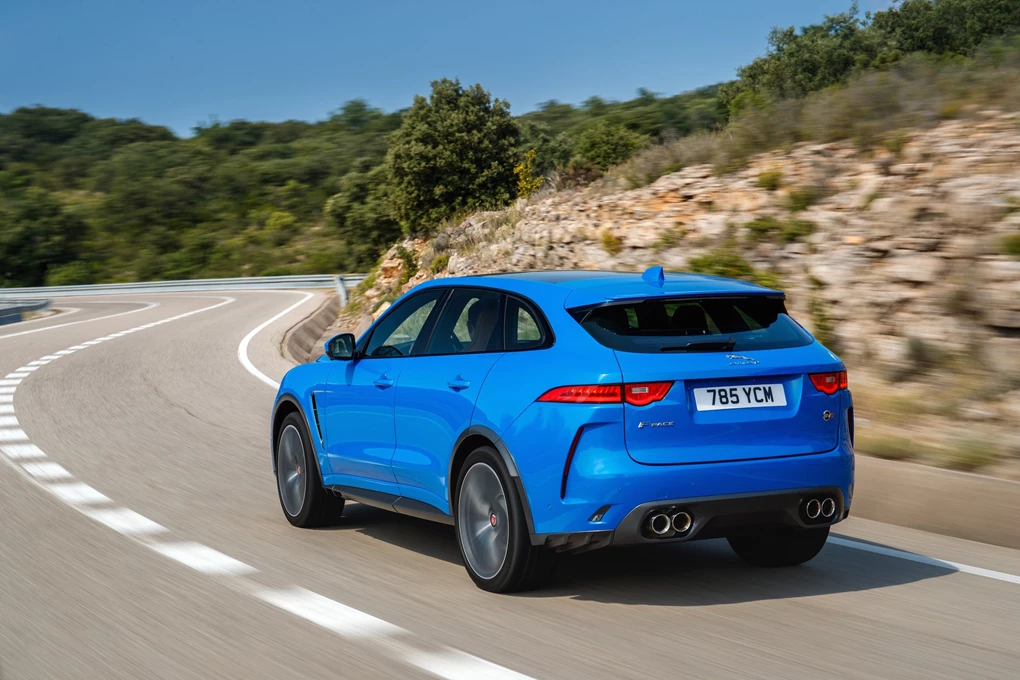 See Available F-Pace deals
SUVs are usually criticised for the way their drive, as their top-heavy stance often results in lots of rolling through the corners – but Jaguar's new SVR version of its F-Pace proves this wrong.
Despite its weight, the F-Pace SVR handles very flat, with well-weighted steering bucking the trend of ultra-light steering. The ride is also superb for a performance SUV – even when fitted with the large 22-inch alloys.
Mazda MX-5
See Available MX-5 Deals
The world's best-selling roadster has that accolade for a reason – it's absolutely superb.
The MX-5 is a pure, back-to-basics sports car and, despite a slight increase in power on the latest iteration, it proves that you don't need lots of power to bring a massive smile to your face – particularly through the corners where the MX-5's poise excels.
Peugeot 3008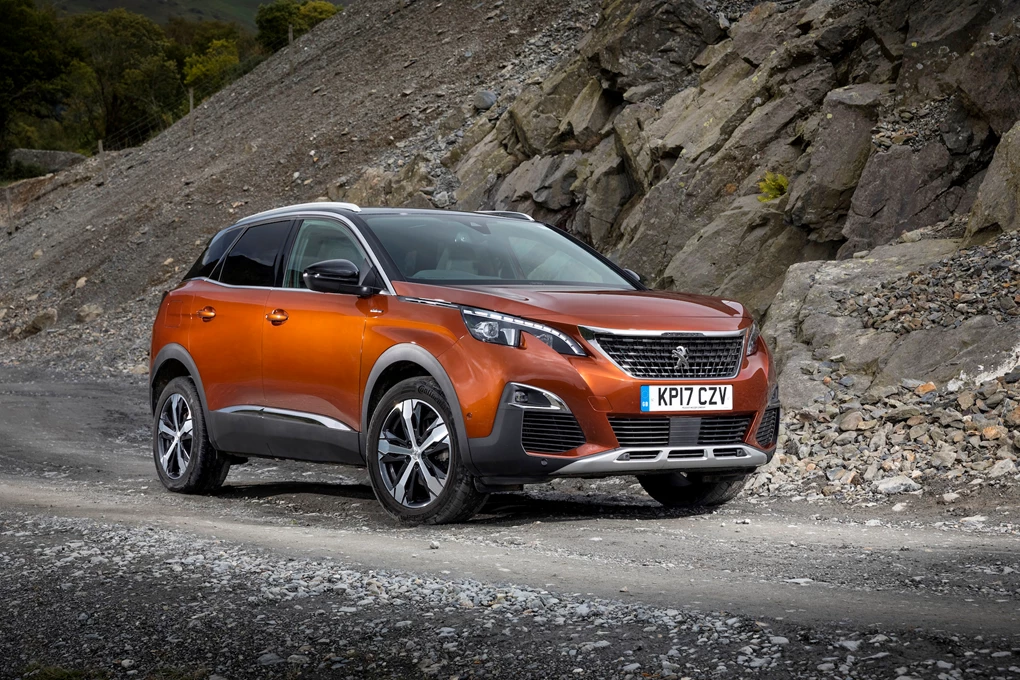 See Available 3008 deals
If you're not too fussed about being behind the wheel of something sporty, but still want something good to drive, the Peugeot 3008 makes an excellent choice.
The stylish model is best known for its tech-filled interior, but the Peugeot SUV also manages to be composed through the corners, offering well-weighted steering and a comfortable ride. Just avoid the range-topping GT model's 19-inch alloy wheels if you value comfort.
Hyundai i30 N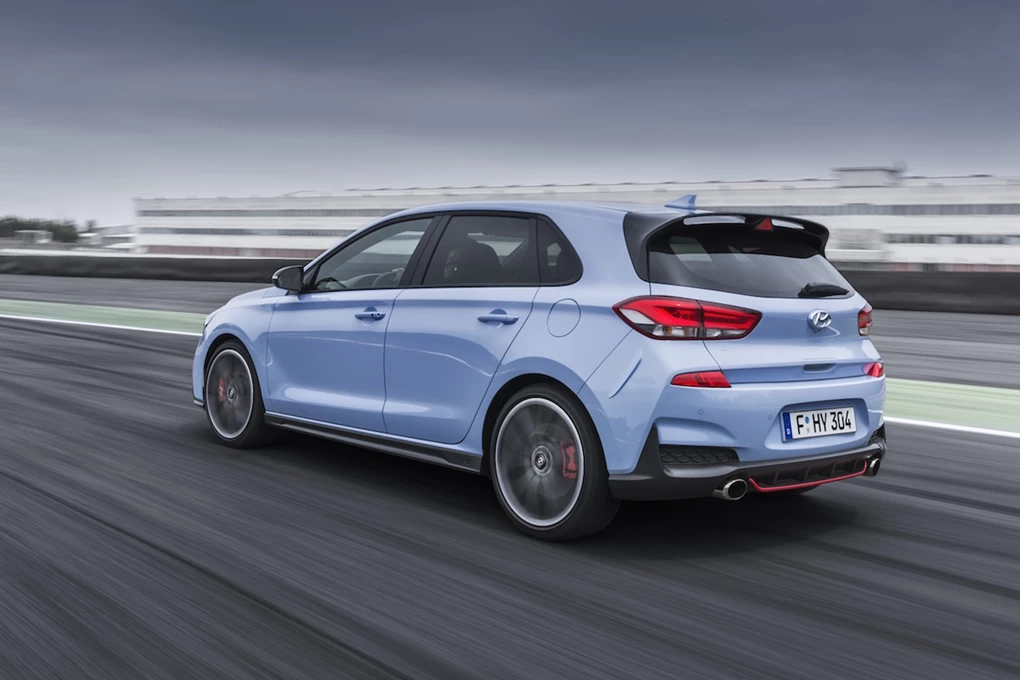 See Available i30 deals
Hyundai might not be the first car company you think of when it comes to building a hot hatch, but the South Korean manufacturer's i30 N is going a long way to change that.
The i30 N is sharp, playful and one of the most engaging hot hatches on sale. And even with Britain's crumbling roads, the ride isn't too stiff, providing you keep the car out of the N driving mode.
Maserati Ghibli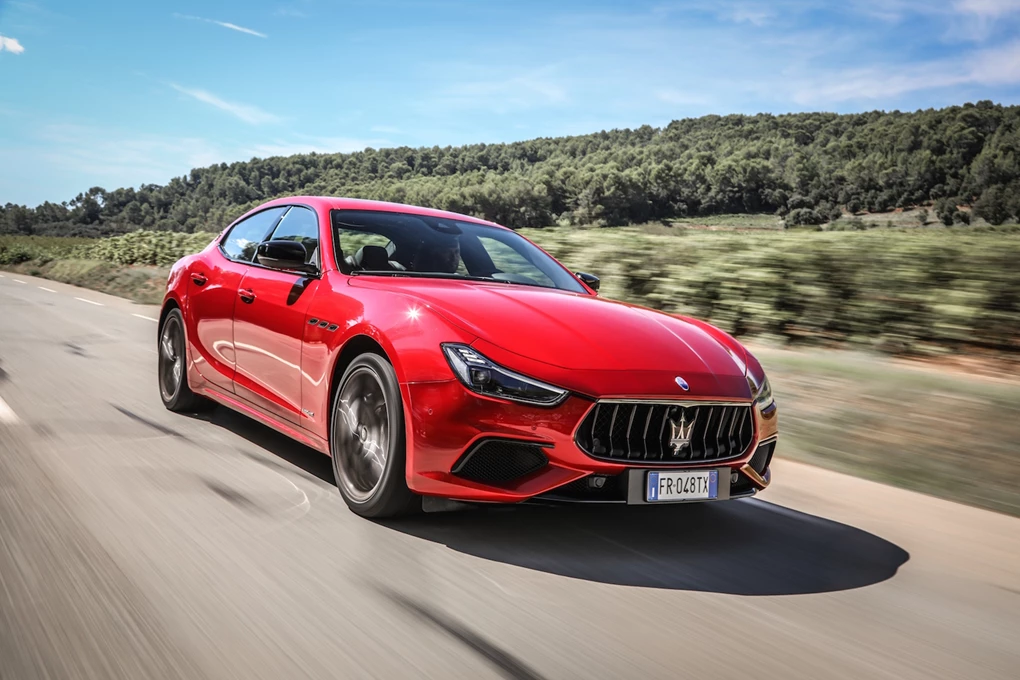 See Available Range Rover Evoque deals
The Ghibli isn't the first choice that many of us think of when looking at executive cars, but Maserati's smallest saloon offers an interesting alternative to those who care about the way their car drives.
The glamourous Ghibli can offer a far better driving experience than many of its rivals, and just feels that bit more special than anything from the likes of Audi and Mercedes.
Mini Cooper
See Available MINI Cooper deals
Mini knows how to produce a car that's great fun to drive, but, surprisingly, some of the most enjoyment can be had from choosing the brand's cheapest version – a Cooper three-door Hatch.
It sticks to the road like glue, even when cornering hard, and offers that fun 'go-kart feel' that's missing from so many modern hatches.
BMW M2 Competition
See Available M2 deals
The M2 is proof again that you don't need the most expensive model to have lots of fun. That's because the M2 Competition is BMW's cheapest 'M' model and is simply excellent to drive.
But amazingly that's not at the expense of ride quality, with the setup being remarkably comfortable – even on British roads. 
Volkswagen Up! GTI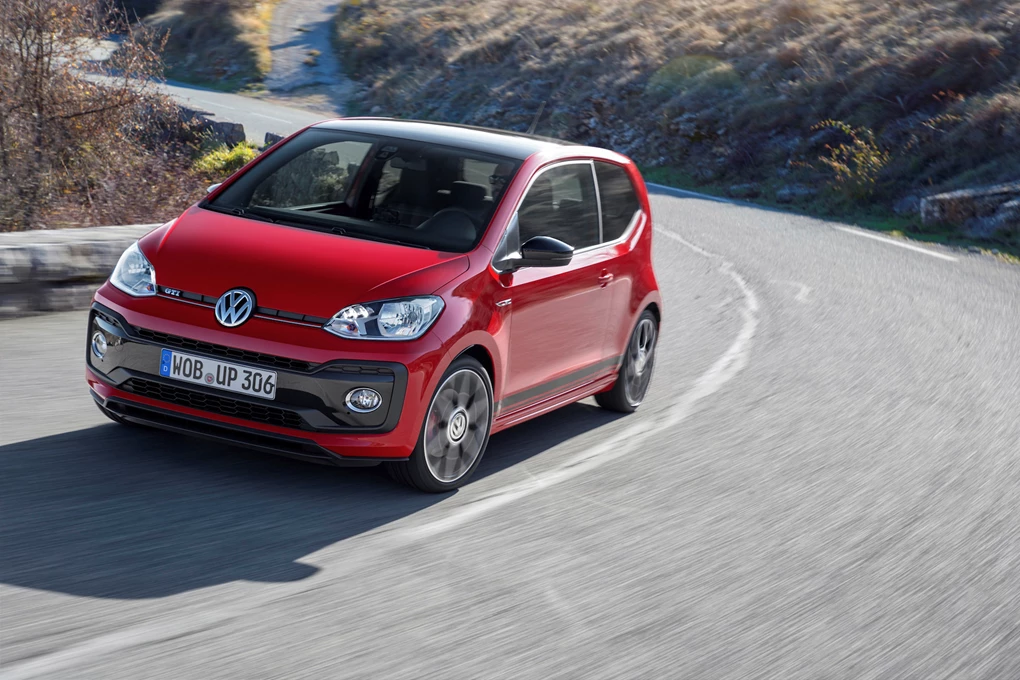 See Available Up! deals
And now for the cheapest car on the list – Volkswagen's rather excellent Up! GTI costs just a fraction over £14,000. And while its stats on paper don't sound all that impressive, it's unbelievable fun – particularly when pushed to its limits.
The baby GTI model feels more than capable of tackling the more expensive hot hatches, yet doesn't throw away its everyday usability in the process.
Range Rover Evoque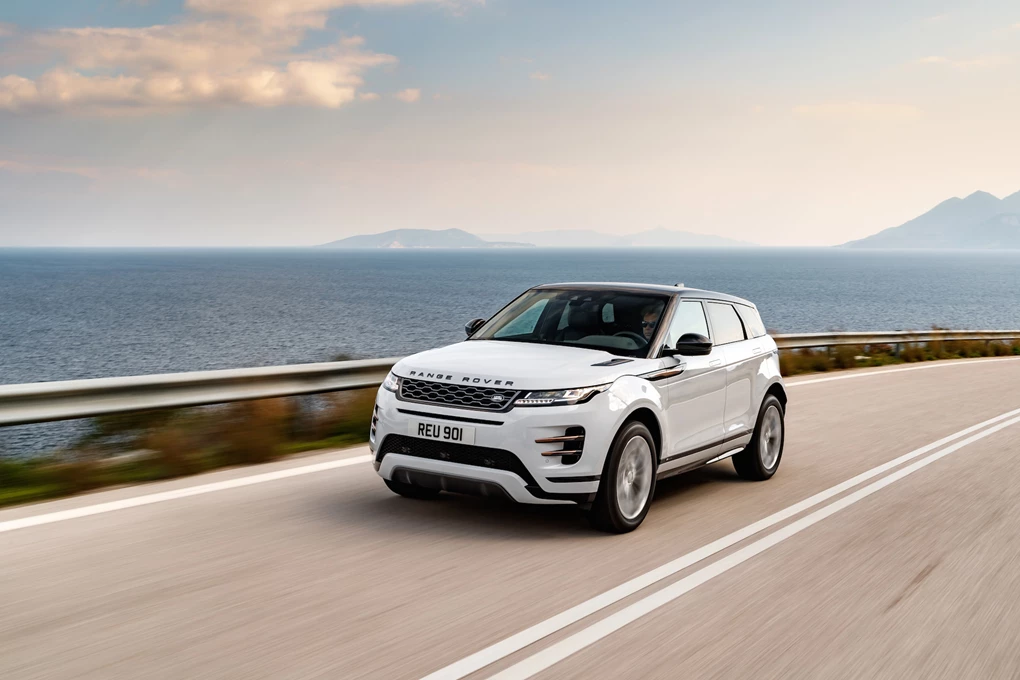 See Available Range Rover Evoque deals
The Evoque has been one of 2019's biggest surprises for the way it drives.
You wouldn't expect Land Rover's style-conscious Evoque to be all that involving behind the wheel, but its superb grip levels and excellent damping prove otherwise. And even when fitted with the larger alloy wheels, it's composed and comfortable.