If you need a car that'll provide more than enough space for you and your dog, then there are plenty of options. However, what if you fancy making the change to an electric car, but still want to take your four-legged friend along for the ride?
Well, these days there are more options than you might think. Here, we're going to take a look through some of the best EVs on sale today for dog owners. 
Ford Mustang Mach-E
Ford took a little while to get into the electric car market but it's now going full steam ahead with the Mustang Mach-e. Wearing the iconic pony badge that has adorned countless performance Mustang models over the years, the new Mach-e aims to capture some of that magic while adding electric power. 
With its practical SUV shape and large boot, the Mach-e makes for a great choice if you're after a comfortable EV option to take your dog in. 
Enquire on a new Ford
BMW iX3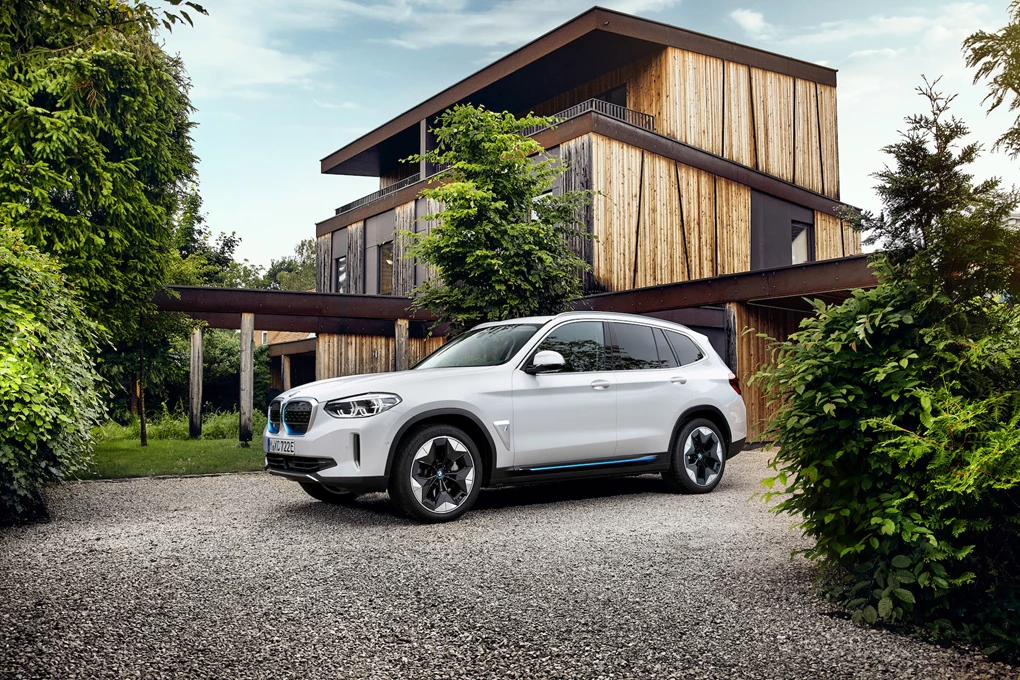 BMW is really ramping up its electric car offerings and the iX3 is one of its latest battery-powered models to hit the market. Essentially an electric version of its latest X3 the iX3 is a practical and well-finished SUV first and foremost - it just happens to have a solely electric powertrain.
Plus, its large and roomy boot will provide more than enough space for your dog to stretch out when on longer journeys. 
Enquire on a new BMW
Hyundai IONIQ 5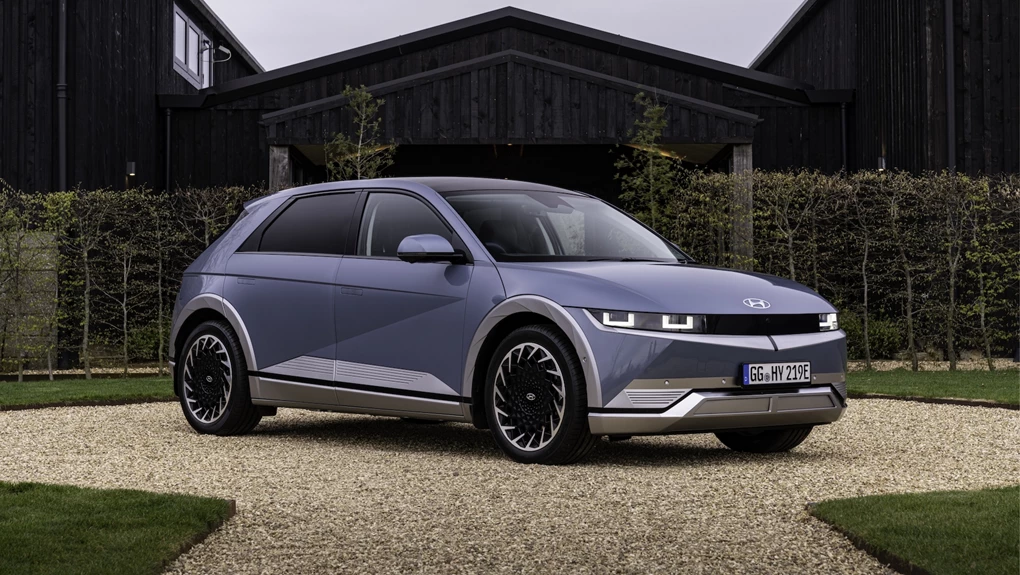 The Hyundai Ioniq 5 is arguably one of the most striking EVs on sale today. With a futuristic exterior and an equally cutting-edge cabin, you could think that this is a car that hasn't been designed with practicality in mind. 
But that's not the case. Its interior features many hard-wearing but high-quality materials, while its boot is more than large enough for most hounds.
Enquire on a new Hyundai
MG5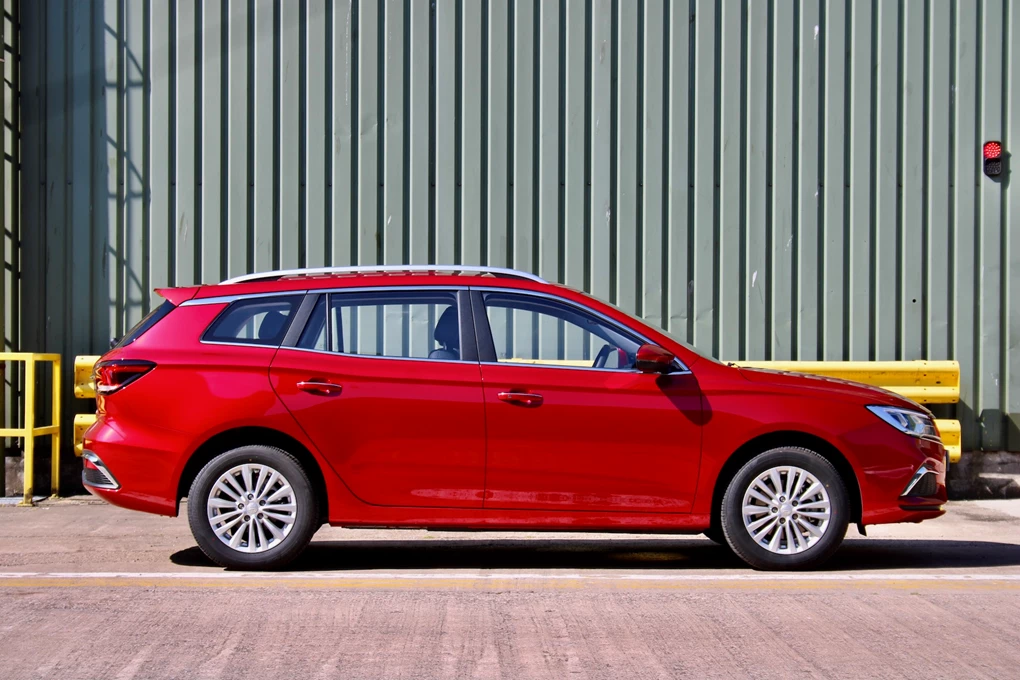 If you're after a low-cost entry into the world of EV ownership, then the MG5 is one of the best ways to do it. Arriving as the first electric estate car in the UK, the MG5's starting price of just under £26,500 makes it one of the best-priced EVs on sale today.
But it's also got practicality to back up its budget-friendly price tag. Its large boot and spacious cabin means it's not just good for dogs, but all of the clutter they tend to bring with them too!
Enquire on a new MG
Volkswagen ID.3
Volkswagen has been quickly expanding its ID line-up of electric cars but the compact ID.3 was the first. Though it's somewhat smaller than other cars on this list, its bespoke electric platform means it offers more space than a conventional petrol or diesel-powered hatchback. 
The cabin is helped no end by a flat floor, while the decent size boot will no doubt prove to be a hit with dog owners. 
Enquire on a new Volkswagen
Skoda Enyaq iV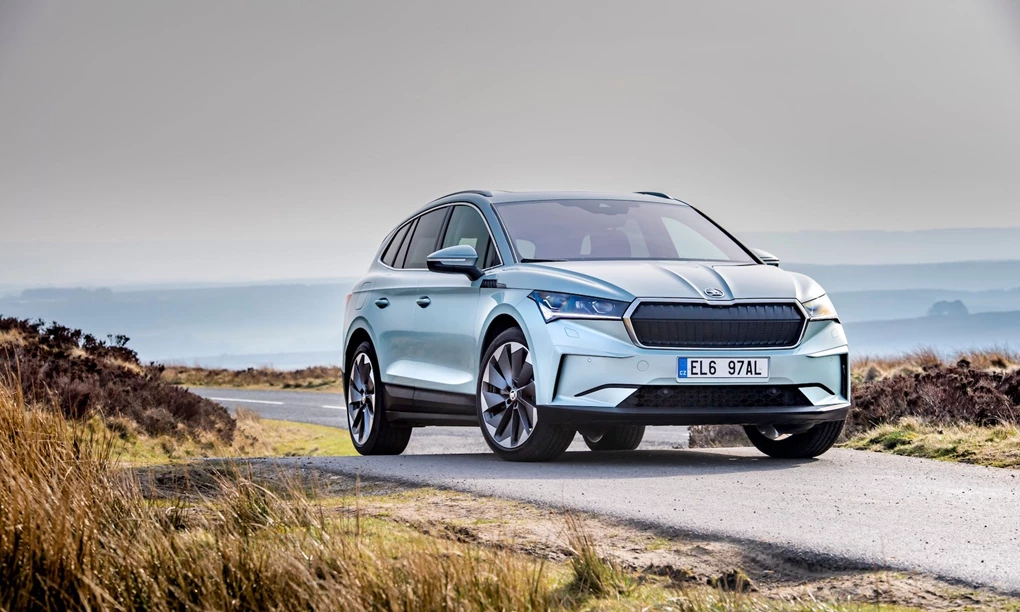 Skoda's previous electric car - the Citigo-e - wouldn't have been a great option for dog owners. However, its latest EV - the Enyaq iV - is really on the money thanks to its impressively large boot and well-made cabin. 
It also packs a decent range while its variety of 'Simply Clever' features should help to make transporting your dog less of a stress.
Enquire on a new Skoda