With car showrooms now closed as part of the government's latest measures to help tackle the spread of Covid-19, your options to buy a new car are more limited than usual.  
You can still buy a new car, though, as car dealers are now working remotely, while another option is to utilise the online buying platforms of car manufacturers.  
It's only a limited few that offer such a service to specify and buy your next car online, but it's a great hassle-free way of purchasing a new model – particularly at times like these.
These are the firms that allow you to buy a new car online…
Dacia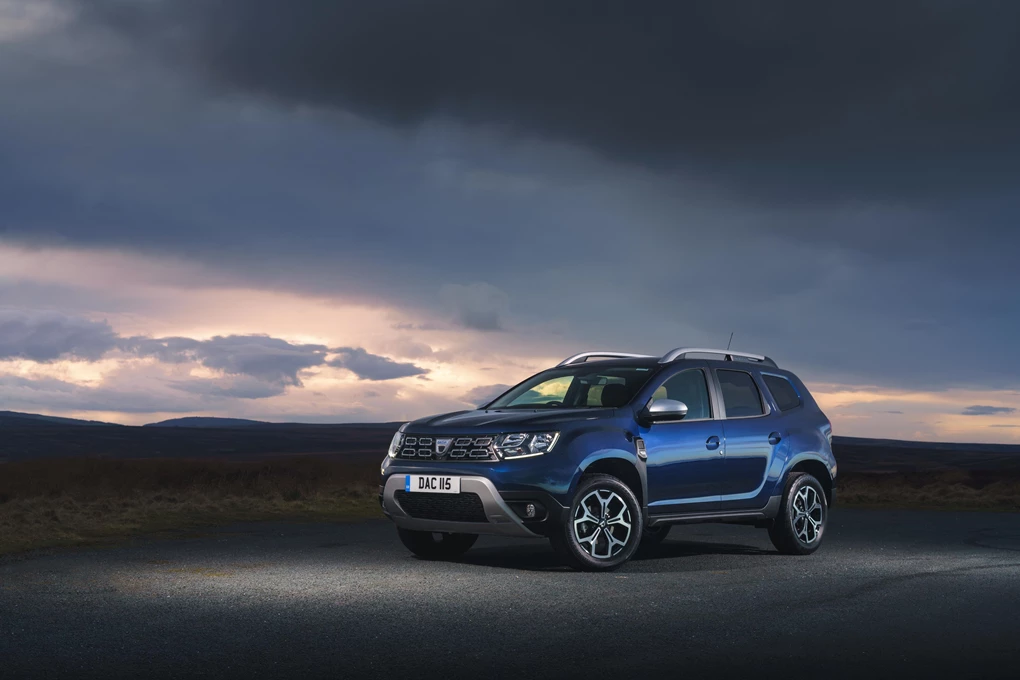 Enquire on a new Dacia
You might think it's only the flashy and expensive car makers that allow you to buy your new car online, but budget brand Dacia shows this isn't the case. The Renault-owned firm has its own online portal, and it's one of the best out there.
With three options of payment (cash, PCP and HP) available, along with an easy option to part-exchange your current car, select the models in your budget and then personalise it. You can also see the waiting time for your exact car, then choose when you'd like it delivered, with home delivery also being an option.
With models starting from just £6,995, Dacia Buy Online is a great and affordable way of choosing your new car.
Ford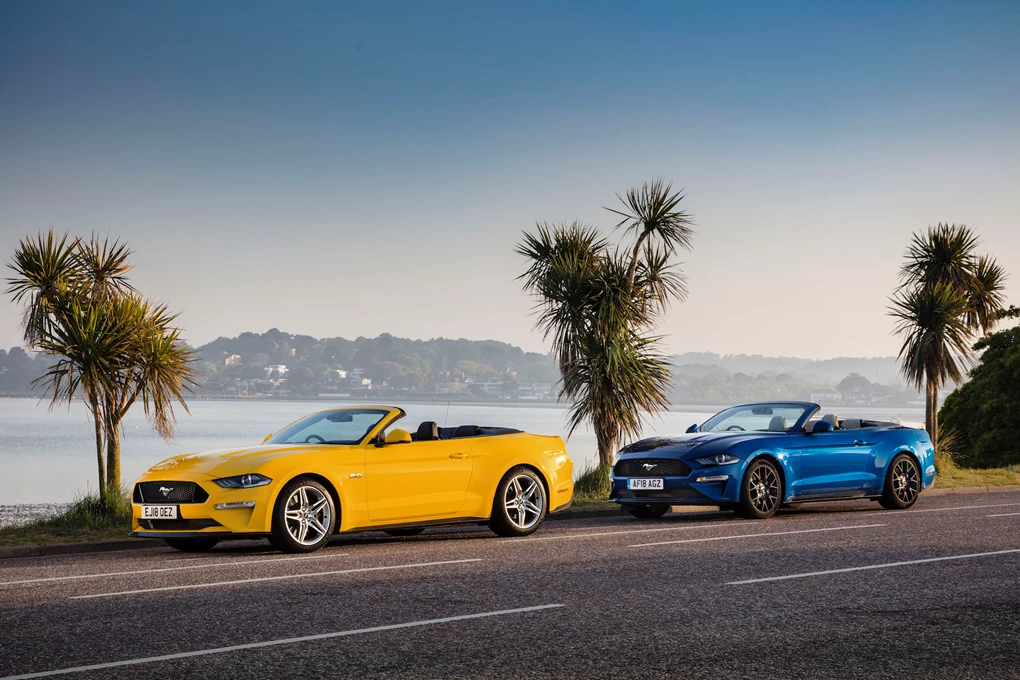 Enquire on a new Ford
Britain's most popular car firm is another offering you the option to buy a new car online. It only lets you buy the car online if you're going to finance it, and the full range doesn't seem to be available, but it's a very simplistic website that clearly shows you models within your budget.
Home delivery is also offered, which is a fantastic service to offer at times like these.  
Jaguar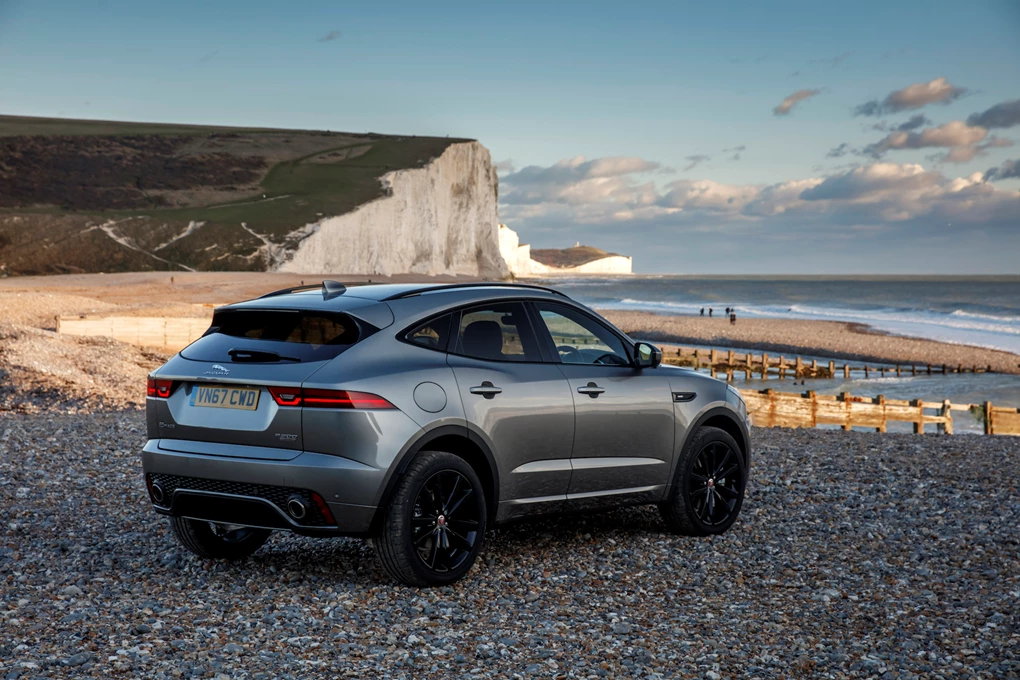 Enquire on a new Jaguar
British firm Jaguar is surprisingly one of few premium manufacturers that enable you to order your new car online, as it is largely mainstream companies that offer the functionality.  
It works in tandem with the regular configurator – allowing you to spec the model exactly how you want it, regardless of whether it's an E-Pace crossover or an F-Type sports car. Payment options are clearly laid out, while you're able to have it delivered to a local dealer. If you're not as bothered about individually specifying the car, you can find a model that's already produced, with delivery for all models promised in two weeks, though this could be affected by coronavirus. 
Land Rover
Enquire on a Land Rover
With Land Rover being a parent company to Jaguar, its buy online system utilises exactly the same format and steps as those mentioned above. It's a clean layout, and one that simplifies the car buying journey.
Just like Jaguar, you can individually specify your Land Rover, or choose one that's already been produced for availability in two weeks.
Mercedes-Benz
Enquire on a Mercedes-Benz
Mercedes doesn't have a complete buy online portal, however through its website it lets you browse new cars from its dealerships across the UK, and reserve them through its 'Shop' with a refundable £500 deposit.
You can choose the car you want, or the models available within your budget, while the portal essentially allows different dealers to compete with each other in order to offer you the best deal, which is an asset you don't find with traditional buy online services. Just be aware that it does involve going through a dealership, and with showrooms being shut, you might not be able to have a car delivered as soon as you might like.
Mini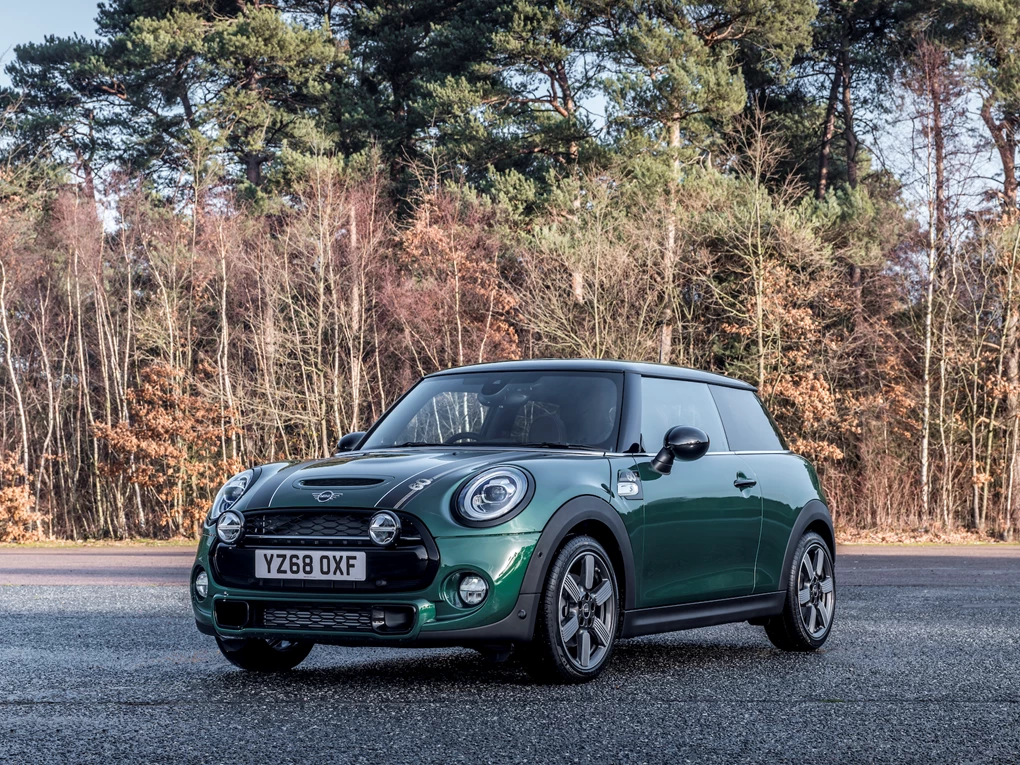 Enquire on a new MINI
Just like Mercedes, Mini's online buying service isn't entirely done on the web. Rather you configure your dream Mini through the main website, and then choose how to pay for it – either with cash or financed. Once this is done, you need to send through to your local or chosen retailer and they will get in touch to confirm the order and arrange paperwork.
Providing your dealer is still able to deal with the relevant information in the current climate, though, they may be able to still proceed with your order.
Mitsubishi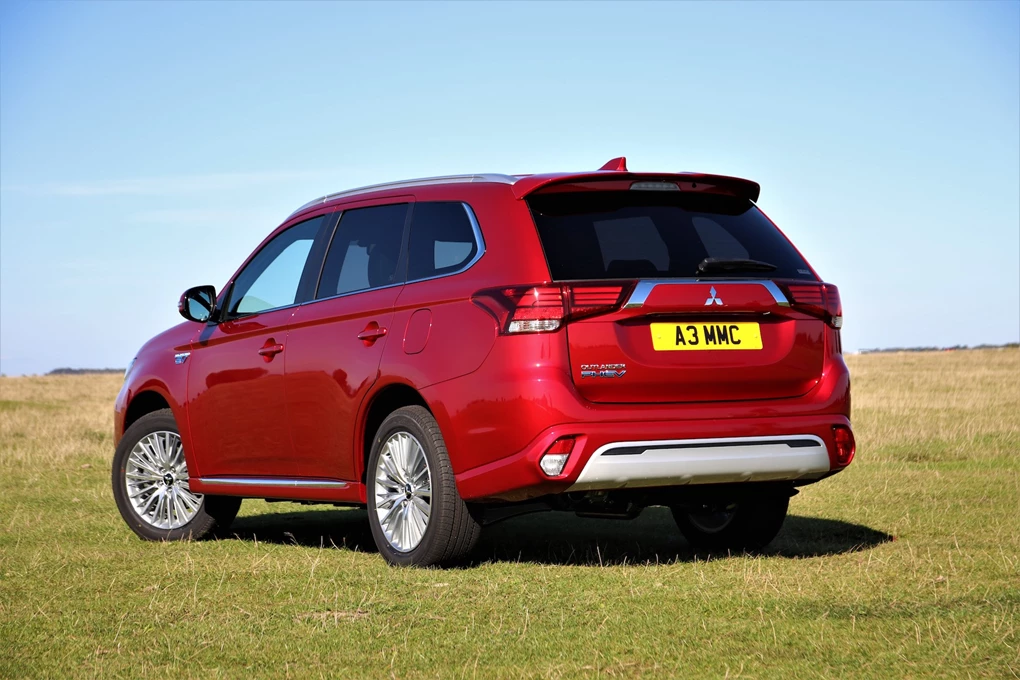 Enquire on a Mitsubishi
Mitsubishi was well ahead of the curve with its online buying portal, which is one of the easiest to use. It also works with the configurator – so whether you're looking for a Mirage supermini or an L200 pick-up, you can easily spec the exact car you want.
It also shows you the waiting times for each individual car and colour, with the variation being significant, along with clear payment methods for your new model. Just like other brands, you can have the car delivered to your home or to your local dealer.  
Peugeot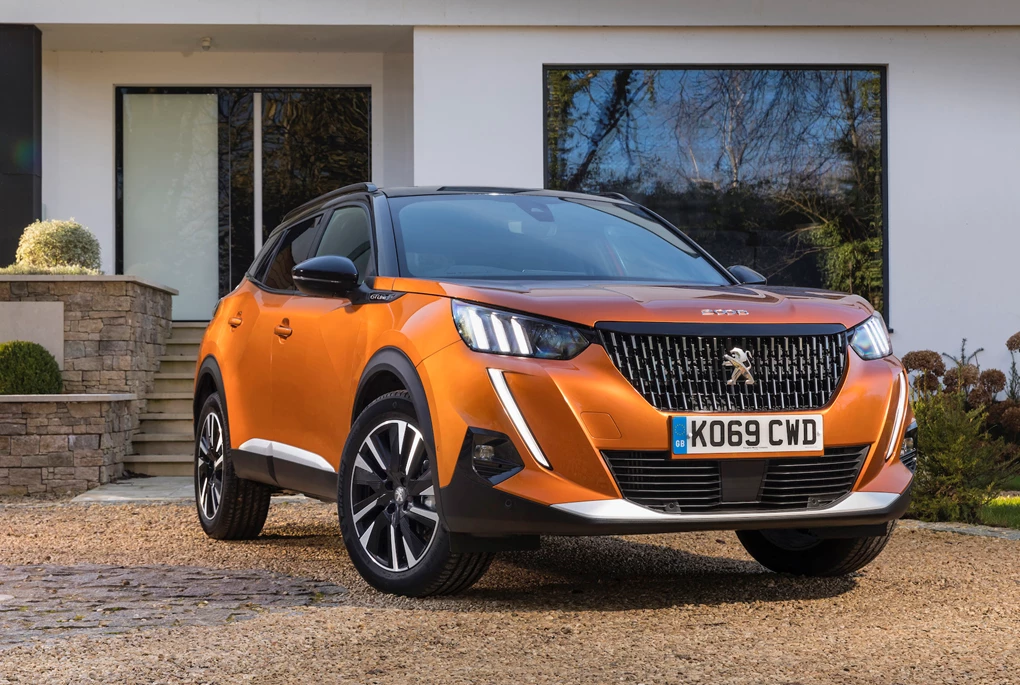 Enquire on a new Peugeot
Peugeot is recommending that buyers consider its Buy Online option during these troubled times if you're looking for a new car. It also has an uncomplicated website that allows you to easily select how you would like your car to be delivered – including to your home for free.  
The French manufacturer is going from strength to strength, as it has some fantastic cars in its range, such as the 2008 and 5008 crossovers and a number of new electric and hybrid models. Its new 208 supermini was also recently crowned European Car of the Year.
Volvo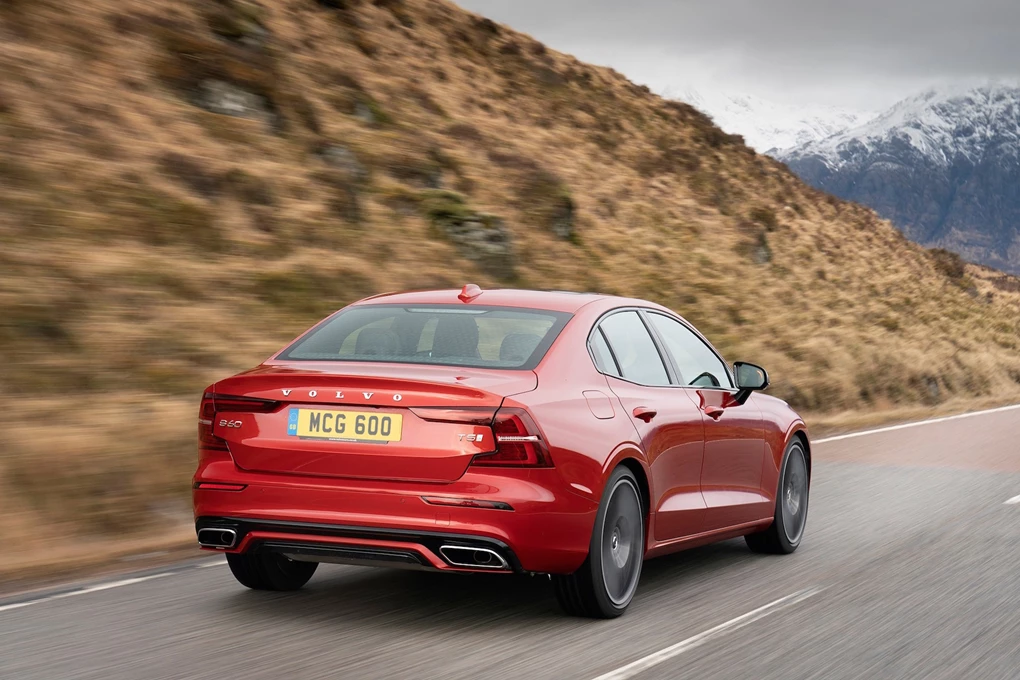 Enquire on a new Volvo
The Swedish manufacturer is one of the latest to offer an order online capability to its website, which it introduced last year. The scheme was originally reserved just for the XC40, but it's since become available across the full range.  
Just like Jaguar and Land Rover, you can choose a pre-built car or configure your own model, while it all works in tandem with local dealerships, which can also help source you the best offers and discounts.