In recent years, cars have had to become far safer and tech-heavy than ever before, with many of us demanding more from our cars than ever.
But with increased technology on new cars comes the possibility for more things to go wrong, which is why the need for a car to be reliable is more important than ever.
But Auto Express has calculated the 10 most reliable cars based on the data from its annual Driver Power survey, which sees thousands of motorists rating their cars for their reliability. And here are the 10 models that were voted as the most dependable...
9= Lexus CT (2011-present)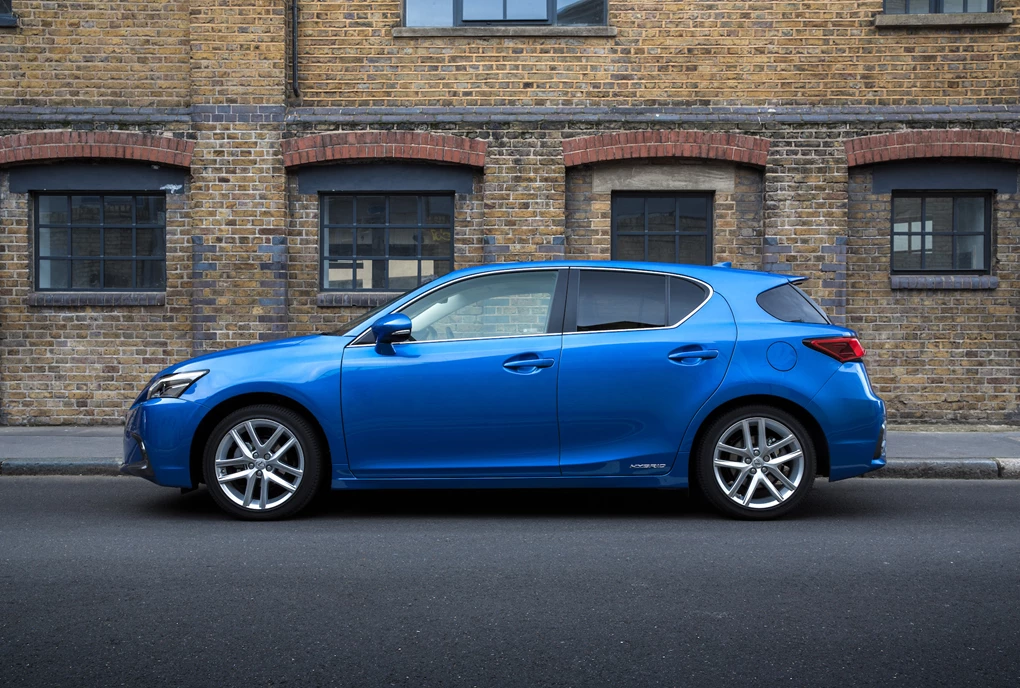 Sister companies Lexus and Toyota have a fantastic reliability record, and the former's hybrid CT hatchback is a fantastic choice if you're wanting a premium hatchback that you can rely on. The Auto Express survey awarded the CT a 94.55 per cent reliability score, with just five per cent of owners having problems with their cars.
9= Skoda Octavia (2013-present)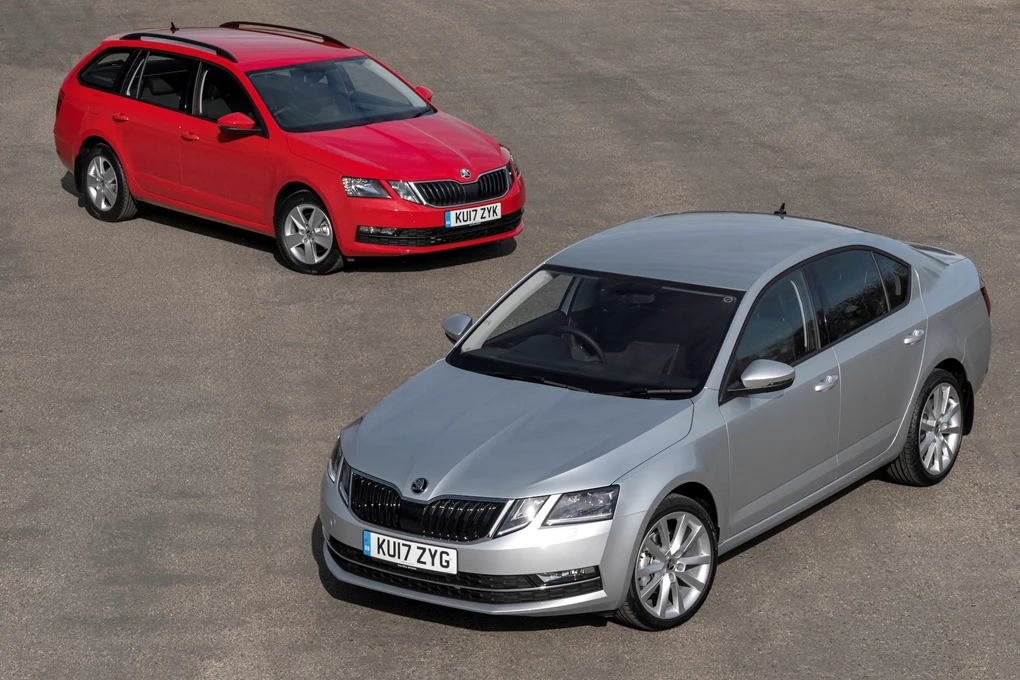 See available Octavia deals
Sharing the Lexus CT's 94.55 per cent reliability rating is the Skoda Octavia – a popular hatchback and estate, which is well known for being impressively reliable and often close to the top in the Driver Power survey. It's a favourite of fleet drivers, where dependability is key, and is a worthy option if you're looking for a reliable new motor. With this Octavia being replaced in the next few months, there are some fantastic deals around at the moment, too.
8. Toyota Verso (2009-2018)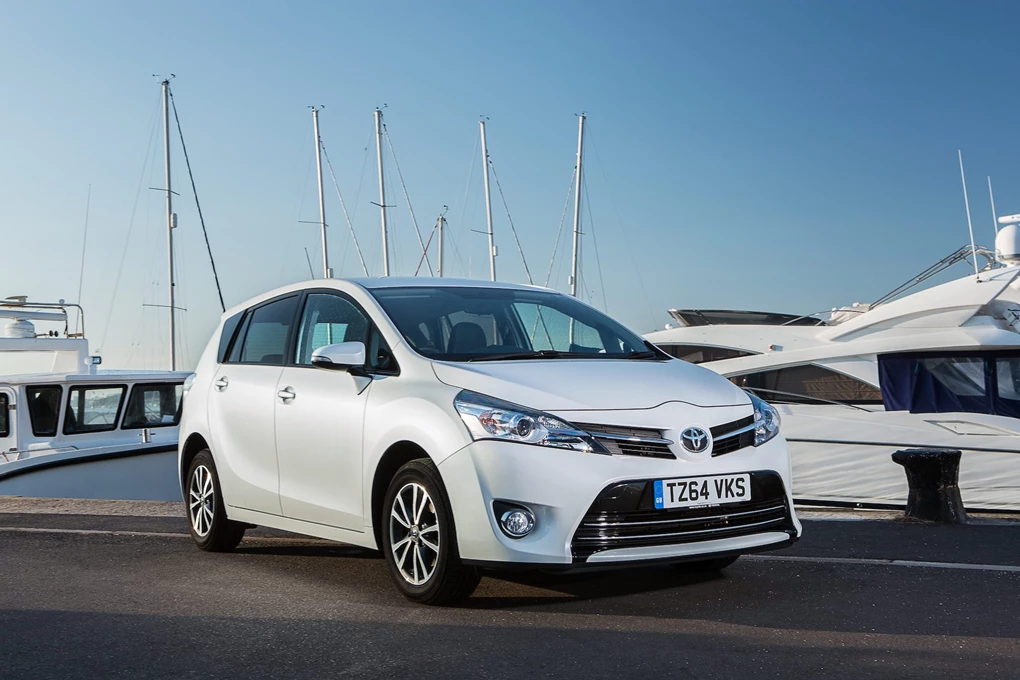 Some Toyota Versos are now more than a decade old, but that hasn't harmed this spacious MPV's reliability record one bit, with the Verso receiving a 95.1 per cent reliability score from Auto Express. It might not be the most stylish or advanced model on sale, but often reliability is more important, and it's why this Toyota is a great choice.
7. Mazda CX-5 (2017-present)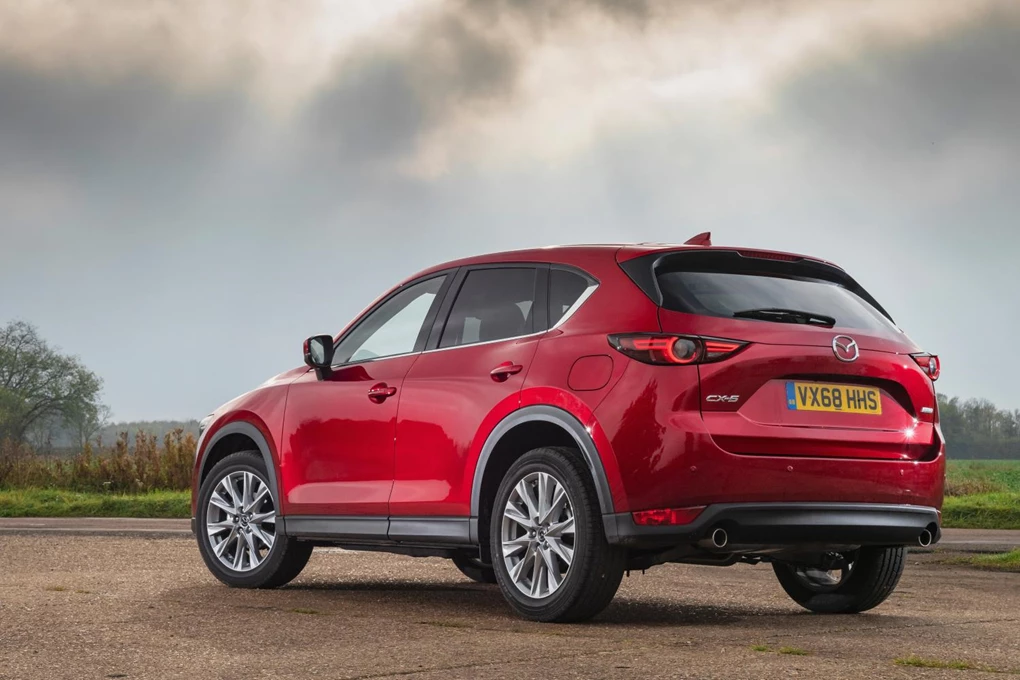 See available CX-5 Deals
You might have noticed a pattern on this list, and if not, it's that Japanese cars are known for their reliability. Next up is one from Mazda, with its CX-5 – the firm's European flagship and its largest SUV. While known for being one of the best cars to drive in its class, and for its attractive pricing, the CX-5 is also proving to be exceptionally reliable, with a 95.15 per cent score. Note that this applies to the most recent version, which arrived in showrooms in 2017.
6. Honda CR-V (2012-2018)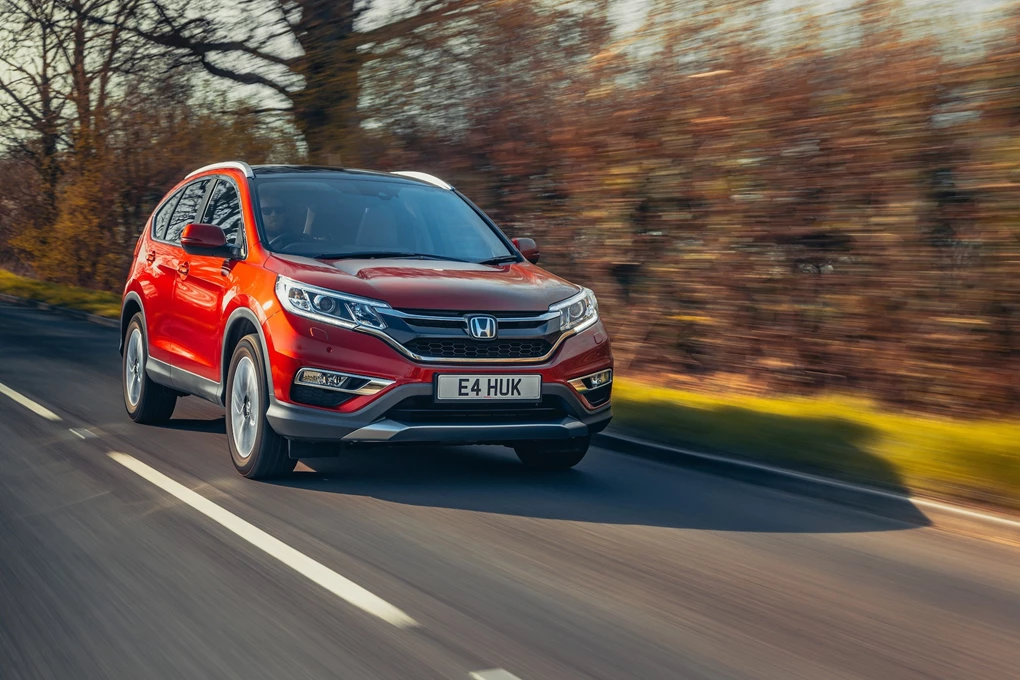 See available CR-V deals
The Honda CR-V is a model that makes a frequent appearance on any reliability chart, with Hondas known for being especially dependable. While it's the last-generation model that this 95.16 per cent score applies to, the latest model is also proving to be a very reliable choice. 
5.  Peugeot 3008 (2016-present)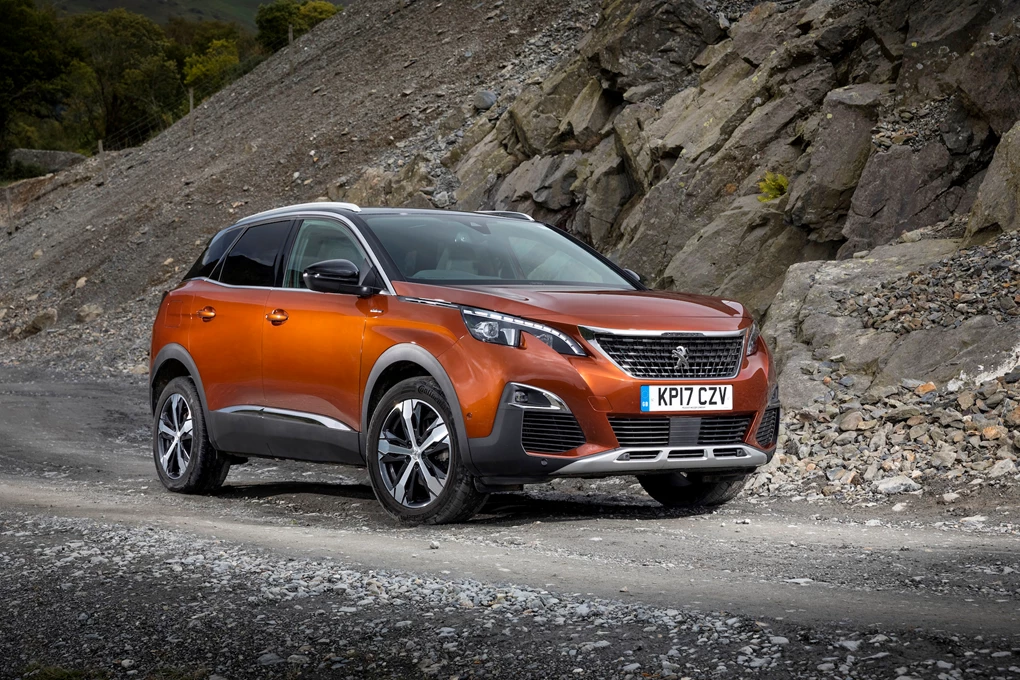 See available 3008 deals
Historically French cars aren't known for being especially reliable, but this Peugeot 3008 is proving that this is no longer the case – being one of the five most reliable cars on the market today. Auto Express awarded it a 95.22 per cent reliability score. As one of the first revitalised Peugeots, which have helped to move the brand upmarket, it's a great showcase for where this firm is heading.
4. Mazda MX-5 (2015-present)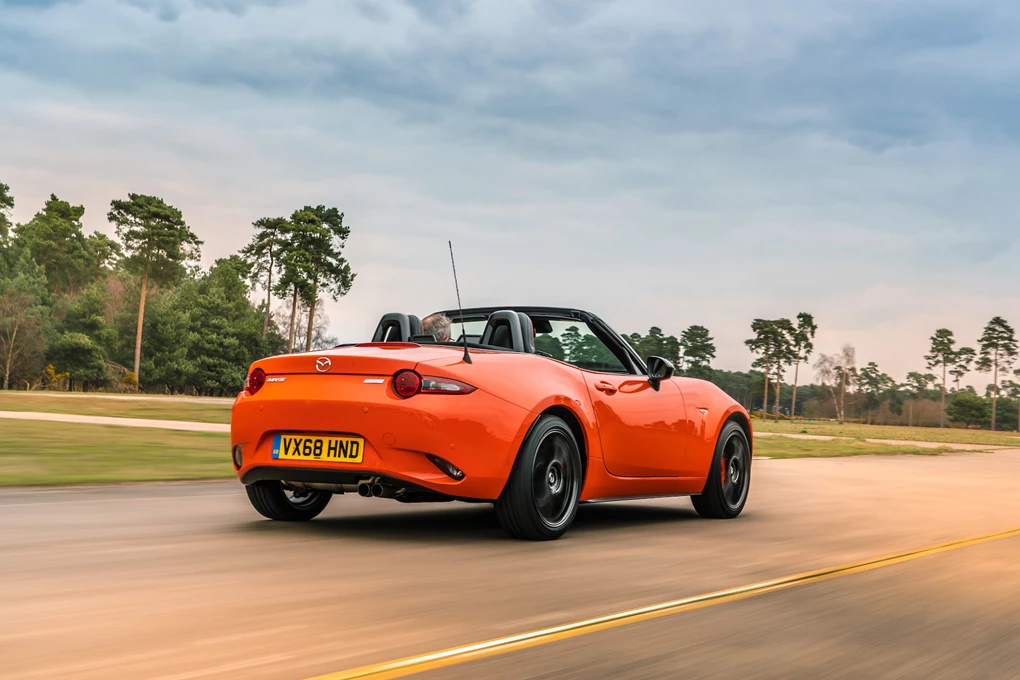 See available MX-5 Deals
You might have it in your head that sports cars are not particularly reliable choices, but this Mazda MX-5 proves that theory wrong – narrowly missing out on being in one of the top three most reliable cars on sale. It's known for being superb to drive, and you're nearly guaranteed that it will be faultless throughout ownership thanks to its 95.82 per cent reliability score. 
3. Toyota Prius (2015-present)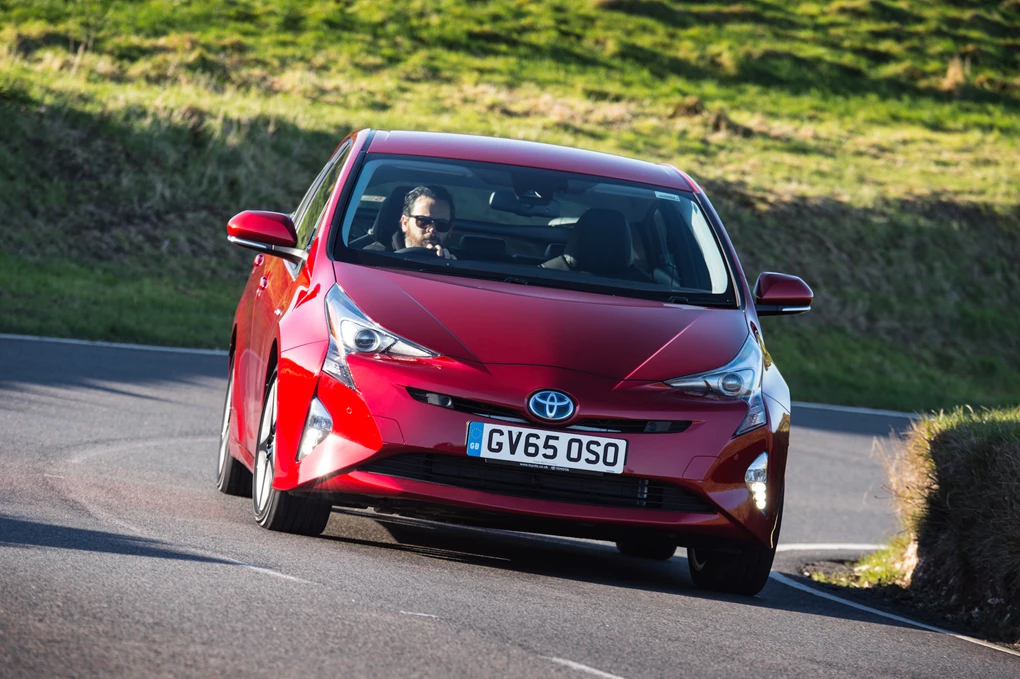 The hybrid Toyota Prius is well-known for being a popular choice with taxi and Uber drivers, and for tasks like those, reliability is absolutely crucial. It's a good job then that the electrified Prius can be so dependable, with it receiving a 95.93 per cent reliability score. Both conventional hybrid and plug-in variants are on offer.
2. Kia Sorento (2014-present)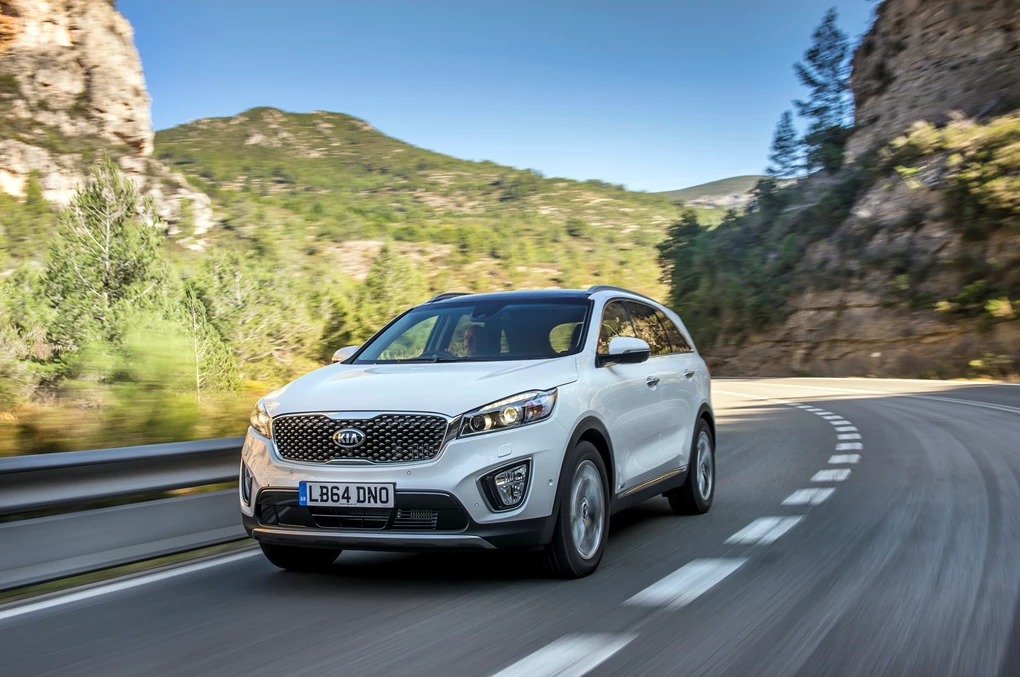 While Japanese cars might be seen as the most reliable cars on sale, models like the South Korean Kia Sorento showcase that markets elsewhere are able to produce equally dependable cars. With the seven-seat Sorento SUV being Kia's flagship, it's a great showcase for the brand, while a seven-year warranty only helps matters further. It received a 96.08 per cent reliability score.
1. Lexus NX (2015-present)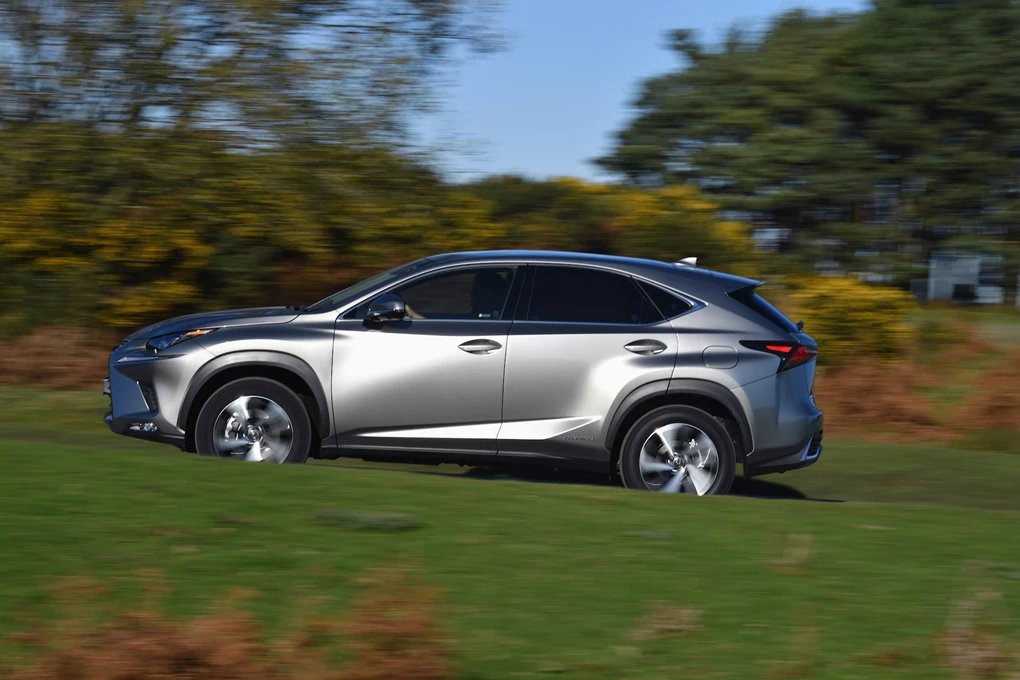 But ranked right at the top as the most reliable new car is the Lexus NX SUV. It proves that both electrified and premium models can be impressively dependable options, and while the Lexus badge might not have the prestige of a BMW or Mercedes, that's unlikely to concern owners. Impressive build quality helped to solidify the near-perfect 96.25 per cent reliability score.