Whether it's a first car for a teenage driver or inexpensive, reliable student transport, the way in which young drivers first take to the road has changed fundamentally in recent years. Whereas in the past, the vast majority of us took to the road in a cheap £500 banger, a brand new car can actually work out far more cost effective, especially with the average new driver insurance premium being over £2,300 a year on a used motor…
Here are our Top 10 choices of cars for students
10. Ford Fiesta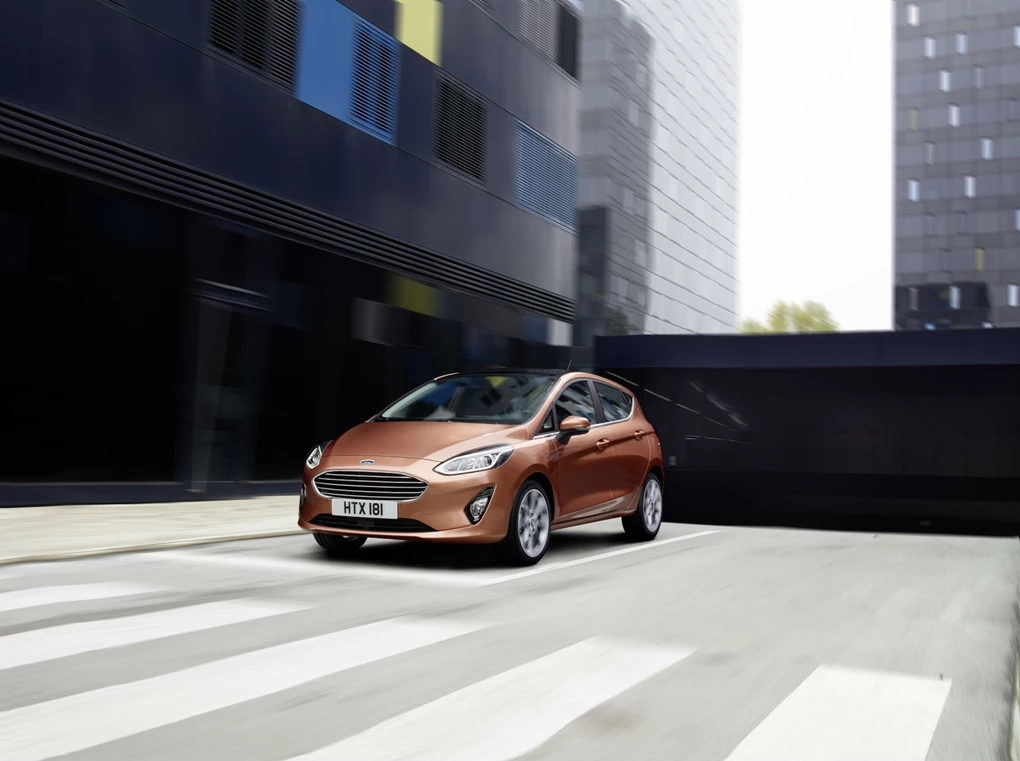 Save money on a new Ford today
The Fiesta has long been a good car for teenagers, but with a new model just launched, the packages on offer aren't as competitive as they are with some other manufacturers. That said, students and young drivers can still benefit from a £500 contribution towards insurance if aged between 17 and 24. Ford also has a strong relationship with specialist young driver companies such as youngmarmalade.co.uk, with competitive leasing deals that have telematics-based insurance products included. Plus, what's not to like about a Fiesta? There's a reason it's Britain's best-seller.
9. Suzuki Ignis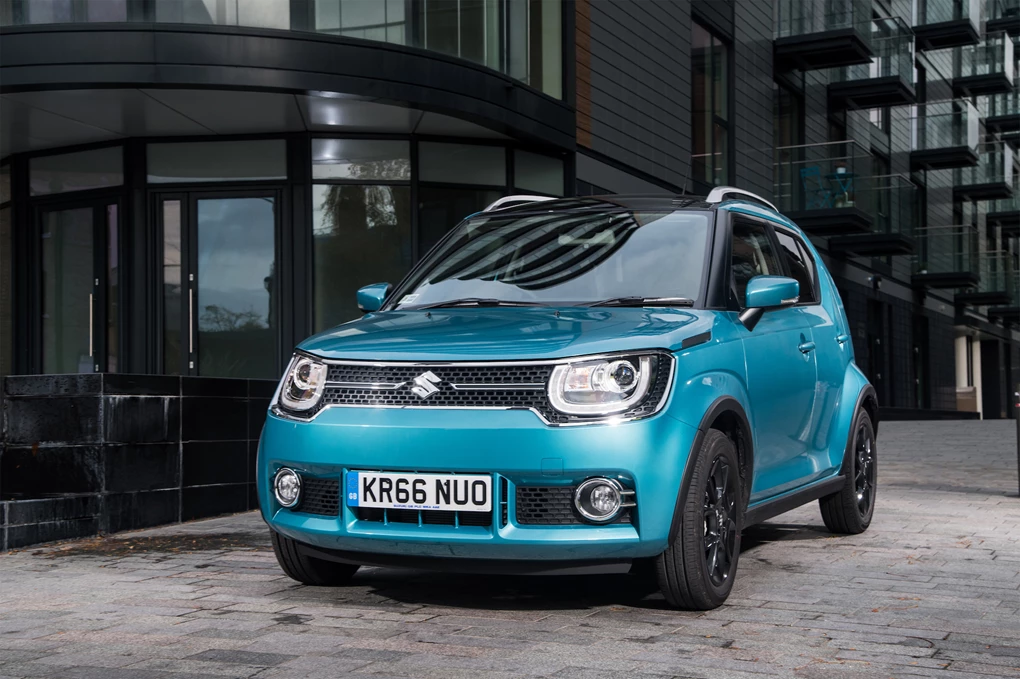 Save money on a new Suzuki today
The new Ignis is pretty cool, much more so than you'd expect, with styling that harks back to the SC100 Whizzkid and a tall, spacious cabin. It's cheap to buy and run, and the company is currently offering a year's free insurance to anyone over the age of 21. That does exclude a fair proportion of students, but for those in their final year, studying for a masters or about to break out into the world of graduate employment, it's an enticing offer, especially as the Ignis already represents excellent value for money.
8. Vauxhall Corsa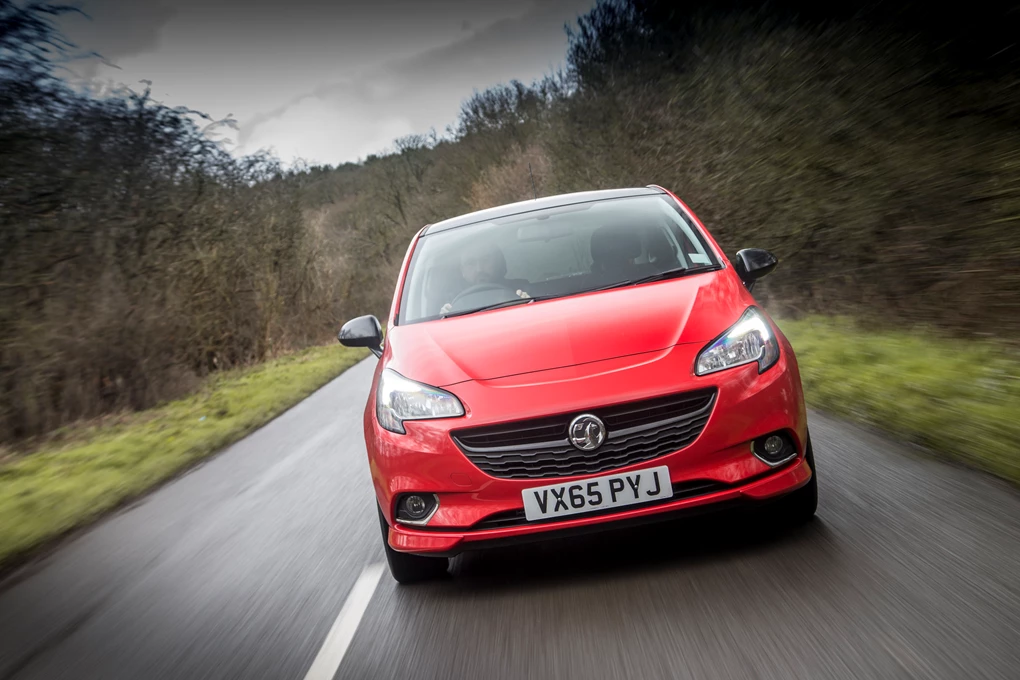 Save money on a new Vauxhall today
With free insurance if you're 21 or a payment of only £99 for over 18s, the Corsa is an easy choice for young drivers. You'll get a terrific deal, too – there are offers out there from £99 a month, which puts the Corsa in the reach of many young drivers. The downside is the car itself. The Corsa is long in the tooth and soon to be replaced, and there are some far better superminis out there. But if you're after minimal-hassle motoring with little expense, it isn't without merit. Especially as Corsas have always been popular with young drivers.
7. Kia Picanto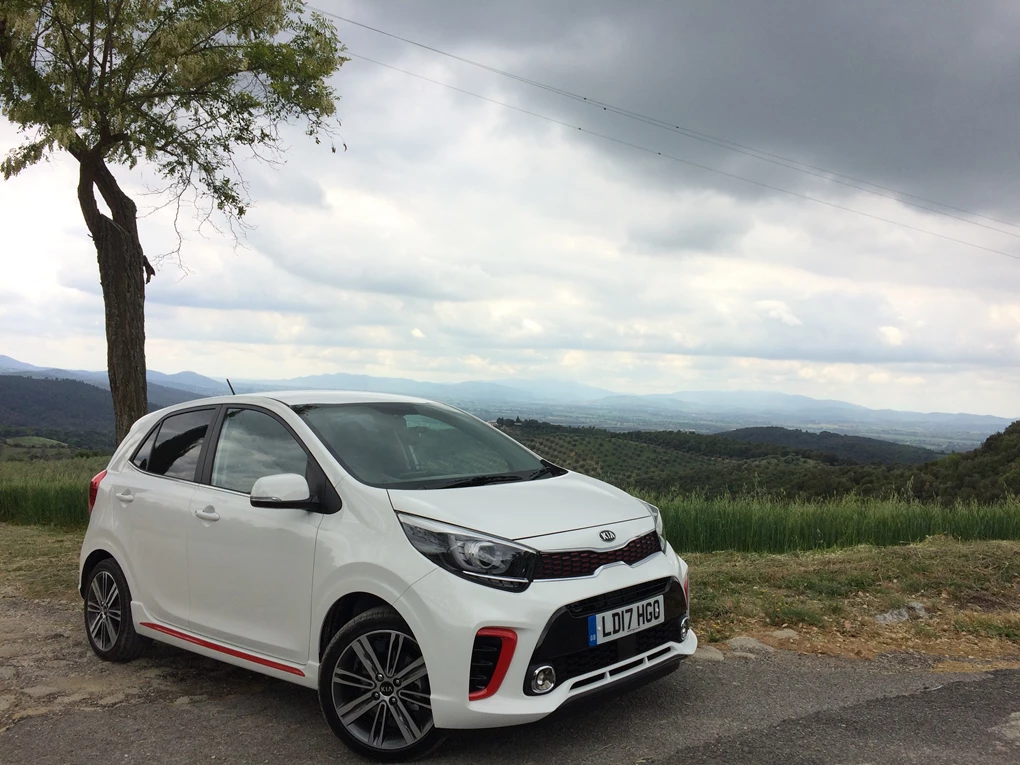 Save money on a new Kia today
Kia is offering free insurance on the Picanto for drivers aged 18-20, subject to them having a 'black box' fitted and with some mileage restrictions. Coupled to Kia's unbeatable warranty, and the fact that the Picanto costs pennies to run, and it's quite a beguiling package. There are better cars in terms of desirability and style, but if it's being financed by the Bank of Mum and Dad, the Picanto makes a huge amount of sense.
6. Volkswagen Polo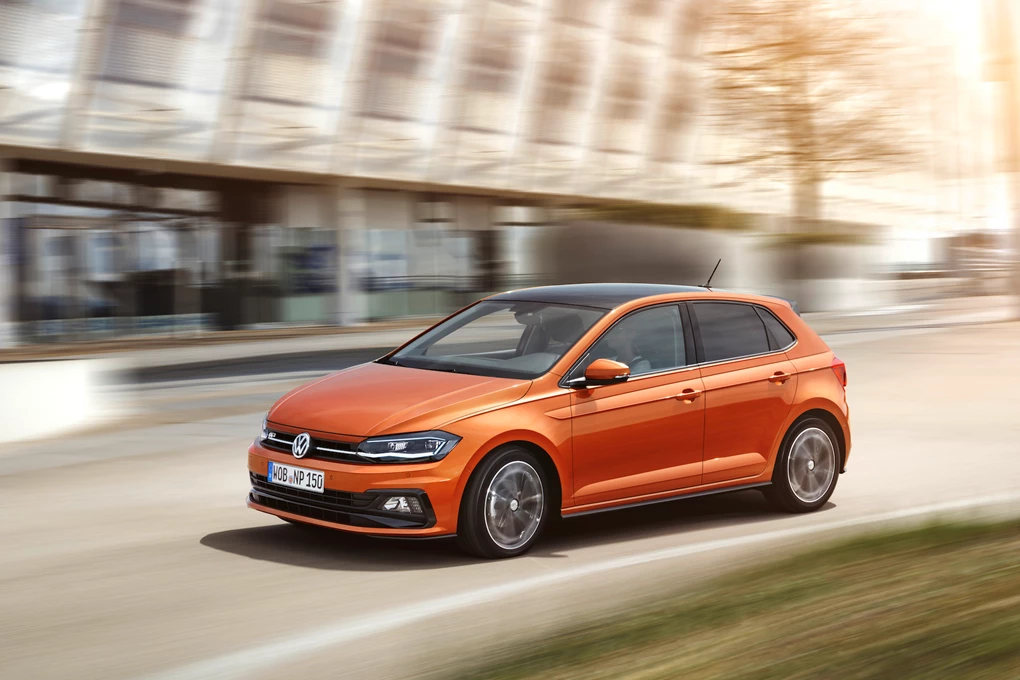 Save money on a new Volkswagen today
Volkswagen is offering one year's insurance for all drivers over 19 on a new Polo, subject to a good driving record. That's bound to appeal to image conscious buyers who want a classy small car with strong resale values. The offer is subject to the driver using a telematics app, which measures driving performance. A negative score will result in the policy being cancelled, so for a concerned parent it's a really sensible way of ensuring your young adults remain safe on the roads.
5. Citroën C1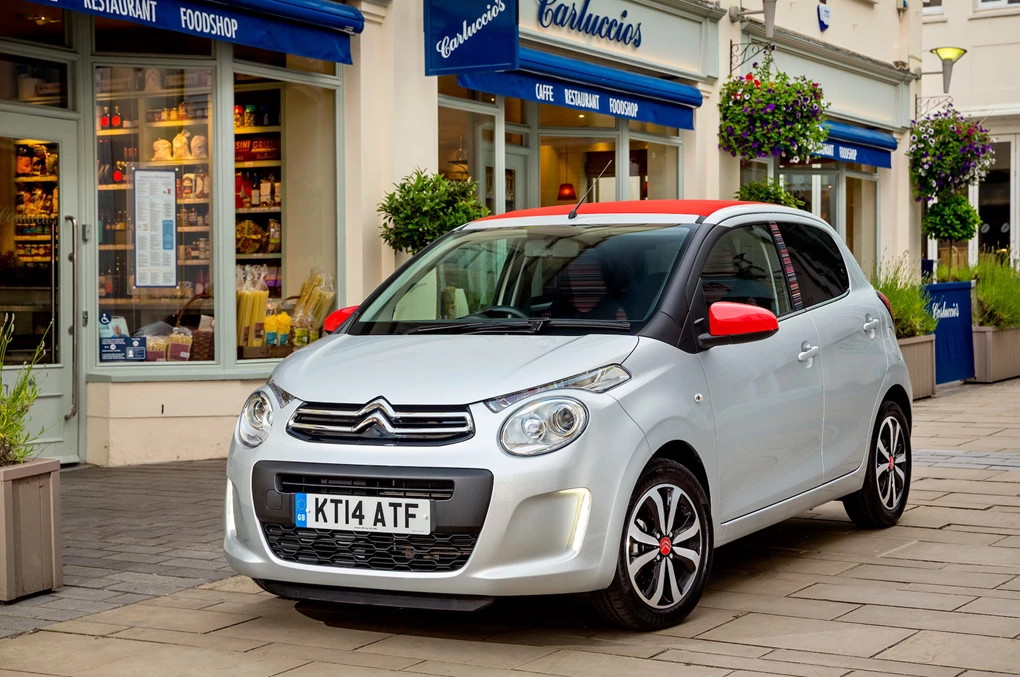 Save money on a new Citroen today
The C1 benefits from Citroën's SimplyDrive package, which is effectively a PCP that covers all of your motoring costs – tax, insurance, servicing, breakdown cover and warranty repairs. All you need to pay for is the fuel, and the car itself. SimplyDrive is applicable to all drivers over 18 providing they don't have a bad driving record, but those aged under 21 also need to sign up for black box monitoring. Mum and Dad won't have a problem with that…
4. Peugeot 108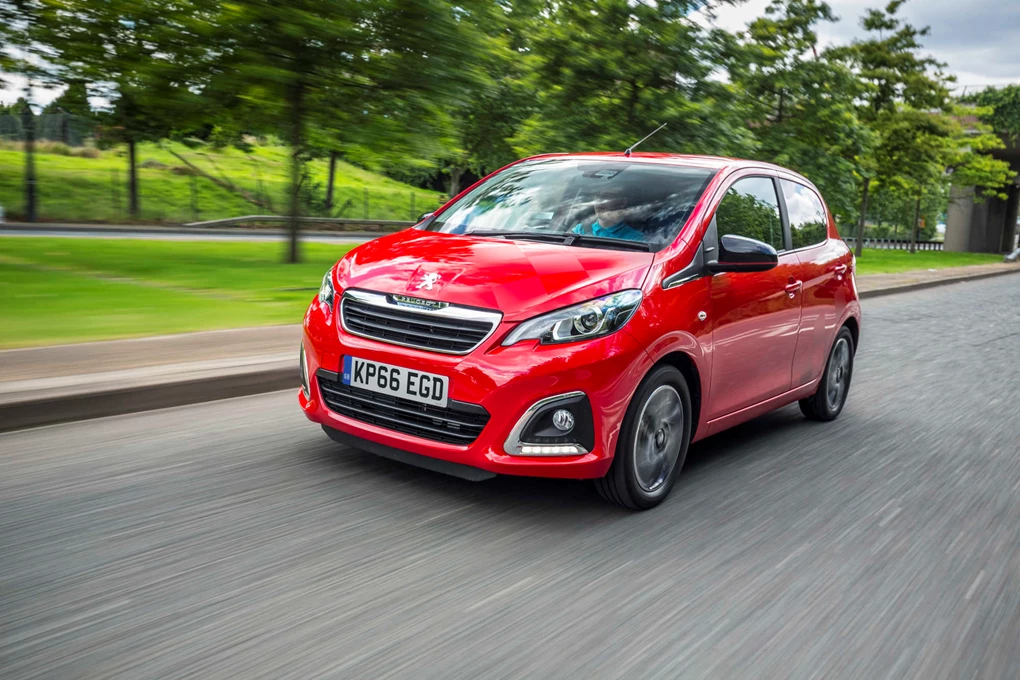 Save money on a new Peugeot today
The Peugeot 108 model is almost identical to that offered by Citroën, but that's not really a surprise given that the two companies are joined at the hip, and the C1 and 108 are essentially the same car. Peugeot calls its offer 'Just Add Fuel' and is available with a telematics pack on all models of 108 for drivers aged 18-21. In our book, it just about pips the C1 to the post because it's arguably better looking, but they're much of a muchness, so it really depends on how good a deal you're able to get from the supplying dealer.
3. Volkswagen up! beats
Save money on a new Volkswagen today
The awkwardly named up! beats (all lowercase, if you will) is especially designed to appeal to young drivers, with a year's insurance cover included for drivers aged 19-24 and an opportunity to renew the premium at a competitive rate after a year's claim-free driving. Much like the Polo, it uses an app to monitor driving behaviour and warns you if the driver is frequently exceeding the speed limit or braking sharply. However, the policy is slightly more lenient than that on the Polo, making it a better option for new or inexperienced drivers who may occasionally make mistakes.
2. Citroën C4 Cactus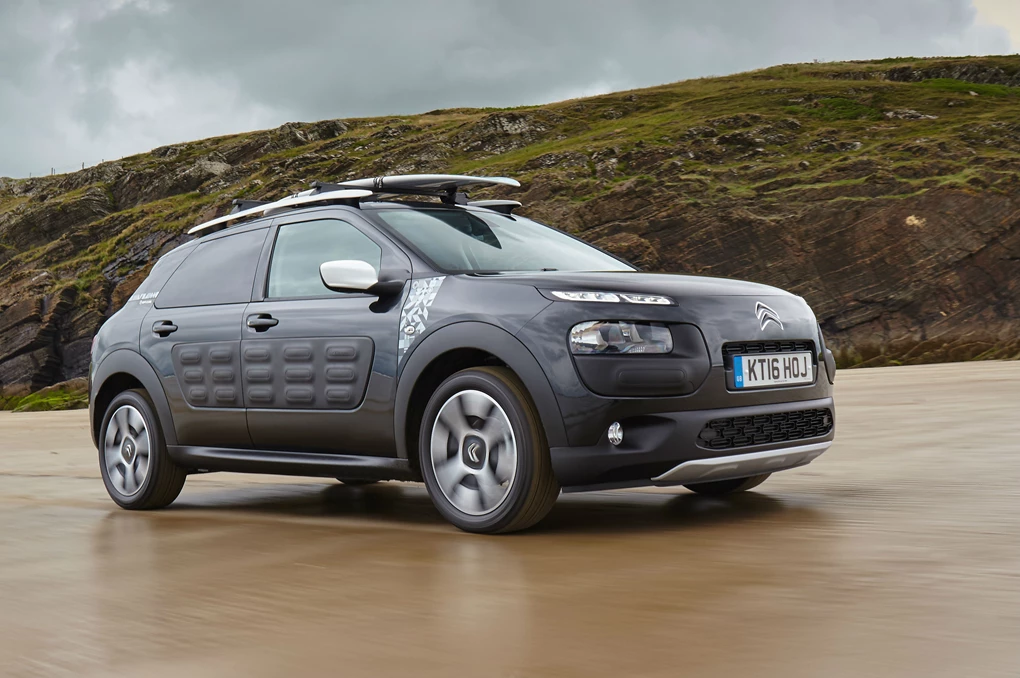 Save money on a new Citroen today
Citroën SimplyDrive is also offered on the trendy rubber-clad C4 Cactus, which is bigger and safer than most city cars. As a result, this package is quite difficult to ignore, especially if you're a parent financing a car for your kids. Not only is the Cactus a practical and funky hatch, but the deal allows you to add up to three other drivers to the policy, meaning that Mum, Dad and boyfriend or girlfriend can take to the wheel as well. A fuss-free way to own what's quite a desirable car.
1. SEAT Ibiza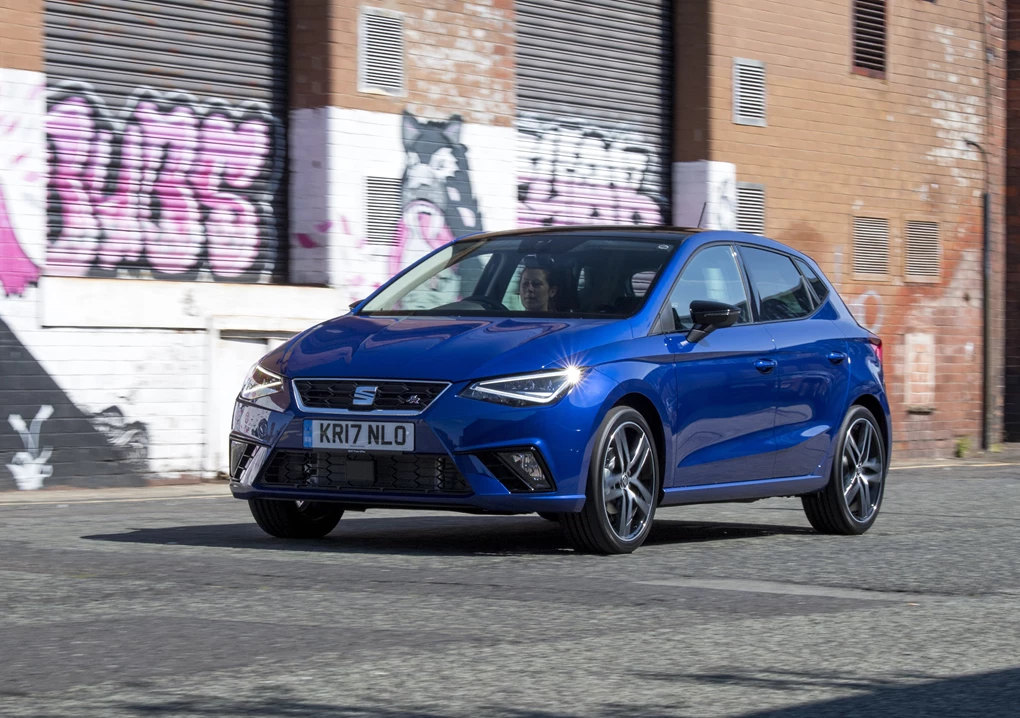 Save money on a new SEAT today
With free insurance for over 18s on all Ibizas including the sporty FR, and finance packages starting from £129 a month for the 1.0 TSI, the Ibiza is pretty much impossible to beat as wheels for a young driver. Great to drive, good safety kit, incredibly stylish to look at and with a very pleasant interior. It's one of the shining stars of the VW Group portfolio at the moment, and even promises to have strong resale values three year's down the line. Students have never had it so good…
Looking to get rid of your old car? Scrappage schemes are still available until 30 September 2018! Take a look at the current Manufacturer Scrappage Schemes for some useful savings.