Business people who are on the road a lot need a comfortable and quality car that is cheap to run and refined enough on a long drive.
Although some cars are cheaper than others, here we list the vehicles that are both affordable and brilliant.
Alfa Romeo Giulia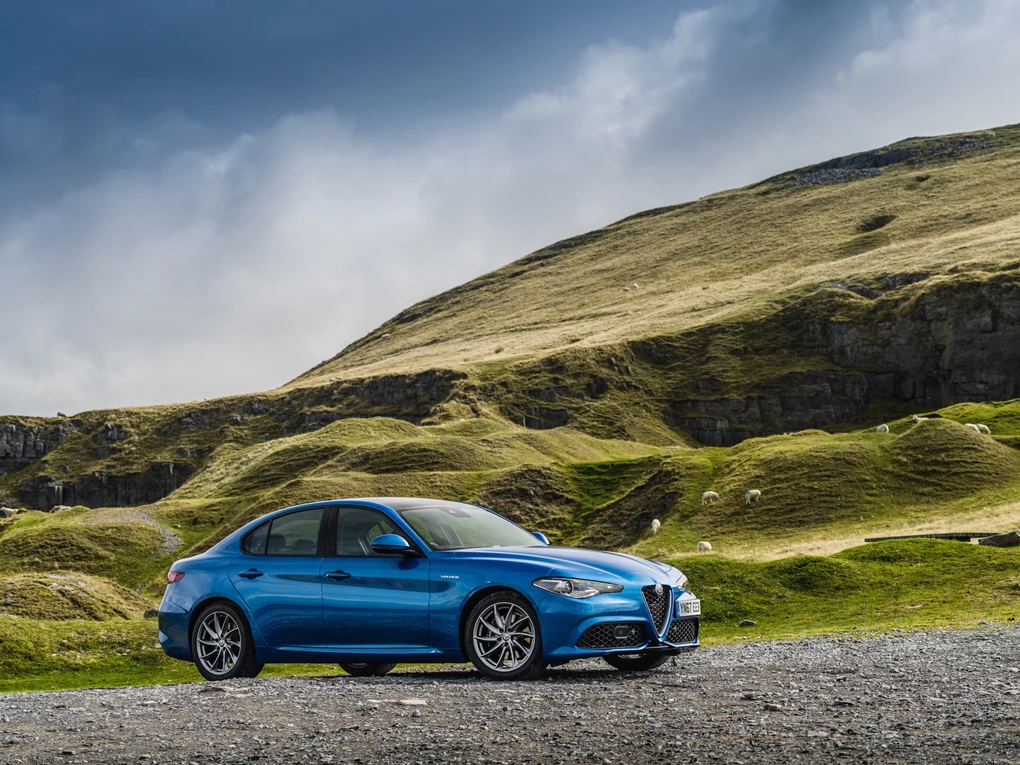 Enquire on a New Alfa Romeo Giulia
In the Speciale and Super guises, the stylish saloon is fitted with a 2.2-litre four-cylinder diesel and an eight-speed automatic transmission that keep the fuel usage and emissions down. The diesel here emits just 109g/km CO2 and return 67.3mpg – helping this fun-to-drive saloon be kind to your wallet and great on longer drives.
Audi A4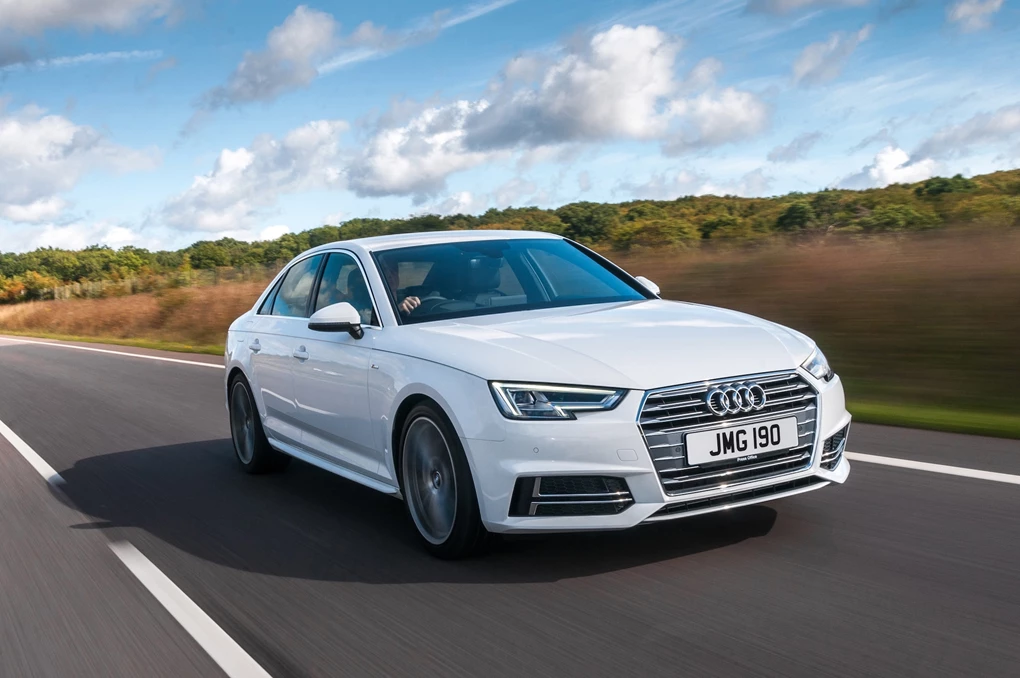 Enquire on a New Audi A4
The advanced executive saloon is available with a range of efficient engines, with only the top-end petrol and diesel engines being less kind to the environment and your wallet. If you choose one of the 2.0-litre TDI ultra diesel units, the car will emit just over 100g/km CO2 – helping the Benefit in Kind (BIK) of the vehicle – and it is efficient with fuel, too, making it a good long ranger cruiser.
BMW 5 Series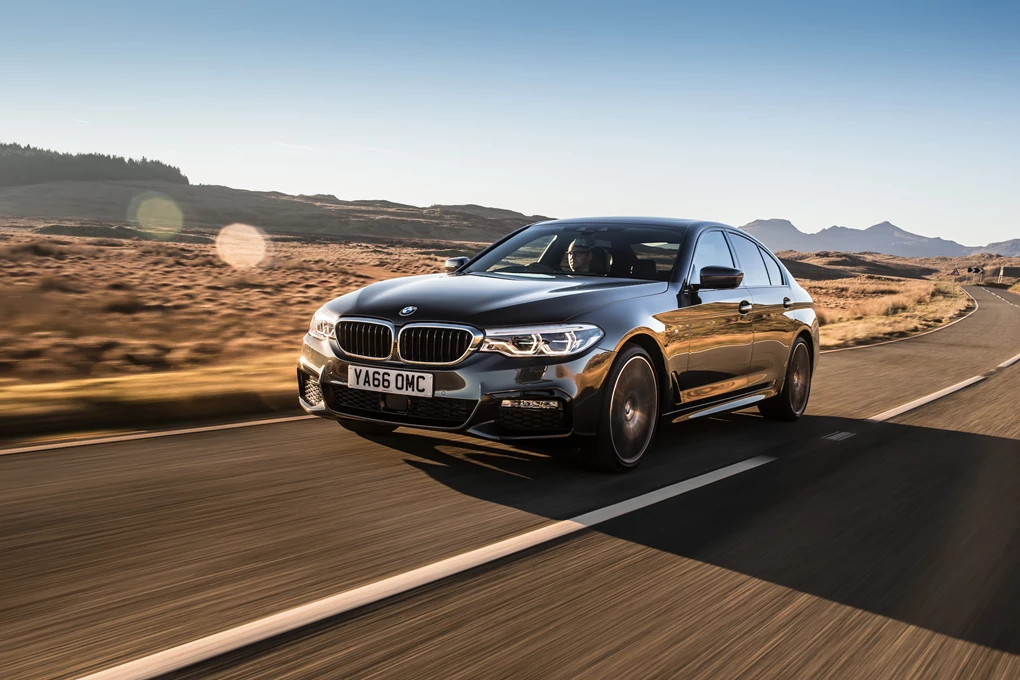 Enquire on a New BMW 5 Series
As an executive cruiser, the 5 Series is one of the very best available. When the latest model was introduced at the start of last year it came with new TwinPower Turbo engines, which offer excellent returns on economy and emissions. But BMW also offer the 530e model, which comes with a petrol plug-in hybrid that means low BIK of 13 per cent and low running costs.
Ford Mondeo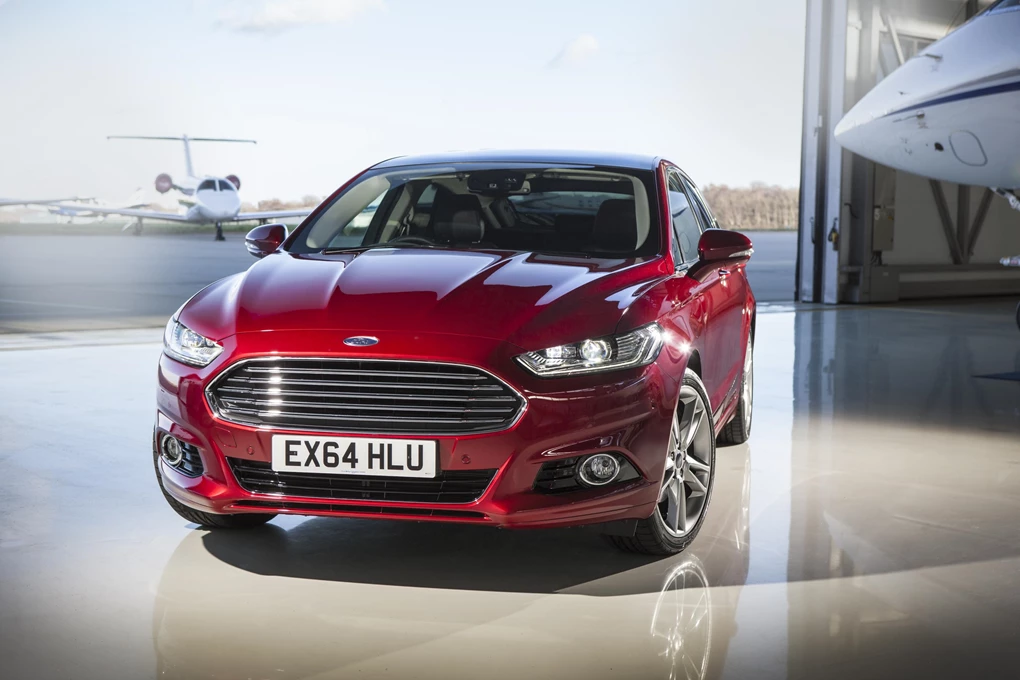 Enquire on a New Ford Mondeo
As well as being cheap to buy outright, the Mondeo is a comfortable and well-equipped saloon that is available with a range of fuel-sipping Duratorq diesel and EcoBoost petrol engines. Apart from the most powerful petrol, all models keep the emissions below 150g/km CO2 – with all diesel options capable of less than 125g/km CO2.
Mercedes E-Class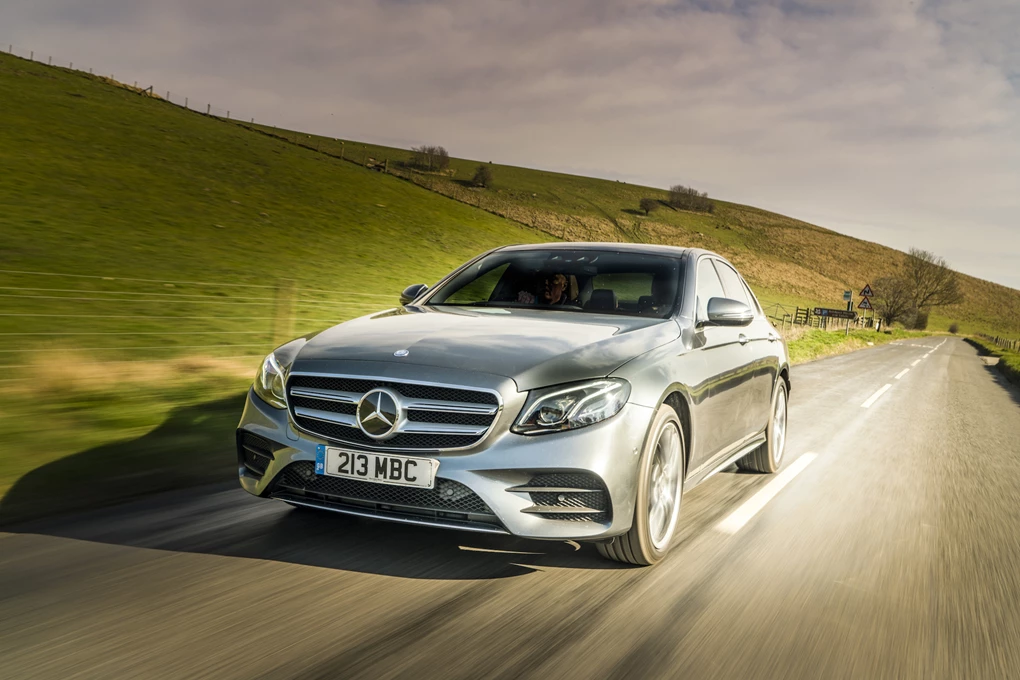 Enquire on a New Mercedes-Benz E-Class
By being one of the leading executive saloons on offer, the E-Class is a no brainer in this category. With a comfortable setup, well-engineered power units and plenty of quality tech, the E-Class is perfect for long-range driving and also comes with a practical layout that can come in handy.
Seat Ibiza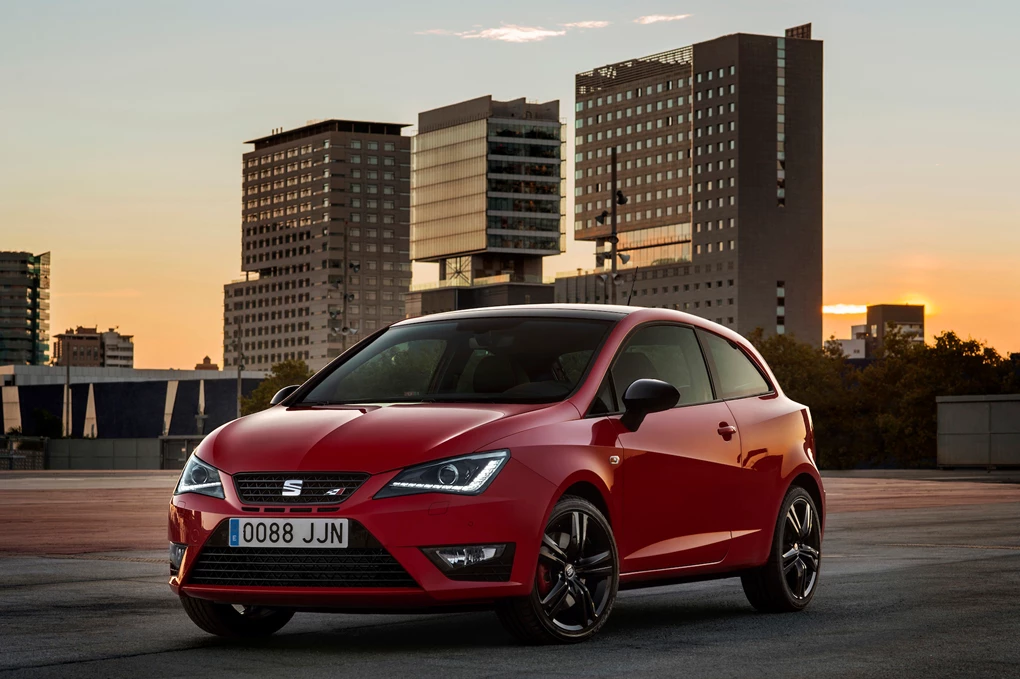 Enquire on a New SEAT Ibiza
The funky hatchback is available with plenty of low emission engines and ones that are very frugal with fuel – making this an interesting alternative to the executive saloon monopoly. Ibizas are also reliable, well-built and are excellent to drive with both petrol and diesel units on board.
Skoda Superb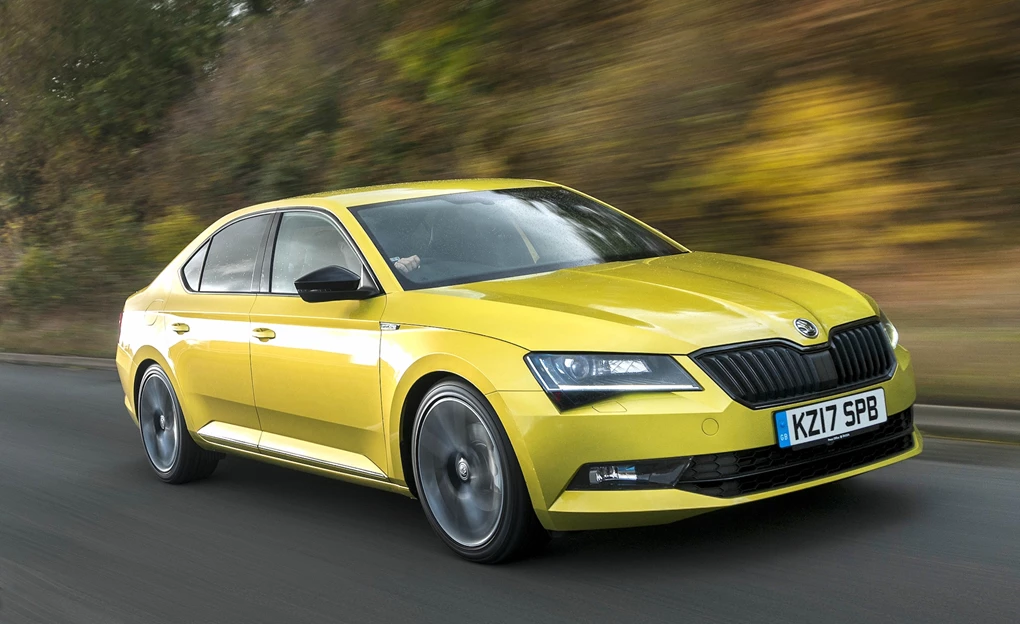 Enquire on a New Skoda Superb
As well as offering a lot of passenger and storage space, the Superb is very nice to drive and comes with plenty of kit – although top spec models can be a bit costly. Customers can choose from four petrol and three diesel options, with the turbodiesel offering superb returns on fuel usage and emissions. If you'd prefer a petrol though, they perform very well, too.
Tesla Model S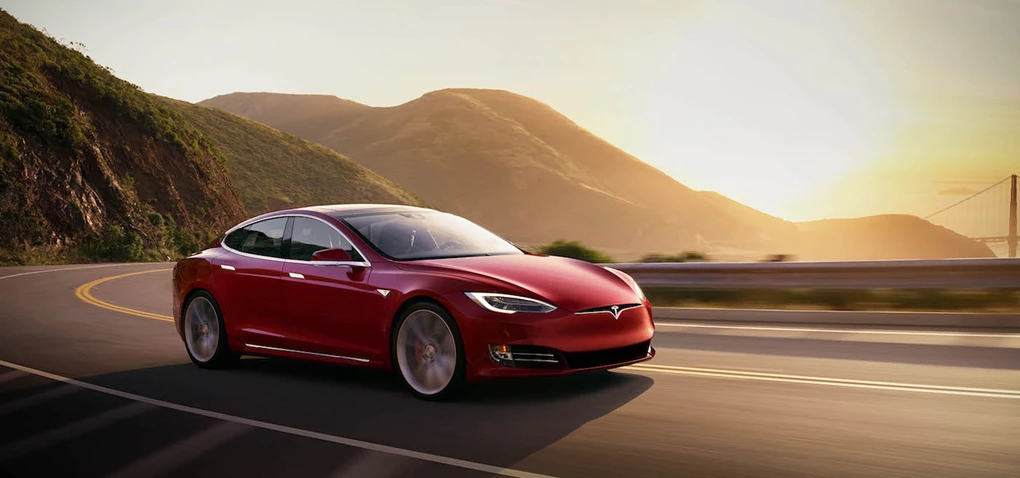 Enquire on a New Tesla Model S
The all-electric saloon is unbeatable in terms of emissions and BIK, as the no-emission cruiser gets the lowest rate of tax and doesn't emit anything either. Although they can be a bit expensive, the kit on-board is worth the expense and the comfortable interior is a nice place to be for an extended period of time.
Vauxhall Insignia Grand Sport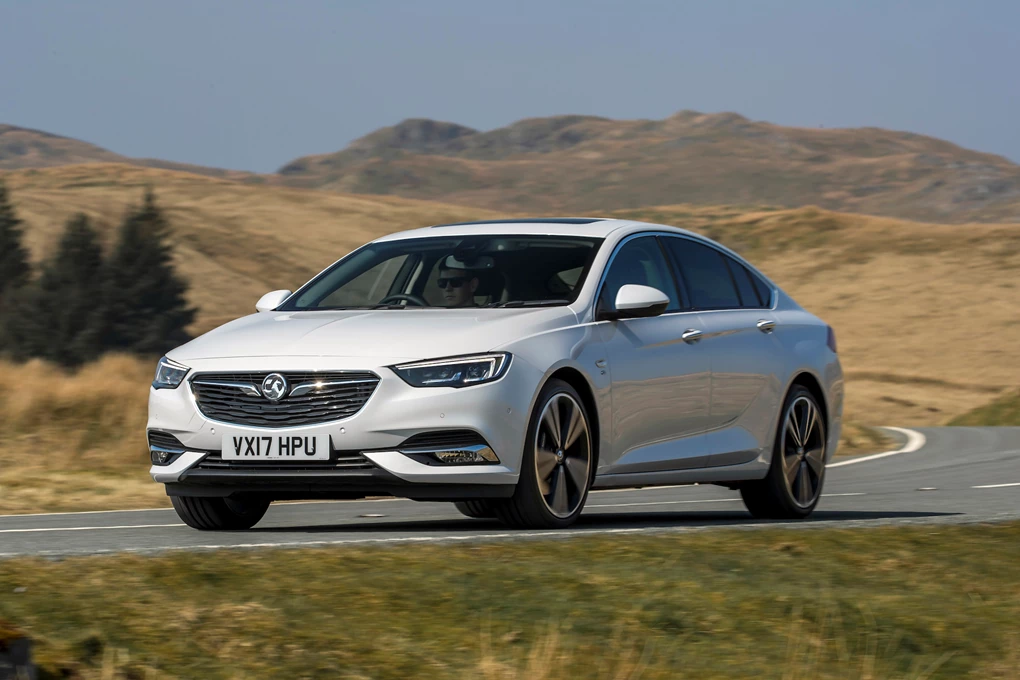 Enquire Now on a new Vauxhall Insignia
The affordable saloon is fitted with a variety of refined diesel and petrol engines, with the turbodiesels on offer capable of more than 60mpg. The Insignia is also really good to drive as well as being comfortable when cruising, making it a perfect company car.
Volkswagen Golf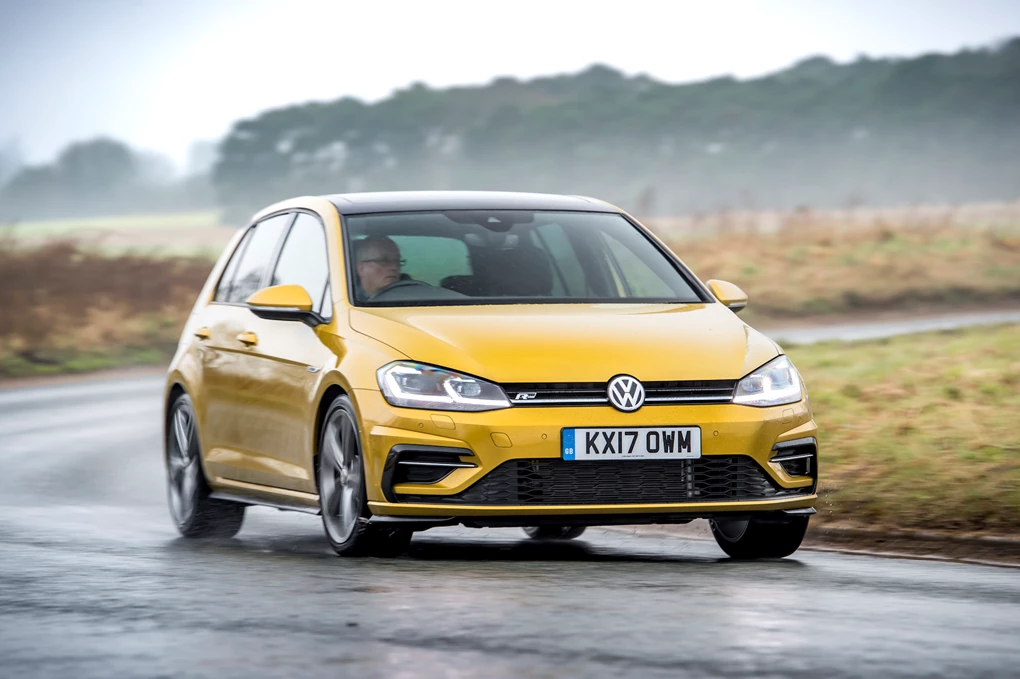 Enquire on a New Volkswagen Golf
As the iconic hatchback continues to be popular amongst all drivers, it's good to know that it can offer excellent returns for company users. Offered with economic engines, the Golf can get fuel economy upwards of 70mpg, while even the riotous GTI can offer 44.8mpg – meaning you can get an excellent hot hatch for not too much.