Whether you're looking at an electric car, a hybrid or a more conventional petrol or diesel model, it's important that you check the efficiency before buying to help keep your costs down.
This is particularly important when it comes to family cars, which traditionally clock up many miles each year due to school holiday trips away and weekend jaunts, as well as often simultaneously being used to commute.
To try and give families as much choice as possible, we've come up with our favourite family cars of 2019, which also happen to very economical.
BMW 3 Series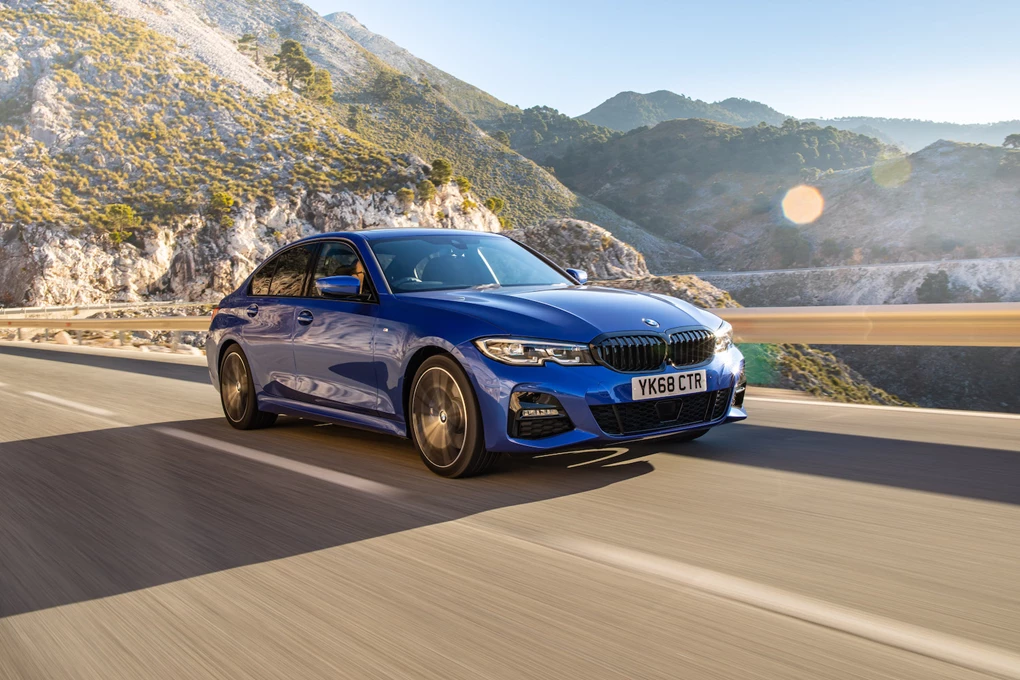 See Available 3 Series deals
BMW revealed its stunning 3 Series Saloon at last year's Paris Motor Show, and the new model has only just arrived in UK showrooms.
The model's appeal as a family car will only strengthen when the Touring estate version joins the line-up later in 2019, although even the saloon is practical.
A plug-in hybrid will be available shortly, but for now either the 318d or 320d diesel options are the most efficient – returning up to nearly 60mpg on longer runs and low CO2 emissions of 113g/km.
Ford Focus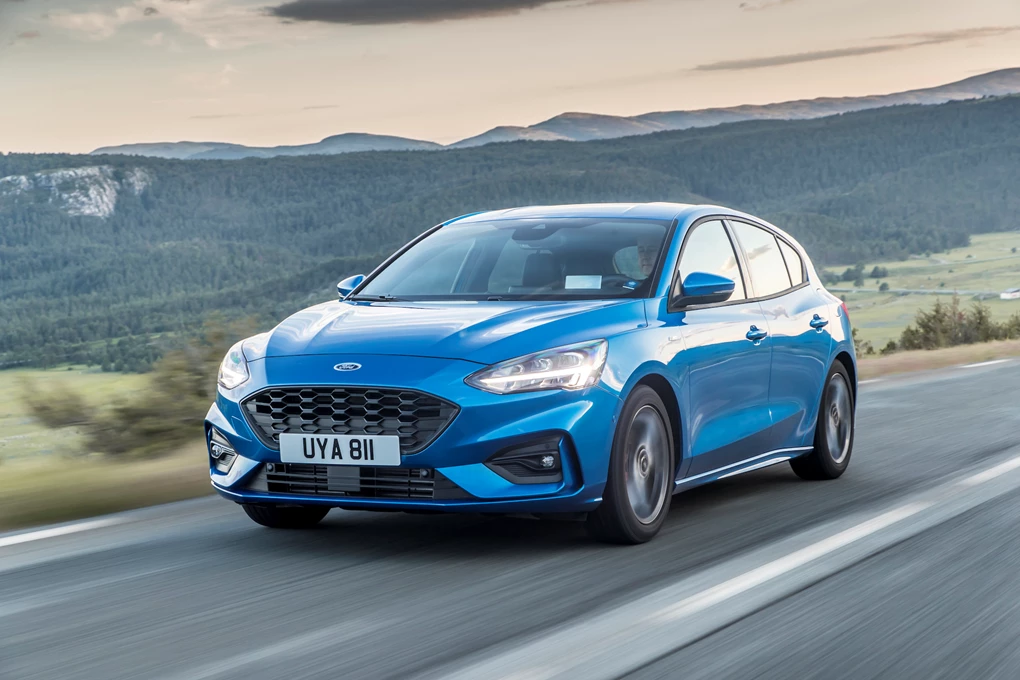 See Available Focus deals
The Focus has been the obvious choice for many small families for years, and while some have opted to go for the larger Kuga crossover, many have remained with the humble – and now stylish – hatchback.
Available as a five-door hatch or as a practical estate – the latter offering an enormous 608-litre boot, the Focus also comes with some ultra-efficient diesel engines. Choose the 1.5-litre 'EcoBlue' diesel engine, and a claimed fuel economy of 64.2mpg is reachable, with super low CO2 emissions of 91g/km.
Hyundai IONIQ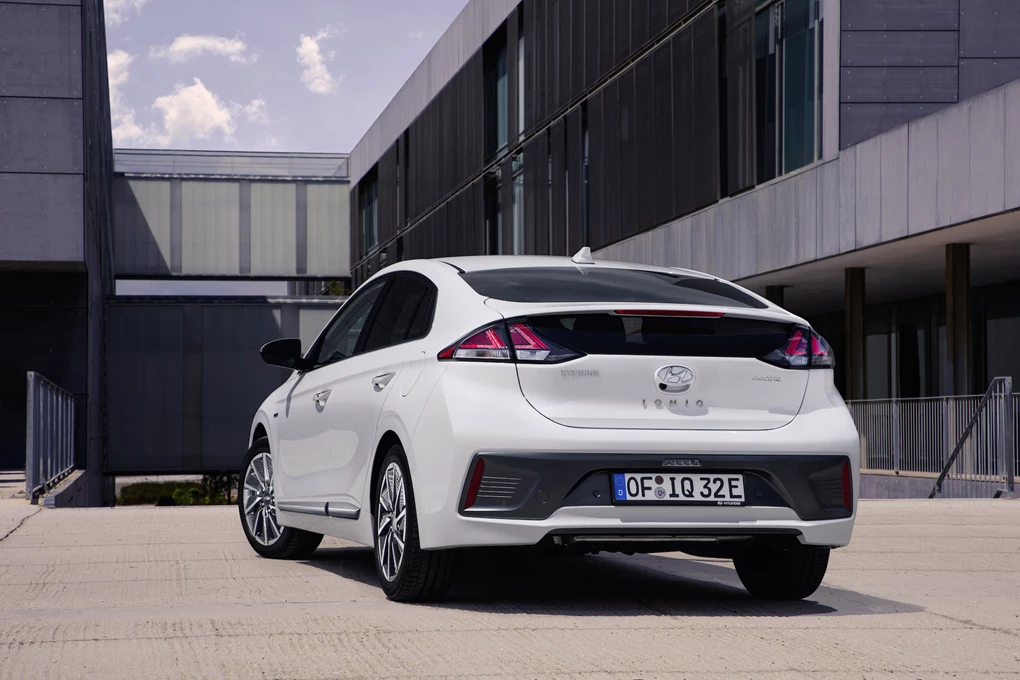 See Available IONIQ deals
Our first electrified offering is Hyundai's IONIQ, which is available as a traditional hybrid, a plug-in hybrid and also a full EV. If you're really wanting to cut down your family car's running costs (and at an affordable price) the IONIQ is a hugely compelling model.
What's more, the new updated model comes with a driver aid that uses telematics to advise you on where to brake and accelerate to maximise fuel or battery power economy.
Honda Civic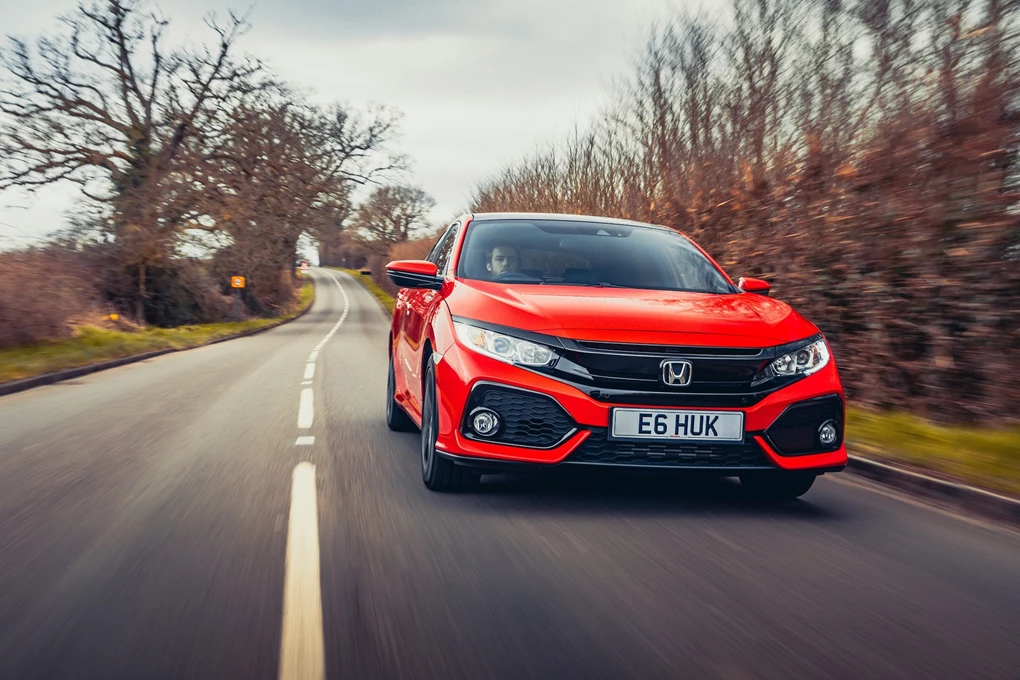 See Available Civic deals
Honda's 1.6-litre diesel unit is one of the most efficient internal combustion engines you will find on any vehicle. The Civic is also that little bit more practical than traditional hatchbacks – such as the Kia Ceed and Vauxhall Astra – with its additional boot space and rear seat space likely to be a benefit for growing families.
With the diesel achieving well over 60mpg, and with CO2 emissions of just 93g/km, it's an attractive choice as an economical family car.
Jaguar I-Pace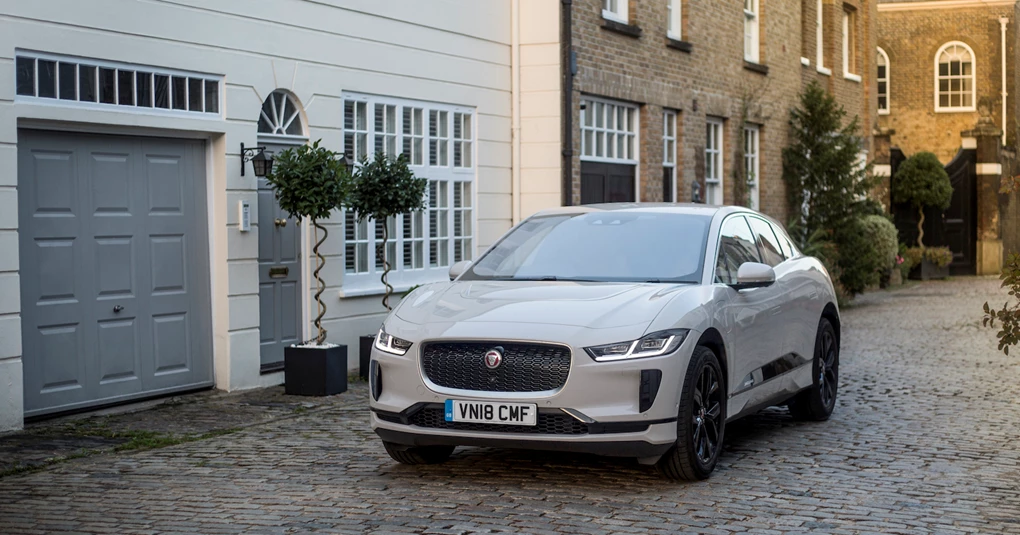 See Available I-Pace deals
With Jaguar's all-electric I-Pace, we're looking at a different, more premium price bracket, although for those lucky enough to have over £60,000 to spend on a family car, it is a fantastic choice.
While it might seem compromised as a family car, its boot is huge, while rear seat space is generous, too. And because it's an EV, you won't be spending any money at the pumps – only on cheaper electricity, whether you charge it up at public charge points or at home. Its claimed 298-mile electric range is also one of the best of any electric car.
Mazda 3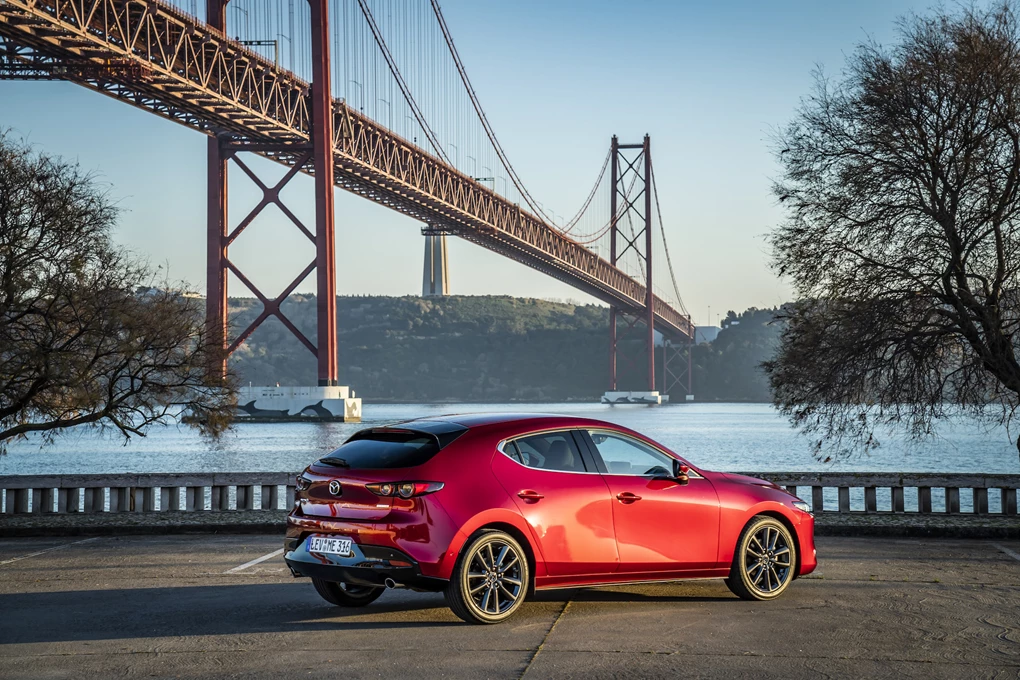 See Available Mazda 3 deals
Mazda has recently unveiled an all-new version of its 3, which arrives in showrooms from the middle of May. While it's not the last word in practicality, it's more than capable of handling all a family can throw at it.
Its claimed 56.5mpg fuel economy figure an CO2 emissions of 109g/km will also mean you rarely have to stop at the fuel pump.
Land Rover Discovery Sport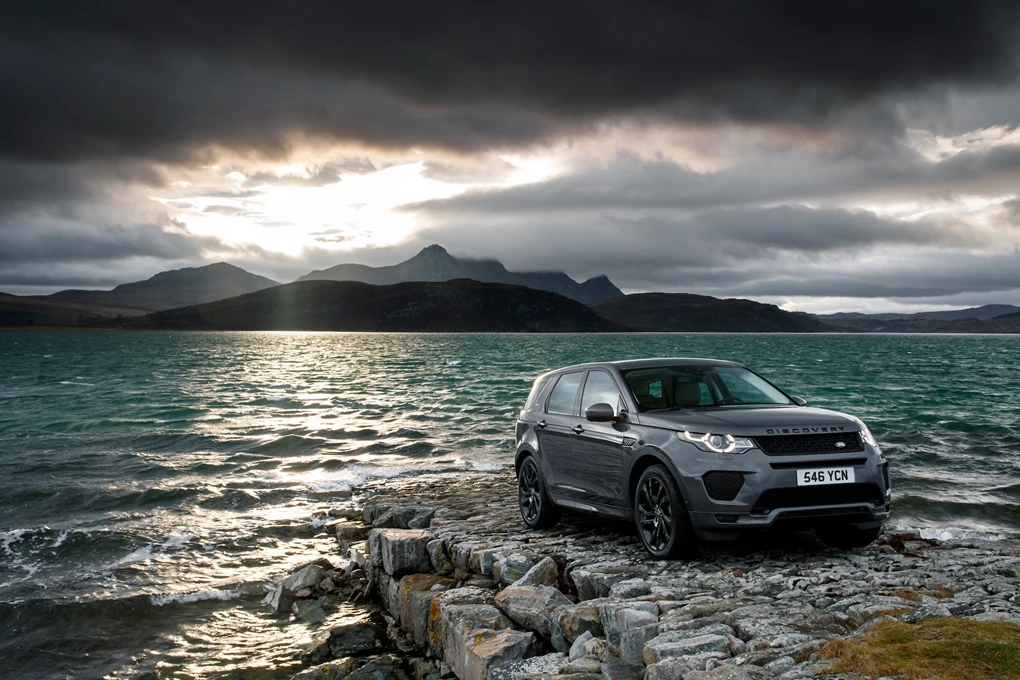 See Available Discovery Sport deals
The Discovery Sport is an ideal family-sized SUV that slots in Land Rover's range between the Range Rover Evoque and much-larger Discovery.
While SUVs are never as efficient as more conventional hatchbacks, the Discovery Sport manages to be  economical – returning up to 41.6mpg and CO2 emissions as low as 149g/km in the case of the 2.0-litre diesel engine. Despite being a relatively compact mid-size SUV, the Discovery Sport is also offered with seven seats, which makes it even more appealing as a family car.
Citroen C4 Cactus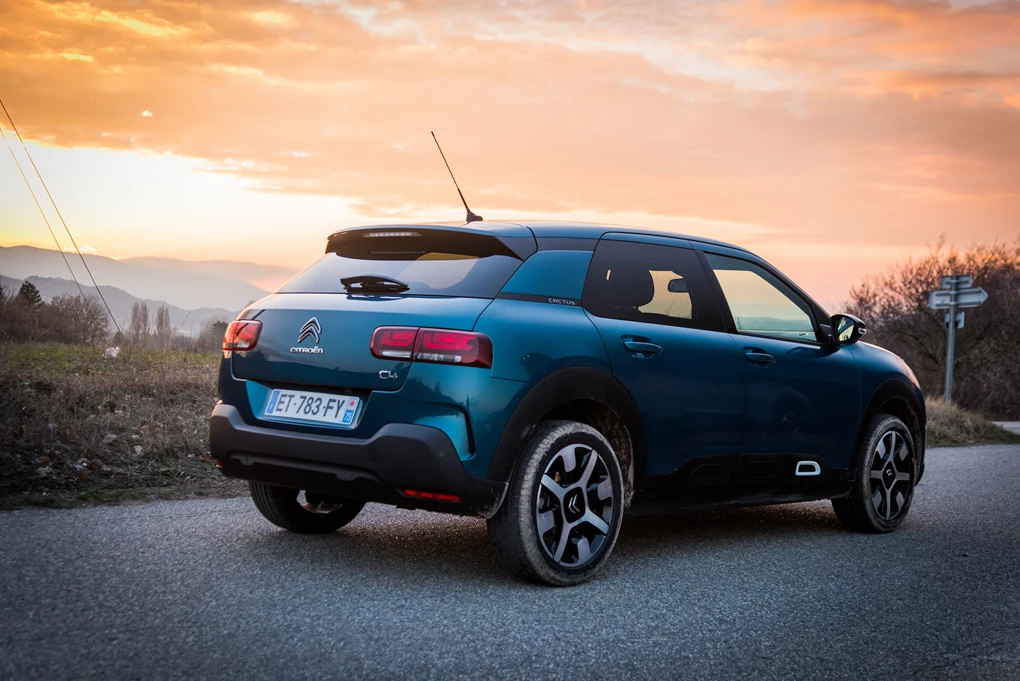 See Available Citroen C4 Cactus deals
The C4 Cactus might not be a conventional family car, but Citroen's quirky small crossover is one of the most comfortable cars on sale today, which is particularly impressive when prices start from under £20,000. Paired with the 1.5-litre BlueHDI engine, it manages to be impressively economical – returning up to 58.4mpg and CO2 emissions of 98g/km.
Audi A3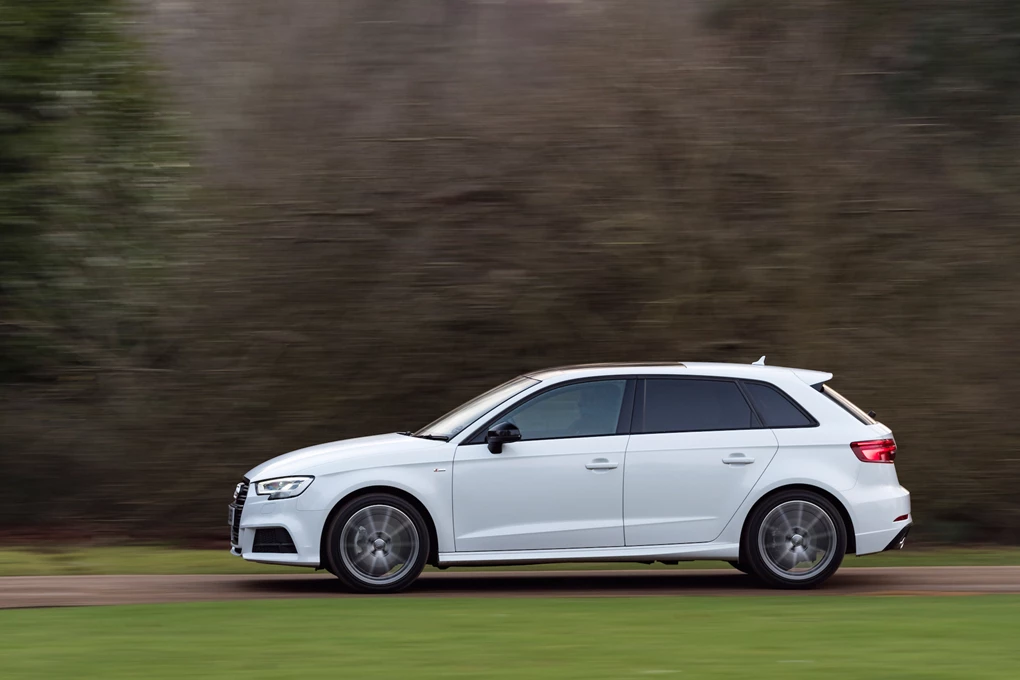 See Available A3 Deals
Audi's A3 might be starting to feel its age now next to more advanced rivals, but the premium hatchback is still a refined, classy and safe hatchback that has plenty of appeal to families.
Audi offers just one diesel engine at present – an economical 1.6-litre unit that manages to achieve a claimed 64.2mpg, with CO2 emissions of 114g/km.
Skoda Octavia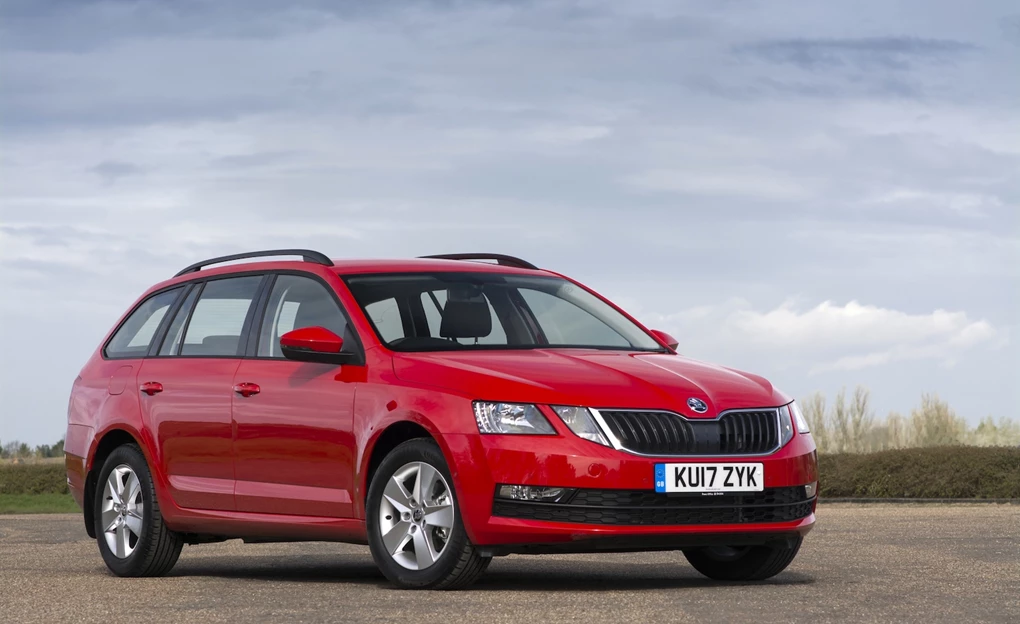 See Available Octavia deals
Rounding off our top 10 is Skoda's dependable Octavia. A firm favourite with fleet users that cover lots of miles each year, it's unsurprising when you learn that the most efficient engine – the same 1.6-litre diesel engine that's fitted to the Audi A3 – is able to return 58.9mpg and 103g/km of CO2.
Given the Skoda Octavia is the most practical model in its class for rear legroom and boot space, and with the option of an even bigger estate variant alongside the five-door hatch, it's a truly superb economical family car.