You might think buying estate car involves a compromise.
That it's essentially waving goodbye to all driving enjoyment and thrills for the sake of practicality – whether that is to accommodate a growing family, or maybe just the need to have a big boot for a dog.
But there's a surprising number of estate cars on the market that show this doesn't have to be the case. Here's the best fast estate cars of 2019…
Mercedes-AMG C63 Estate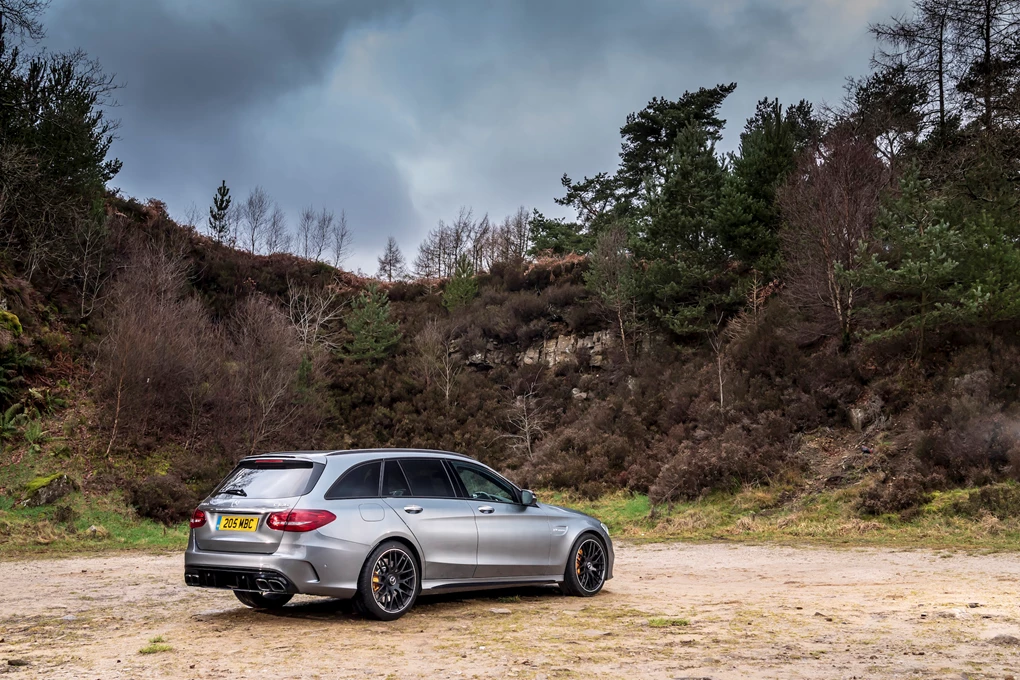 See Available C-Class deals
Mercedes has truly perfected the recipe of taking a standard estate car and transforming it into a performance car.
You can choose the brand's hot C63 (based on the C-Class) with either 469bhp or 503bhp in 'S' guise, with the latter choice taking just 3.9 seconds to accelerate from 0-60mph.
BMW 335d Touring
See Available 3 Series deals
BMW has never shown any desire to build a production estate version of its M3, but the punchy diesel versions can fill that void.
A new 3 Series Touring is expected imminently, but in the meantime the superb 335d version of the outgoing car is an astonishing car – its mighty diesel engine producing 309bhp, and able to accelerate the 3 Series from 0-60mph in just 4.7 seconds, while simultaneously returning nearly 40mpg.
Volvo V90 T8
See Available V90 deals
A hybrid Volvo might not seem ideal as a fast estate car, but the stunning V90 T8's 400bhp plug-in powertrain proves otherwise.
Alongside being incredibly luxurious and efficient, the T8 is able to offer performance thrills with 0-60mph being achieved in under five seconds.
Volkswagen Golf R Estate
See Available Golf deals
When it comes to understated performance cars, the Golf R Estate is a leader. In a toned-down colour, it could be easily mistaken for a standard Golf Estate diesel.
Its 296bhp 2.0-litre petrol engine might not pack the power of others on this list, but it doesn't prevent it sprinting from 0-60mph in just 4.7 seconds. 
Audi S6 Avant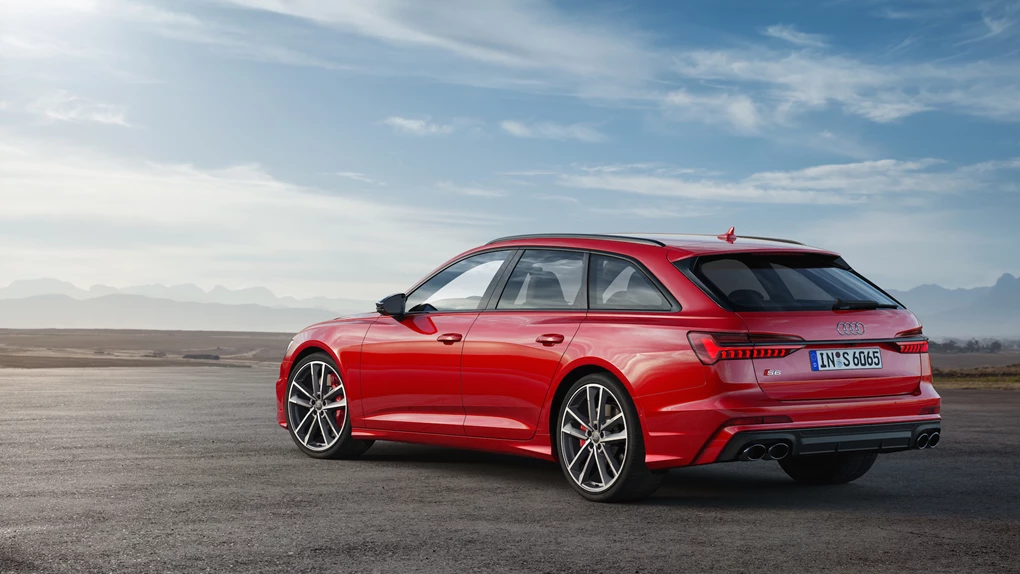 See Available A6 Deals
Ahead of the new RS6 being unveiled, Audi has launched its warm S6 model with a new powerful 344bhp 3.0-litre diesel engine.
In Avant form, the S6 is very practical, yet 0-60mph can still be achieved in under five seconds.
Skoda Octavia vRS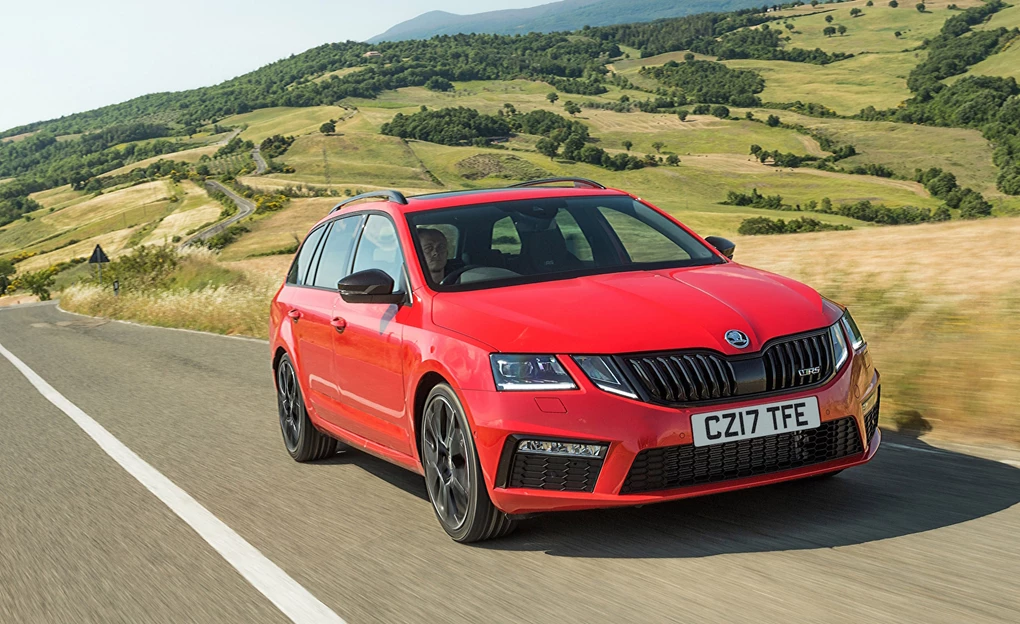 See Available Octavia deals
The Octavia Estate is a hugely practical model, but not one that's particularly exciting.
That's unless you have it in vRS form, when Skoda packs a 242bhp 2.0-litre petrol engine under the bonnet, in which 0-60mph can be met in 6.5 seconds. You can also have the vRS with an efficient 2.0-litre diesel, too, if you want something a bit more sensible.
Ford Focus ST Estate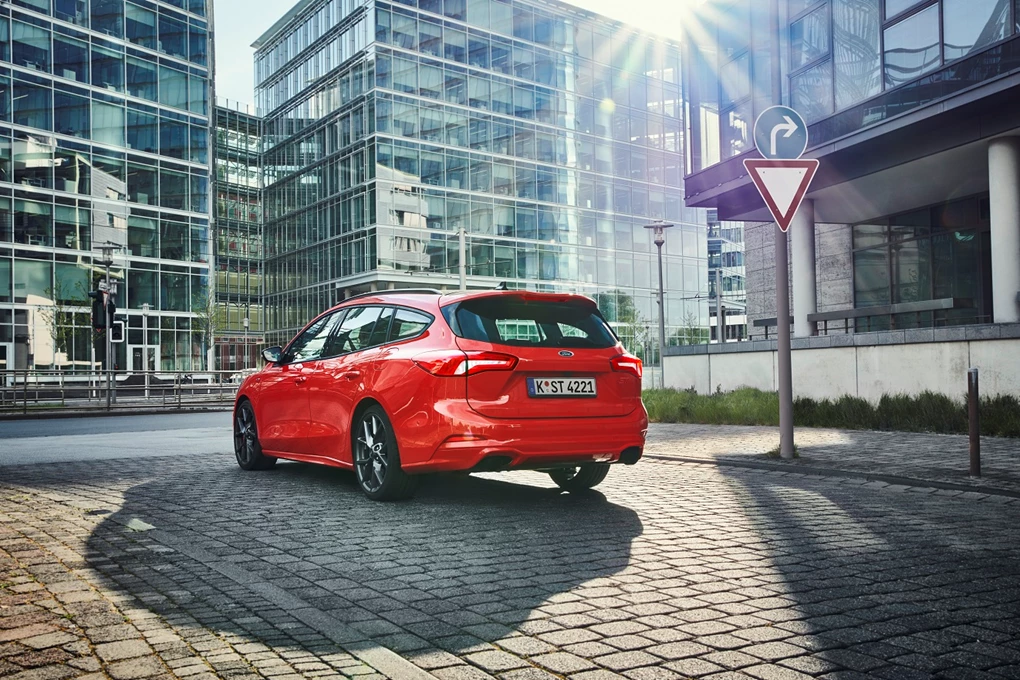 See Available Focus deals
We are yet to get behind the wheel of Ford's hot Focus ST Estate, but if the last one is anything to go by, there's plenty to look forward to from the model.
Its 2.3-litre petrol engine produces 276bhp, and while Ford is yet to announce performance figures for the model, it's set to be the quickest Ford estate car in its line-up, which means there's lots to be excited about.
Mini Clubman John Cooper Works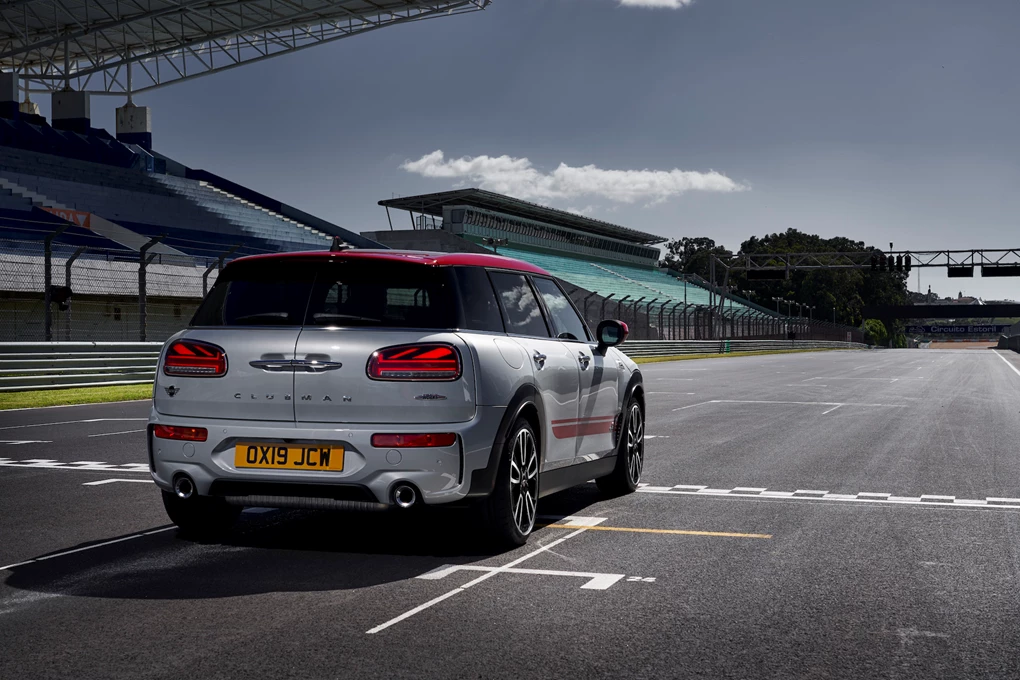 See Available Clubman deals
Mini's quirky countryman is perhaps not a conventional estate car, and isn't as practical as you might expect.
However, it's Mini's largest hatchback, aside from the Countryman, and is soon available with a 2.0-litre 'TwinPower' petrol engine – producing 302bhp, which makes it the most powerful Mini ever made.
Seat Leon Cupra ST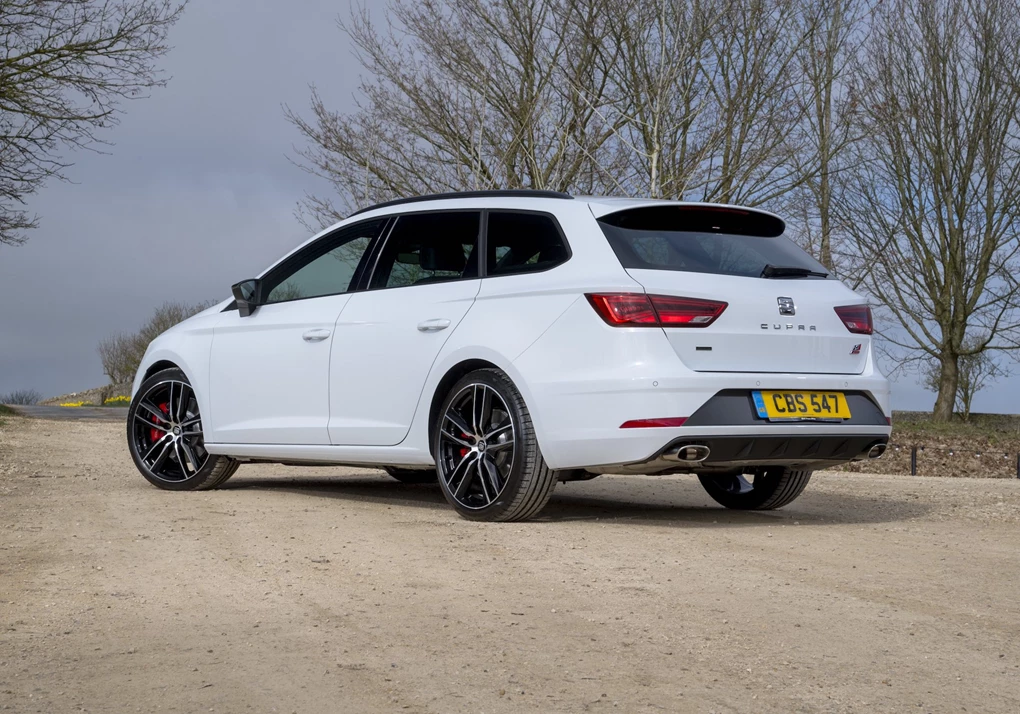 While Cupra has now formed as its own separate brand, the Leon Cupra was born when the two brands were closely aligned.
It uses the same engine as the Golf R and is a little bit cheaper than the VW, though is just as quick. It's perhaps one of the most underrated performance estate cars on sale.
Jaguar XF Sportbrake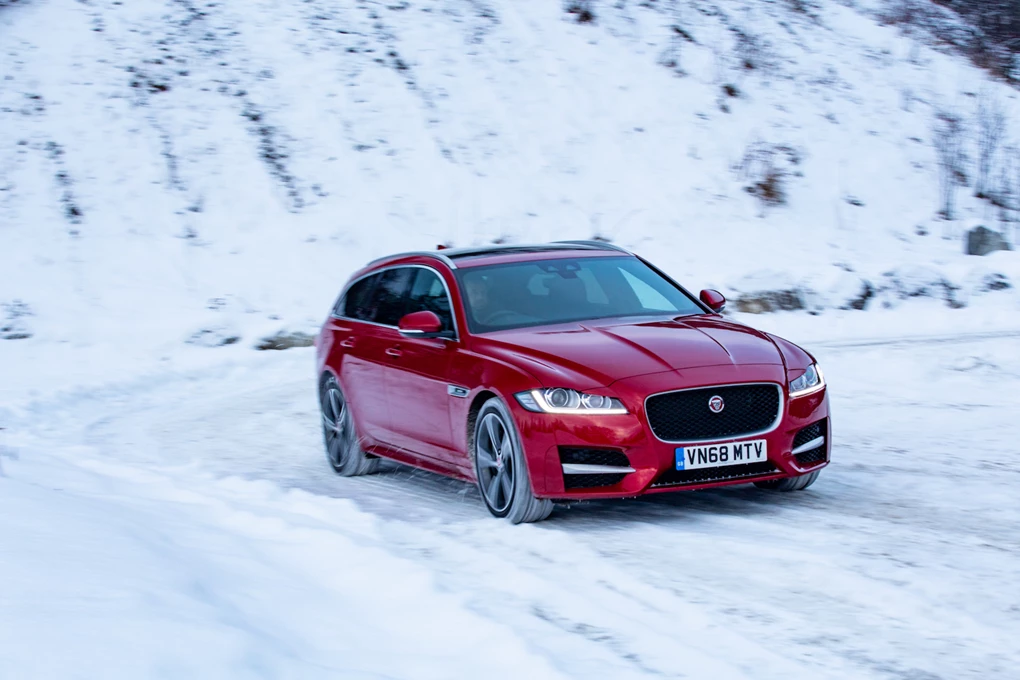 See Available XF deals
And last but not least is Jaguar's fantastic looking XF Sportbrake.
Sadly, the British manufacturer has never offered a very powerful 'R' version of its estate with either a 2.0-litre petrol engine or a 3.0-litre diesel unit, both of which produce 296bhp, which is more than enough to make the Jaguar feel rapid.