Ever since a group of Volkswagen engineers secretly cobbled together a 'skunk works' version of the Golf 41 years ago, the hot hatch has been a desirable thing. Converting compact family transport into a high performance – but still eminently usable – weapon has given the world some incredible hot hatches.
Yet still, they keep getting better. There will be even more extreme ones to come, we're sure, but here is the cream of the current crop:
Audi RS3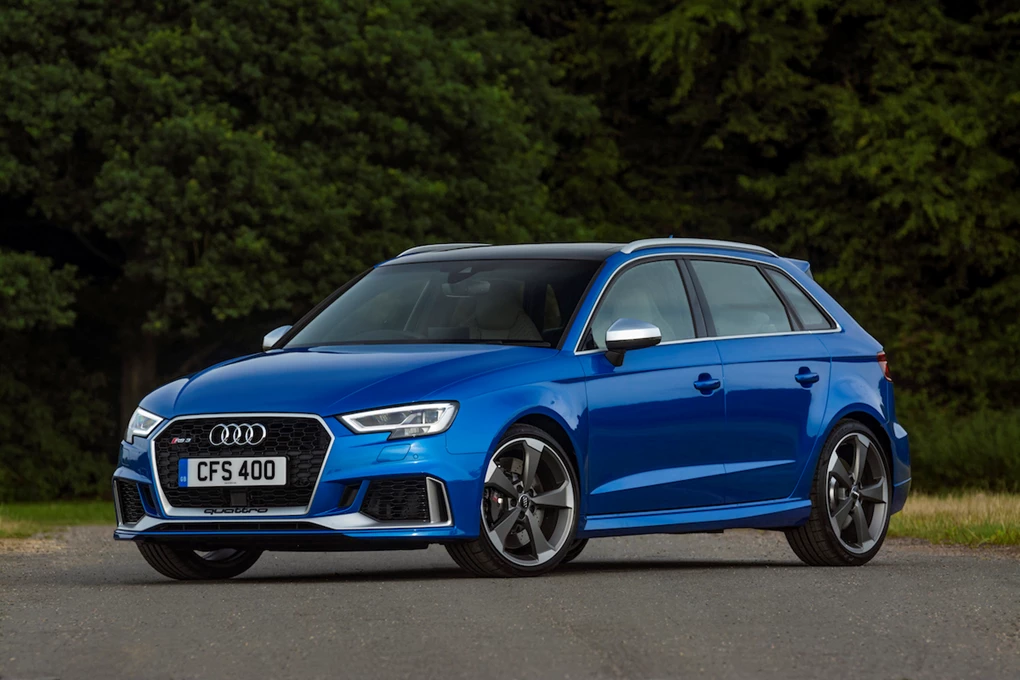 The RS3 is as hardcore as hot hatches come (but for a price), with 395bhp and 354 lb ft of torque putting it in a league with the old BMW M5. 0-60 is dispatched in a shade over four seconds, via a warbly five-cylinder turbocharged engine in the true quattro tradition. Unlike previous hot A3s, though, it grips tenaciously and is thoroughly rewarding to drive.
BMW M140i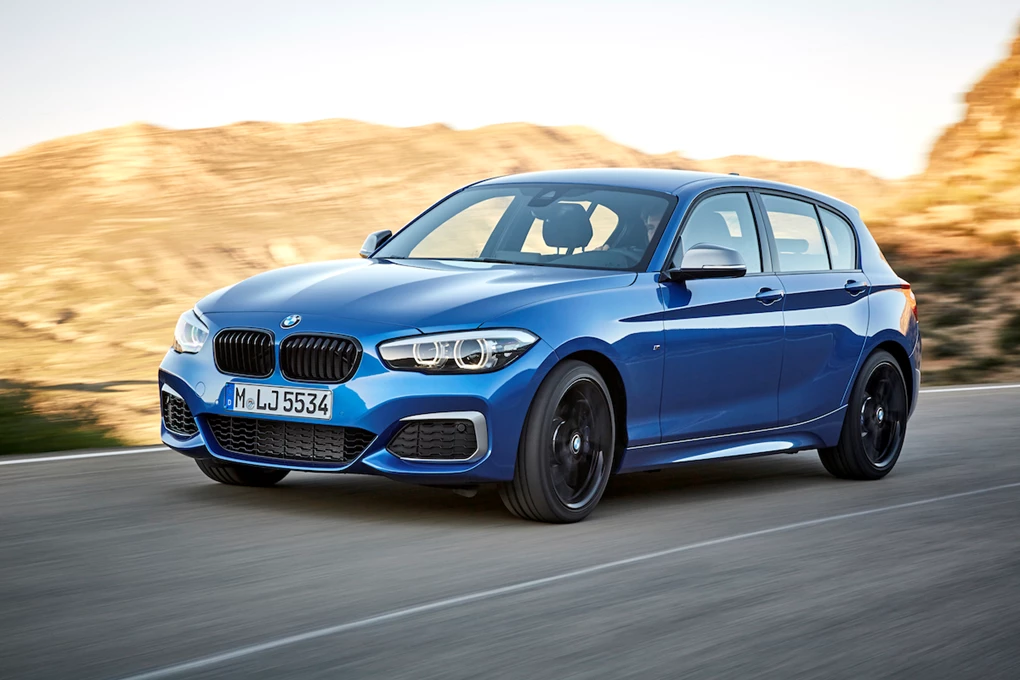 The M140i isn't the obvious hot hatch choice, nor is it a follower of the traditional hot hatch approach. It has a six-cylinder 3.0-litre engine powering the rear wheels, giving it a more old-school feel. It's also extremely free-revving (redlining at 7,000rpm), meaning you can wring every last drop out of its uber-willing performance. Despite its compact dimensions, it actually feels like a much bigger performance saloon. And that's no bad thing.
Ford Fiesta ST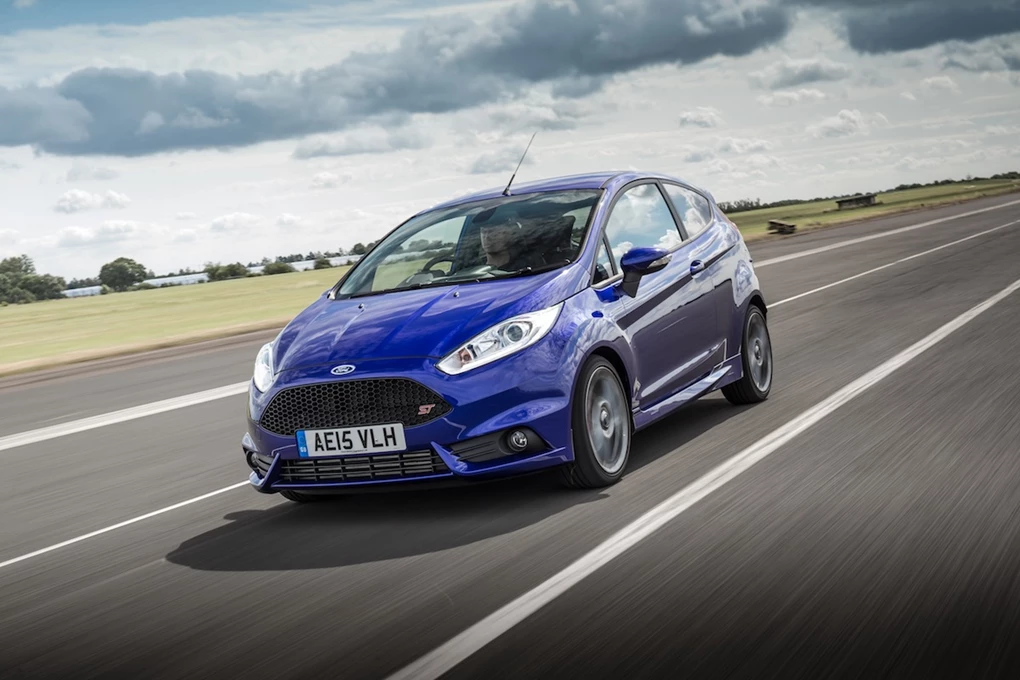 The third-generation Fiesta ST is the first to feature Ford's new, 197bhp three-cylinder 1.5-litre Ecoboost petrol engine, which is quicker than the outgoing model's four-pot. It hits 60mph from a standstill in just 6.7 seconds and has a terrific chassis, all at an affordable price. The ST also introduces three drive modes which adjust engine, steering and stability controls – a first for a hot Ford supermini
Honda Civic Type R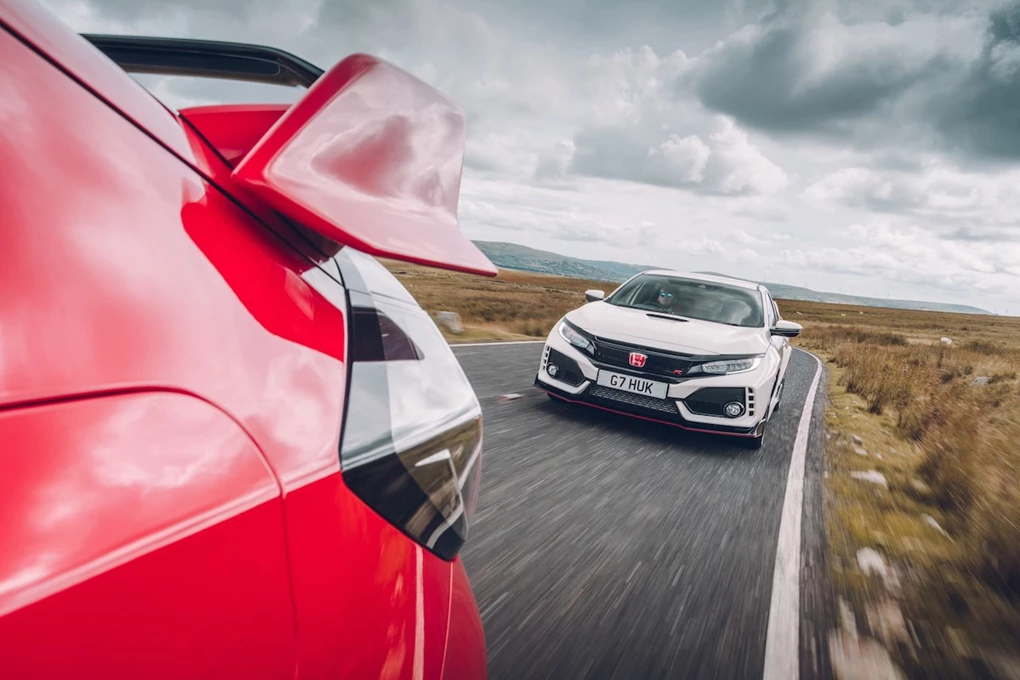 Honda's Civic Type R has never done things by halves, and the latest iteration makes no exceptions. As far removed from the rest of the Honda model range as you can imagine, the latest model keeps up the tradition of bolting on incongruous wings and aerofoils. But beneath that, it's a devilish driver's car – incredibly quick, with typical Honda VTEC power delivery, and with handling to match. Look beyond the outrageous looks, and it's an extremely well-developed car.
Peugeot 208 GTi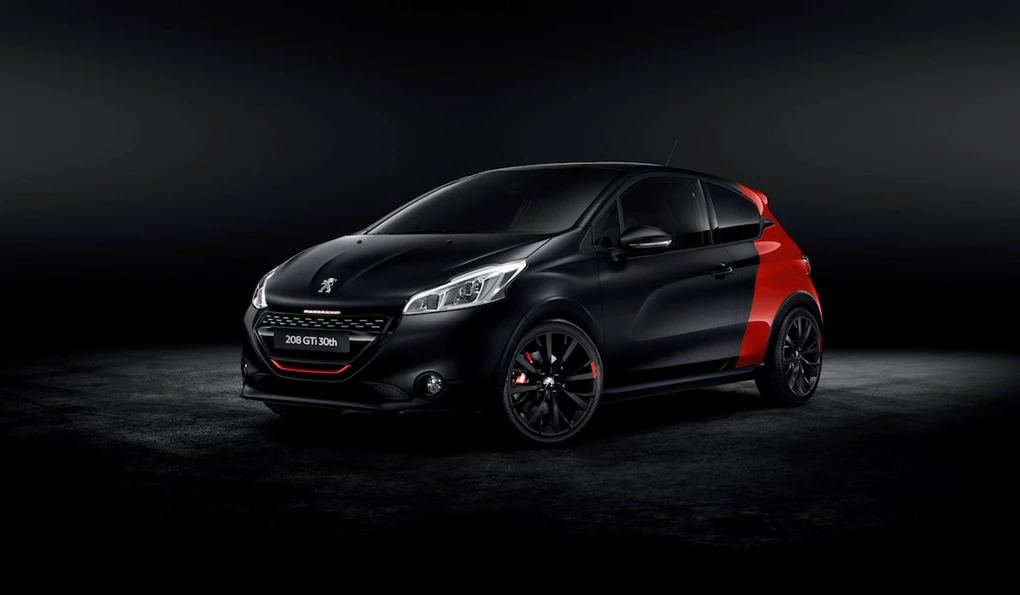 Compared to the iconic 205 GTi, the hot versions of Peugeots 206 and 207 were well wide of the mark. Expectations for the 208 GTi, then, were modest, but the reality is that – at long last – Peugeot had created a decent hot hatch. Mid corner stability and steering feel are its plus points, along with a level of affordability that makes it an extremely compelling proposition. There are better hot hatches out there, but few that offer as much value for money.
SEAT Leon Cupra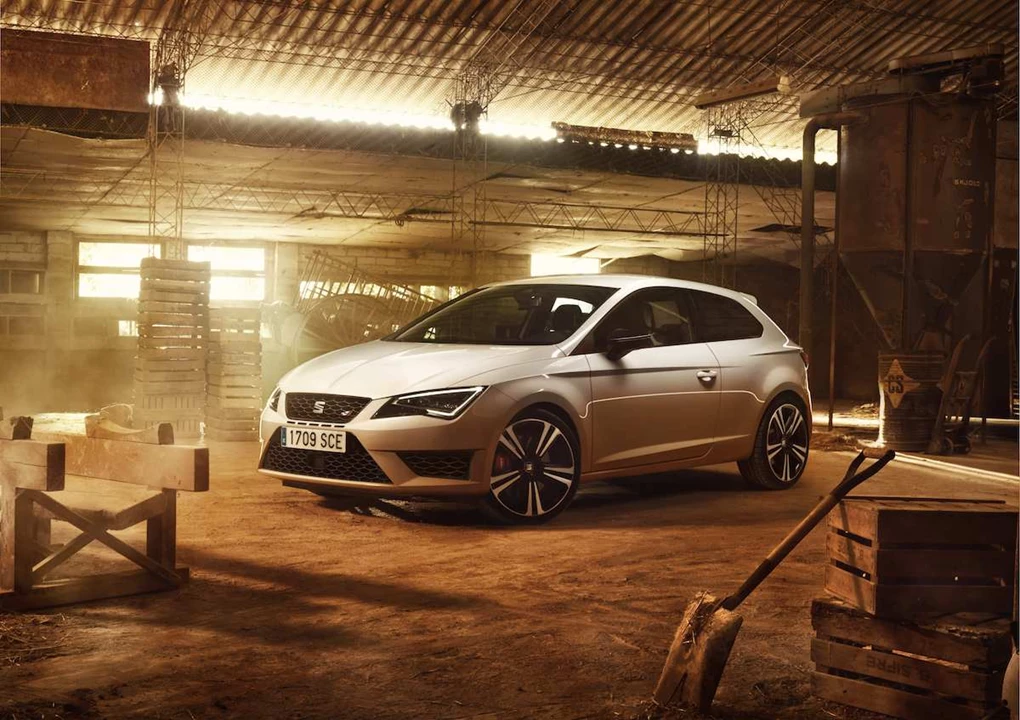 If you want a Volkswagen Golf GTi without having to pay a premium, then the VW Group's Spanish arm has the answer. The Leon Cupra, available as a hatch or, for the family drive, a really quite beguiling ST estate, the Cupra has all of the hallmarks of a Golf GTI, but without quite as much finesse. In many ways, though, that's a good thing. The Cupra is a brilliant point-and-squirt car, with masses of character even if it is a bit unrefined around the edges.
Skoda Octavia vRS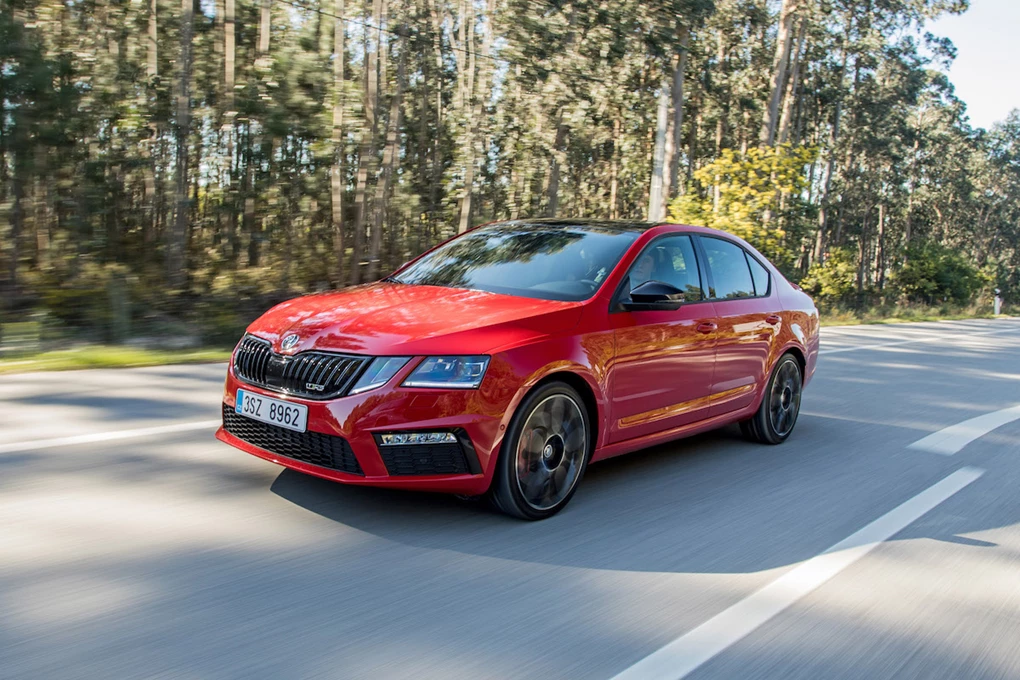 The Octavia vRS is very much the 'family' hot hatch, a member of the club by virtue of its deceptive hatchback bodywork rather than its youthful appeal. But to discount it for its maturity is to do the vRS a disservice, for beneath the skin it's a properly honed performance car, with lightness of feel, agility and acceleration that belie its bulk. It's a great car, and terrific value for money, too.
VW Golf GTI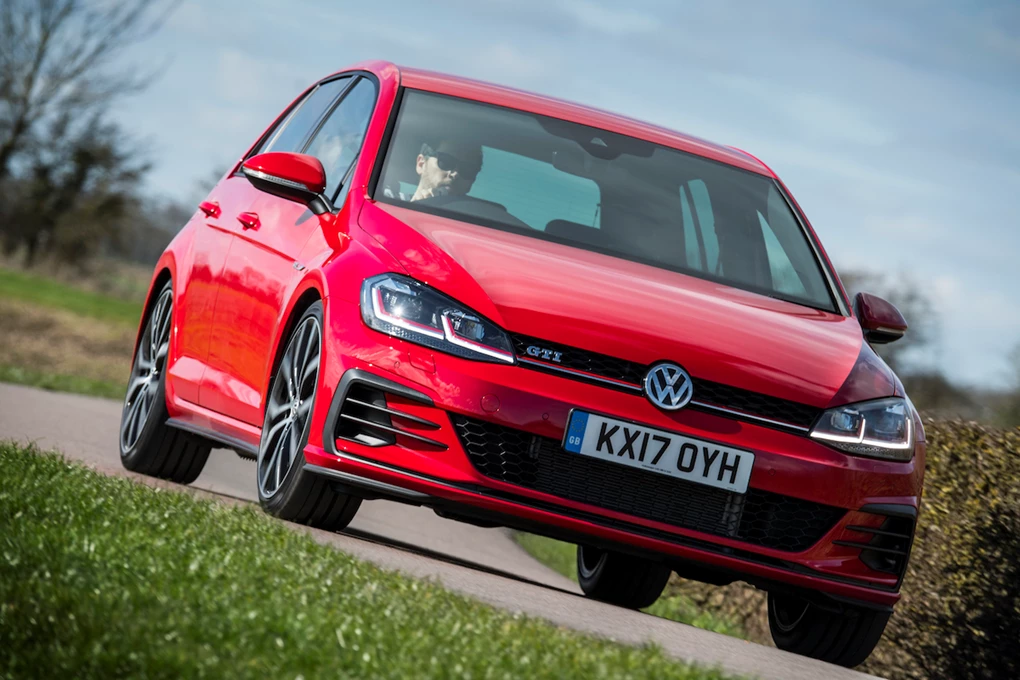 The original isn't always the best, but the Golf GTi isn't far off. There are other hot hatches that deliver more thrills on the absolute limit, and others that are sharper, more agile and more eager. But none of them can quite match the Golf's combination of sobriety, premium appeal and composure, which makes it a far better multi-purpose car than anything else out there. It's a classic hot hatch, and if that's what you're after, it should always be on your list.
VW Golf R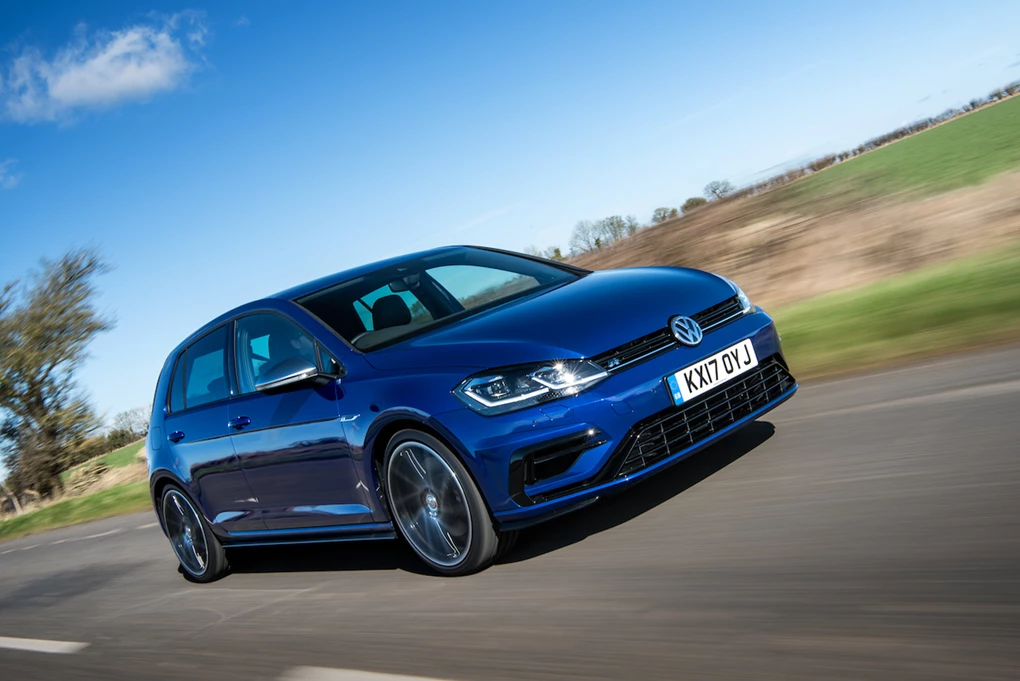 The Golf R is a very different beast to the GTi. Raw, hardcore, and equipped with all-wheel-drive, it feels like it will never come unstuck, while also delivering incredible performance. With its pared down interior and optional twin-clutch gearbox, the Golf R is all about urgency, yet it retains the composure and high-speed refinement expected of a Volkswagen. In many ways it should be a compromise, but it isn't. It's a hardcore car you can live with.
And the best one currently on sale is...
Ford Focus RS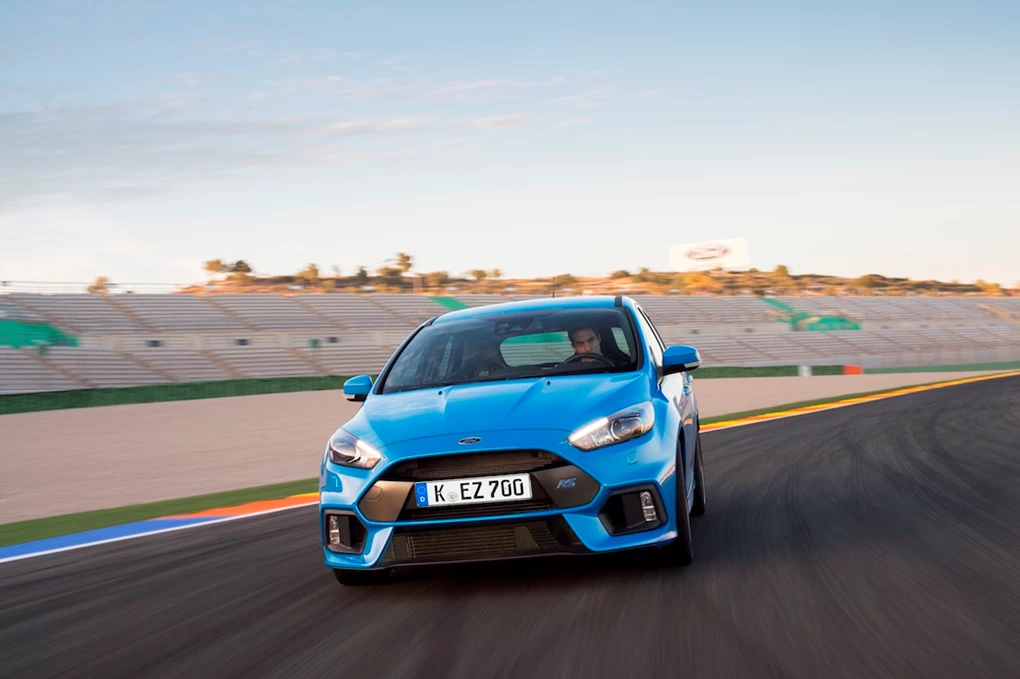 It's not cheap, but the current Focus RS is the best hot hatch out there. Incredible, tenacious grip via its GKN 4WD driveline, 0-60mph in 4.7 seconds and an electronically limited top speed of 155mph are only half the story. Get past 4,000rpm and the twin-scroll turbo seems like it's never going to stop – this is a hot hatch completely devoid of a flat spot, anywhere within its rev range. It's also a paragon of precision, with incredible steering and wonderful handling. The best.